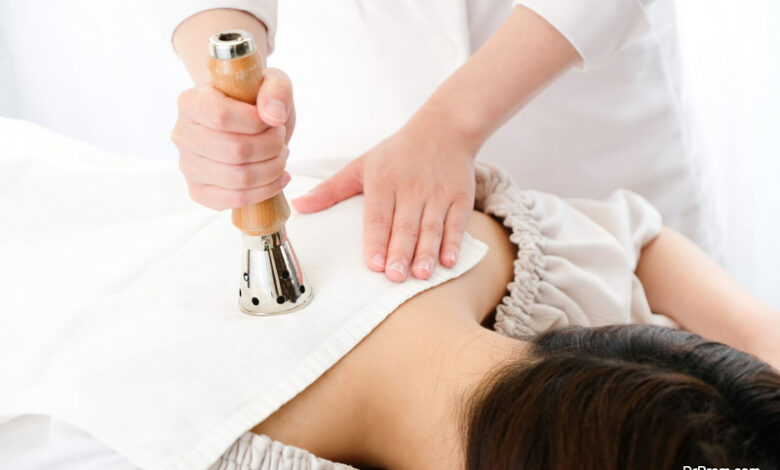 According to the Global Wellness Institute (GWI), "Wellness tourism can be defined as the form of travel to maintain or enhance one's personal wellbeing". People nowadays are increasingly aware of the need to maintain fitness and a good level of health. As a result, they look for different ways to enhance their wellbeing.
Wellness tourism involves people traveling both nationally and internationally to places and facilities, such as wellness spas, fitness centers, spiritual destinations and wellness resorts. In a holistic approach to health (Chinese, Ayurvedic and integrative medicines), wellness treatments and therapies help restore the vital balance among body, mind, and spirit. This harmony re-balances and restores the energy flow, bringing about overall wellbeing.
The proliferation of global tourism has brought in lot of unwellness where consumers are unable to extract the benefits as expected. Wellness tourism, in a way, has been highly promising opening avenues for travellers to relax, enjoy and recuperate from wear and tear of the mind and body.Wellness tourism is emerging as a reflection of values and lifestyle of travellers who prefer to maintain or rather enhance it even when away from home.
Wellness tourism witnesses a fast growth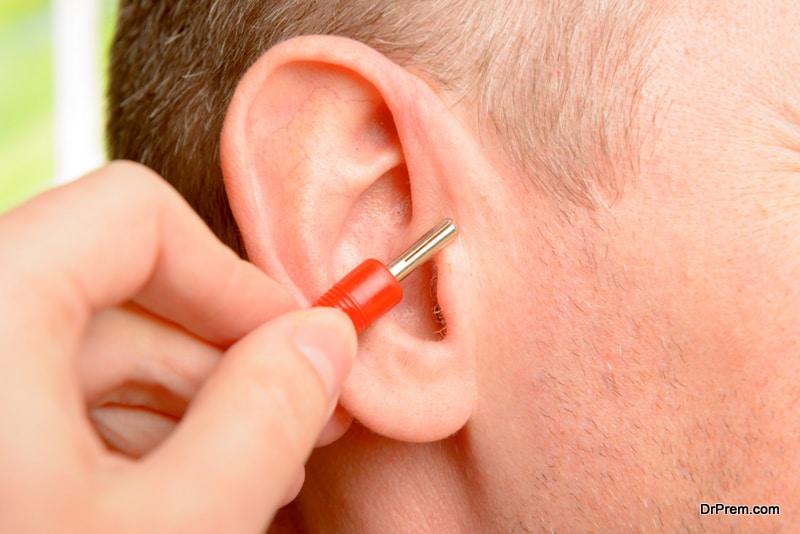 The wellness tourism sector is growing fast and changing the way people, governments, medical facilities and insurance companies across the world look at healthcare options. According to GWI, wellness tourism valued $639 billion in 2017 is projected to reach $919 bn by 2022.
With more and more people going to different destinations across the globe for affordable and superior spa and wellness vacations, this industry is all set to expand over the next decade. Most wellness tourists go abroad to indulge in inimitable, authentic and location-based experiences or therapies. Reasons for traveling include seeking specialized treatments and facilities, or in search of treatments that are either not available in their home countries or are extremely expensive.
Shifting perceptions of wellness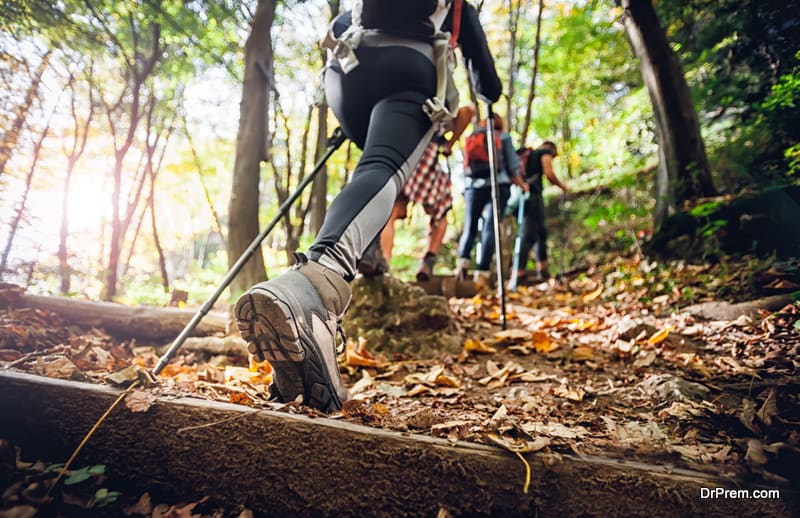 People often have varying definitions of wellness. It is a broad concept and its primary elements include balance of body, mind and spirit, physical fitness, beauty care, healthy diet, relaxation, meditation, mental activity, environmental understanding, and social relationships. The concept includes physical, spiritual, intellectual, emotional, social and occupational aspects of one's life. People have now started realizing that they need to spend a significant part of spare time in health and other wellness activities.
The approach to the healthcare has changed considerably in the last decade. The increasing demand for Ayurvedic treatments, weight loss programs, exercise regimen, spas, fitness facilities, and activity tours clearly signify the importance of wellness and health. The concept of wellness emphasizes the prevention of illnesses and maintaining a healthy balance of body, mind and soul, instead of seeking medical treatment from doctors.
Motivators for wellness tourism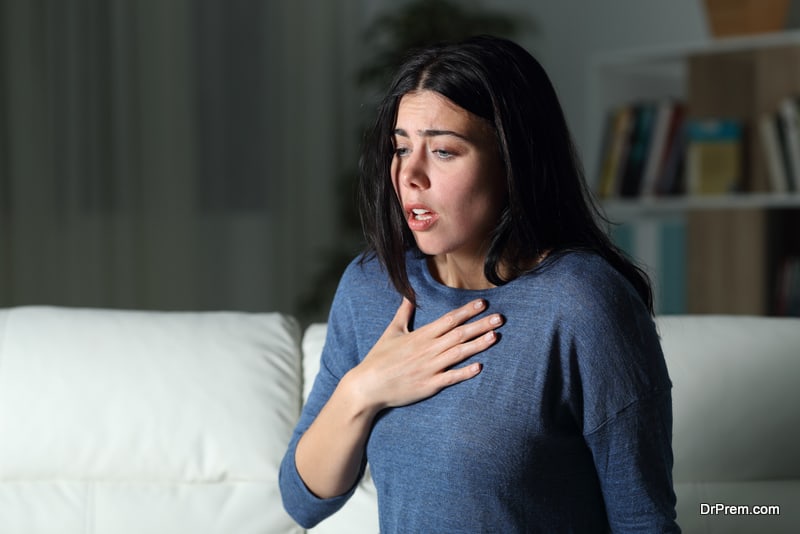 People desire to look, feel and function better. Mounting stress and anxiety is one of the prime triggers for wellness tourism. People have realized mental wellness is as important as physical fitness. As long as people continue fighting stress day in and day out, wellness tourism will see a higher growth. Nothing could be better than taking a few days break for relaxation and wellness enhancement.
Wellness tourism activities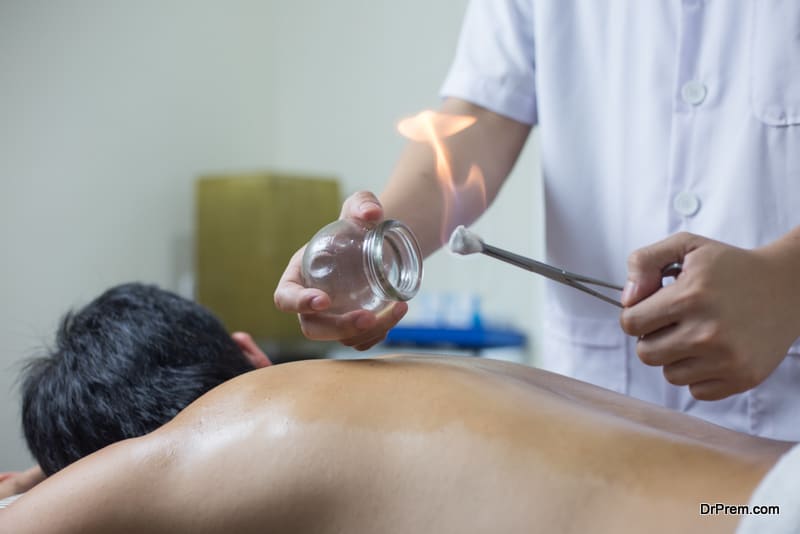 Activities pursued in wellness tourism are proactive, voluntary, non-invasive and mostly non-medical in nature. Typically, this involves a range of activities for the health-conscious people, which includes spa treatments, alternative medicine, yoga, meditation and various therapies. A number of vacationers nowadays are traveling overseas for invigorating holidays and visit different spas and wellness centers to improve their wellbeing and maintain a healthy balance between body, mind and soul.
In order to live a joyful and fulfilled life in the fast-paced and high stress world, it is very important for people to maintain the balance of mind, body and soul. World Health Organization has been focusing on the combined concept of wellbeing and fitness for a long time now.
As a result, many tourism providers, especially luxury hotels and resorts, have started offering a range of wellness programs for the health conscious travelers. These programs include, but are not limited to facilities like spa treatments, alternative therapies, beauty treatments, sports facilities, spiritual ceremonies, and massage therapies.
Discerning travellers with specific objective(s)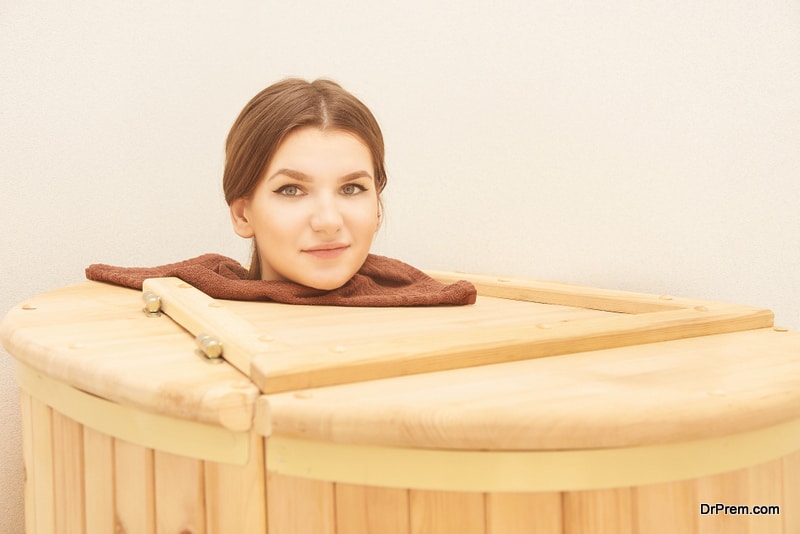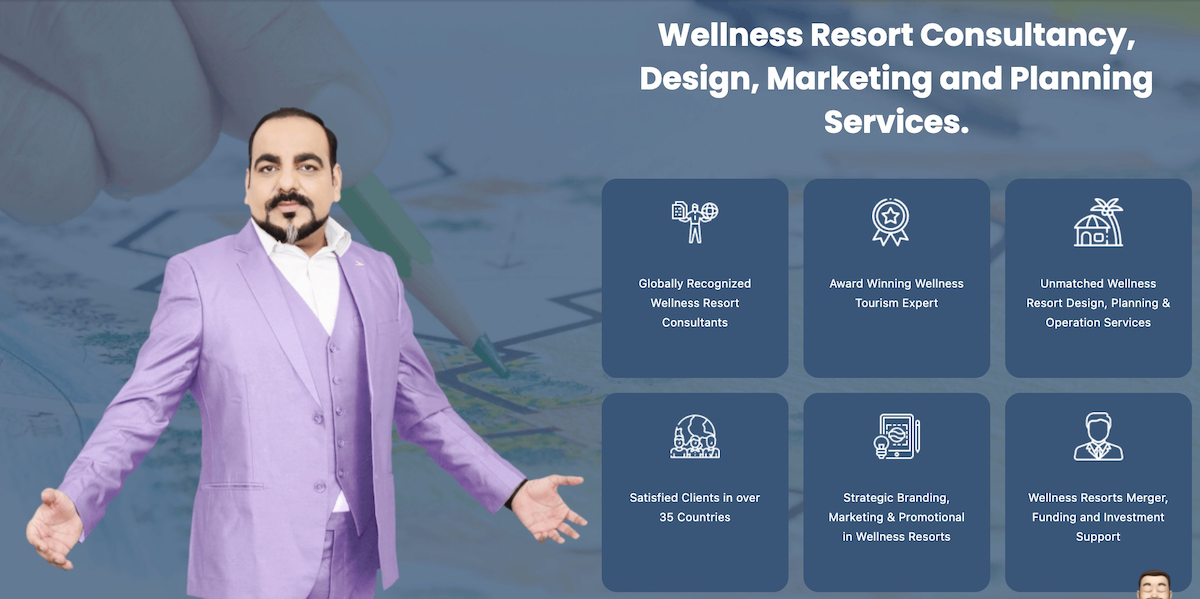 They are educated with higher than average level of awareness and are careful in making choices. However, it would be wrong to consider that wellness travellers always belong to a specific elite and affluent class. On the contrary, emerging wellness travellers encompass a diverse group with different tastes and motivators who look for authentic and unique experiences. The expanding middle-income group and Gen Zconstitute an appreciable number of today's wellness travellers.
Primary and secondary wellness travellers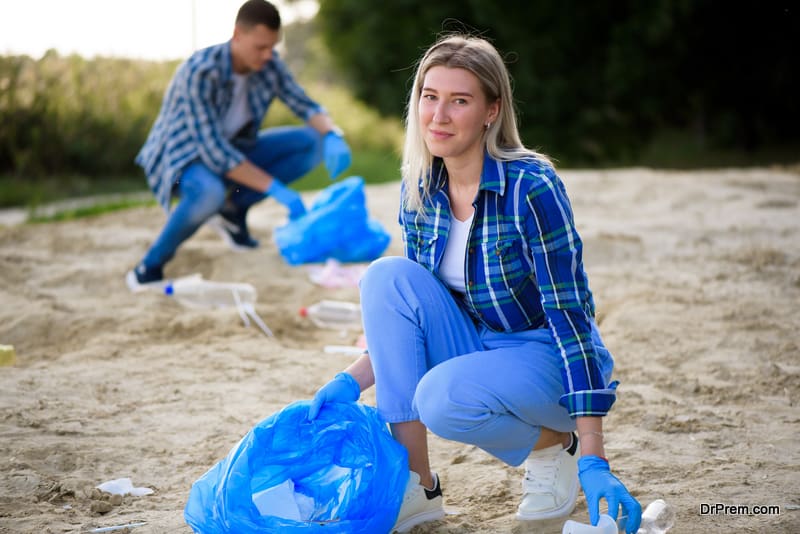 The difference between the two categories lies in the motivation. While the primary travellers keep wellness pursuits as the sole objective of their trip or vacation, secondary wellness travellers willingly incorporate some wellness-enhancing activities into their travel itinerary. For example, primary wellness travellers seeking sheer relaxation and weight management will select a destination that will help in meeting those objectives. Secondary wellness travellers, on the other hand, would be happy to participate in hiking, yoga, meditation or volunteering activities along with enjoying other typical traveling activities.
The GWI Research director says, primary wellness travellers make up only 14% of the wellness tourism spending, while secondary wellness travellers make up the major chunk of 86%. The average trip cost of secondary travellers is much higher than the primary ones.  It is not, therefore, surprising that secondary wellness travellers are prime contributors to wellness tourism growth. However, the primary travellers spend 178% more than the average traveller in domestic travel and at the international level it is 53% more.
Prime attractions to meet specific wellness tourism objectives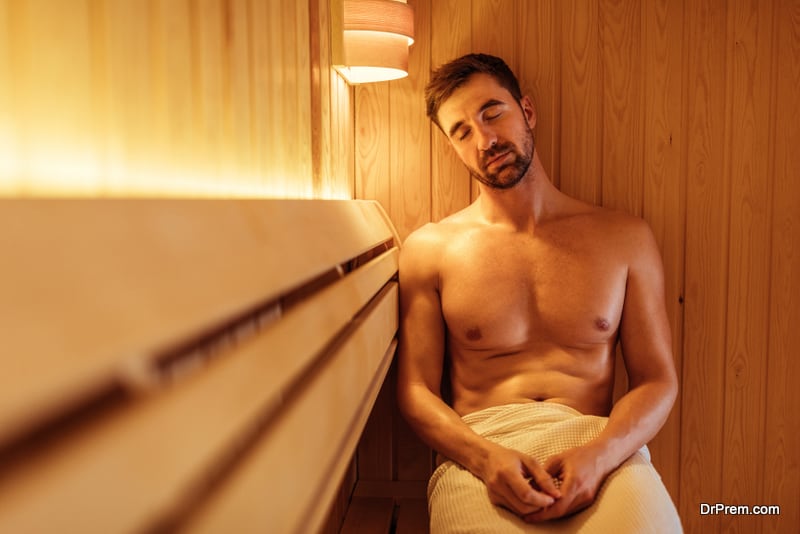 Destinations with specific wellness attractions see the maximum wellness tourism activities. Our planet is gifted with precious assets that carry a specific wellness flavour. It could be natural grandeur, local culture, heritage, tradition, cuisine, religion, spiritualism, etc.
Discerning travellers are always in the lookout for some attractions unique to a particular destination and are rarely found elsewhere. Hiking trails, trekking, spas, adventurous activities, thermal springs, wine retreats, organic farming, natural sauna baths, traditional medicine, psychedelic retreats, spiritual retreats, detox destinations are some of the unique attractions that form the base of wellness tourism.
Creating the right wellness equation
Emotional health and wellbeing, healthy eating habits and physical activities are the crucial parts of the wellness equation. This is the reason why wellness tourism is emerging as an international trend among people who want to enhance their wellbeing by traveling across the borders. People are opting for wellness tourism to feel relaxed, lose weight, slow down the effects of aging, improve their overall health, and escape from work stress.
Evolving needs and wants in wellness tourism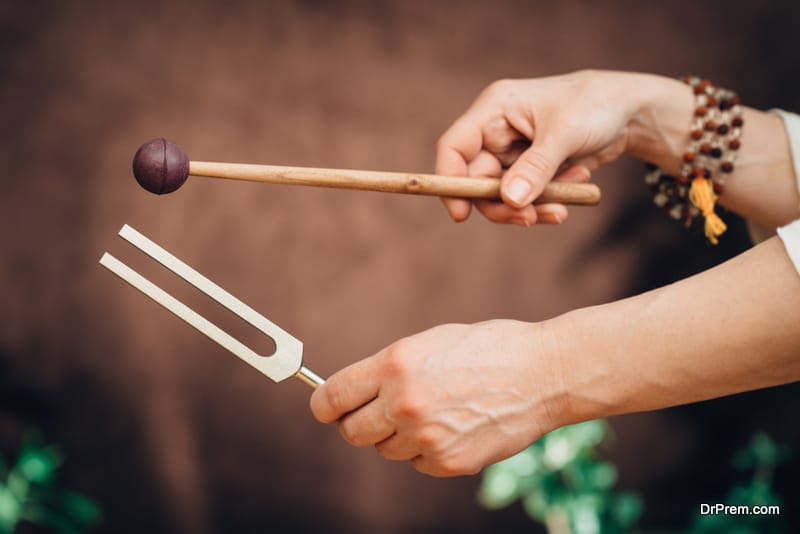 The remarkable growth in wellness tourism could be attributed mostly to its diverse offerings that could be tailor-made to the needs and wants of a wellness consumer. Initially, wellness tourism was more of a cookie-cutter experience where travellers looked for sheer relaxation and rejuvenation in exotic natural destinations.
Today, the need is for bespoke wellness experiences with nature remaining the constant factor. It could be like putting up in a local homestay or far-flung monasteries for ingenuous experiences or taking part in immunity-boosting programs, sound therapy, digital detox, biohacking, genetic testing, silence retreats etc. in selected wellness destinations. In short, travellers are keen for "niche experiences" that help them to connect better with self and surroundings and revive the spark in life.
Cosmetic wellness tourism overlapping with medical tourism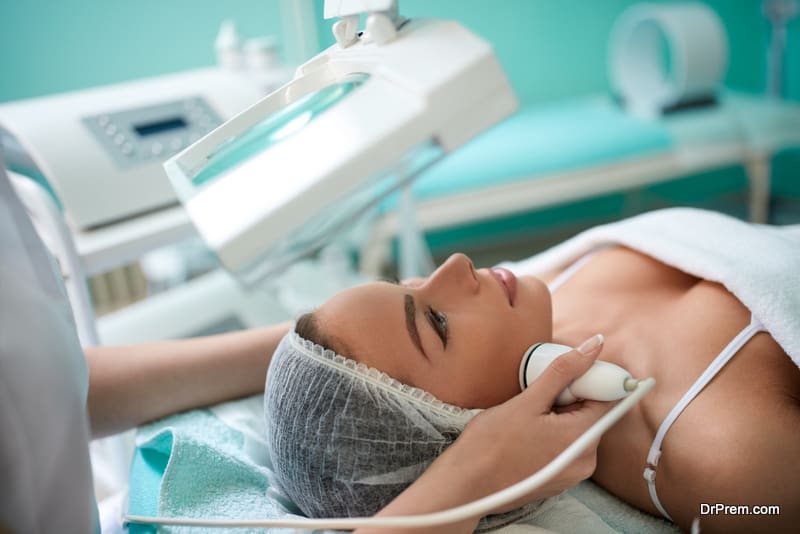 Although wellness tourism and medical tourism have specific differences, there are some overlapping features. People often get confused with wellness and medical tourism as there is no clear definitions used by governments or business organizations. Many people opt for wellness travel owing to the fact that some specific therapies or procedures are cheaper in the destination country than their home country. In response to the growing demand for wellness programs, many countries across the world now consider wellness tourism as a great option to give tourism a significant boost.
A new era of travel has ushered in with wellness tourism where travellers are more conscious of their lifestyle and other choices. As crowding in travel hits the peak, wellness tourism has made people more mindful about self and the surroundings.