Wellness resorts are the best destination for people who are in search of improving their health through the help of travel experiences. Services in wellness resorts vary a lot from hotel resorts for obvious reasons. Most guests in wellness resorts are in the persuasion of specific health and wellness goals apart from enjoying the relaxing ambience and therefore services are curated accordingly to meet individual wellness goals.
Vacation trips sometimes act as catalysts in providing self-transformation especially to those who are always engrossed in their works and have little time for themselves. With the increasing stress in the lives of people due to the race to work more and earn more many people are now looking towards wellness spas and resorts to offer them peace and relaxation.
Following is a list of services and benefits of a wellness resort:
A Guide to Offering Comprehensive and Innovative Services at Wellness Resorts – A Business Strategy by Dr Prem
Why to take expert consultation?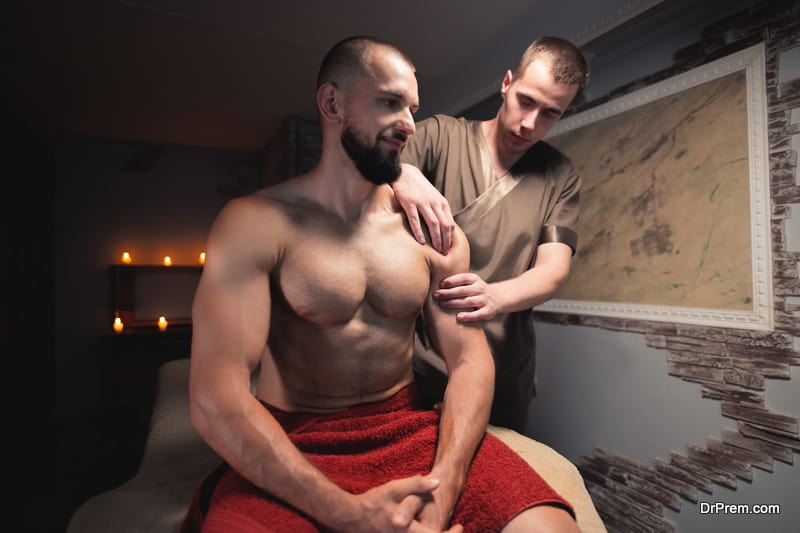 You may feel the dire need to take a break from your stressful unhealthy lifestyle and spend a quality holiday in a wellness resort. But how do you assess your wellness needs and goals? Providing expert consultation is one of the key services of wellness resorts. The expert will assess your physical and mental status and guide you to the right wellness program. This consultation is offered either prior to your visit or during the stay.
What are the personalized wellness programs?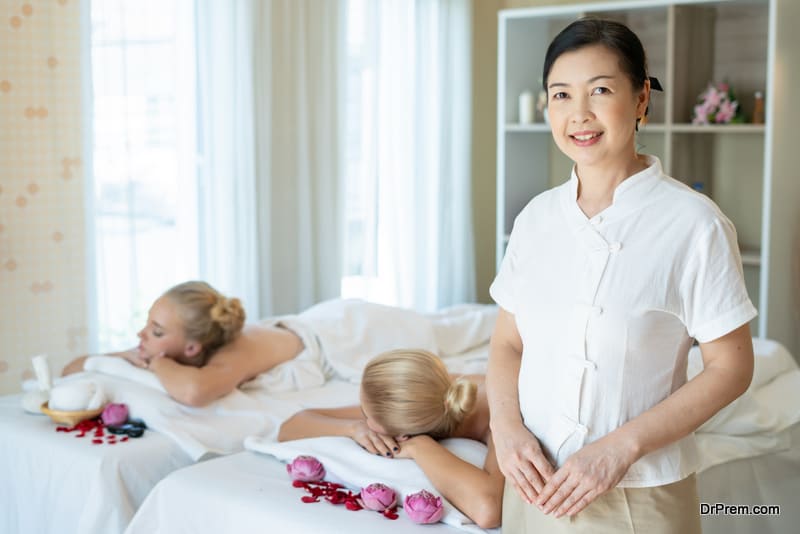 The wellness resorts have facilities and provide services according to the needs of their customers. Wellness resort's infrastructure such as medical or wellness spa, fitness centre and meditation areas provide a healthy wellness lifestyle to the customers.
Stress and anxiety management and enhancing fitness are the most common types of services offered by wellness resorts. It could be a generalized program included in a package or an expert-guided one with assured outcomes.
What are the alternate therapies for the mind-body connection?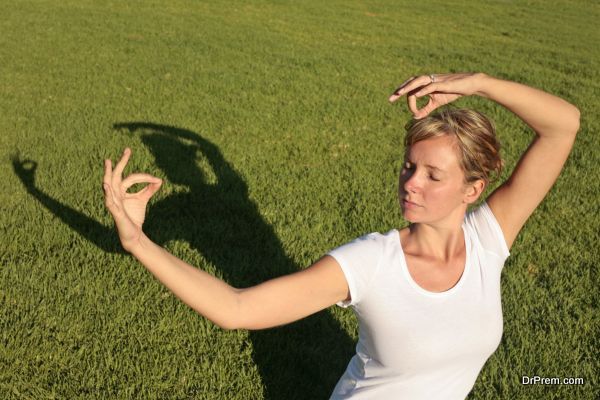 These are mostly traditional therapies like Ayurveda, Traditional Chinese Medicine, acupuncture, acupressure, chiropractic, etc. and other mind-body techniques. You can take benefits from an array of wellness activities like yoga, Pilates, tai chi, different sorts of meditation, nature walks, and fitness sessions and massage services at the wellness resort. While talking about yoga, keep in mind that the yoga sessions of the wellness resort do not just teach, you the basic yoga positions but also makes you aware of the proper breathing and physical movements.
Such movements are useful to enhance blood circulation and body flexibility.In addition, the walking meditation session, which is more elaborate than the general ones, increases the power of concentration while focusing on proper breathing. This is an amazingly effective way to get rid of everyday stress
What are the specialized services?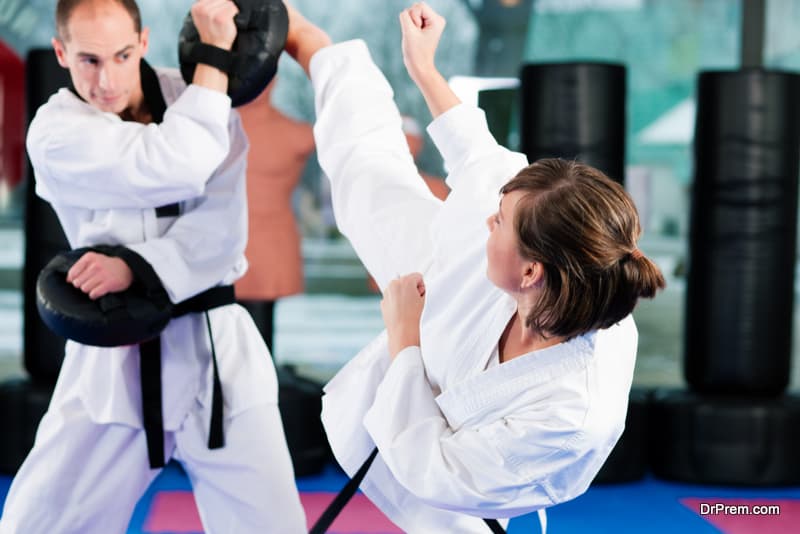 You can find many specialized services in a wellness spa, which include preventive medicinal and ageing management courses, neuromuscular integrative fitness routines with movements like dance, martial arts and the use of music in healing. This is a good way to get self-motivation and self-confidence through joyful art and other movement activities. These incredible activities are also a great source of freedom of self-expression. 
What are the spiritual services?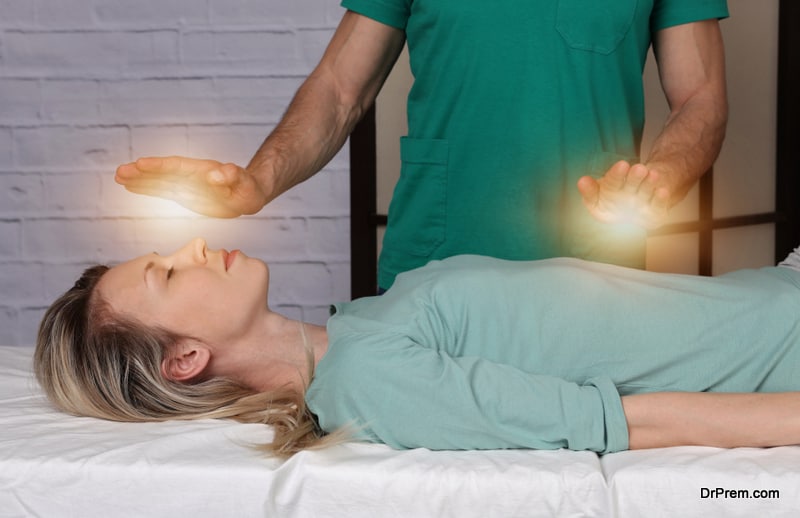 Modern day travelers is their quest of spiritual wellness demand special services where they can connect with themselves with a set of beliefs and moral values.  Getting into the core of spirituality is not easy for everyone, therefore, spiritual-minded travelers are inclined to explore different avenues to connect with their spiritual self. It could be through devotion, special service, knowledge, meditation, and energy. Many wellness resorts include curated spiritual services in their offerings helping guests in their spiritual quest.
How is it focusing on the mystic world?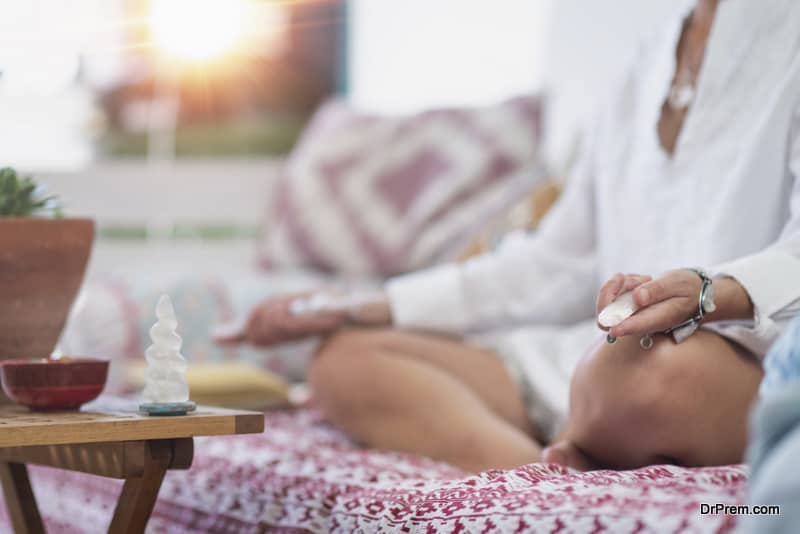 Discerning travelers of today want the best of both worlds. Services at wellness resorts may include metaphysical realms in their programs like crystal healing, sound bathing, astrology, tarot card reading, and shamanic rituals. The programs are mainly destination or region-specific but are expanding fast.
What are the various spa services?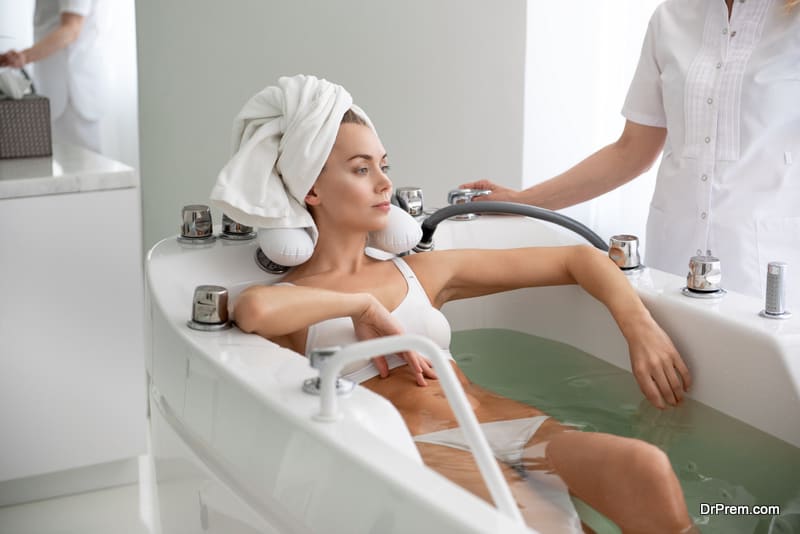 Spa services are crucial to wellness resort services and is one of the best avenues to create blissful wellness experiences for guests. Whether it is the need for relaxation, beauty enhancement or sheer pampering nothing can match a great spa experience.
A spa in a wellness resort is likely to offer the best beauty enhancement services like facials, body wraps, scrubs, baths and other combined skin treatments. You can even check in a Medi-spa in established resorts.
Signature massages speak volumes of the spa standards in a resort and that would include acupressure massage, abdominal massage, Thai massage, Swedish massage, Lomi Lomi, Shiatsu, Watsu, Ayurvedic massage, Hot Stone massage and all. Massages offered at a spa are a great way to teach the visitors essential techniques of how to give another person a relaxing back massage. This, in turn, ensures body relaxation and peace of mind.
Spa services in wellness resorts are countless but what is catching more attention is the 'immersive fusion spa service' in the form of Vedo Therapy. You will thank your luck if you can avail of a unique spa service where various sensory experiences sound, light, and color are fused to create a dynamic audio-visual immersive environment.
Aesthetic treatments, mainly non-surgical treatments, is one of the key services offered in wellness resorts. Deep chemical peels, anti-aging infusions, liposuction, filler injections, microdermabrasion and the like are common aesthetic services sought after by wellness travelers. But yes, all these are done under the supervision of trained and certified professionals.
Is there any Health-screening programme?
With the growing awareness of preventative wellness, visitors and guests booking specific programs in wellness resorts are willingly taking up health screening programs. Health screening is mostly done through genomic profiling and other cutting-edge tests to assess the chances of life threatening or chronic lifestyle disease which can assist in creating personalised wellness programs.  High-end luxury wellness resorts are either creating an exclusive space for health screening programs or forging partnerships with reputed facilities.
Is there any personalized nutrition?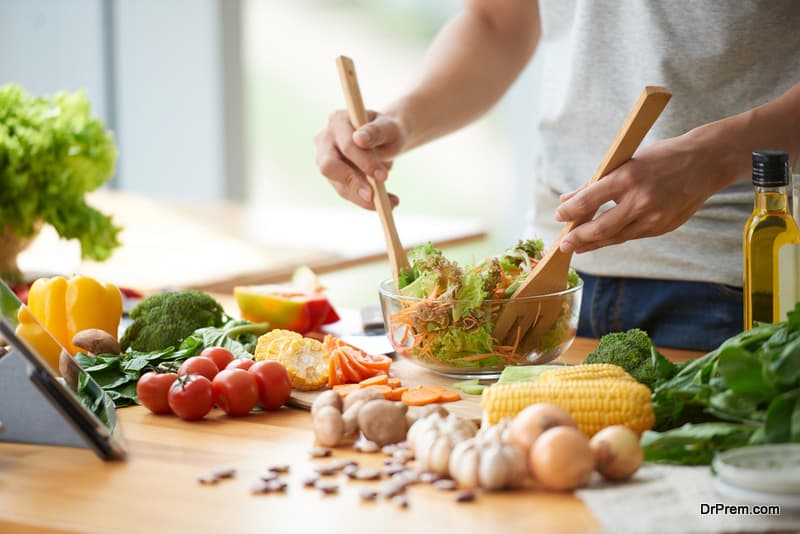 You cannot think of spending time in wellness resorts without a nutritious diet. But instead of a generalized low-carb high-fiber type generalized meal plans, expect a personalized one created to meet your unique dietary needs. The diet of an obese person will not be the same as a lean person. Similarly, a person with chronic diseases like hypertension, diabetes and cardiovascular issues will need separate diets. Resorts have in-house nutrition specialists and dietitians to take care of individual nutrition needs. Food items procured are normally organic ensuring you full nutrition of what you take in. To help you more, many wellness resorts offer cooking classes to enable you manage your own diet through self-cooked food after taking the wellness program.
What are the outdoor activities?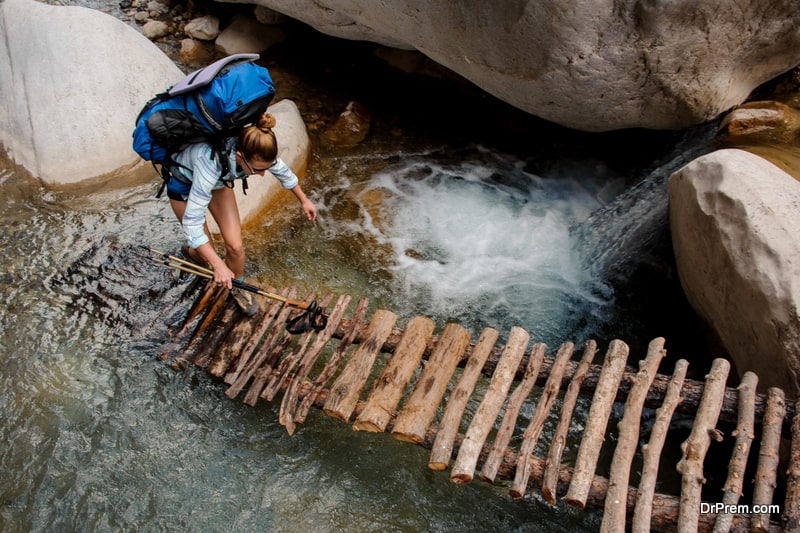 Services in wellness resorts necessarily are not restricted within its premises. Wellness programs entail many interesting outdoor activities to boost physical and emotional wellness. Resort services encompass a range of tourism-related services needed for outdoor activities like swimming, trekking, hiking, walking, nature exploration, camping and other thrilling activities.
What is Integrated therapies?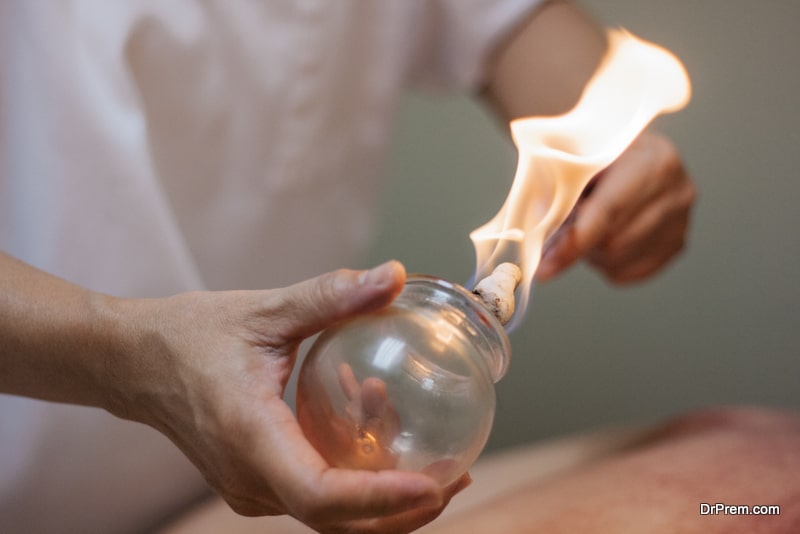 Visitors often choose alternative therapies integrated with conventional treatments as a part of their post-treatment or post surgery recuperation program. A visitor or patient may be offered Ayurvedic treatments integrated with Tai Chi, TCM along with western medicine. Many wellness resorts offer special services with a team of expert professionals to facilitate quicker recovery and rehabilitation. It is common for patients recuperating from orthopedic surgery, stroke, cardiovascular surgery or plastic surgery avail these guided therapeutic services. 
What is clinical diagnostics?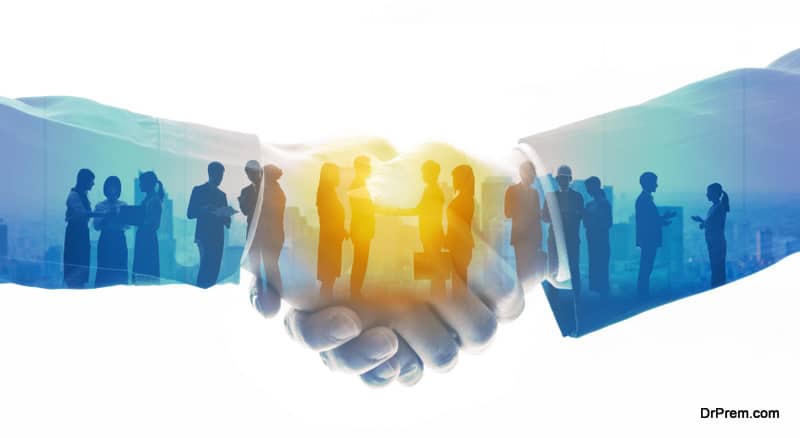 Offering clinical diagnostics is a new trend in wellness resort service for clients with special medical and wellness needs. Guests also prefer tailor-made wellness programs based on some clinical diagnostic tests for long-term benefits. Even those without any underlying conditions can switch to a better wellness-focused lifestyle with the help of clinical diagnostics. Many resorts have in-house arrangements for advanced imaging and other routine diagnostic procedures while some offer these services through a third-party partnership. 
Is there any rehabilitation service?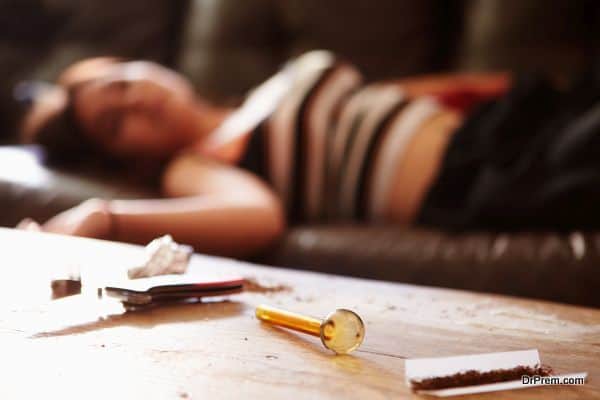 Rehabilitation programs are increasingly finding space among the top listed services at wellness resorts. It could be physical rehabilitation after stroke, critical surgery, treatment complication, accident-related trauma and injury or age-related debilitating conditions or mental and emotional rehabilitation from alcoholism, substance abuse, emotional abuse, anxiety, and depression.
What is self-care coaching?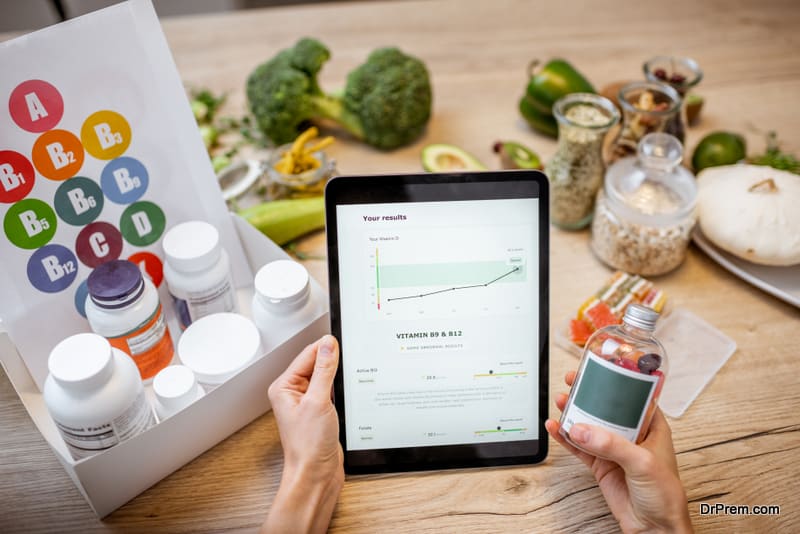 Self-care and self-development coaching are also quite common among other services in wellness resorts. Top wellness retreats held in resorts have at least one such program in their menu. Wellness resorts hire recognized life coaches to ensure the desired outcome of self-care coaching services.
What are mentoring sessions?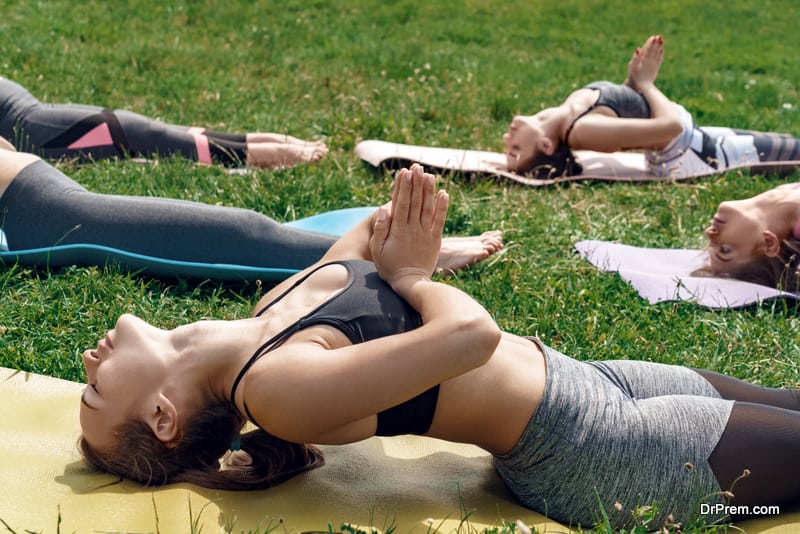 Guided coaching and mentoring is another important service of wellness resorts that helps in building awareness of health and wellness. Participating in these sessions means you are much more aware of your wellbeing and its importance and will likely adhere to the modified lifestyle chalked by the experts. Many resorts continue this mentoring service even after the guest has completed the scheduled wellness programs either free of charge or with a token fee. 
What is a wellness Concierge?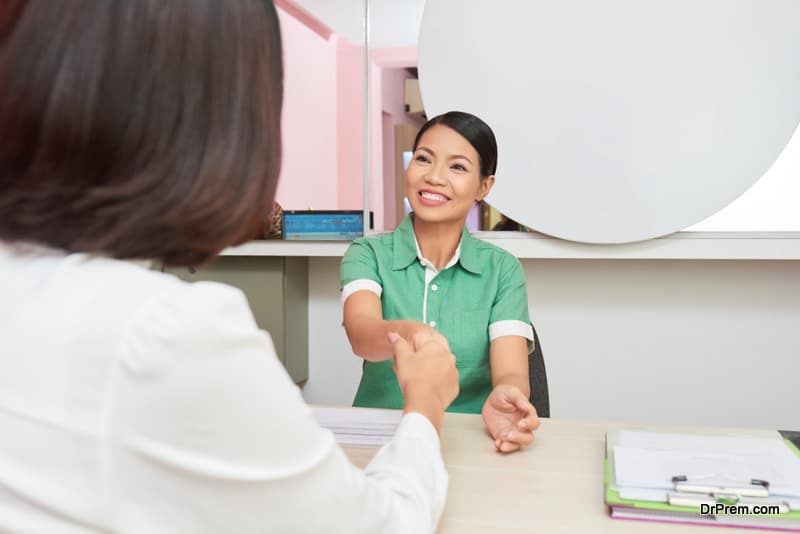 Concierge service in hospitality is evolving and it is the wellness concierge that is trending in wellness resorts. To meet the rising demands of wellness travelers, resorts are putting their innovation to the best leading to an extremely satisfying personalized wellness experience. Resorts may have in-house wellness concierge or hire a third-party provider who will be able to cater to the unique requirements of the guest. Much of the reputation of wellness resorts today rest on wellness concierge that includes more personalized experiences into the guest's itinerary. Upon arrival at the resort, wellness concierge is assigned to guests who will help them in their entire wellness programs along with taking care of all big and small needs.
Why medical tourism services need to be integrated into wellness resort services?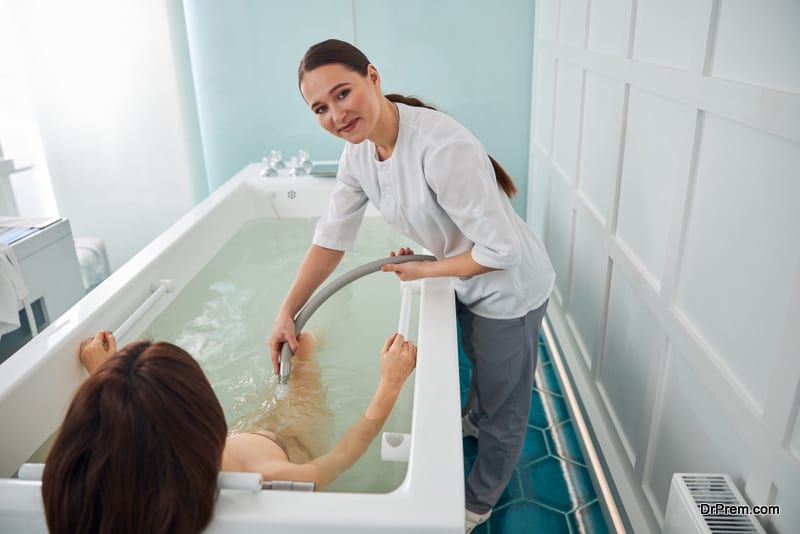 Medical services are increasingly getting integrated into wellness services regardless of the setting. Medical treatments alone cannot ensure holistic healing without wellness. For a foreign medical tourist, nothing can be more pleasurable than spending a programmed recovery period in a wellness resort. Wellness resorts, on the other hand, can ensure higher room occupancy rate by crafting tailor made services for patients.
Integrating medical tourism services at wellness resorts can also bring several other benefits, such as:
Increased customer base
By offering medical tourism services, wellness resorts can attract a new segment of customers who are seeking both medical treatments and relaxation. This expands the customer base and leads to higher occupancy rates.
Enhanced profitability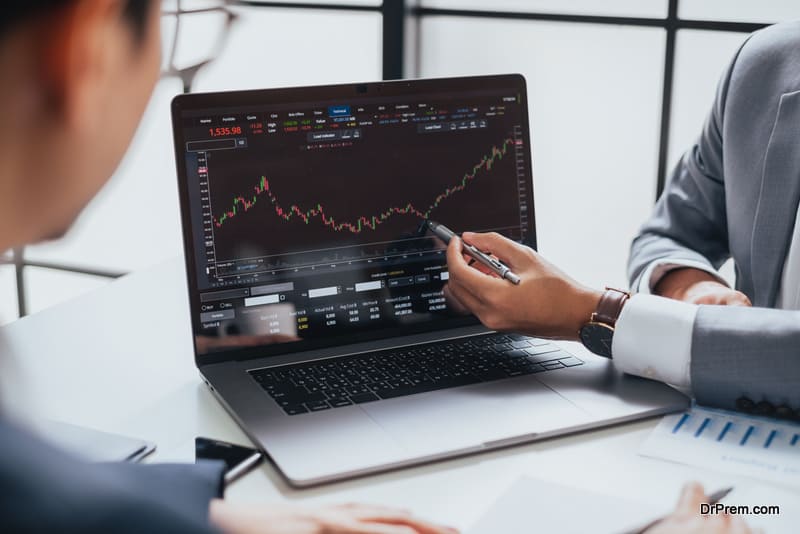 Medical tourism services tend to have higher profit margins compared to traditional wellness services. By incorporating medical treatments, wellness resorts can generate additional revenue streams and improve overall profitability.
Extended customer stays
Medical tourists often require to stay longer during the treatment, recovery while enjoying a vacation. This extended stay means increased room bookings, dining, and other amenities, thereby boosting revenue.
Competitive advantage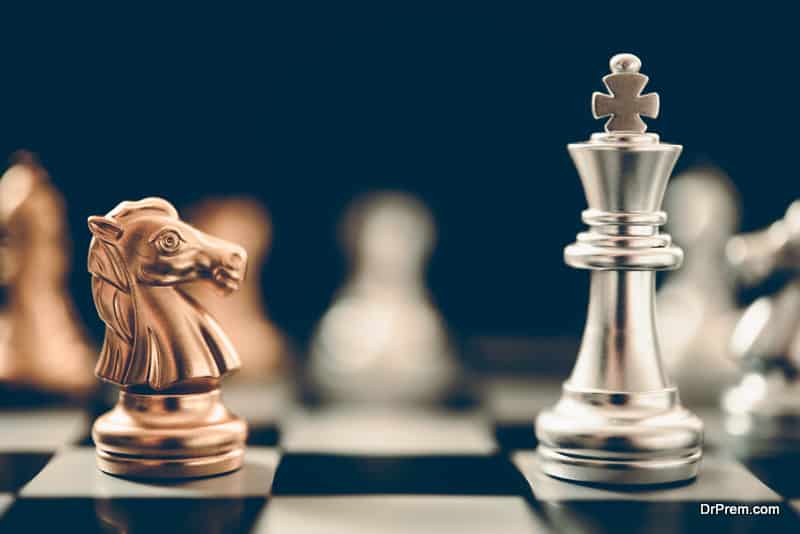 Wellness resorts can extract a unique competitive advantage out of this. They can differentiate themselves from other resorts by providing a comprehensive package that includes healthcare services, relaxation amenities, and a serene relaxation and rejuvenation.
International recognition
Offering medical tourism services can attract international patients, promoting the wellness resort on a global scale. This exposure can enhance the resort's reputation, build trust, and potentially attract more customers from various countries.
Collaborative partnerships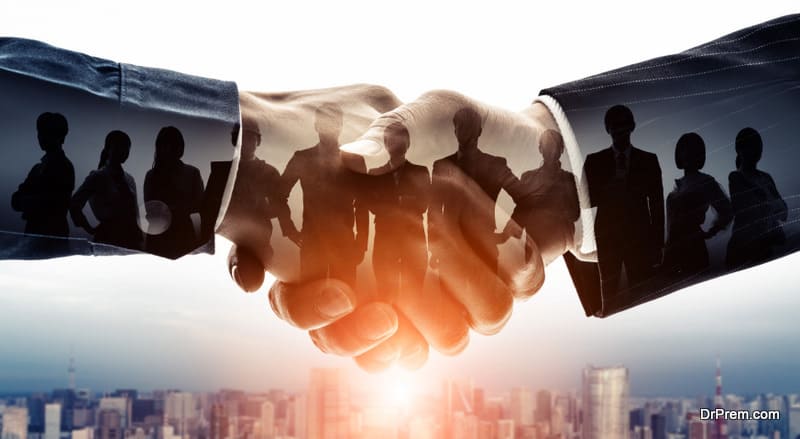 Wellness resorts can establish partnerships with healthcare providers, hospitals, and specialized clinics to deliver high-quality medical treatments. Such collaborations can strengthen the resort's credibility and provide a seamless experience for patients.
Repeat business and referrals
Satisfied medical tourists are likely to become repeat customers and recommend the wellness resort to others. Positive word-of-mouth and referrals can significantly contribute to the resort's long-term success and sustainability.
It's important to note that integrating medical tourism services requires careful planning, partnerships with healthcare professionals, and adherence to legal and regulatory requirements. Nonetheless, when executed effectively, it can bring substantial benefits to both the wellness resort and its customers.
Services in wellness resorts are varied and flexible. Make sure to fix some wellness goals while planning to visit a resort else choosing random services will not serve your purpose. Even if your aim is sheer relaxation, study the resort services and make wise selections for that would give long lasting outcomes.
How Dr Prem and Associate can help you in crafting wellness resort services?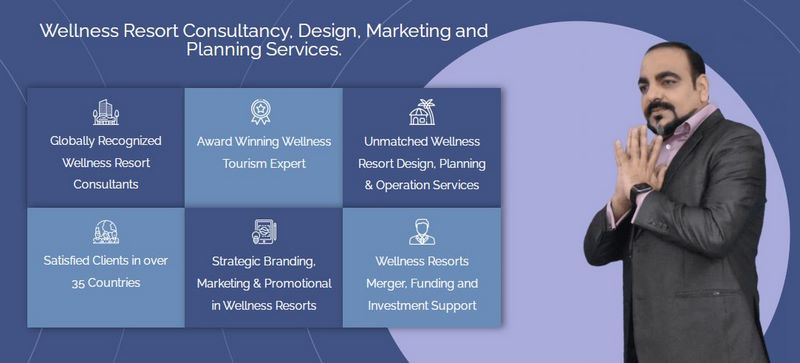 Dr. Prem is a globally-recognized medical tourism and wellness expert, boasting a wealth of knowledge and experience in consulting wellness resorts worldwide. He has a robust track record of designing exclusive wellness resort services tailored to individual business philosophies and goals. Dr. Prem has traveled to 65+ countries and stayed at renowned wellness resorts that granted him profound insights into creating delightful guest experiences. By leveraging his expertise in medical tourism and wellness resort consultancy, your business can unlock new opportunities and achieve fast-track growth. Don't miss out on this opportunity—request our proposal today and witness your business soar!