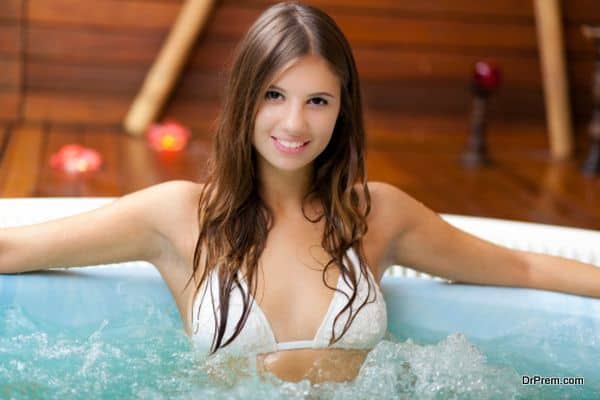 Vacation trips sometimes act as catalysts in providing self-transformation especially to those who are always engrossed in their works and have little time for themselves. With the increasing stress in the lives of people due to the race to work more and earn more many people are now looking towards wellness spas and resorts to offer them peace and relaxation.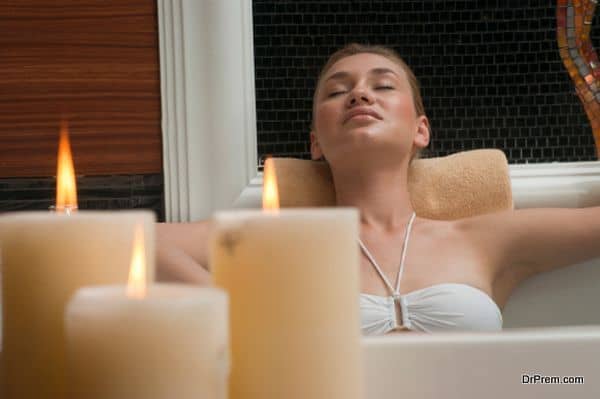 These wellness resorts are the best destination for people who are in search of improving their health through the help of travel experiences. Following is a list of services and benefits of a wellness resort:
The wellness resorts have facilities and provide services according to the needs of their customers. Wellness resort's infrastructure such as medical or wellness spa, fitness centre and meditation areas provide a healthy wellness lifestyle to the customers.
You can take benefits from an array of wellness activities like yoga, Pilates, tai chi, different sorts of meditation, nature walks, and fitness sessions and massage services at the wellness resort. While talking about yoga, keep in mind that the yoga sessions of the wellness resort do not just teach, you the basic yoga positions but also makes you aware of the proper breathing and physical movements. Such movements are useful to enhance the blood circulation and body flexibility.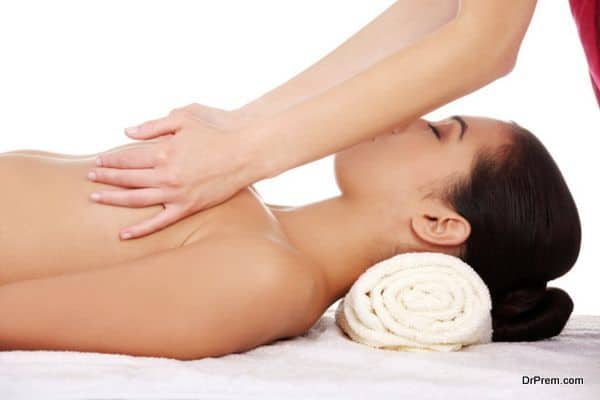 You can find many specialized services in a wellness spa, which include preventive medicinal and ageing management courses, neuromuscular integrative fitness routines with movements like dance, martial arts and the use of music in healing. This is a good way to get self-motivation and self-confidence through the joyful art and other movement activities. These incredible activities are also a great source of freedom of self-expression.
The massages offered at a spa are a great way to teach the visitors essential techniques of how to give another person a relaxing back massage. This, in turn, ensures body relaxation and peace of mind.
In addition, the walking meditation session, which is more elaborate than the general ones, increases the power of concentration while focusing on proper breathing. This is an amazingly effective way to get rid of everyday stress.
Summary:
The wellness resorts are far more important than being just a relaxing place. The serenity and fresh air of a good wellness resort will surely open new doors of encouragement and motivation for you by improving your well-being.