A bird's eye view:
The Medi spa concept has worked wonders for an all-round boost to the wellness industry.The spas have been playing a pivotal role in fostering growth of global wellness market and with resorts and hotels backing up medical and health services with post treatment spa packages are going to drive the wellness tourism market worldwide.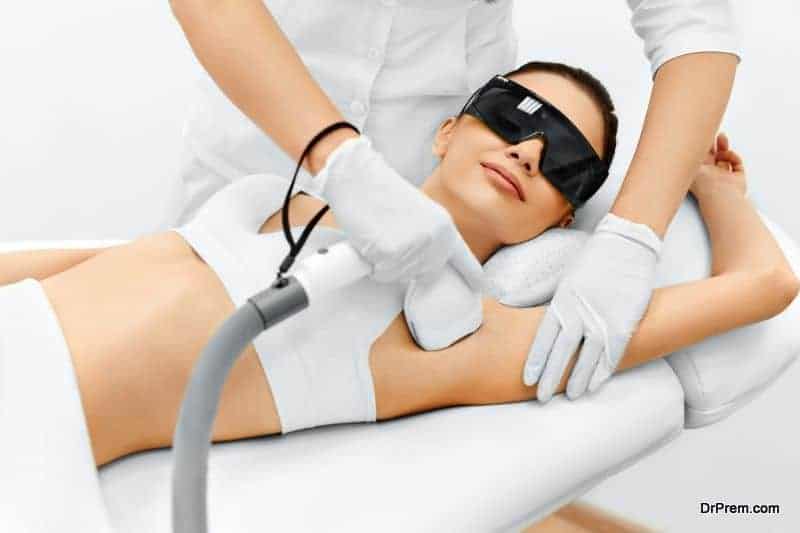 Conceptually, a Medi-spa is a unique of its kind featuring a medical treatment schedule along with selected spa treatments. These facilities are run with a close monitoring of services by licensed healthcare professionals. The services offered are:
Use of lasers for medical treatment.
Regular spa services like facials and massages.
Other beauty enhancing procedures.
Medi-spas may house physicians, plastic surgeons, gynecologists, dermatologists, dentists, laser therapists and practitioner nurses, assistant physicians, estheticians etc. Patients travelling beyond the border are keen to avail these customized services in the clinics or resorts for fast recovery.
Therefore, it is not surprising that leading medical tourism destinations are gearing up to offer innovative post treatment spa products in synergy with the medical treatments availed by the foreign patients.
The ultimate objective is to provide a highly gratifying health tourism experience not only through quality medical support but also facilitating an overall wellness enhancement of the traveler.
The growing demand for anti-aging treatments boosting medi-spas: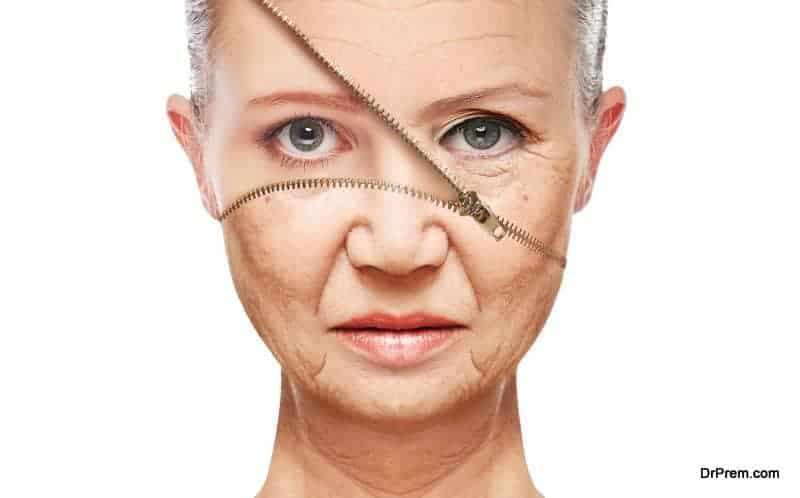 People around the world are dying to look young. It seems like they are ready to go any length to strike and draw benefits from the fountain of elixir. The desire to master anti-aging secrets is a dominant factor that keeps the medi-spa concept going.
Therefore, it is natural that hospitals and clinics are planning to offer spa facilities as well in addition to their regular treatment packages. Emphasis on striking a fine equilibrium among physical, psychological and spiritual health seem to be the order of the day as is apparent from customer preferences.
In addition, preventive medicine finds a significant status in the customers' wish list for achieving an integrated all-wellness state of physical and mental health.
The immense popularity of medi-spas has been driven by the baby-boomer generation where a significant percentage of the global population covets running the biological clock backwards to reverse the aging process if that was somehow possible!
Medi-spa offering combo wellness and health enhancing facilities: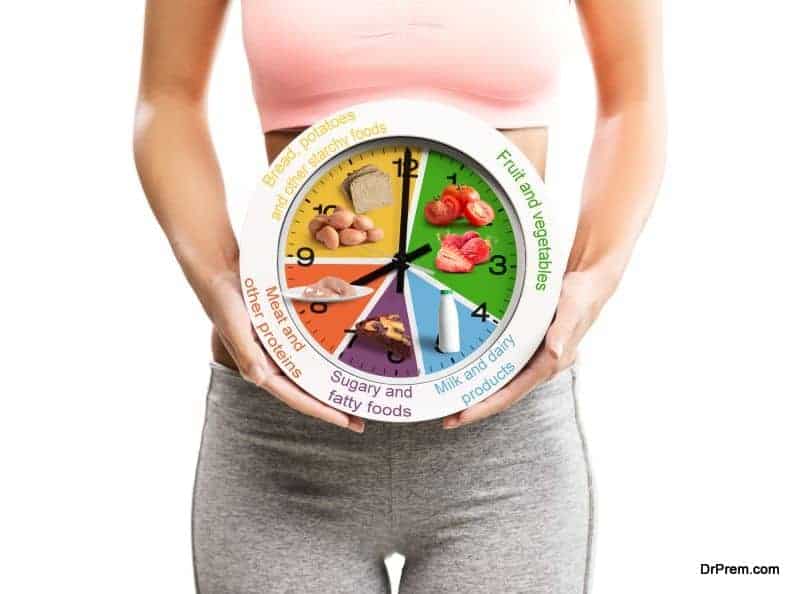 The concept of going for a combo package featuring both leisure vacations and health recovery and enhancement is the most happening thing across the globe. The latest version of medical tourism programs customized to suit a healthcare vacation would include:
• State –of-the-art procedures in medical imaging check-ups.
• Personalized health management
• Healthy diet charts
• Consultancies aimed at achieving a better health of clients
• Executive fitness training sessions.
• Rejuvenating Spa therapies
• Beauty furloughs covering cosmetic and plastic surgeries, skin treatment plans and leisure including exploration of local ruins, religious shrines , places of historical and cultural significance.
Fact findings: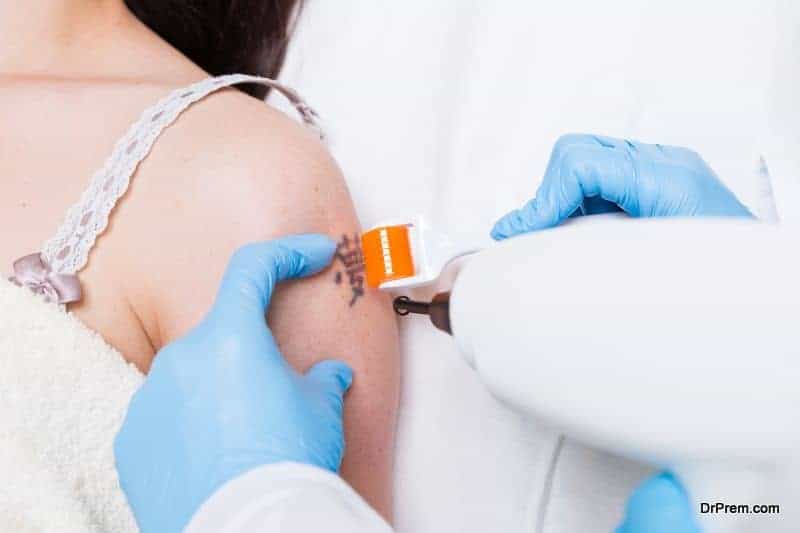 Studies reveal that in 2016 the US medical spa market had brought in revenue worth 3.6 billion USD.
Its growth estimate is envisaged at 18 % annually and the bottom-line profits are averaged out around 14 %.
Currently, about 2100 Medi spas are doing a roaring business in the US.
In 2011, the US citizens spent $10 billion on cosmetic non-invasive treatments.
83% of medi-spa customers are females while the number of male customers is also on the rise.
Factors backing up the expansion of Medi spas are multifarious. Among them age old aesthetic procedures time tested over a span of 18- 25 years and laser hair removal and tattoo removal procedures are selling like hot cakes. In this backdrop, as the competition is growing, the prices slide making the facilities more affordable to customers. With technological innovations the laser equipments have turned more efficient.
Rapid beefing up of the market: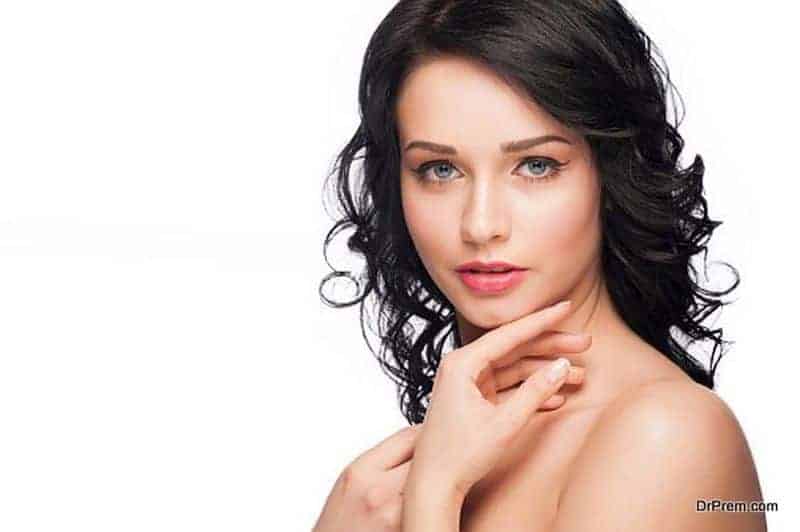 The wellness business is going through a phenomenal expansion rate. The medical spas have turned into those sacrosanct health solution units promising the much sought-after fountain of youth. They prod the ancient human desire of staying young and virile forever.
With the eminent celebrities from the world of celluloid and sports backing up the ambitious medi-spa projects, the silver lining behind the clouds look pronounced.
The power factor: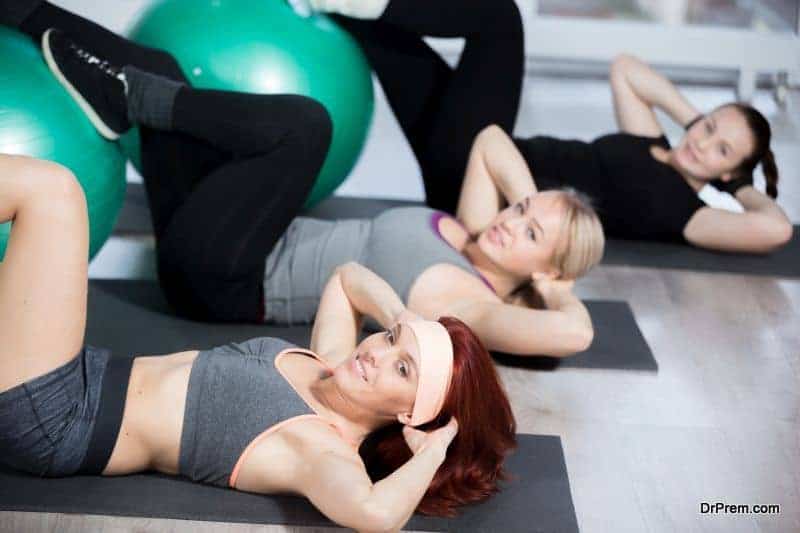 The vital force behind spas is their capability to provide relaxation and de-stressing packages to clients together with delivery of preventive medicines and wellness services.
The focus is on multiple areas encompassing:
Fitness sessions
Healthy nutrition
Body therapies
Salons
Sleep management and training to achieve sound sleep
mind body physiatrist
The consumers link up the quality of services delivered by staffs as well as their attitude and dedication together with the range of services on offer.  How well they are designed to provide complete gratification is an important element to count on. They should attend the customers' five basic senses of touch, smell, taste, hearing and vision. Soothing solutions come to cater to the needs in the form of:
Healing touch
Sweet fragrance
Aromatic and healthy cuisine
Soft music
Vision friendly lighting plans
5 Ruling trends in medical spas: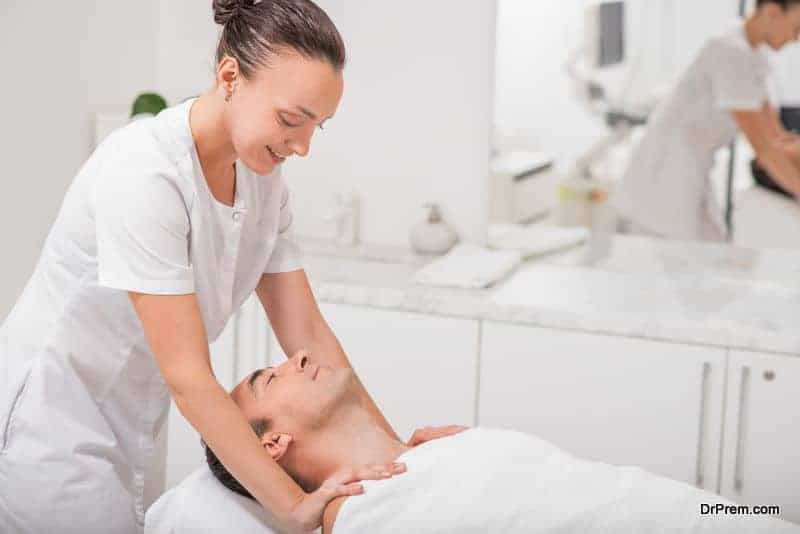 Nutritional advice: It covers offering professional guidance on healthy and long term eating plans.
Custom massaging: The standard hot stone massage is not enough. It should address lifestyle related issues.
Non invasive treatments:
Customers look for non invasive treatments avoiding complicated surgeries so that their bodies are subject to minimal cut and stitch procedures.
Spa parties: This calls for a group session where the entire group can be trained while interacting with each other and with the trainer. It really proves beneficial.
More treatment for men: There is a rising preference among men to perceive spas and wellness services as a benevolent route to keep fit and healthy.
Given the growing trend to remain fit and young forever, the growth curve of medi-spas is likely to see a continuous upward move for quite some time fuelling the expansion of wellness tourism. It is up to the nations to pick up the cue and come up with out-of-the-box products to draw the attention of the global wellness seekers.