Integrative Medicine Guide
Wellness is not just a disposition of the mind, it is a journey that we are on. For people who may be suffering from a type of specific medical condition, integrated medicine is turning out to be an important part of it this journey from illness to wellness.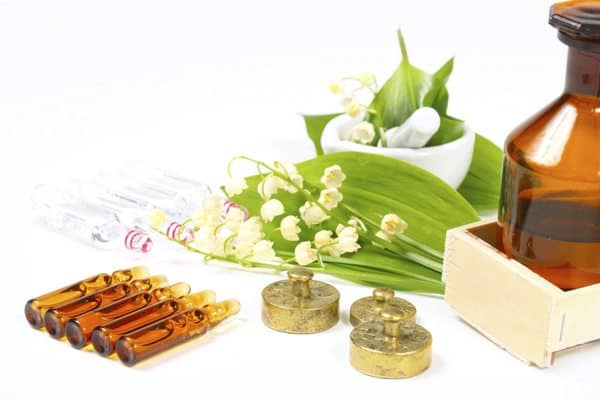 After years of unsuccessfully trying to fight medical issues using conventional medicines and treatments such as surgery, several people realize that an integration of several methods and medicines are required for a speedier recovery. Instead of sticking to the same medicines such as pain killers which got stronger and forceful on the senses with the escalation of the illness, patients found that an array of non-mainstream approaches to medicine and health care can also be considered.
Complementing conventional treatments with unobtrusive medicinal practices and assimilating them together after rigorous scientific investigation brought about an amalgamation of therapies and medicinal practices. Even though the combination of some approaches such as Ayurveda, Chinese medicine, homeopathy and naturopathy are still viewed as unreliable or debatable among healthcare professionals all over the world, using natural substances as medicine and fusing them with several mind-body practices gave result to an approach of integrating medicine to promote wellness.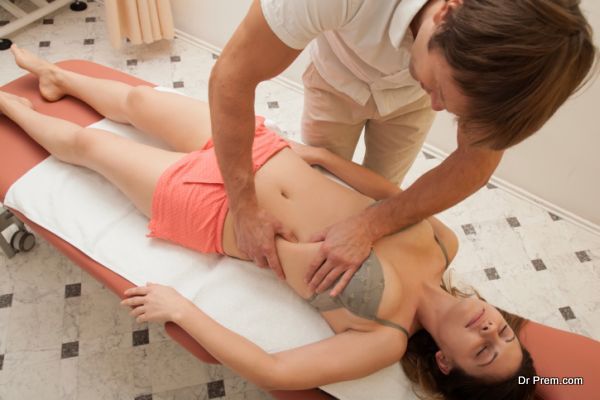 Integrative medicine is quite a new yet increasingly popular branch of the medical industry. It combines many different branches of…
Read More »