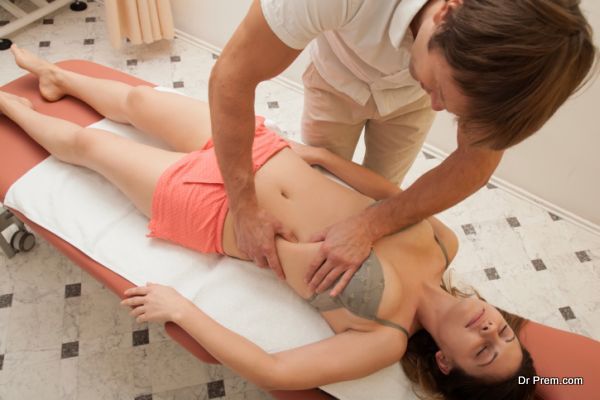 Integrative medicine is quite a new yet increasingly popular branch of the medical industry. It combines many different branches of medicine to provide accurate and best healthcare to the patients. Mainly integrative medicine is a combination of conventional and alternative medicine. Functional medicine too is a new branch of medical industry. Its specialty lies in the system of diagnosis and treatment planning. To understand the difference or similarity between integrative medicine and functional medicine you have to first understand what conventional and alternative medicines are. Conventional medicine is the traditional western medicine that is generally practiced by doctors and surgeons worldwide. It uses synthetic medicines and invasive surgeries for treating different ailments. Conservative medicine diagnoses ailments by looking at the outer symptoms alone in strictly pragmatic manner. Often it fails to consider the deep rooted causes of the ailment and the long lasting consequences of it.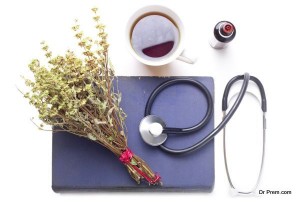 Alternative medicine is very different from conservative medicine. It has not yet got scientific validation. Alternative medicine diagnoses by judging an individual's lifestyle and habits. Ayurveda, Yoga, meditation, acupuncture, massage, Reiki, Homeopathy, Naturopathy, aromatherapy, music therapy and a lot more different therapies are used for treating patients in alternative medicine. Integrative medicine combines both alternative and conservative medicine to provide the patients with better treatments and preventive care. Integrative medicine does not just cure the outer symptoms of ailments but also strengthens and nourishes the body from inside to revitalize the immune system. Integrative medicine uses holistic, naturopathic, functional, regenerative and osteopathic medicine apart from conservative and alternative medicine for treating patients.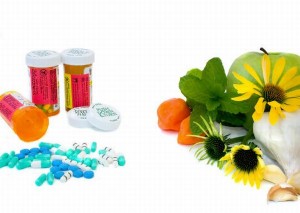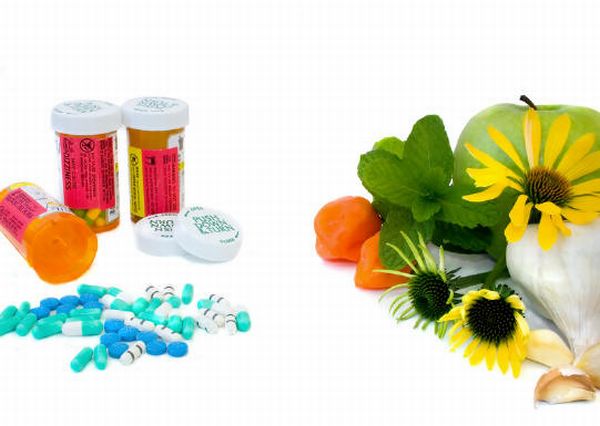 Functional medicine is a special branch of medicine which diagnoses the ailments by evaluating the patient from many different aspects. It takes into account the patient's environment, habits, lifestyle, and previous medical records apart from the apparent symptoms of disease. It plans treatments according to the results of diagnosis and monitors the progress of the patients throughout the entire procedure of treatment. Integrative medicine uses functional medicine as a method of treatment and diagnosis. It is a part of integrative medicine but also has got a separate identity. Some people use only integrative medicine and some other rely completely on functional medicine.