Wellness Therapy Guide
Health conscious individuals seek to improve their overall well-being and constantly look for ways to achieve this in a holistic manner through therapies and treatments. From people suffering due to chronic illnesses who need a significant overhaul, to others who require minor therapies to get rid of sprains and bruises, everyone realizes that wellness therapies can help them reach the level of physical and mental fitness that they desire. The many paths to activate the process of healing and mind-body restoration have become increasingly evident with the onset of innovative treatments and revolutionary therapies available for all kinds of illnesses that come with modern lifestyles.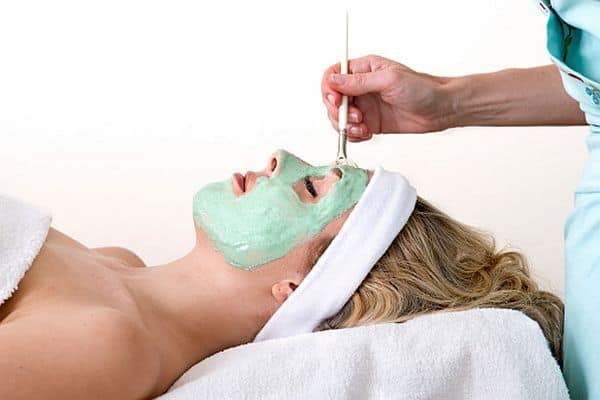 Healthcare professionals the world over cater to individuals who demand an integration of conventional medicine with therapies in order to heal faster and have long lasting results on their comprehensive wellness. Hospitals now offer services as varied as nature-based aromatherapy to cutting-edge therapies for cancer and heart disease. Most up-market hotels and resorts also understand that people now see spa therapy and mineral treatments as deciding factors while making their final choice, and not just as additional amenities because wellness as a concept is now accepted as an essential ingredient in leading a healthy and long life.