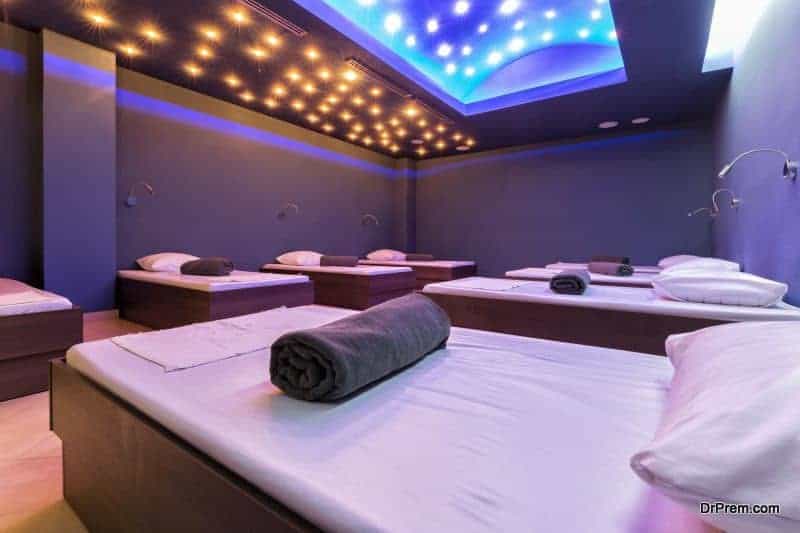 Wellness real estate is a whole new concept in town planning and building design with the view to create a wellness environment with steel, concrete and environment friendly materials. The concept enables us to live, work, relax and perform our regular chores of life in a healthier manner.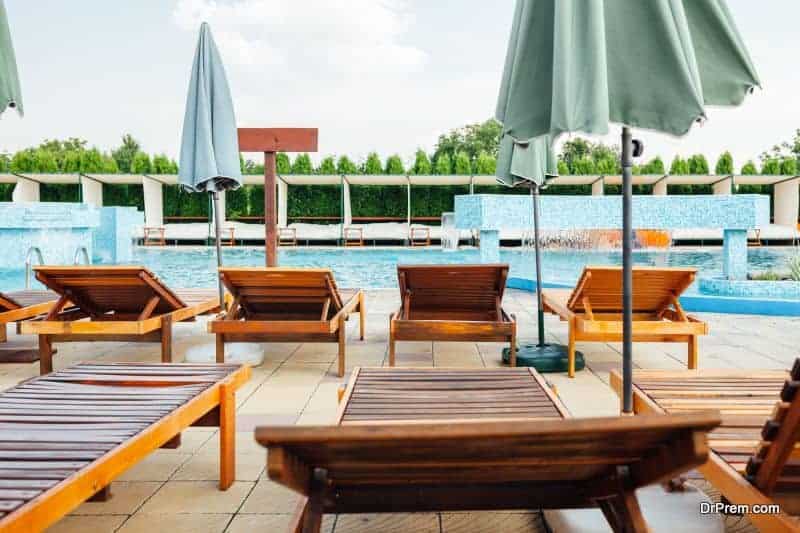 Real estate tycoons with a progressive vision take a creative exploration to find innovative ways of combining science, beauty, medicine, and space with architectural styles to redefine the role of the built environment on human beings. Meticulous research and analysis are underway to study the intricate and mostly unexplored effects of the built environment on us.
The concept of human friendly real estate has come a long way in finding out the exact nature of interaction between the built structures and the people who dwell in them. The building blocks and the elements that go with it like the access to air, water, nourishment, light, interior designs, paintings on the wall, space, level of pollution and eventually the quality of your neighbors staying in your block have a direct and significant impact on the quality of life you are going to spend for the rest of your life staying there.
Among the modern wellness friendly accommodations, the following typical features are noticed: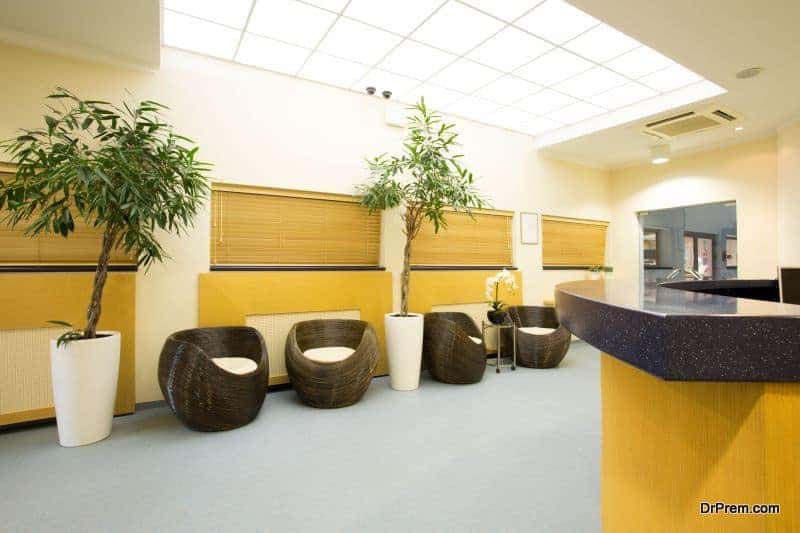 – Rooms have upgraded mattress, lightings, dawn simulators and air purifiers.
– Sometimes showers loaded with vitamin sprays form a unique feature of a modern bathing room.
In an interview with a specimen of American population, it was revealed that:
– 87% of them rated quality of environment as a top priority area.
– 73% voted for a free and unrestricted access to fresh and healthy nourishment.
– 55% would like to go for greener space.
– 50% of them preferred places where they can have a leisurely stroll.
– 78% preferred to live in a community with people belonging to different age groups.
Modern property developers give a lot of deliberations to the dwelling environment that would foster a healthy living and engagement, design, connectivity and guardianship.
What makes wellness the next big trend in sustainable living?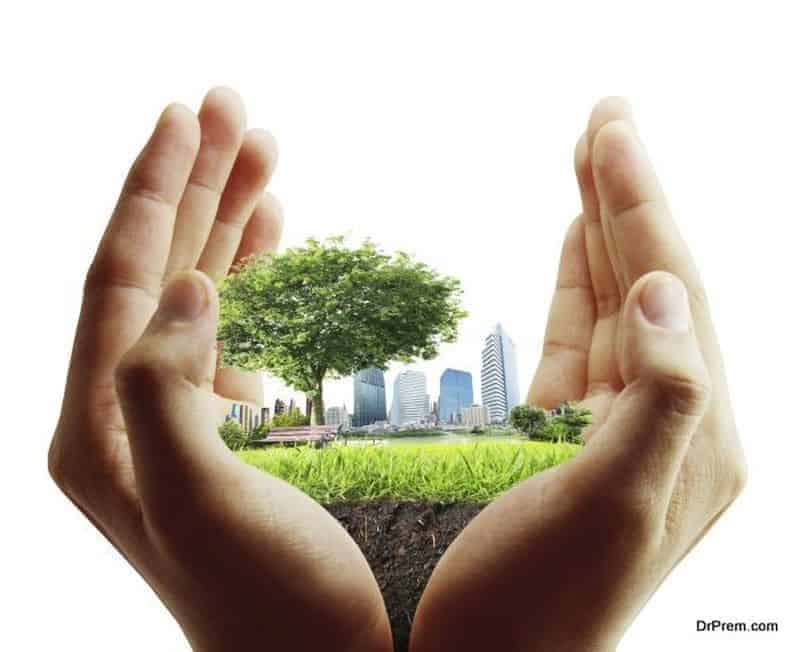 Wellness is the primary element that enhances the worth of sustainable real estate. Employees who dwell in a sustainable environment are basically happy with a big contributory potential. They help sustain the existence of the company they work for and help in its growth.
The green building movement has been devoting time in innovative thoughts over the past two decades concentrating on 7% of their money they feel worth putting in building performance. Investment in sustainable real estate is receiving a growing importance and being channeled into enhancing the wellbeing of users. The enhancement of human health and happiness can be logically traced back to a sustainable living environment.
The building standard is an uncompromising set of stipulations and construction norms to gauge workability of building design aspects like acoustics, quality of air, illumination, space economy and other value added elements that would encourage fitness, wellbeing, and contentment.
The entire system that is established now on the premises of sustainable development of real estate has been done after a lot of deliberations have gone into its domain. Studies have also revealed that human behavior alters with the change in environment. People living in ghettos and slums are expected to behave in a way that an apartment dweller won't. Modern sustainable architectural concepts are designed to improve the quality of life of the users and save space, time, and cost for the building promoters.
How big is the opportunity?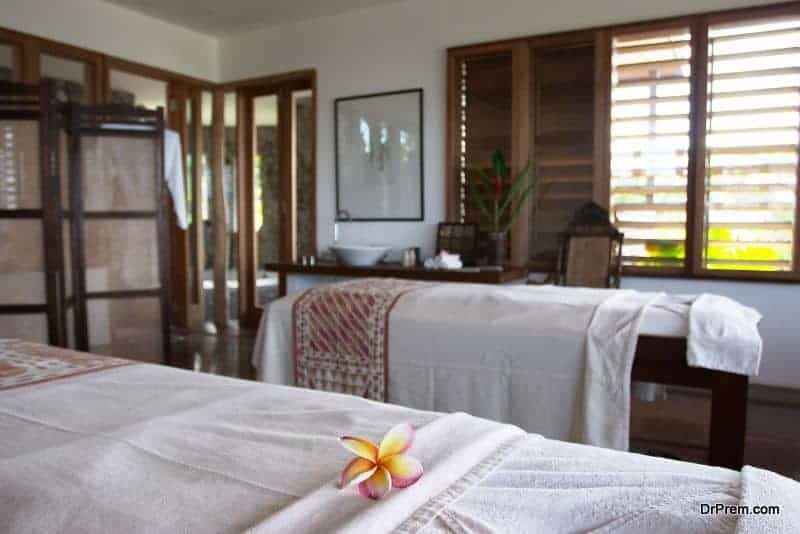 The vital factor in the growth of wellness real estate is that it is not restricted in developing health resorts, hotels or spas but is gradually spreading its wings in community areas as well. Growth of wellness communities where modern age people are highly inclined to holistic dwelling fostering the overall body and mind wellness is on the rise. Sensing the immense opportunity, wellness real estate players from different corners are coming up with unique community development plans setting up environment-friendly habitation options focused on wellness.
Pioneers in global wellness community development belonging to renowned hotel and resort developers and real estate groups have identified the key areas of developing wellness community. This is quite evident in their planning and designing of apartments, housing complexes, hotels with special wellness-oriented wing and other types of wellness retreats implementing the best practices to foster the development of wellness communities in the coming years. This certainly would improve the quality of life of the stress laden mass that can have access to natural resources within the community despite leading a hectic lifestyle.
Case Studies:
A few case studies below strengthen the above-mentioned facts.
Latvia presents the first Wellness Residence: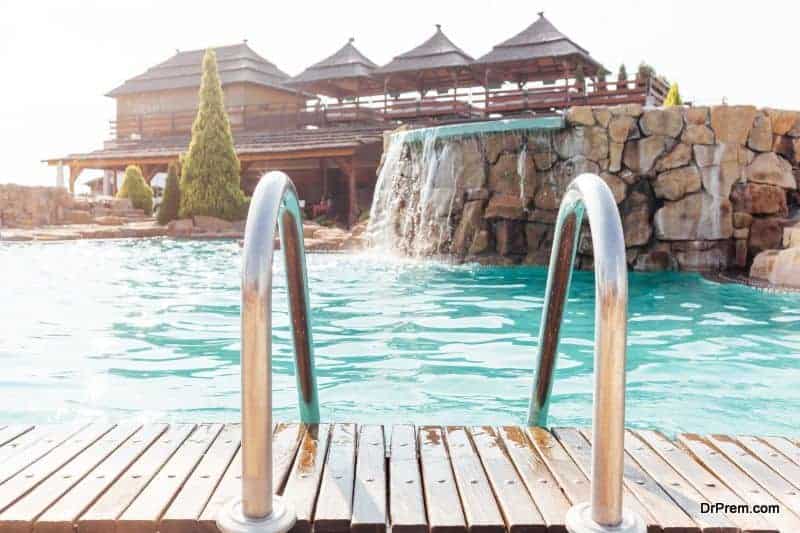 Elegantly designed residential complexes built with environment-friendly materials taking modern architecture to newer heights, these focus on leading quality life, great health and heightened spirit. The project costing 4 million Euros developed by a leading developer has specialized wellness oriented features housing Wellness Concept Store, the first of its kind in the country and the Super Food Bar and Comfort Zone Beauty corner offering exclusive spa treatments using organically extracted oils and creams. The outdoor yard offers wellness training programs. Cultivation of special aromatic herbs with natural healing properties within the complex is also in the pipeline.
The growing demand for WELL Building Standard certification: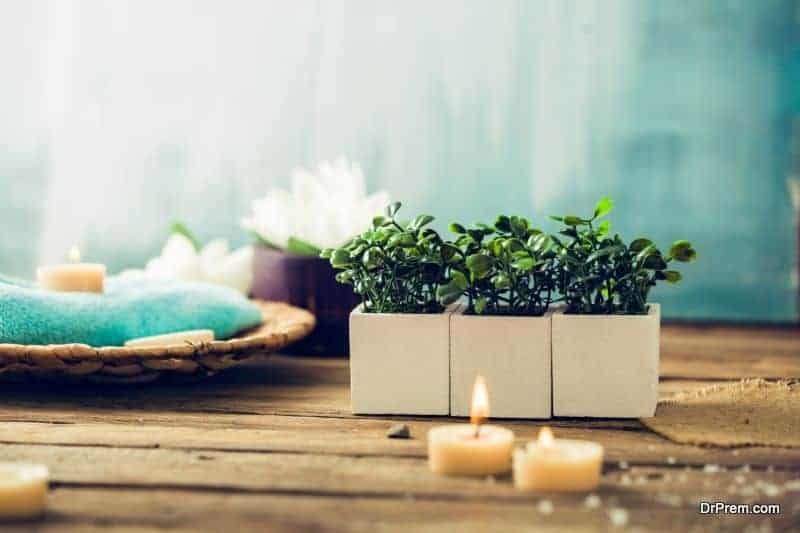 A high inclination is observed among Australian real estate developers and dwellers for the above certification that provides a benchmark of the building or dwelling place greatly focused on better health and wellbeing. The trend for this certification is also on the rise in other countries including India as marked by the pioneer of wellness real estate who administers the WELL Building standards. This is a clear reflection of the fact that dwellers being more health conscious are choosing upgraded wellness oriented living conditions that provide minimum exposure to harmful materials and activities.
Leading Wellness real estate developer raises $20 million to promote community wellness: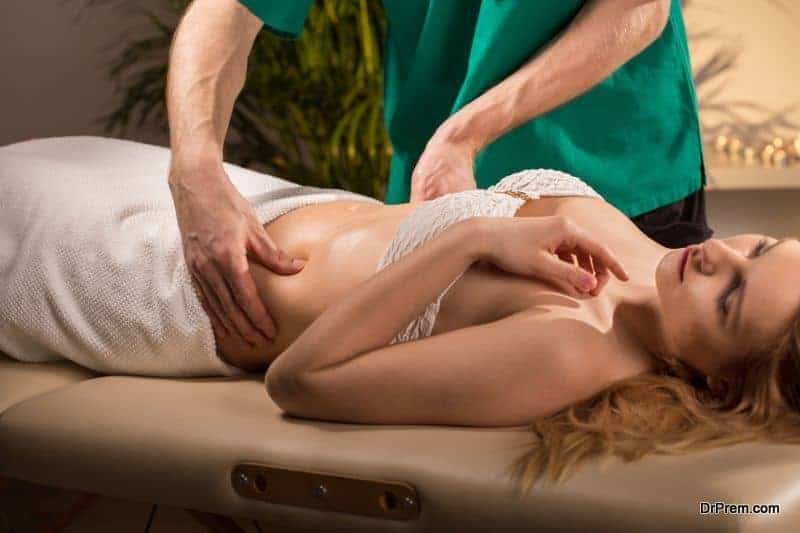 Realizing a stupendous global growth in this sector, a leading developers already into wellness real estate goes a step ahead in raising 20$ million floating equities. Expanding the Well Building business line, the brainchild of a premier developer completely oriented towards people's health and wellness, it is unmatched in recreating indoor spaces fostering better living and wellbeing. Installation of special Stay Well rooms in top class hotels is surely another feather in the cap. Incorporating various wellness-based scientifically tested technologies, these rooms offer special air purification and lighting systems along with wellness inducing mattresses helping the guests take due care of their health and wellbeing during their stay.
Listings with over-the-top wellness amenities
Health and wellness oriented people are no longer satisfied with a conventional pool and a limited-resourced gym in their residential premises. Wellness residential complexes are adding special features as per the current demand. Apartments and penthouses in New York and Las Vegas, for example, have exclusive wellness activity centers like a huge lap pool, smaller splash pool, hammams, heated marble beds, special treatment rooms offering facials and body massages, spacious fitness centers and special areas for yoga and meditation. Rented apartments with special wellness oriented activity centers are available too. Price range varies between $2.5 million -$18 million. Rented 2 bedroom apartments with special wellness features may cost from $1300-$7330.