Working from home is an option many people are opting for today. They may be working for someone else from home or are self-employed. There are multiple benefits of working on your own from home, but there are some drawbacks too, in the form of many tempting distractions. To accomplish what you want in your career, you must be as productive as working from office. Here are some of the best work from home hacks to increase your productivity.
9 simple work from home hacks to boost productivity
9 simple work from home hacks to boost productivity
Go for ergonomic design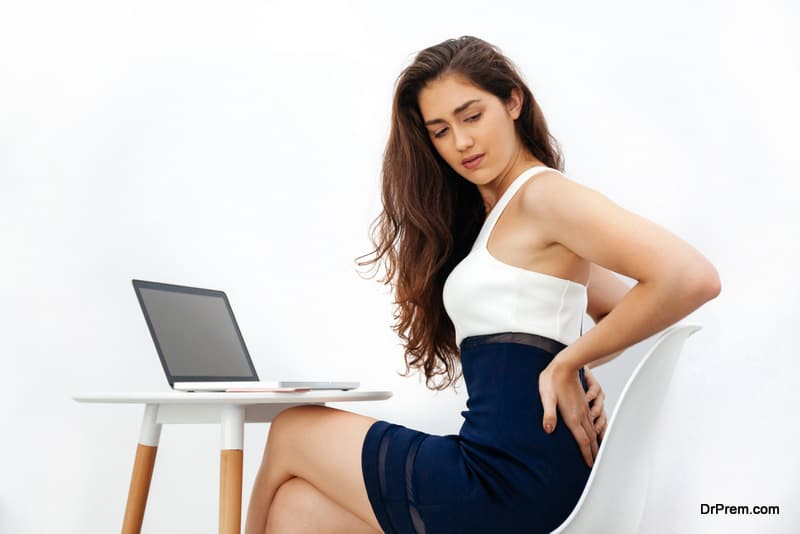 Use the ergonomic design to your benefit. As you probably work long hours from home, you must ensure that you sit in a chair which is especially designed for comfort. If you cannot be comfortable in your chair, you will not be able to sit as long or even for short periods, which will hamper your productivity. Fatigue, back pain, stiff neck might even compel you to rethink the whole home office idea!
To boost productivity, your chair height must put the hips level with knees and thighs parallel with the ground. The computer's monitor has to be at arm's length away from your face. Make sure that your wrists are straight when you type and use your mouse, while the hands should be at the elbow's level. It's best if the elbows are supported by the armrests, thus relaxing your shoulders.
If your desk and chair are not ergonomic, then you have to replace them as your comfort while working is paramount to increase productivity level.
Get a plant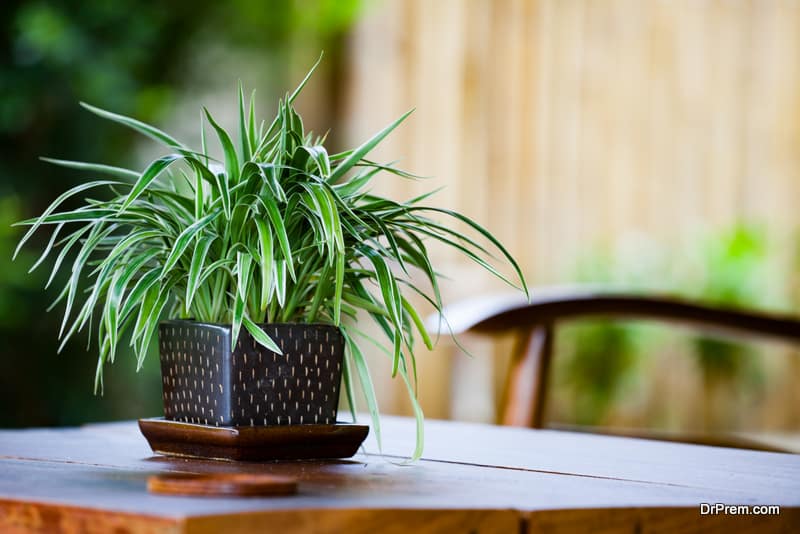 It might seem like one of the strangest work from home hacks, but the research proves otherwise. Plants improve the air quality by as much as 60%, so breathing in cleaner air is conducive to improving productivity. Additionally, plants in the home office have been proven to boost productivity by 15%.
Get rid of the pajamas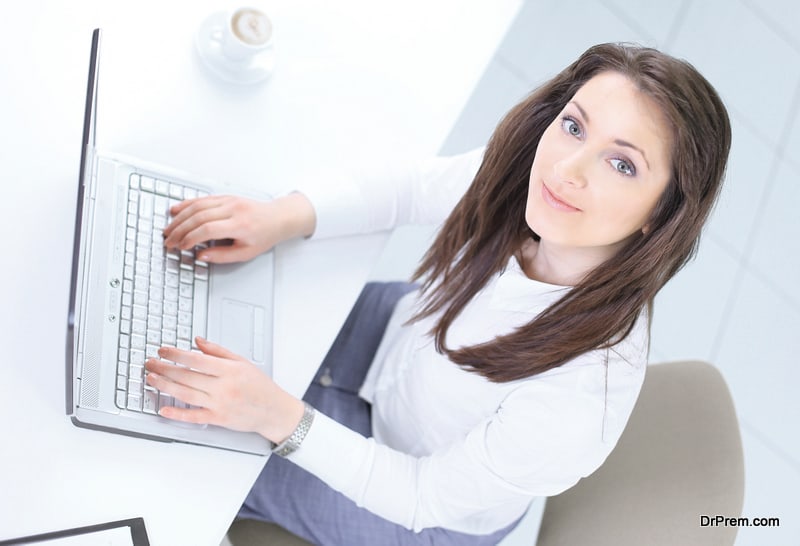 You may not meet anyone while working out of your home, but it does not mean you should work in your pajamas. Experts suggest that wearing shoes and dressing in the right attire does make a difference to how much you work during the day. You would not be as casual about your work if you are wearing shoes during your work hours and you would feel as great to kick them off and relax after work hours. A simple hack out of the many work from home hacks, and quite effective.
Upgrade your tech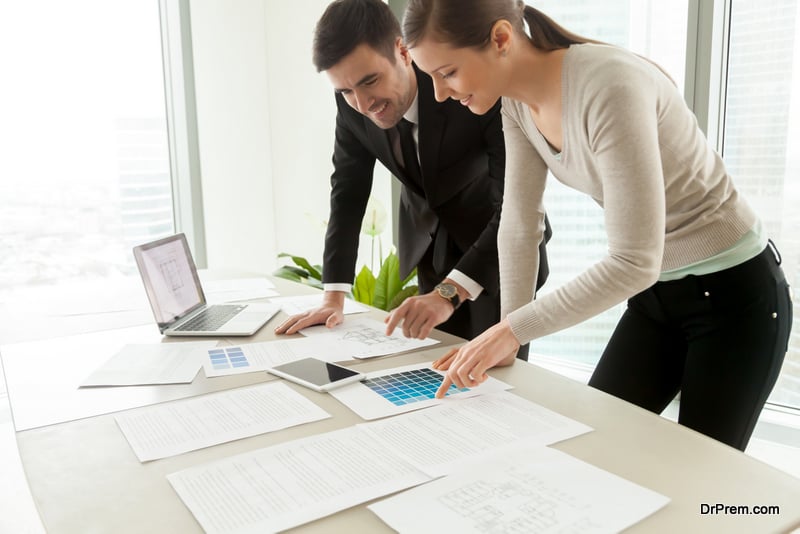 You're in charge of your own office now. While working in an office, there is always someone who takes care of the tech, upgrading it from time to time to make working smooth. Such as a fast internet connection, energy efficient lighting, buying new and efficient computers, printers, scanners or upgrading them to have more memory and so on.
If possible, changeover to a laptop which is very convenient. It doesn't confine you to your home if you feel like working from a café. You can easily visit a client's office for a meeting with your laptop, which is not possible with a computer. Put everything on Power saver and Sleep Mode to conserve energy. And plug all your equipment into surge protector power strips to keep it all safe.
Also, you should remember that it isn't the outer specifications that you need to pay attention to, you should also focus on what you keep inside your computer. Having subscription of project managing software like proofhub could greatly simplify your task.
Turn off the work mode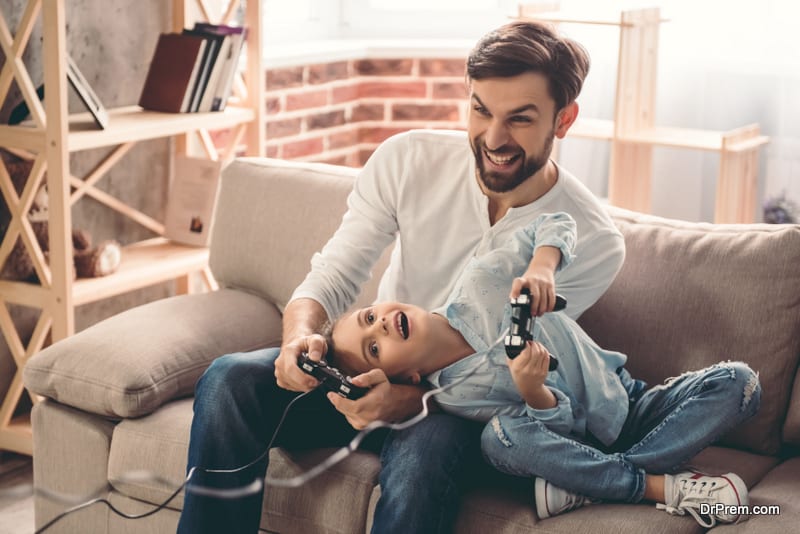 The saying – 'All work and no play, makes Jack a dull boy' – still holds true today. Working all the time might lead to early burnout. One of the valuable work from home hacks is to switch off. Take time off to spend with friends and family, which you now have the freedom to do. Improved relationships will lead to a happier you, which will result in better results at work too. Switching off all the equipment and reflecting over the work you did will rejuvenate you, and meeting people or going out for nature walks will keep you healthy.
Drink water frequently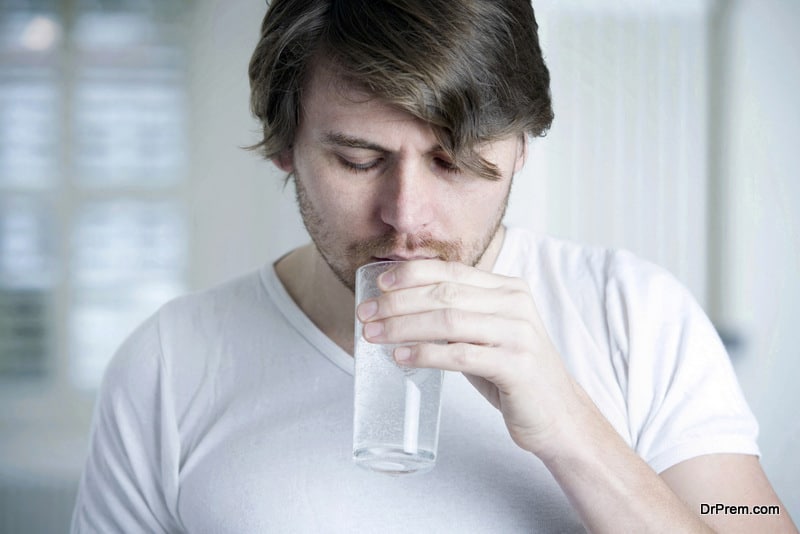 Can it be as simple as drinking a glass of water? According to a study, just one percent drop in hydration can lead to 12% productivity loss! Scary, but true. And even scarier is that if your body is 3-4% dehydrated, then it might lead to a whopping 50% productivity loss. To work at your optimum, you must drink water at regular intervals. Keep a bottle and glass near you and replenish it when you finish. This will make you get up from your chair and walk, which is also a necessity.
Choose ambient lighting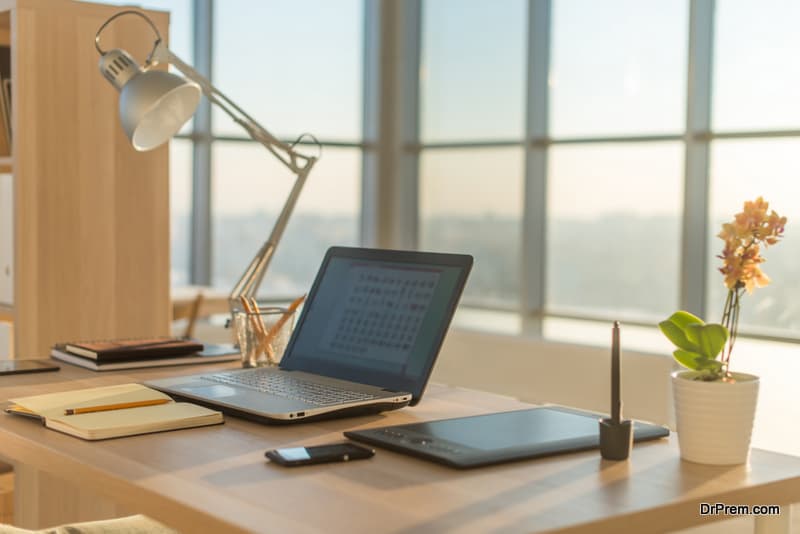 Natural lighting should be one of the design ideas while planning the set up of your home office. Try to create your office in a space which gets a lot of natural light. You can add blinds to the windows when the rays are too strong, but otherwise working in natural light is great for your eyes and mental health.
Ditch the phone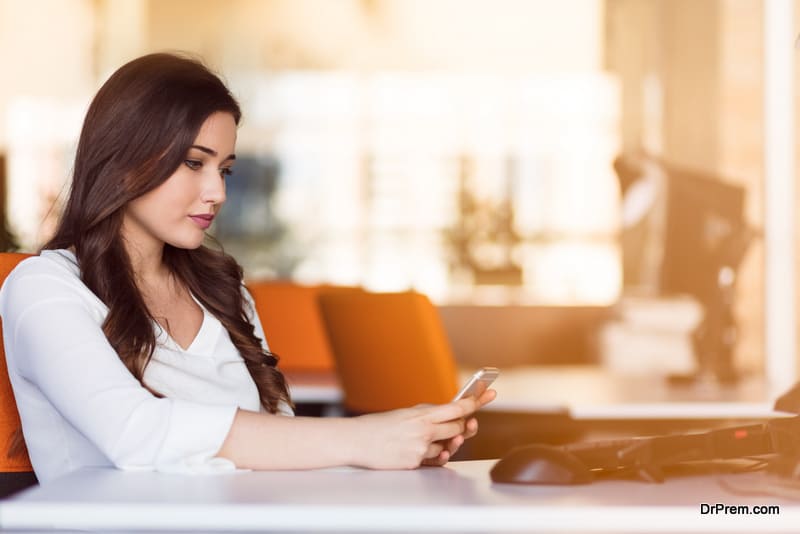 Keep the phone as far away from you as possible, as it is the biggest distraction. Put all the social media notifications to silent mode. Set different ring tones for people so that you know which calls to pick and which to avoid. Your brain is actually not good at multi-tasking, so messaging friends, texting and posting on social media and working is not as cool as it sounds.
Focus on your work, and after you finish your target, reward yourself by checking your Instagram or Facebook or WhatsApp. This is one of the simplest work from home hacks, provided you can resist the temptation of the phone!
Facebook Ads
Posting engaging content on social media is the key to being a popular social media influencer. You can sway opinion and create a huge follower base. This does not happen overnight, but consistently posting high quality videos can make you one of the top influencers. With InVideo, you can make shorts videos for social media. You shouldn't worry about the return of investment. In fact, Facebook ads really work, as you must have clicked on the 'Shop Now' button on Facebook like most people. Many people will just browse your site, and come back to buy later, and some will definitely buy. Facebook ads have turned out to be a great marketing tool. You too can sell your products, or service through Facebook ads made with Insta. As students cannot attend physical classes for coaching, online classes for math, coaching for premier institutes, online classes for music and art are getting popular. Create enticing videos to attract students to your online classes, which you can upload on Facebook or Instagram.Even if you do not have a budget, but you have a product or service to sell, you can make an ad for free with InVideo and start generating income.
Color therapy
The right colors in your workspace will enhance productivity. One of the design ideas for your office is to paint an accent wall in blue. This is the color of trust, efficiency, communication as well as serenity – all the attributes that one must have for a great workday. Green (efficiency and serenity) and yellow (creativity) are also considered to be good colors for offices. If you find an entire accent wall intimidating or distracting, color a small area or use a poster in that color to keep your energy flowing.
Keeping the room comfortable and not freezing is another of the simple work from home hacks. All these hacks may be simple, but you will notice a productivity boost when you start practicing them!