Global Wellness Tourism Consultant
Dr Prem is an award wining wellness tourism expert, has travelled to 65+ countries to work with over 150 wellness organizations. He has special interest in wellness industry and has created stunning business plans, marketing strategies, wellness real estates, wellness resorts and wellness tourism investment plannings. Dr Prem is also author of wellness tourism guide books which is the leading book on the subject matter.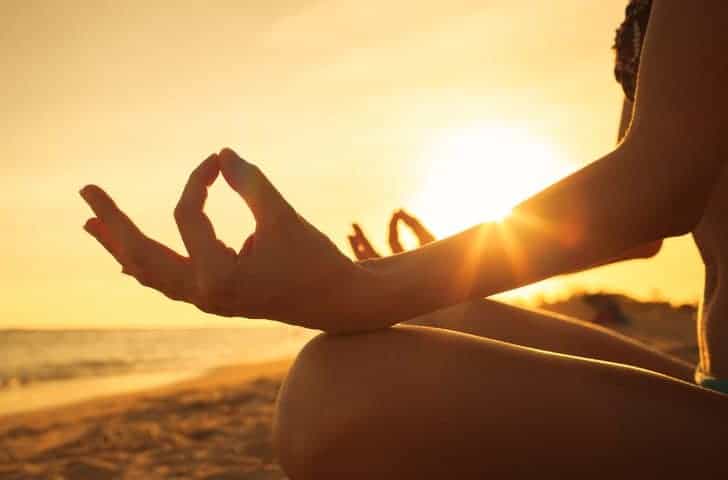 Comprehensive Wellness Tourism Marketing Planning. Agency will provide strategic marketing plan based on services on offer, current trends, therapy evaluation, destination trends, target market evaluation, strategic branding and strategic positioning.
Segmentation, Targeting and Positioning Analysis
SWOT analysis
Marketing Mix Opportunities
Target Marekt Identification and Stragies
Online Marketing Strategies
WELLNESS THERAPY EVALUATION
Dr Prem has done extensive research on more than 200 wellness therapies (alternative / CAM therapies). He has published wellness tourism guidebook that includes history, benefits and research information about 120 therapies.
Evaluative insight into various wellness therapies
History, trends and terminologies specific to wellness therapies
dentification of wellness therapies most suited to your business
New age wellness therapies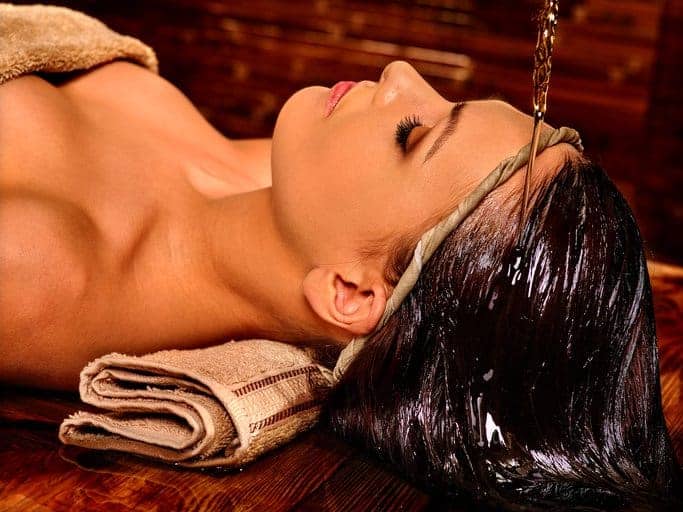 WELLNESS DESTINATION AND RESORT DEVELOPMENT
 Dr Prem has provided his valuable input in development of several wellness resorts and wellness tourism destinations. He has extensive knowledge and understanding of planning involved in executing wellness programs and activities.
Wellness destination evaluation and promotional strategies

Wellness resort strategies, development and execution

Wellness resort feasibility and financial viability development

Products, services and treatments – Categorical planning for wellness resorts
Let Award Winning Global Wellness Tourism Expert and leading consultant help you develop wellness business strategy and planning for you.
WELLNESS CENTRE CONSULTANCY SERVICES
Wellness centre concept design, vision and mission development
Destination identification/evaluation/development
Feasibility analysis and financial planning with projects
Wellness investment proposal developments
Wellness center investment support and services
WELLNESS CENTRE PROJECTS DEVELOPMENT
Comprehensive project management for spa development.
Coordination and consulting services for concept, design
Constructions, architects and contract services
Wellness product and therapy development
Wellness services souring – talent, product and equipment
Wellness uniform design, selection, sourcing and development
Retail and visual merchandising design and development
WELLNESS CENTRE OPERATION MANAGEMENT CONSULTANCY
Consultancy on daily operations management
Strategic guidance on daily sales planning and management
Hr and corporate training, induction and on-ground training
Development of operational plan with monitoring activities
Sales and reporting services development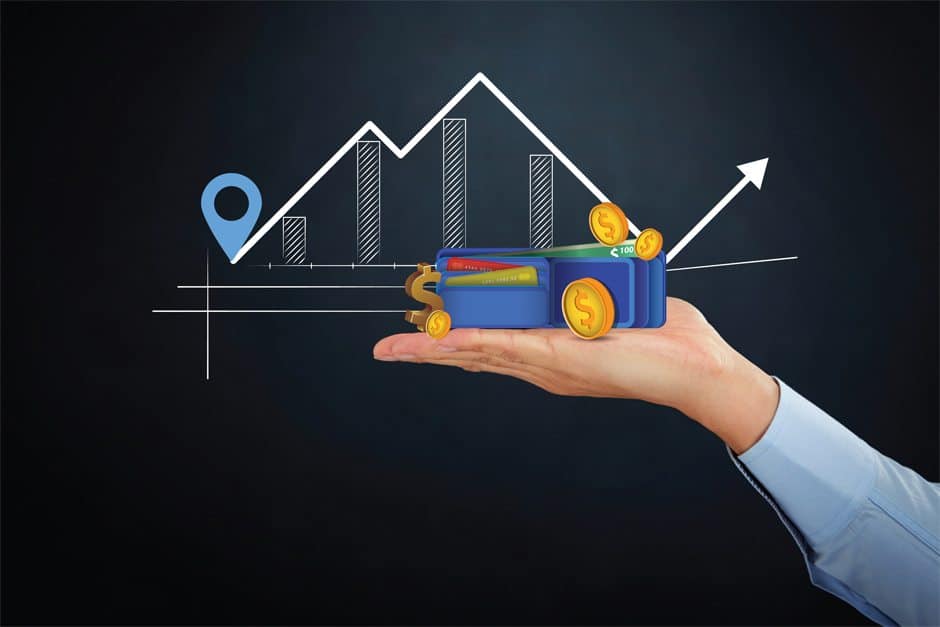 TARGET MARKET STRATEGIES IN WELLNESS TOURISM
Dr Prem and Associates, with partners based in 40+ countries, understand Wellness tourism target market (Patient market) like no other. Our exceptional understanding of various target markets helps us create penetrative strategies that provide result oriented marketing solutions.
Identification of target markets based on :
Offering of Wellness Centers

Price structure for wellness services

Service availability and Service Evaluation

Visa and Emigrations Services Planning

Existing tourism trends analysis
Let Award Winning Global Wellness Tourism Expert and leading consultant help you develop wellness business strategy and planning for you.
CUSTOMER SERVICE TRAINING
Customer service training will be carried out by qualified and certified professionals for client's key staff member at one location. It will include motivational training, management training, patient training, and comprehensive training on dealing with difficult customers.
Dr Prem's Signature Customer Service Training. Delivered in 25+ countries.
Understanding customer service for International patients
Employee Motivational Training
Lean Leadership Training for Senior Staff
Delightful Patient Training
Dealing with Difficult International Patients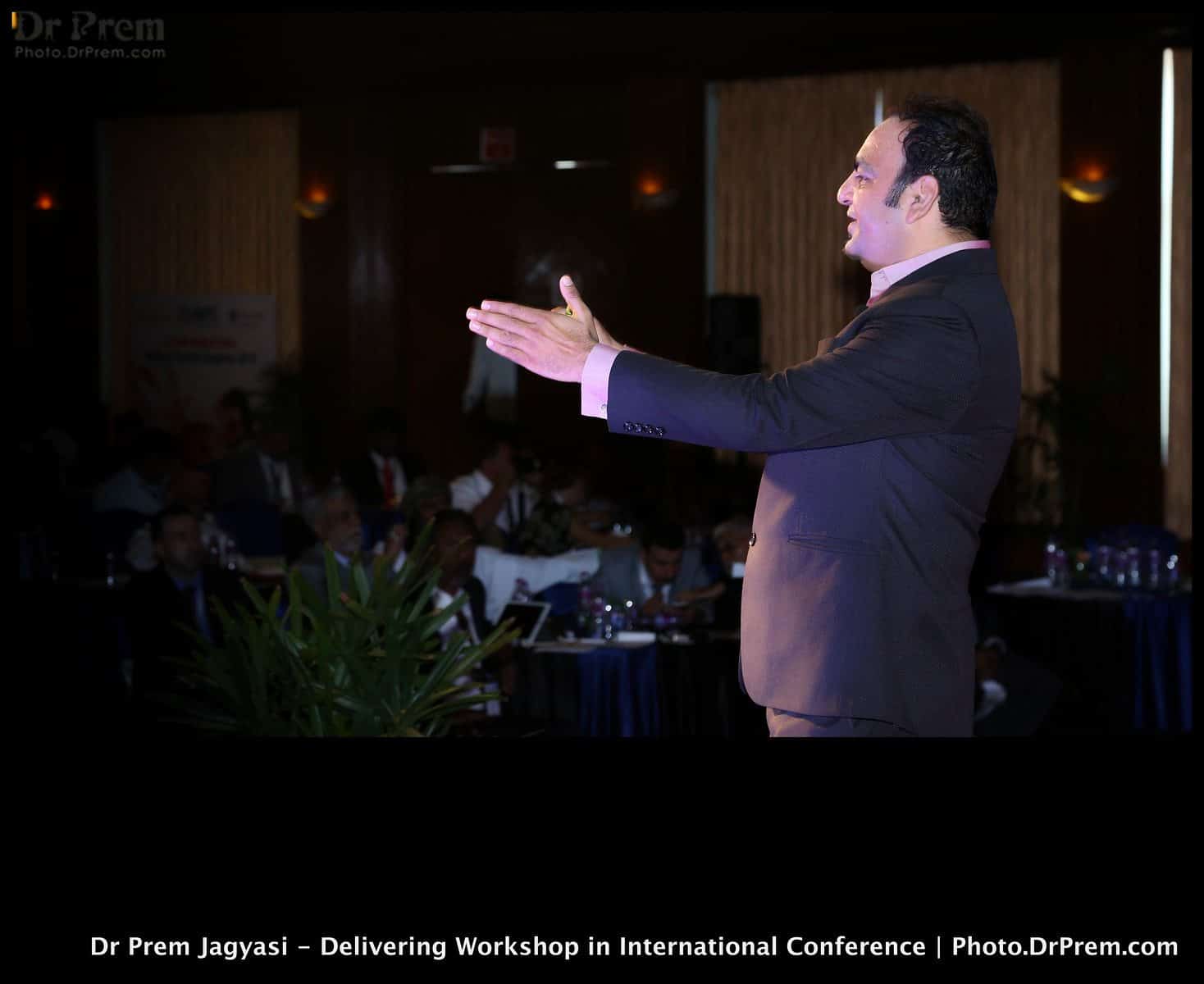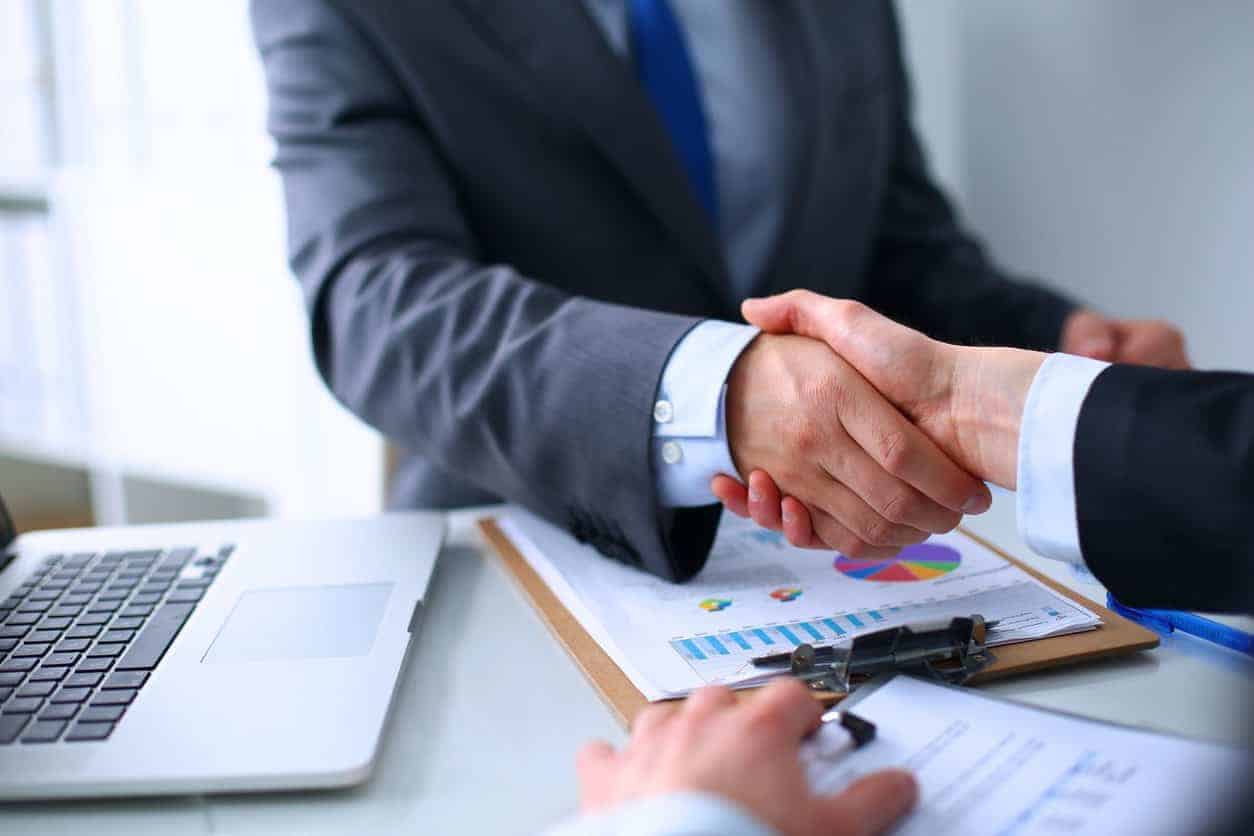 RELATIONSHIP MANAGEMENT, INTRODUCTIONS & NETWORKING
Agency will provide introduction and business relationship management services with established and top performing facilitators, referring physicians, referring centers (clinic and hospitals), health insurance companies, and corporate buyers. Comprehensive communication strategies will be developed to enhance client's global revenue stream further.
Guaranteed Relationship with
Performing Facilitators
Referring physicians
Referring Clinics and Hospitals
Health Insurance Companies
Corporate Buyers
NGO, Patient Investment Companies
Let Award Winning Global Wellness Tourism Expert and leading consultant help you develop wellness business strategy and planning for you.
REVENUE STREAM FROM INTERNATIONAL WELLNESS BUSINESS
Agency will assist client in generating revenues from international patients, mainly by identifying opportunities and creating value added services that could ensure more profit to hospitals.
Identification of various revenue sources :
Clients Wellness Services with Value Added and Enhanced Wellness Services

Interpreter and Assist Services

Facilitation, Travel and Support Services

International Patient Department Services

Revenue through Pre-Operative and Post-Operative Services.
INTEGRATING ONLINE AND SOCIAL MEDIA MARKETING IN WELLNESS
Dr Prem runs a massive web network of 50+ global sites. Thus, his unparalleled knowledge of social media and online marketing is great advantage for his clients.
Dr Prem and his team will guide clients to have a strategic online and social media presence, which would further help them develop a truly international brand. Other benefits include identification of wellness tourism related websites for backlink or PPC, wellness tourism specific media sites, groups and pages.
Website Marketing Strategy for International Business

Online Reputation Management

Website Planning & Development

Web Enhancement & Web Development

Social Media Marketing Training

PPC (Pay Per Click Ads Guidance and Consultancy)
EVENT MARKETING AND NETWORKING STRATEGIES IN WELLNESS
Dr Prem has travelled to 45+ countries to speak in over 150+ international conferences. Dr Prem is advisor and chairperson of many Wellness tourism conferences which will provide maximum networking opportunities to our clients for sure.
Organizing road shows for Hospitals in Target Destinations like Western Countries, Africa, Middle East, CIS and Asia

Creating speaking opportunities for Wellness Centre Seniors

Special networking event creation with target market and hosted buyers during various healthcare and tourism events.

Providing special discounts and services with associated event companies
Let Award Winning Global Wellness Tourism Expert and leading consultant help you develop wellness business strategy and planning for you.
INTERNATIONAL PATIENT DEPARTMENT STRATEGIES
Agency will assist client to create international patient services, including teaching and training about how to run international department; and understanding of legal, ethical and cultural issues in international patient services.
To develop comprehensive international patient department services
Understanding needs, requirements and demands of international patients
To conduct trainings at hospitals periodically to educate staff on the latest Wellness tourism trends
Comprehensive documentation support services with legal and ethical protection.
Case Studies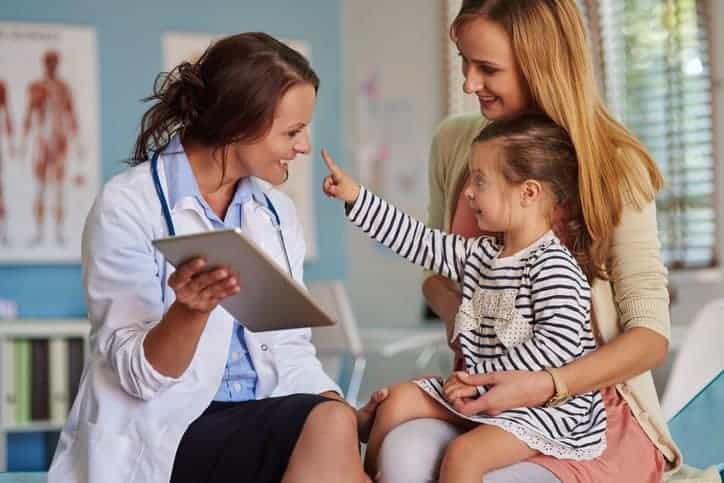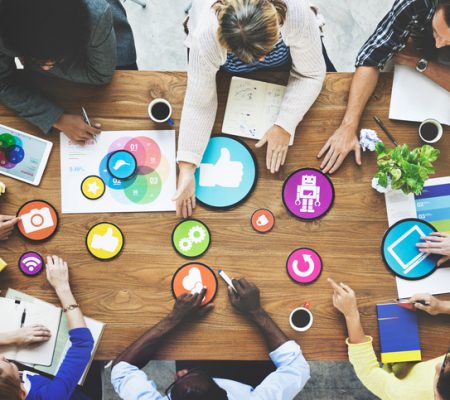 PUBLIC RELATION CONSULTANCY IN WELLNESS
Agency will develop a strategic PR Plan for advising client about strategic activities to be carried out in order to achieve brand loyalty and brand recognition.
To introduce with International Media
Press Release Creation, Distribution & Management
Media Handling Training
Crisis Management Training
Introduction with International Wellness Tourism Journalists
Let Award Winning Global Wellness Tourism Expert and leading consultant help you develop wellness business strategy and planning for you.
CORPORATE WELLNESS PROGRAMS
As the foundation of improved healthcare programs for the employees is laid, corporate wellness takes the center stage. Dr Prem's corporate wellness programs are incorporated into the system to uphold a healthy work environment.
Developing programs that benefit wellness resorts, wellness destinations and corporates.

Bringing up innovative concepts with respect to simple modifications in the corporate lifestyle.

Identify Corporate Wellness programs and customize them based on target market that could deliver delightful and productive benefits to corporates.

Strategic marketing and promotional plans for resorts and destinations to develop corporate programs.