Meditation Guide
Benefits of meditation are well known to us. The term Dynamic Meditation is not much heard of, but it is a unique concept envisaged by Osho. In a society overwhelmed with turmoil and disturbances, it is not an easy way out to meditate in a place with full concentration. Moreover, for those, who find stress has turned into a part of their lives meditation seems even more difficult.
What we are looking for is dynamic meditation which can be a solution to the issue. Osho's dynamic concept will help you achieve the healthy benefits of meditation. It is a departure from focusing your concentration on the mind to a rather heart centric concentration. Again, from the heart, the focus of energy moves to our head and this has been explained by Mr. Anil Chandwani, an executive member of the Osho meditation management team.
Meditation Guide and Articles by Drprem.com describes the process of meditation is a goal to achieve inner peace, calmness and promote happiness.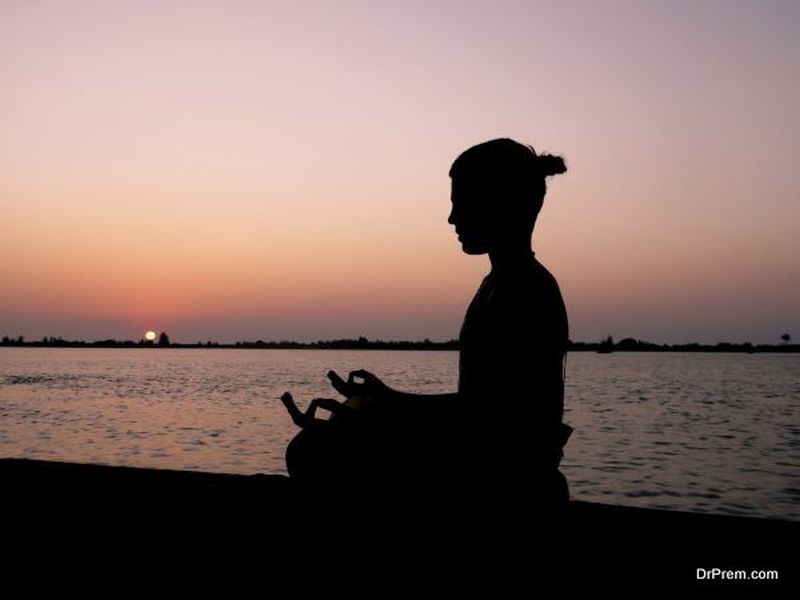 Benefits of meditation are well known to us. The term Dynamic Meditation is not much heard of, but it is…
Read More »