Medical Wellness Consultancy- Concept Building, Strategy, Marketing, Promotion, and Investment Services
Holistic Wellness is getting more innovative combining cutting-edge treatments and traditional wisdom. Dr Prem & Associates Medical Wellness Consultancy has created amazing success stories in medical wellness by working with reputed brands in different corners of the globe. Our medical wellness consultancy covers wellness resorts, medical facilities, wellness centers, and spas anywhere in the world.
Tourism hospitality has never been as dynamic as present-day situations are driving consumers towards newer demands in medical and wellness tourism. Headed by Dr Prem Jagyasi, the award-winning medical tourism and wellness expert, we are the world's leading medical wellness resort consultant. Our medical wellness consultancy will give your facility a new dimension for sustainable growth.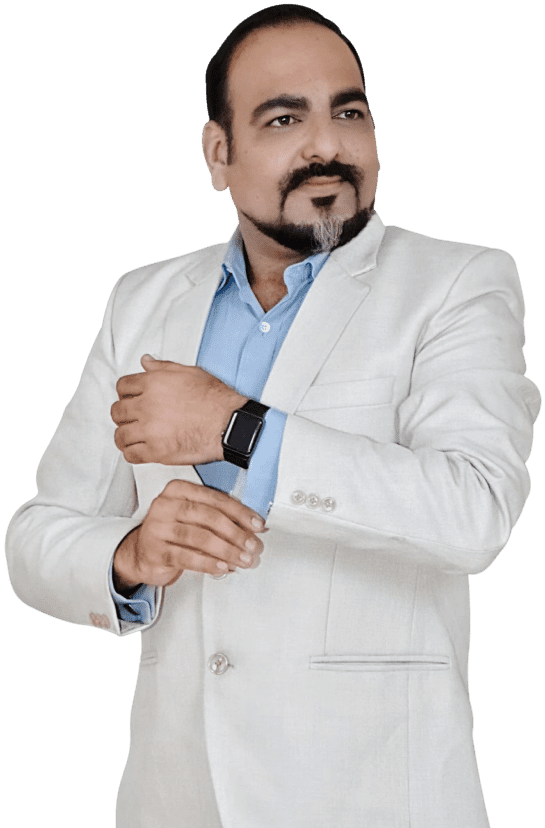 The fast narrowing of the gap between medical tourism and wellness tourism has created a unique demand for medical wellness. The rising consciousness of 'holistic wellness' has created this special niche where western medical treatments are more interwoven with traditional holistic wellness practices.
The demand for medical wellness is further spurred by:
Why Dr Prem Medical Wellness Resort Consultancy?
Over years, Dr Prem & Associates Wellness Tourism Consultancy has grown as the most reliable name in the medical wellness resort market and related property dynamics. With vast experience in working with top wellness resorts in the world, we have a deep understanding of the need for medical wellness resorts and facilities.
Our robust team of global experts armed with knowledge and implementation strategy will help scale your medical or wellness facility up a few levels.  We do not believe in cookie-cutter strategies but put our innovative skills to the best to make you stand out in competition.
Market Research and Feasibility
Dr Prem Medical Wellness Resort Consultancy runs on the expertise of global researchers and analysts having years of experience in relevant fields. Our team's investigative efforts in analyzing the destination-oriented potential of the emerging medical wellness sector will support you with the best development strategy. We offer you the best business plan by identifying unique potential of your proposed medical wellness facility project.

Site inspection by experts

Competitive market analysis

Development strategies

Demand analysis & financial forecast

SWOT Analysis

Architecture & design planning for medical wellness integration

Curated medical wellness programs suiting your project needs & feasibility

Investment analysis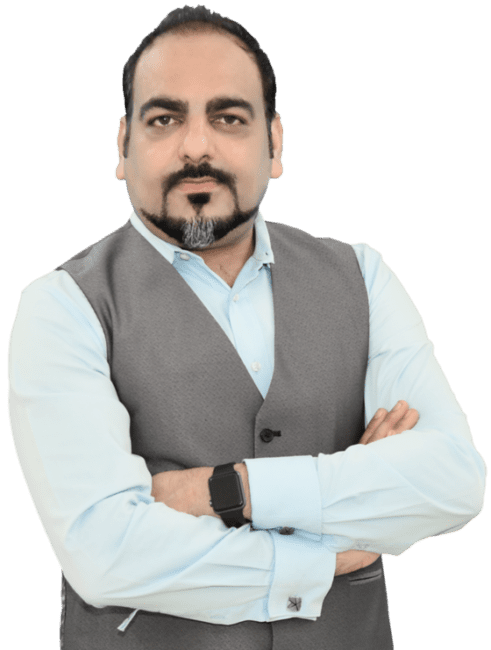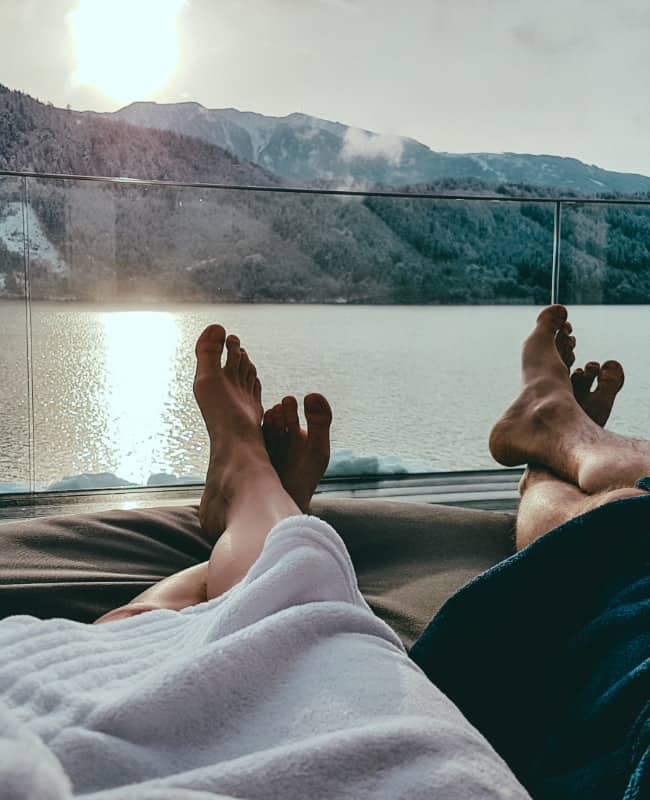 Developing Medical Wellness Resort Facility
Today, the consumers' motivation factors for medical treatments and wellness do not vary much. The demand for medical wellness integrated services is on the rise as consumers look for 'holistic healing' with modern age treatments and traditional practices. We have the eye to spot the customer and region-based health and wellness needs and create the best medical wellness model for you.
Defining Your Corporate Philosophy of medical wellness
Dr Prem & Associates' Integrated Medical Wellness Consultancy puts lots of effort into creating a business philosophy. The mission and vision of integrated medical wellness facilities are not the same as that of traditional wellness resorts, or wellness centers. Your employees and the target customers should understand the prime objective of your business which will help in brand building.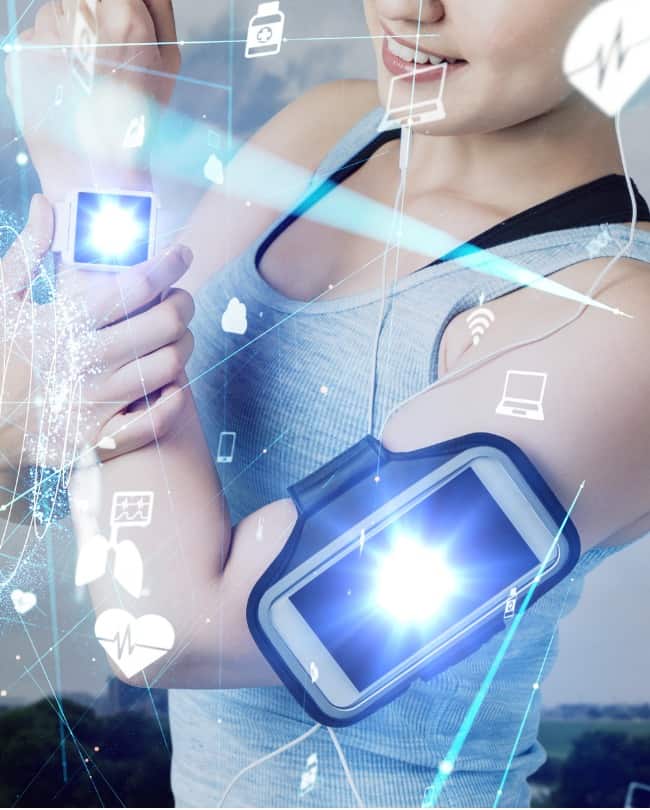 The emerging medical wellness sector has an equal share of opportunities and challenges for its wide variety of products and services. While there is an endless scope of offerings, creating the marked-based right value propositions is a different game altogether.
Our vast experience in working with reputed global healthcare and wellness resorts will help you with the following:
Building The Medical Wellness Concept
Specific medical tourism and wellness tourism destinations are embracing various result-driven modern and traditional treatments to facilitate holistic healing. Without the right concept and product alignment, things are bound to be in mess.
We will help you to:
Project your facility as objective-oriented for specific customer segments.
Picture a clear image of your offerings and their outcomes and benefits.
Create a unique patient journey with every touch point aligned to the concept and objectives.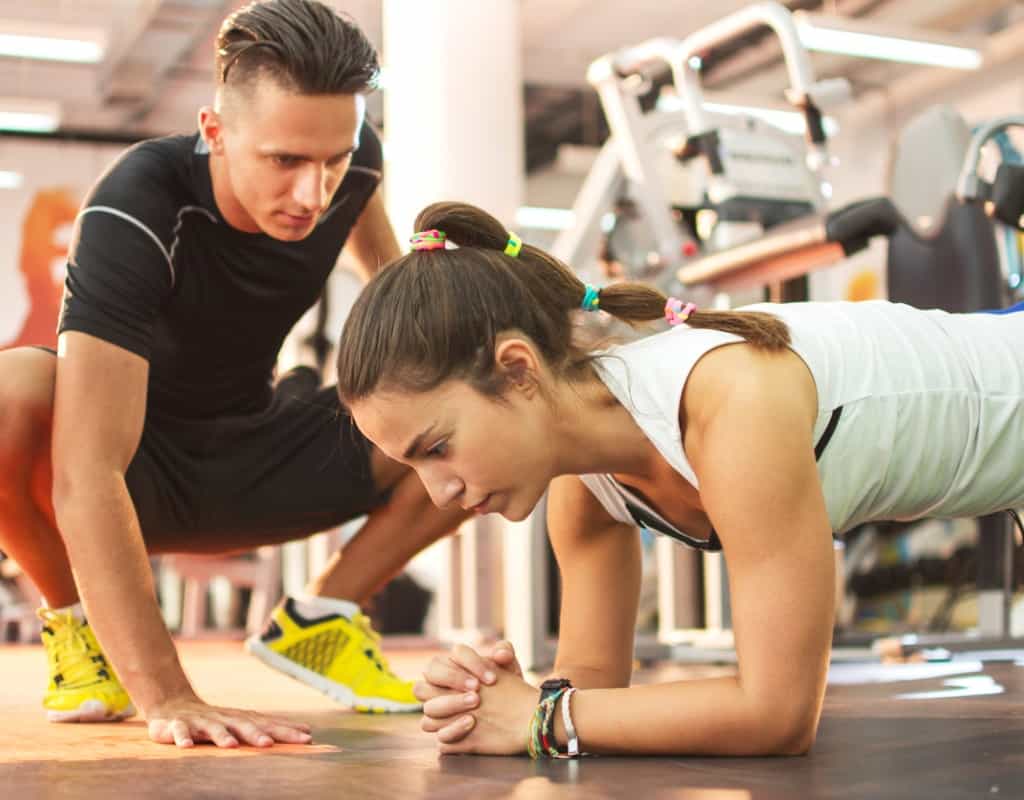 Service Platform Creation
The service platform of medical wellness facilities and resorts is the most crucial aspect. Random integration or selection will never work. Only specialized consultants with sound knowledge and expertise can distinguish between the best and the worst integrations that can make or break your medical wellness resort or facility.
Dr Prem & Associates Medical Wellness Resort Consultancy will help you in:
Design and Technical Services
With rich experience in integrated medical and wellness resort consultancy, we create designs for efficient operations and management to enable a delightful patient experience. Our reputed designers and architects will work with your development team throughout the entire construction and restructuring phase ensuring profitable operation.
We will help you with:
Interior Redesigning Guidance
Redesigning an existing facility into a brand new integrated medical wellness resort needs a deep understanding of minute interior details. Dr Prem & Associates Medical Wellness Consultancy has some of the best interior designers from different countries who have worked in medical wellness resorts.  Our aim is to instill the wellness vibe in a medical setup and vice versa with a brilliant superimposition of modernity and tradition.
We help you with:

Building The Organizational Structure
Integrated medical wellness resorts and facilities need to have both wellness and medical-focused operational teams working in sync with clearly defined roles and duties. The structure is way different from conventional wellness resorts or facilities. Organizational restructuring in existing facilities is even more challenging.
We will help you with:
Developing medical wellness brand, vision, and brand philosophy
Brand development in integrated medical wellness resorts and facilities does not happen overnight. You need to build trust in your target customers with your vision, value, and innovation. What is your customers' perception of your products and services?  We offer exclusive and targeted brand-building strategies to evolve as a brand that is unparalleled and unbeatable.
Our brand development includes:
Project your uniqueness in integrated medical wellness aligning with your mission, vision, and value.
Brand positioning and repositioning
Internal brand building
Digital brand building with enhanced online reputation.
Brand management
Our brand development includes a host of design assignments to make 'First Impression The Best'. Our experienced design team will work with you to create designs matching your philosophy, position, and products. Our design will help in building your customers' perceptions of your specialty and value even if you are a new entrant in the industry.
You will get:
Striking brand and logo designs
Responsive website design with advanced CMS, smooth navigation, AI APP linkage, and multi-language support system.
Attractive short-duration engaging videos to set the connection with your customers
Attractive and compact digital and print brochures
Developing medical wellness program menu
Integration of medical and wellness treatments needs thoughtful planning that will align with the customers' objectives as well as your business goals. You need expert-guided options (easily tweakable) to create a superb holistic wellness journey for your patients and guests. We are proud to have global medical and wellness experts on board experienced in working with reputed medical wellness resorts and facilities.
Our services in this category include: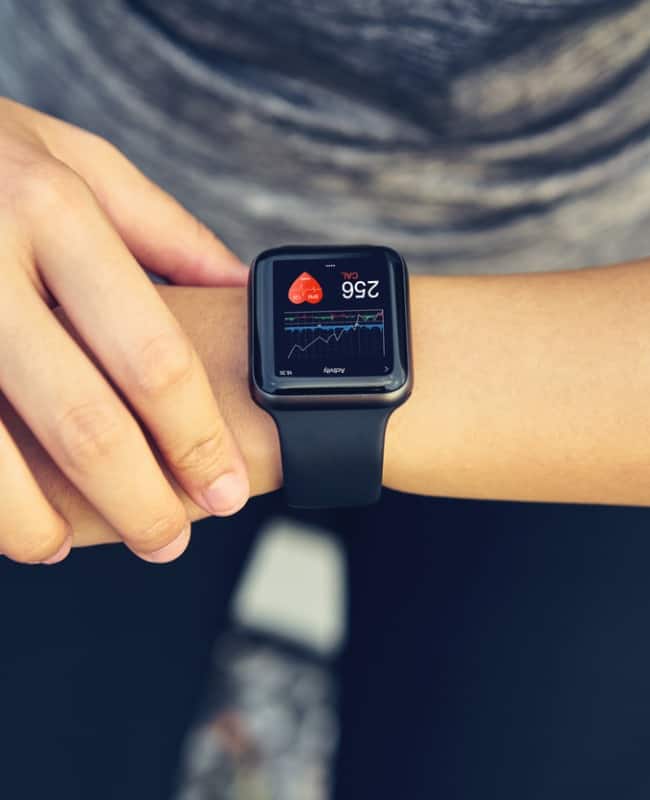 Equipment Sourcing Guidance
The equipment needs of medical wellness resorts and facilities are very unique as you need to create the under-the-one-roof provisions for conventional treatments and wellness therapies. Low-grade equipment and those needing higher downtime can create a dent in your brand image. The market is flooded with options. Only experts can get the right things for you.
In equipment sourcing, we help you with the following:
Pre-opening Training Service
Running an integrated medical wellness resort efficiently needs a well-trained and well-groomed team apart from expert therapists, specialists, and managers. You need to keep your team ready with adequate training ahead of launching your products and services.
Dr Prem and Associates' integrated medical wellness resort consultancy will offer you the following: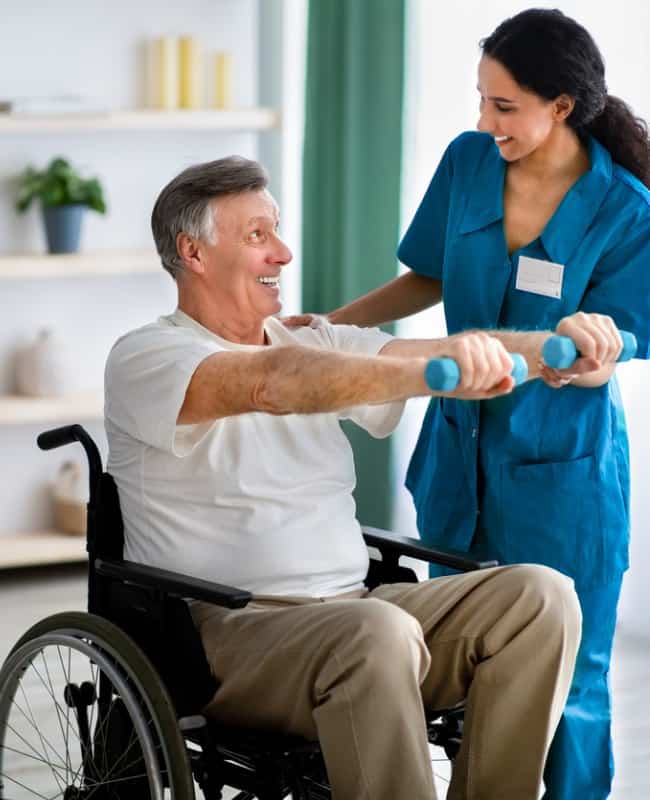 Planning Strategic Marketing, PR, and Business Development
An individual's health and wellness pursuits are emotion and need-based. Marketing strategies in medical wellness need to be deeper creating more awareness and knowledge. Dr Prem & Associates Wellness Resort Consultancy has analyzed massive data about customer preferences by generating 6500+ leads per month. Our marketing strategies will fetch quality leads and more sales. You will be better positioned in this competitive market.
You will get:

A detailed plan for online and offline marketing.

Extensive support in digital marketing and social media management.

Brand reputation management.

Outreaching strategies for more leads and referrals.

Strategies for customer targeting and retargeting.

Performance showcase planning strategy.
Planning in retail concept and retail products
The retail sale system in medical wellness resorts cannot be in the usual format. Customers need to have a full understanding of what leads to what, and why they should go for it. We have successfully set high-performing retail systems in many medical wellness facilities that are fetching better returns.
We will help you with:
Lack of advanced tech in ultra-modern medical wellness resorts and facilities means disruptions in customers' delightful moments. You lose them then and there. Tech integration for added convenience and comfort tops the priority list of wellness resort businesses. Dr Prem & Associates Medical Wellness Consultancy gives special attention to tech integration with advanced customizable solutions.

We will help you:
Selecting the best CRM solution.
Implementing a customizable integrated medical wellness management system
Mobile App Development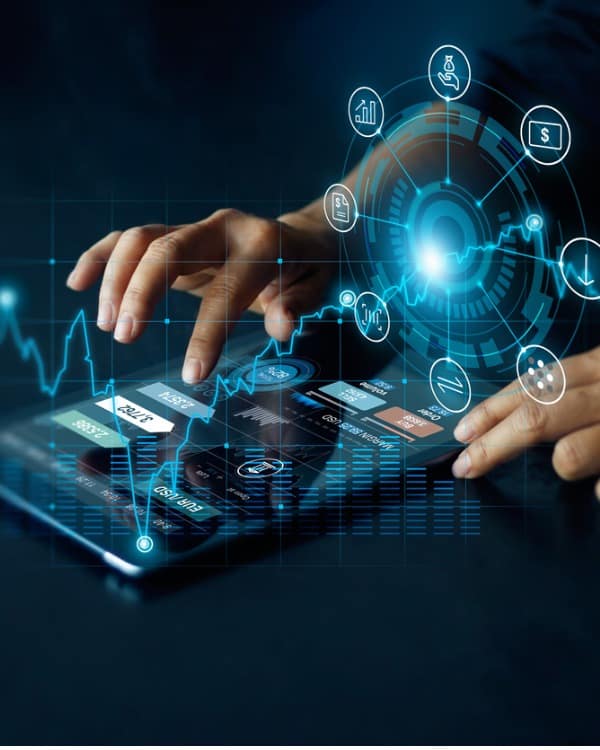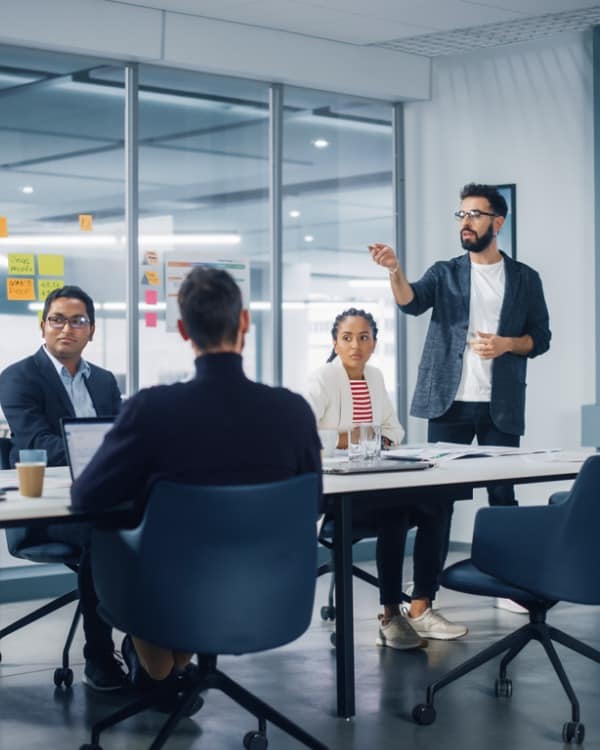 Facility Management Support
Medical wellness facilities are unique in all respects since they house a combination of modern and traditional treatment programs. Deploying staff, job allocation, asset maintenance, and optimal resource management for seamless operation need expert recommendations. Our facility management guidance has led to marked performance improvement in resorts all over the world.
We will help you in:
Setting up collaborative team activities.
Space planning and arrangement.
Expense and revenue management
Activity documentation in the cloud
Hiring process
Operation compliance as per recommended standards.
Performance audit
Funding and Investment Assistance
Investors' interest in the hospitality sector is always on the upward curve, especially where there is a chance to stand out in the crowd. Medical wellness resorts in popular wellness tourism and medical tourism destinations are getting huge investments. A great opportunity to tap right at this moment.
Our Medical Wellness Resort Consultancy will offer you: