Medical Tourism Consultancy, Marketing, Start Up, Planning & Guide by Dr Prem
Do you wish to build Medical Tourism Business? Let Global Expert Dr Prem and his prolific team help you get there.
We provide comprehensive medical tourism consultancy and promotion like nobody else. We breath and live Medical Tourism Industry and no other organizations has collectively created tools, contents, database, web solutions and guides that we have created for our clients. Our advanced Client Portal Software is light year ahead in industry, it provides all tools to help you grow your medical tourism business. Currently, we are worlds #1 Medical Tourism Marketing and Consulting firm with clients from over 35 countries.
Dr Prem and his associates based in 35 countries are world leaders in Medical Tourism Services. Should you require any kind of Medical Tourism Support or Services just trust Dr Prem and Associates. Dr Prem has consulted in more than 45 countries, he has travelled to 65 countries, He has over 150 international clients with half a million social followers. 
Dr Prem Jagyasi, renowned Medical Tourism Consultant offers high-profile global healthcare consultancy services promoting government authorities, healthcare organizations and medical tourism facilitators. The health tourism consultancy services are provided in conjunction with international and regional representatives.
Personalized, tailored and comprehensive consultancy services are available based on individual requirements.  Please contact Dr Prem Jagyasi for more details.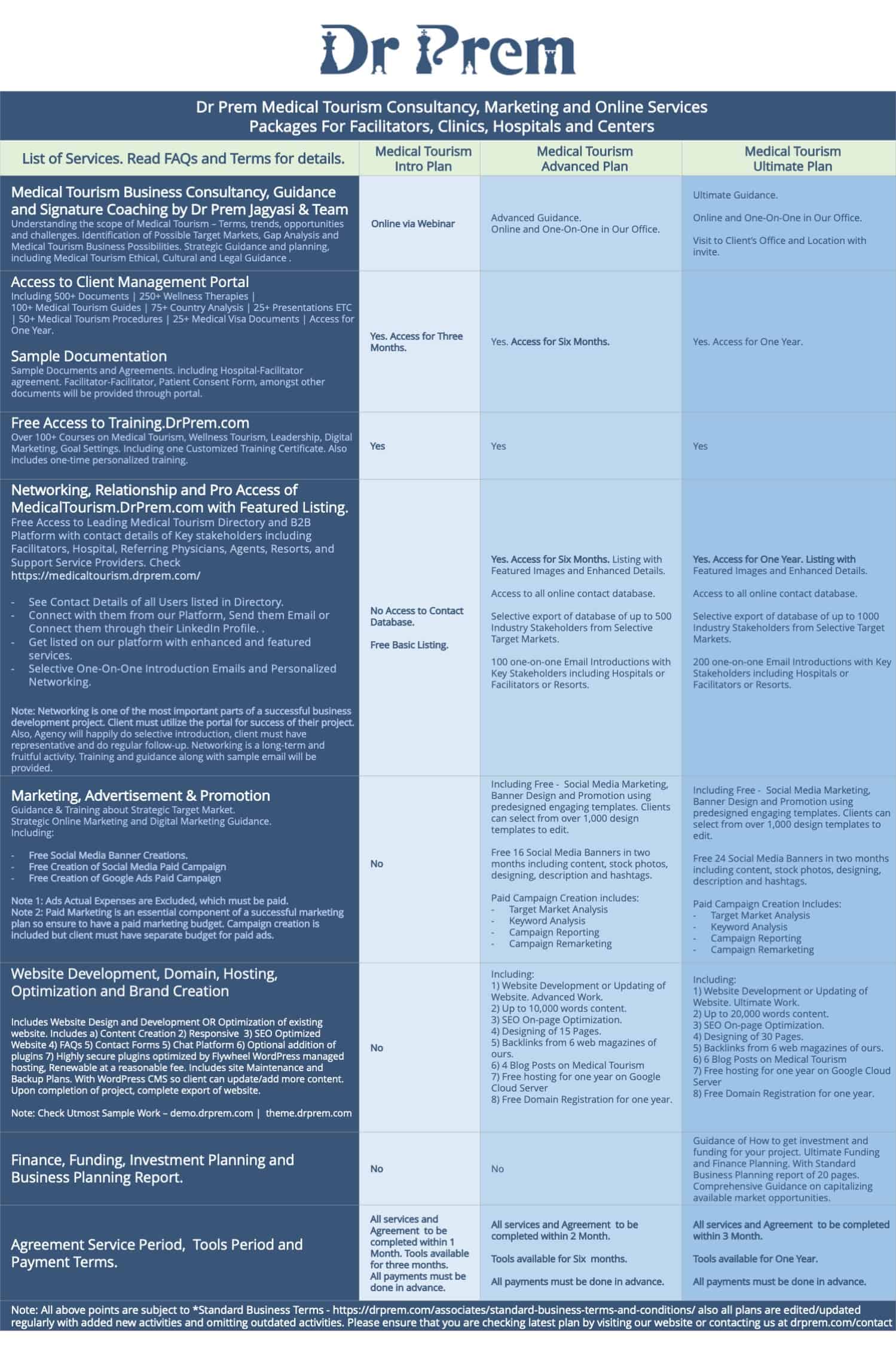 MEDICAL TOURISM MARKETING CONSULTANCY
Comprehensive Medical Tourism Marketing Planning. Agency will provide strategic marketing plan based on service offering, current trends, destination trends,  strategic branding and strategic positioning.
Segmentation, Targeting and Positioning Analysis
SWOT analysis
Marketing Mix Opportunities
Target Marekt Identification and Stragies
Online Marketing Strategies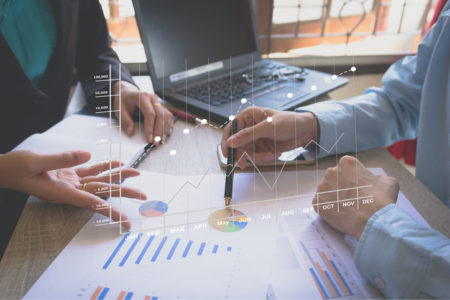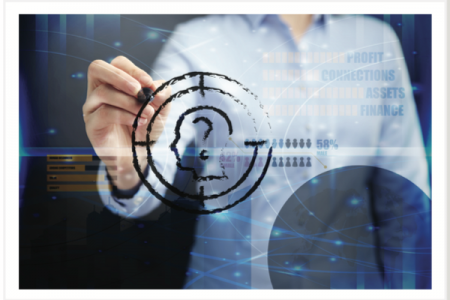 TARGET MARKET STRATEGIES IN MEDICAL TOURISM
Dr Prem and Associates with partners based in 40+ countries understand medical tourism target market (Patient market) like no other. Our exceptional understanding of various target markets helps us to create penetration strategies that provide result oriented marketing solutions.
Identification of target markets based on:
Offering of Hospitals
Price structure
Service availability
Connections
Visa and Emigrations
Existing tourism trends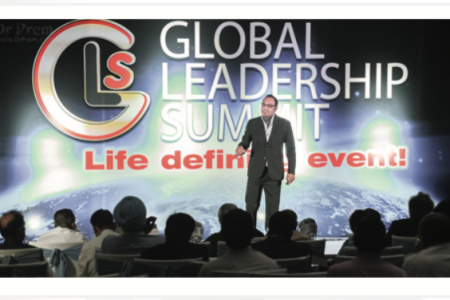 RELATIONSHIP MANAGEMENT, INTRODUCTIONS AND NETWORKING SERVICES
Agnecy will provide introduction and business relationship management services with established and top performing facilitators, referring physicians, referring centers (clinic and hospitals), health insurance companies, corporate buyers among many other. Comprehensive communication strategies will be developed to establish further enhance client's global revenue stream.
Relationship with
Performing Facilitators
Referring physicians
Referring Clinics and Hospitals
Health Insurance Companies
Corporate Buyers
NGO, Patient Investment Companies
REVENUE STREAM FROM INTERNATIONAL BUSINESS
Agency will assist client in generating revenues from international patients, mainly through identifying opportunoties and creating value added services which delivers more profit to hospitals.
Identification of various revenue sources:
Clients Medical Services with Value Added and Enhanced Medical Services
Interpreter and Assist Services
Facilitation, Travel and Support Services
International Patient Department Services
Revenue through Pre-Operative and Post-Operative Services.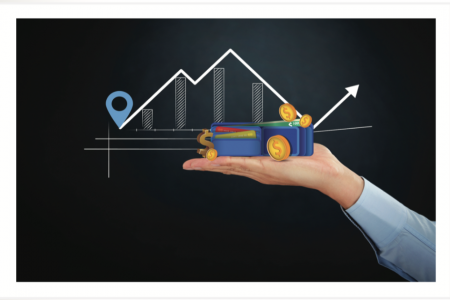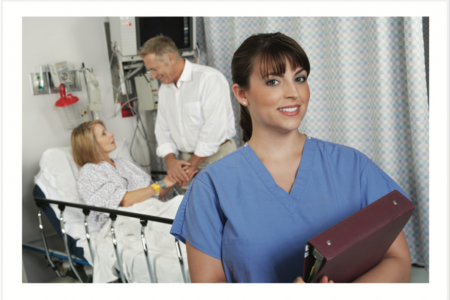 INTERNATIONAL PATIENT DEPARTMENT STRATEGIES
Agency will assist client to create international patient services, including teaching training about how to run international department, understanding of legal, ethical and cultural issues in international patient services.
To develop comprehensive international patient department services
Understanding needs, wants and demands of international patients
To conduct trainings at hospitals periodically to educate staff latest medical tourism trends
Comprehensive documentation support services with legal and ethical protection.
Case Studies
PUBLIC RELATION CONSULTANCY
Agency will develop a strategic PR Plan for Client advising about strategic activities to be carried out by client in order to achieve brand loyalty and brand recognition.
To Introduction with International Media
Press Release Creation, Distribution & Management
Media Handling Training
Crisis Management Training
Introduction with International Medical Tourism Journalists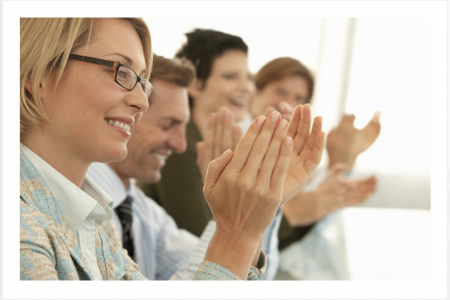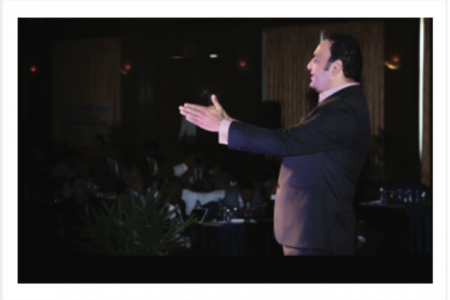 CUSTOMER SERVICE TRAINING
A customer service training will be carried qualified and certified professionals for clients key staff member at one location, this will includes motivational training, management training, dealing with difficult customers and delighting patient training
Dr Prem's Signature Customer Service Training. Delivered in 25+ countries.

Understanding customer service for International patients

Employee Motivational Training

Lean Leadership Training for Senior Staff

Delighting Patient Training

Dealing with Difficult International Patients
Quality of Care Consultancy in Medical Tourism
Quality of Care Consultancy Services includes:
Identification, development and implementation of care program quality.
Quality of care accreditation management services including identification, communication, negotiation and partnership with Healthcare Accreditation Organisation.
MTA (Medical Tourism Association) accreditation consultancy service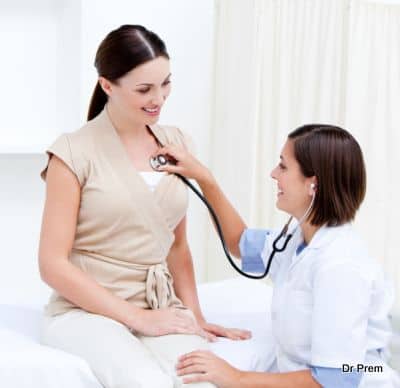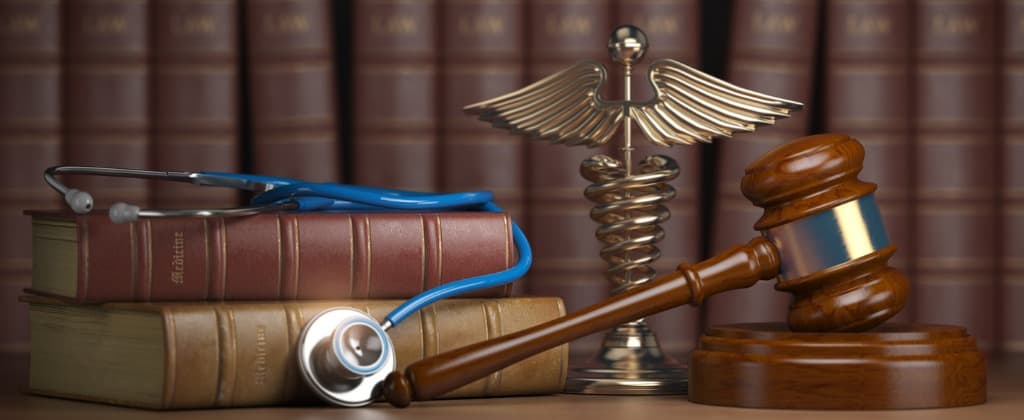 Legal & Ethical Consultancy Services in Medical Tourism
Legal & Ethical Consultancy Services include:
In-depth industry information regarding cultural & religious values of target market.
Comprehensive support for all international legal issues including but not limited to malpractice laws, international health laws, restriction and scope of services in international healthcare.
Thorough understanding of ethical healthcare practices and managed care protocols.
ONLINE AND SOCIAL MEDIA MARKETING
Dr Prem runs a massive webnetwork of 50+ global sites, his unparalleled knowledge about social media and online marketing is great boost for his clients.
Agency will guide you to develop strategic online and social media marketing to develop international brand. Including identification of medical tourism related websites for backlink or PPC, medical tourism relevant media sites, groups and pages.
Website Marketing Strategy for International Business
Online Reputation Management
Website Planning & Development
Web Enhancement & Web Development
Social Media Marketing Training
PPC (Pay Per Click Ads Guidance and Consultancy)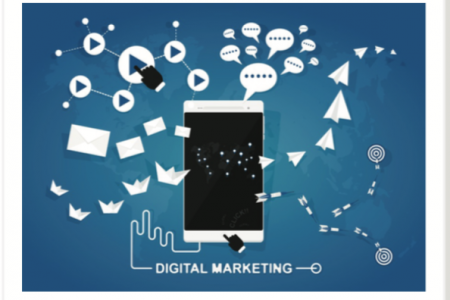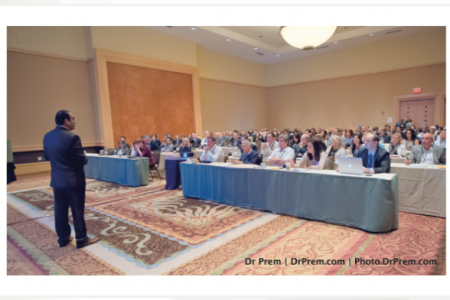 EVENT MARKETING AND NETWORKING STRATEGIES
Dr Prem has travelled to 45+ countries to speak in over 150+ international conferences. Dr Prem is advisor and chairperson of many medical tourism conferences which will provide opportunities to our clients to get maximum networking benefits.
Creating road shows for Hospitals in Target Destinations like Africa, Middle East, CIS and Asia.

Creating speaking opportunities for hospital seniors

Special networking event creation with target market, hosted buyers and during various healthcare and tourism events.

Providing special discounts and services with associated event companies
Additional Medical Tourism Services
Medical Tourism Research, Wellness Tourism Research, Medical Tourism Content Strategy, Medical Tourism App Developments, Medical Tourism Web Development, Medical Tourism Facilitator Business Planning, Medical Tourism Facilitator, Medical Tourism Facilitator Marketing planning, Medical Tourism Content Development, Medical Tourism Social Media Marketing, Medical Tourism Digital Marketing, Medical Tourism Sponsorship post, Medical Tourism Search Engine Optimisation, Medical Resorts, Medical and Wellness Stay Planning.
Strategic Marketing Consultancy Services include:
In-depth industry information and Medical Tourism Knowledge Management Program.
Identifying Potential Target Markets
Segmentation of Target Market in Geographic, Demographic, Socio-Economic need-based and other factors.
Strategic Positioning Programs augmented with Brand Building Exercise Program and Training.
Tactical support for Copyright material, Web Design, SEO, PR activities, Advertisement material