Worlds Best Medical Tourism Marketing Planning | Paid Advertisement | Online Marketing
Your customers are Online – It is worth to get your online medical tourism marketing right.
Do you know nearly 4.48 billion people encompassing half the global population are active on the internet? (statista.com)
80% of the active internet users or nearly 93 billion Americans look for health-related topics online ( Pew Internet & American Life Project)
63% of the study participants used online search to gather information of a particular disease
47% searched for a specific medical treatment or procedure
28% of the participants looked for alternative treatments
Online search drives 3 times more visitors to hospital sites (Google)
60% of healthcare consumers run the search engine while researching on nursing homes, physiotherapists & optometrists (LSA insights)
Patients booking medical appointments ran online search 3 times more than those who didn't. This implies healthcare consumers do more online evaluation from countless providers before zeroing in a particular one.
94% of patients check online reviews to evaluate providers.
84% of healthcare consumers trust online reviews to the extent of personal recommendations.
Most importantly, only 1-6 online reviews are enough for consumers to form an opinion about your business and practices.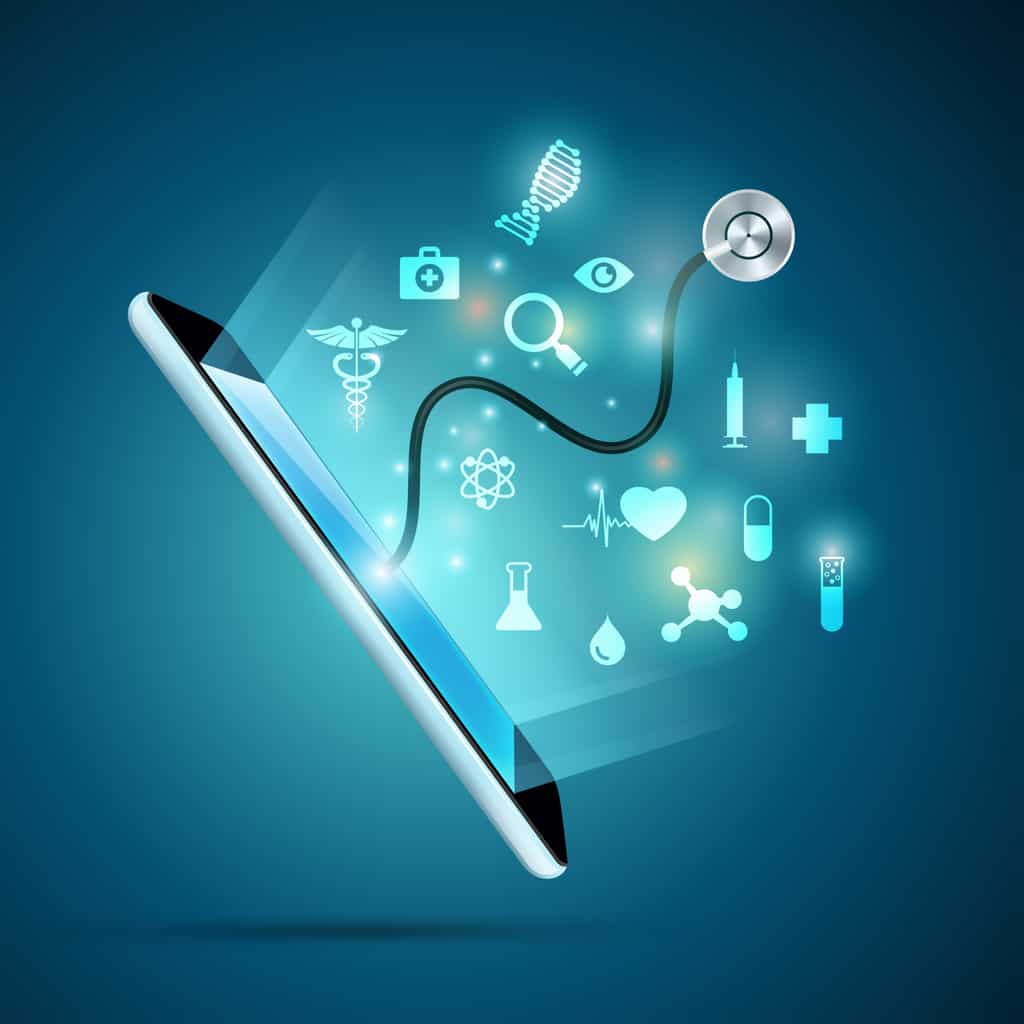 You want to broaden your customer base to new market segments.
You want to optimize your marketing cost.
You want measurable results/goals.
You need new ideas for paid Ad campaigns.
You are a medical tourism company or facilitator looking for more international patients/clients
You are unsatisfied with your paid Ad campaigns and want to improve it
You have a big-budget international Ad campaign in your mind and want a trustworthy company to run it successfully.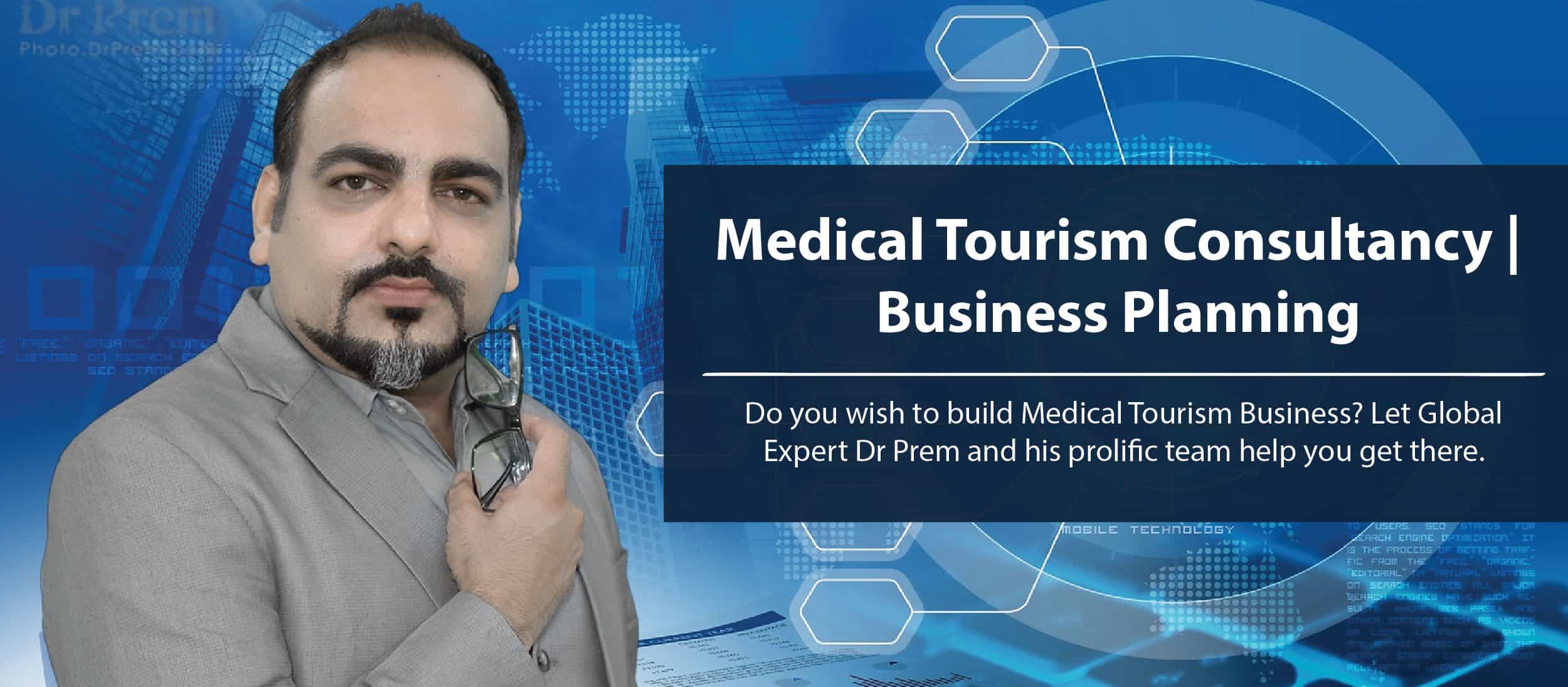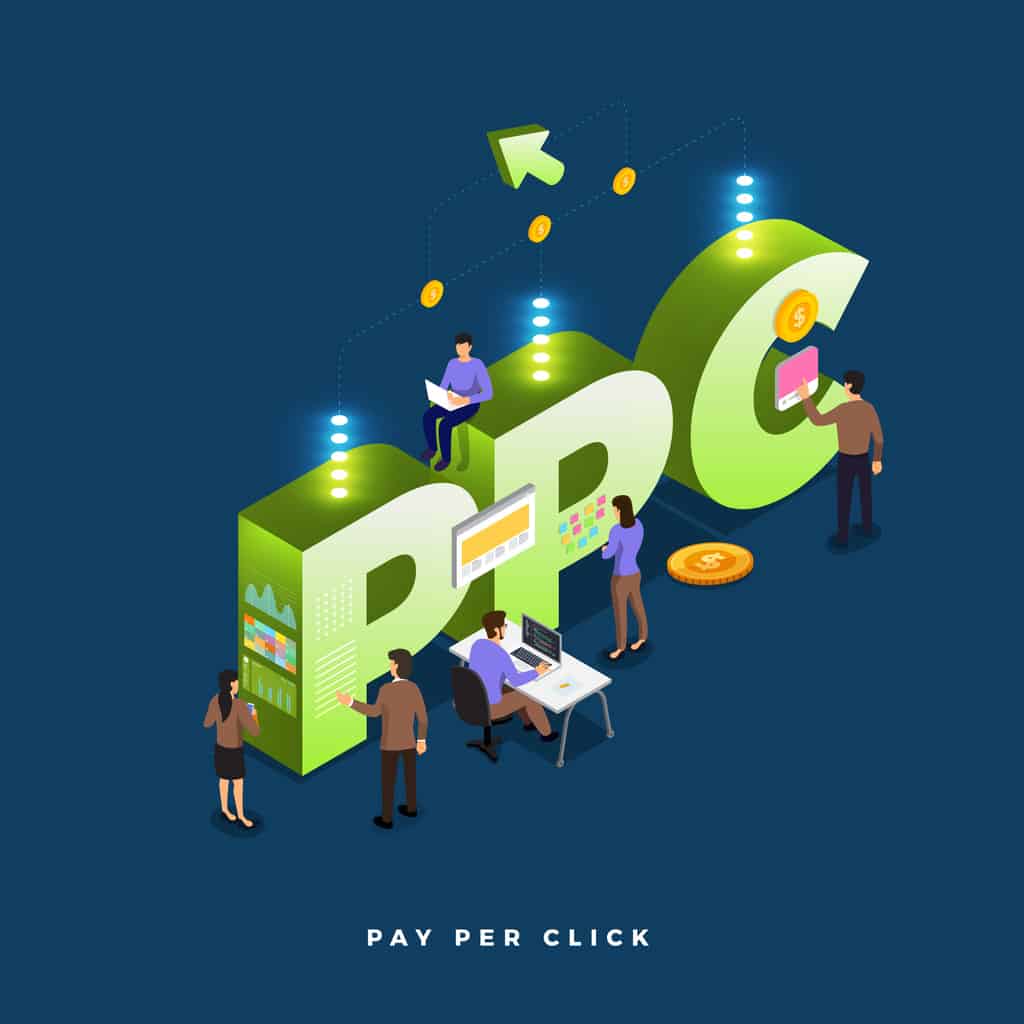 Paid Search Marketing – Are you in the know?
Online market place is crowded. Are your customers seeing you? This is the basis of your paid search marketing strategy – to come to the forefront.
Paid search leads gain by 150% in conversions than organic search
About 65% of clicks are generated through paid search marketing whereas 35% are organic clicks
Clicks through PPC are 50% more likely to result in a purchase than those from organic visitors.
Even with the best efforts of SEO optimization and reasonable budget, organic traffic rarely increases within the first three months.
Google Ads is the best channel for paid search marketing as most search results are generated through Google.
Do not let your valuable dollars go waste. Our years of experience in offering strategic online medical tourism marketing services will quickly increase your visibility in the market and fetch the best ROI continuously.
Recommended online channels for Medical Tourism Marketing 

Google Ads – The best paid search marketing channel
Are your potential customers finding you at the right time? With Google Ads, you can find them according to the location while actively searching for a specific treatment/service that you provide, and at the right moment when they are at the point of purchase.
For every 1$ spent on Google Ads, businesses get a return of $8
Google Ads is one of the largest online advertisers (the next being Facebook Ads) holding 37.2% share of the digital advertising market.
Google display Ads reach 80% of the global online users
90% of the consumers are of the opinion that Google Ads influence their buying decisions.
People visiting websites through pay-per-click links on the Google search are 0.5 times likely to make a purchase.
64.6% of intended online purchasers click Google Ads.
The average conversion rate with Google Ads is 75%
Small businesses grow 4 times more in revenue earnings with Online Ads and Data analytics than those with less advanced digital strategies.
The top 3 ad spots receive 40% of clicks of the Google's SERP page
72% of Google Ads advertisers intend to go for higher PPC budgets
Search Ads help in increasing your brand awareness by 80%

Things can go wrong with Google Ads. Do you know 76% of Google and Facebook Ads get wasted?
You may not be aware where you are slipping but your growing ad expenses with poor returns may make you broke. Many Google Ad campaigns fail miserably owing to the lack of insightful strategy. Medical tourism services and products are way different from other commercial products. What fits with other businesses will never go well with yours.
Google Ads are great for faster market acquisition with assured ROI but have you set your strategies right?
To what extent your potential customers are aware of your business?
Are you leaving out potential customer base around you?
Do your Google Ads reflect your brand?
Do your Ads resonate with your customers' preferences?
There are so many loopholes that most marketers/advertisers miss due to inexperience making Google Ads perform terribly.

Are you considering the Smartphone or mobile user experience?
It is extremely important in paid search advertising but more than 50% of advertisers could not get this done rightly. You cannot undermine the association between mobile advertising and Google Ads as billions of smartphone users spend 5+ hours on a daily average basis on their phones.
60% of Google searches happen through mobile
95% of ad clicks on mobile happen with Google ad campaigns
52% of Google ad clicks happen from mobile devices
Smartphone-based CPCs cost 24% less than the desktop but have a 40% higher CTR ( Click-through-rate)
Device-specific Ads have a phenomenal impact on CTRs
Mobile-friendly Ad extensions increase CTR by 5%.
Why let us manage your Google Ad campaigns?
Our strategic Google Ad campaigns will fetch you more international patients. Our planned efforts with reputed facilities catering to international patients and tailor-made campaigns will place your business in front of your potential customers seeking exactly the treatments/services you offer.
Our campaigns are simplified for your multiple offerings through a single-point contact. It makes easy to make note of only the important outcomes and ignore the rest
Ensure a steady ROI on every click, ad and conversion being accountable for every dollar spend.
We are expert in reading the mind of your audience and drive them to hit the "buy" button.
How do we deliver our strategies?
We focus on CPA (Cost Per Acquisition), not fancy numbers


The number of clicks and ad impressions do not matter.
We focus only on those numbers that will help your business grow and the cost incurred to acquire those numbers.

How much does it cost you to acquire a paying consumer for your products/services? That matters. We will get this number right to make your Google Ad Campaign a great success.
Check fraudulent clicks
Google Ads are only worth if they receive genuine clicks from your targeted customers taking real interest in your products and services.
Our PPC protection strategy protects your ads from fraudulent clicks and filters the quality leads

You get detail information about your savings on the PPC campaigns.
We are expert in strategy-driven lead generation
Correct assessment of high-quality lead generation numbers compared with the number of conversions.

Assess the base cost of acquiring a new paying customer (patient)

Rework on campaigns on a continuous basis to lower the CPA and increase the profit per patient.
Dig out hidden patients that you were never aware of
Experiment seasonally to find out potential customers (patients).

Explore other probable market segments after a careful study of your leads and conversions tallying with your products and services.
How we run your Google Ad campaigns
It is a 5-step process as listed below:
Check your compliance
Do your facilities, products and services tally with Google regulations?

Are your Ads compliant with regulations?




We are well-versed with Google regulations, and do a compliance check so that your Ads run without any penalty and account suspension hassles. 
Establish a smart tracking system
Every Ad campaign should be monitored by a tracking system:
We check whether you are getting profitable leads

Our set of tools track site visits of your leads and conversions upgrading your site performance continuously

Your Cost-per-Acquisition gets reduced over time
Your first profitable Ads comes first
We provide you with a set of profitable leads collected from real-world data

Run multiple low-competition high-profit Ads

Expand Ad campaigns for new services and healthcare consumers only after ensuring a profit
Analyzing your competitors
Identify the gaps with your competitors that need to be filled

Analysis of your direct competitors (targeting the same patients as yours) and indirect competitors ( marketing similar treatments and services as yours)

Finding the least-competitive services so that you can market for the highest profit.
Continuous improvement of your Ad campaigns
Filter out the bad leads and focus on patients with highest chances of conversion

Track quality score of each Ad and work on it for better performance

Timely strategic reporting of your Ad performances along with other easy-to-act upon suggestions.
Paid Social Media Marketing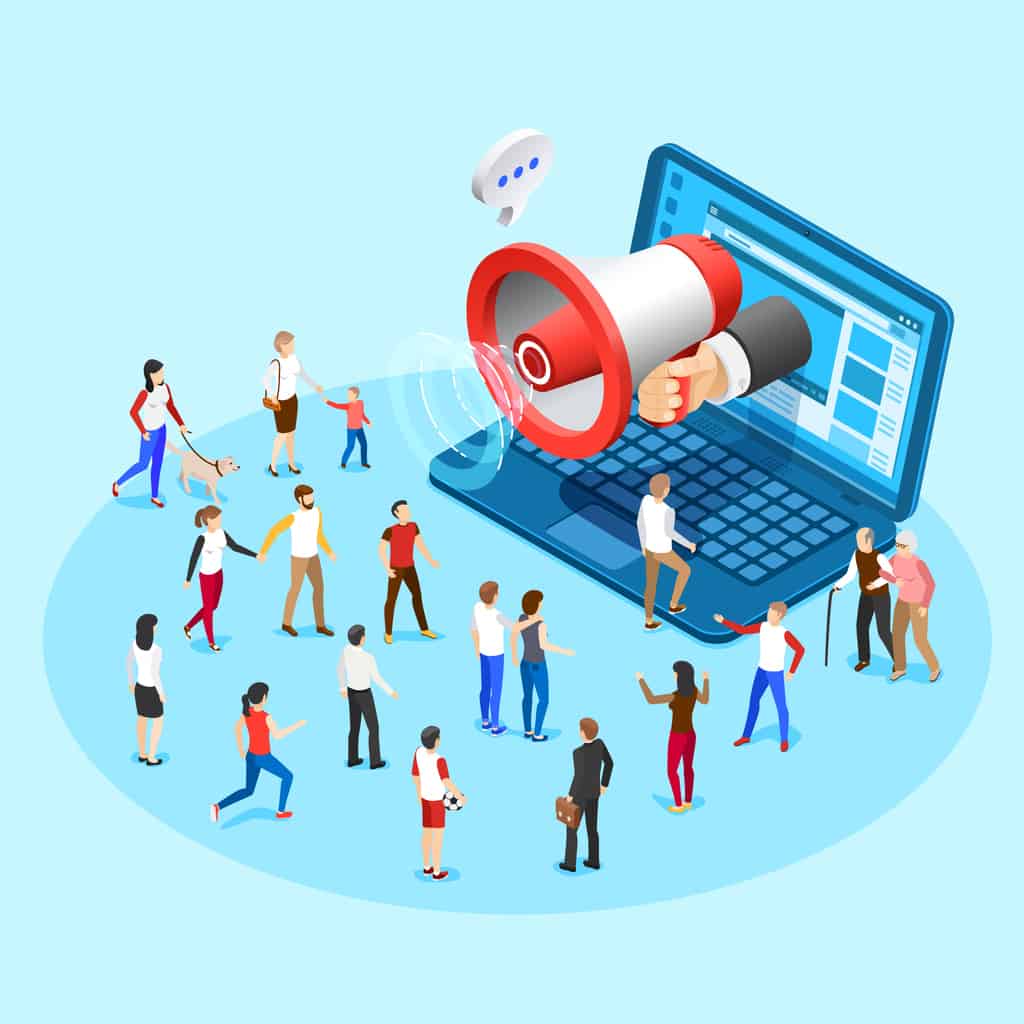 Why social media marketing?
1 out of 4 Americans searching health information online take interest in reading shared experiences online for the treatment of similar conditions.
Dr. Google is not always right. 85% of doctors believe, Google search results often mislead patients.
72% of the total internet users are active on social media
60% of the 50-60 year age group are active on social media
More than 40% of healthcare consumers believe information on social media influences their way of dealing with health.
Younger people aged 18-24 years are twice likely to discuss of their health on social media
90% of the survey respondents of the age 18-24 years are likely to trust medical information shared on social media
31% of healthcare professionals are active on social media for networking
Nearly 60% of the physicians believe in the improvement of quality care through social media
Facebook, or Twitter or Instagram?
Currently, there are over 2.38 billion active Facebook users (Facebook 2019)
70% of marketers use Facebook to acquire clients/customers
74% of Facebook users log in every day.
1 million websites are accessed having the 'Log in with Facebook' feature.
Over 6 million businesses run Facebook Ad campaigns but only 42% of them believe in its success.
88% of businesses having more than 100 employees use Twitter for marketing purposes.
Instagram has more than 1 billion monthly active users and has been a great influencer in medical travel.
75.3% of businesses in the US will use Instragram in 2020 (Social Media Today'2020)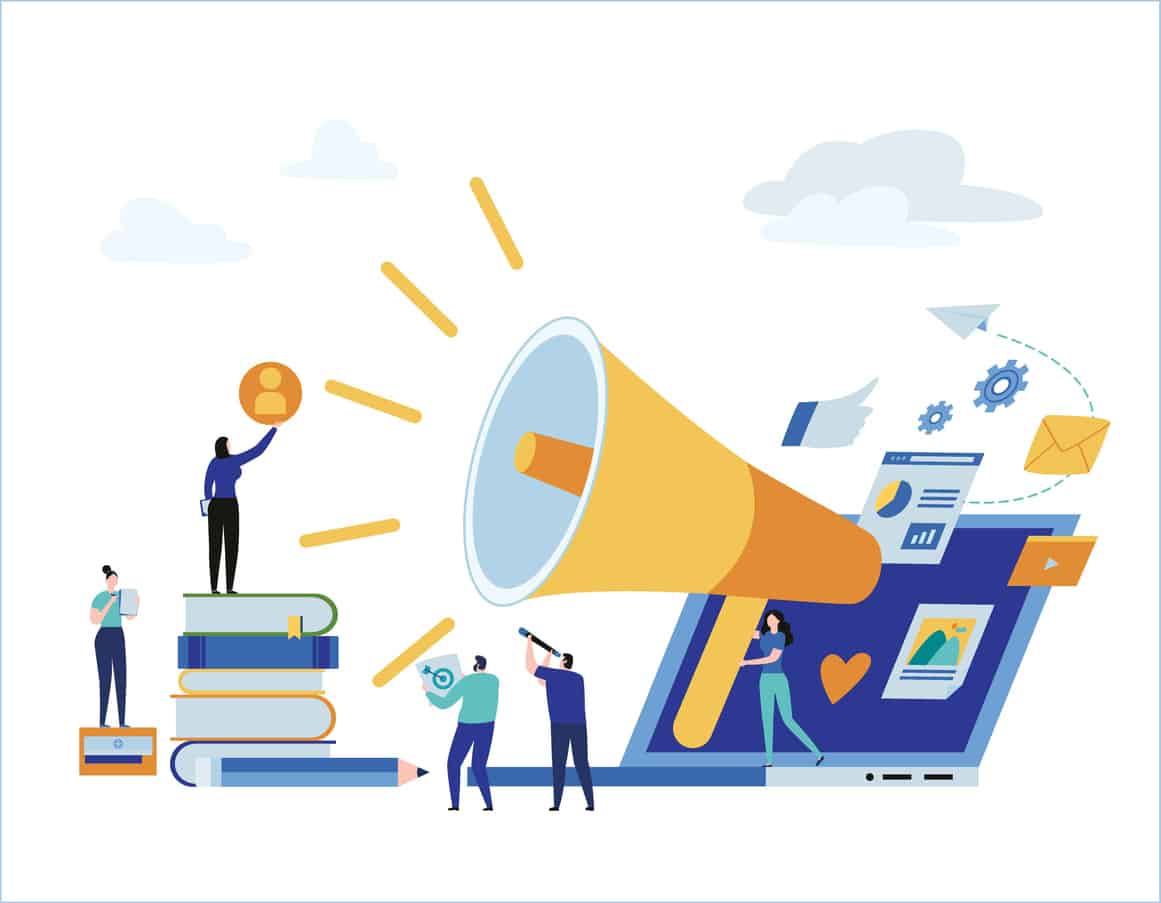 Choosing the right Social Media Channel
All social media channels are not suitable for all types of businesses. For example, Linkedin is great for B2B marketing while Facebook is great for B2C marketing.  Your business may need more than one social media platforms.
On which social media are your potential customers most active?
Where are your potential healthcare consumers easily accessible?
On which platforms your targeted customers engage most with Ads?
Our insight in running paid Social media Ads for global clients will select the right platform (s) for you.

Our expertise will capture a bigger international market for you
We help with:
Tailor-made social media ads to meet your unique medical tourism business needs
Special ads serve as a primary campaign to promote your services on social media platforms
Ads to supplement your Primary Google Ads campaign
Creation of impressive banner Ads
Analyze your existing Social media Ad performances
Retargeting Ads based on your website traffic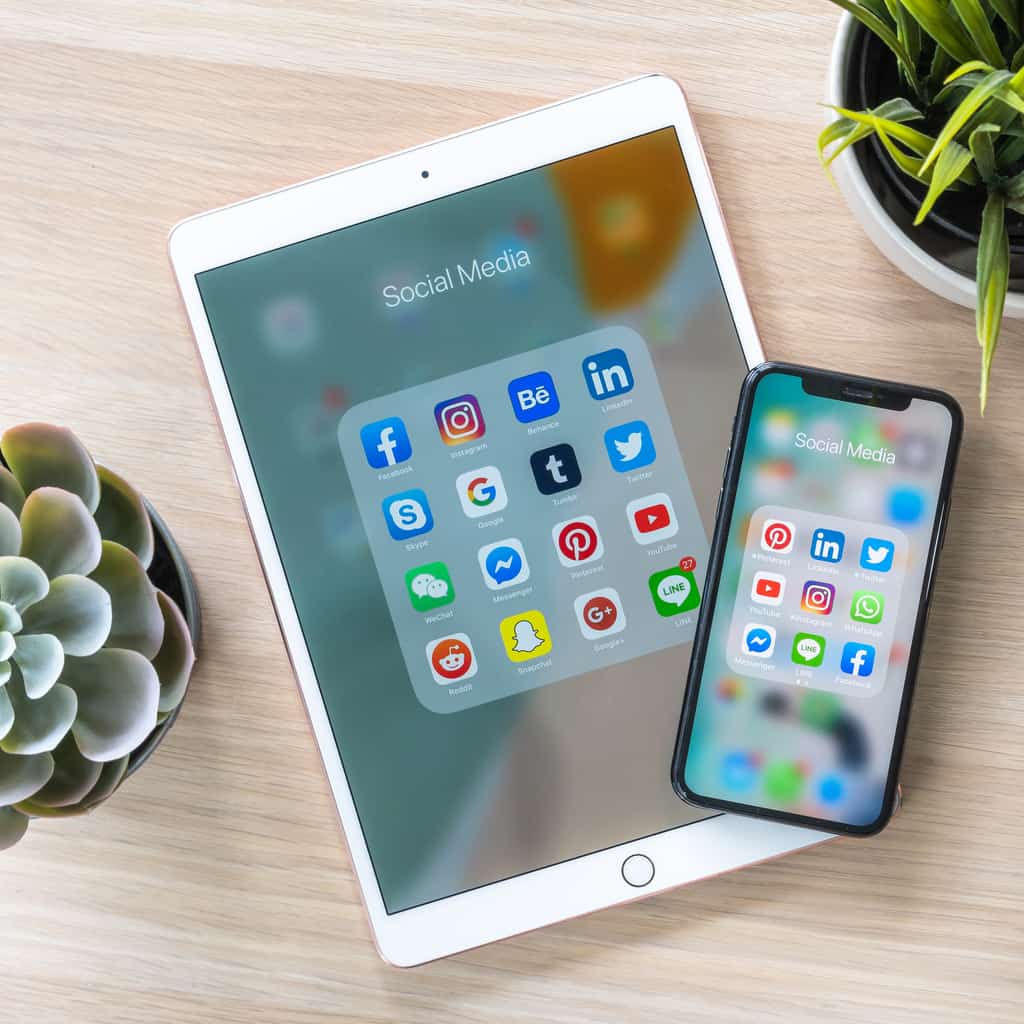 Social Media ad campaign strategies – Where do we stand out
Running social media Ad campaigns and Google Ad campaigns vary. This again differs a lot with each marketing platform. We go with our customized marketing plans targeting your business goals in the following way:
Educate and inspire your patients about the treatments and services provided by you which they are either not aware of or they do not feel they need.
Making your patients/customer know about the requirement of a specific treatment. A severely obese person may need bariatric surgery but he/she is not aware of it.
Create Ads based on data-driven analytics as social media platforms churn massive data.
Our advanced data analytics tools give a clear picture of your real customers that is leveraged to create high-probability convertible leads.
Focus on audience engagement rather than buying "likes" and "followers" which will harm your credibility in the market.
Create Brand personality rather than only promotional campaigns
Guide you in website performance to get better returns on your Ads
Focus more on Ad targeting than Ad designing ensuring a better reach of your campaign to your targeted healthcare consumers.
Create unique Ad copies for different platforms.