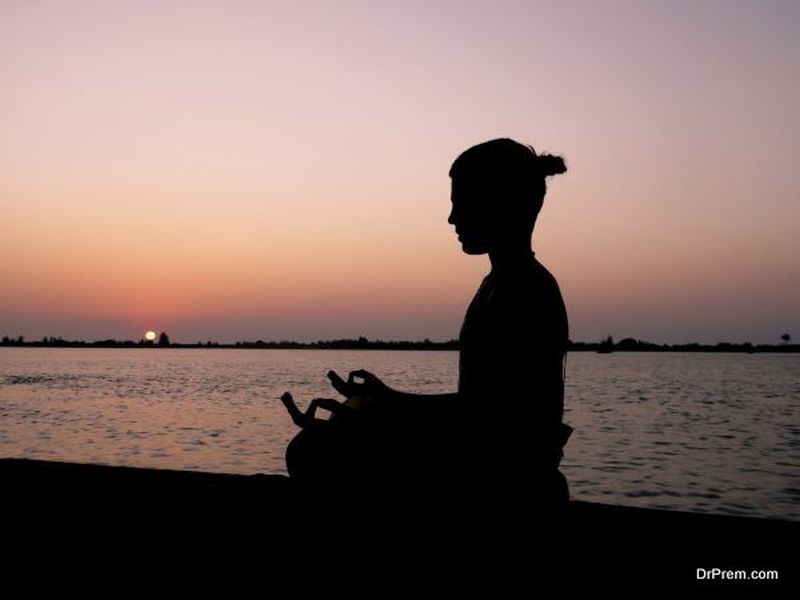 Benefits of meditation are well known to us. The term Dynamic Meditation is not much heard of, but it is a unique concept envisaged by Osho. In a society overwhelmed with turmoil and disturbances, it is not an easy way out to meditate in a place with full concentration. Moreover, for those, who find stress has turned into a part of their lives meditation seems even more difficult.
What we are looking for is dynamic meditation which can be a solution to the issue. Osho's dynamic concept will help you achieve the healthy benefits of meditation. It is a departure from focusing your concentration on the mind to a rather heart centric concentration. Again, from the heart, the focus of energy moves to our head and this has been explained by Mr. Anil Chandwani, an executive member of the Osho meditation management team.
Here we go with the techniques of how to handle dynamic meditation effectively:
Stage 1-10 minutes:
The first ten minutes is devoted to deep and swift breathing. You need to close your eyes and move your body copiously. Jumping and fast movement are essential features that get you released from the suppressed energy built up inside the body. This random breathing technique will help remove blockages inside your body if any.
Stage 2 -10 minutes:
Here you free yourself from the garbage of energy that you have summoned in stage 1. It doesn't follow any traditional method. Rather it is a novel procedure which includes loud vocalization where you are free to laugh, shout or even scream.
Stage 3 – 10 minutes:
This includes a rather clownish type of exercise where you jump and utter the word ' HOO' as your feet hit the ground. Though it looks funny, it has immense therapeutic effects. It brings up all the energy generated inside the body by working the vibrations of exercise deep inside you.
Stage 4 – 15 minutes:
This is a stand still phase where you keep yourself motionless at a place. Just watch everything happening around yourself. You should not make any movement. Even a cough might make you lose the flow of energy built up. The entire endeavor will turn futile in that case.
Stage 5- 15 minutes:
In this stage, you let yourself float on a euphoric outburst. This is a phase to relax and enjoy. You can listen to meditation songs and even engage in a mood-lifting dance sequence.
The benefits of Osho: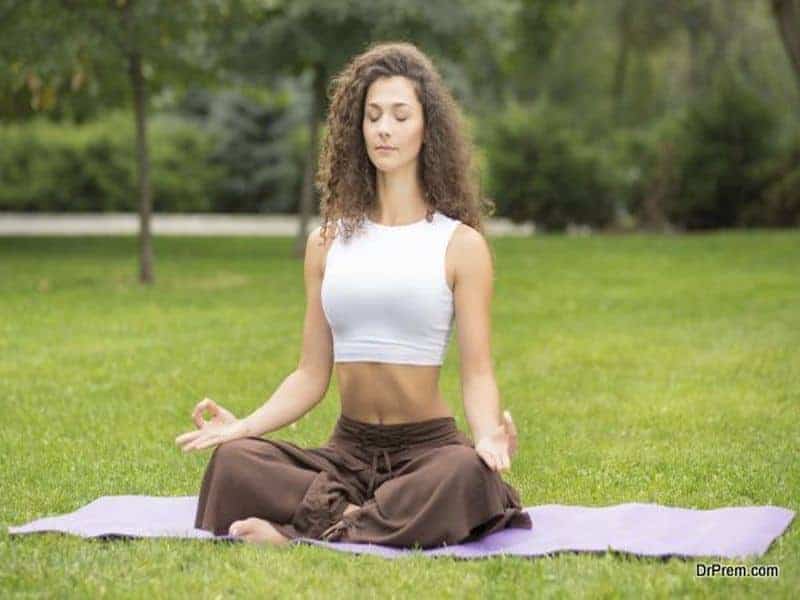 – It helps you release repressed emotions.
– It relaxes your mind. You can uncoil and get an intense stress-free feel.
– It is simply fun galore.
– It mitigates anxiety and calms down a hyperactive mind.
Studies reveal that traditional meditation helps you achieve an improved physical and mental health. Dynamic meditation, however, works deeper. In a further study, two groups were involved, the experimental group and the control group. The experimental group was imparted a 21-day training in dynamic meditation while the control group was not given any training and was kept for comparison. The experimental group showed better personality development, autonomy and mastery over environment.
Precautions to be adopted in Dynamic mediation: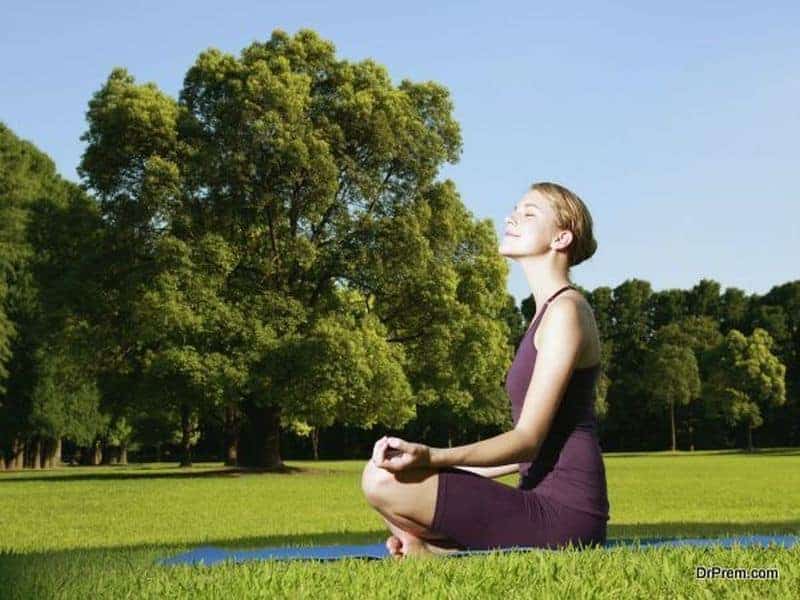 Select a safe place preferably indoors or a flat velvety grass-topped ground if you prefer outdoors.
Early morning session in empty stomach would be ideal.
Occasionally open your eyes to check your position. It is quite likely that you may change your position while jumping and moving and bump on the wall or tumble over something.
Breathe from the abdomen.
Shout but do not scream. Shouting comes from your belly while screaming straining your throat muscles will drain out your energy.
Jump mildly just like the bouncing of a ball. You will not hurt your heels and your energy level will be preserved.
While carrying on dynamic meditation, do not break the pace. Like do not stop shouting and jumping at the same time but maintain a rhythm of shout and jump alternately. Breaking the pace will break the momentum which is difficult to pick up if you resume the session.
Those with spinal cord problems should be cautious while jumping. Take the help of a facilitator to prevent serious injuries.
Meditating sitting still at a place for long time may not be possible for all. You can move and meditate and that is what dynamic meditation is all about.