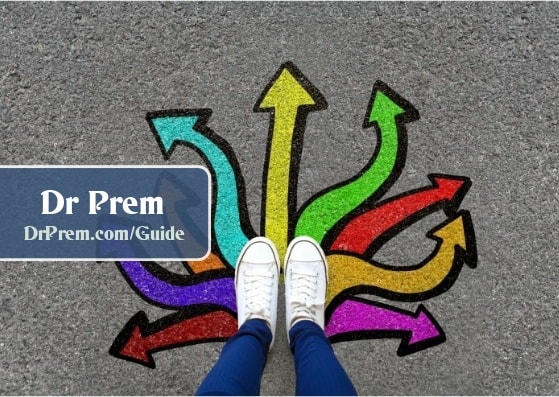 Green building is a trend in the architecture field to build structures that are water and energy efficient out ­of environmentally friendly materials. By striving to keep these buildings sustainable in new and creative ways, architects and designers have successfully erected structures that reflect a growing sense of stewardship for the environment. They have found solutions to problems such as water runoff, heating and cooling energy consumption, construction waste and water waste, among other issues.
Among the other advantages of sustainable building, it turns out that going green might actually save you money. Although green building construction can be pricey up front, the money you spend initially could come trickling back in the form of lower water and energy bills. So whether you want to reduce your ecological footprint, you are interested in architectural trends or you just want to save some cash, it is better to go for eco friendly buildings. Use eco friendly materials for constructing buildings. The material used for the building includes renewable resources, like bamboo, and builders recycled over half of the waste from construction.
Using Solar Energy
Most sustainable buildings use solar energy in some way, though it's no longer restricted to rooftops. To save energy, lights throughout the building are equipped with sensors that detect when a room is empty or when sunlight is sufficient, in which case the sensors would trigger the lights to shut off. Architects call this technique solar harvesting.
Recycling water
Collecting and recycling precipitation helps eco-friendly buildings slash their water consumption. Rooftop tanks at the Bank of America Tower in New York capture almost 70,000 gallons of rain, which is then filtered and used to cool the building and flush the toilets.
Integrating green space
Boosting green space is another great way to combat the effects of the concrete jungle.  In San Francisco's Golden Gate Park, the California Academy of Sciences building's 2.5 acres of rooftop vegetation keep the building several degrees cooler than standard asphalt.
Incorporating recycled building materials
It's not just what's on the outside, but also what's on the inside that makes a building eco-friendly. Today's skyscrapers are increasingly turning to sustainable building materials during construction, like the Bay Adelaide Centre in downtown Toronto, which not only re-used recycled concrete, carpet and steel, but also the original building's heritage façade. And at the Hearst Tower in New York City, 90 per cent of the steel used to construct the 46-story skyscraper contained recycled material.