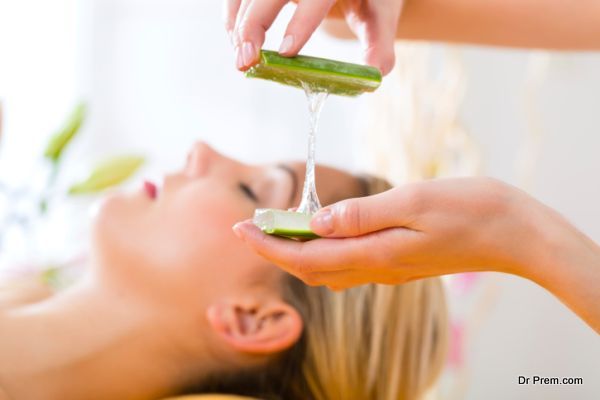 Integrative medicine and biomedicine are two different branches of the healthcare system. Integrative medicine has now built a niche for itself. In many hospitals integrative medicine is being practiced as a viable method of treatment and millions of patients have turned towards it in the past few years. Comparatively biomedicine is a newer genre of medicine and has not yet got a strong hold on the patients. Biomedicine practitioners include and utilize naturopathy and dietary supplements to nourish their patients and cure them from within. Biomedicine has a broader perspective than western allopathic medicine and tries to look at diseases from a different angle. It takes into account the effects of environment and lifestyle of an individual on his or her health.
Integrative medicine has got a very wide perspective as well. Both of these branches of medicine take help of alternative methods of treatment to improve the state of health of the patients. Integrative medicine does not just take into account how an individual's lifestyle, habits and environment affects his or her health. It considers every aspect of the individual's being to come to a conclusion regarding the state of health and take decisions regarding the treatments needed for complete cure. Integrative medicine uses and combines several different branches of medicine like Traditional Chinese, Western allopathic, Naturopathic, Holistic and Homeopathic.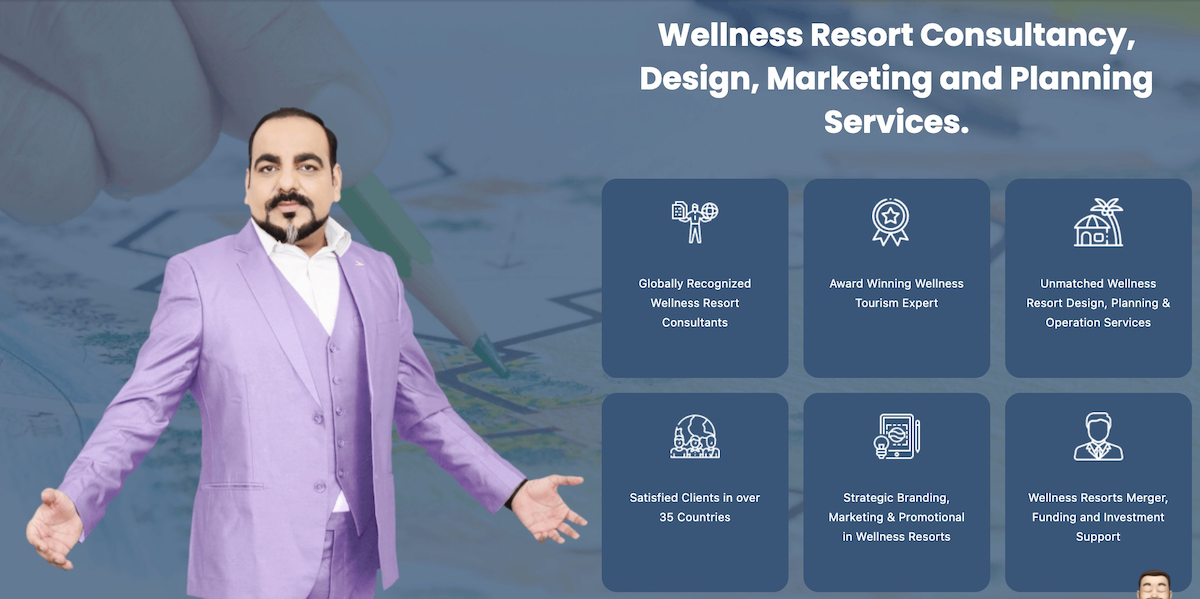 The diagnoses made by integrative medicine are based on the physical, psychological and spiritual conditions of a patient.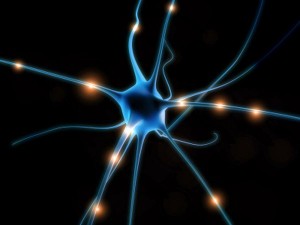 Integrative medicine does not look at the outer or apparent symptoms of a disease but takes the time to look beyond that. Very often people suffer from chronic ailments caused by specific deep rooted causes. The individualistic approach of integrative medicine investigates such causes and uproots them to cure the patients. Conventional medicine stresses the need of treating ailments that have already inflicted the patient's body but integrative medicine attempts to prevent illness by strengthening the immunity system of an individual.
Integrative medicine takes the help of nutritional changes and different dietary supplements to enhance the health and immunity of patients. In this regard there is a connection between biomedicine and integrative medicine. Both integrative medicine and biomedicine has tried to break the mold of conventional medical practices and offer better treatments and healthcare to patients in general.