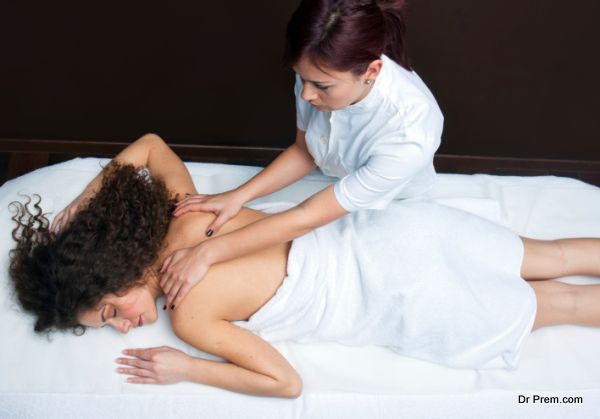 According to the surveys conducted by the World Health Organization, 65-80% of the total population of this world uses a form of alternative medicine or the other. That means an approximate 4 billion people rely on alternative medicine for getting better health. Various different therapies and treatments that have not been scientifically proven or resulted from lab experiments are together termed as alternative medicine. Modern science may not have given its approval to alternative medicine treatments but they have been around for ages and most of them have been part of ancient cultures. Alternative medicine offers patients more options and helps them choose the right treatments and therapies for themselves.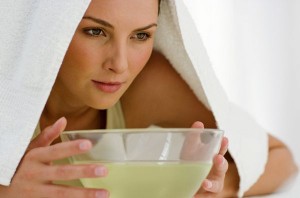 There are lots of misconceptions regarding alternative medicine. Some people believe that alternative medicine treatments are just hoaxes for looting commoners. Alternative medicine may not be accepted by the conventional medicine and may lack standardization but the treatments and therapies it provides are quite effective. Dishonest people use both alternative and conservative medicine to scam common people to get money out of them.
Conventional physicians have started accepting the different parts of alternative treatments like physical exercise, dietary changes, hypnotherapy and psychotherapy. More than 70% physicians all over the world prescribe some form of alternative medicine along with the conventional treatments or cures they provide.
The rising costs of conventional medicine treatments have made millions of people turn towards alternative medicine. Alternative medicine is a cost effective remedy for the highly priced and unaffordable modern medicine treatments. The cost of different alternative medicine treatments like hypnosis, Yoga classes, massage therapies, acupuncture and Reiki may differ but they are generally affordable. Another important factor that has worked in favor of alternative medicine is that it provides more individualistic therapies.
The alternative medicine practitioners take into account the three main aspects of a person that are the mind, body and spirit. All alternative medicine treatments try to develop a harmonious relation and balance among these three parts of our being. Alternative medicine and integrative medicine are not the same. Integrative medicine combines the conventional and alternative medicines to give patients the best health care possible. Research is being conducted around the world to give alternative medicine procedures proper scientific validation.