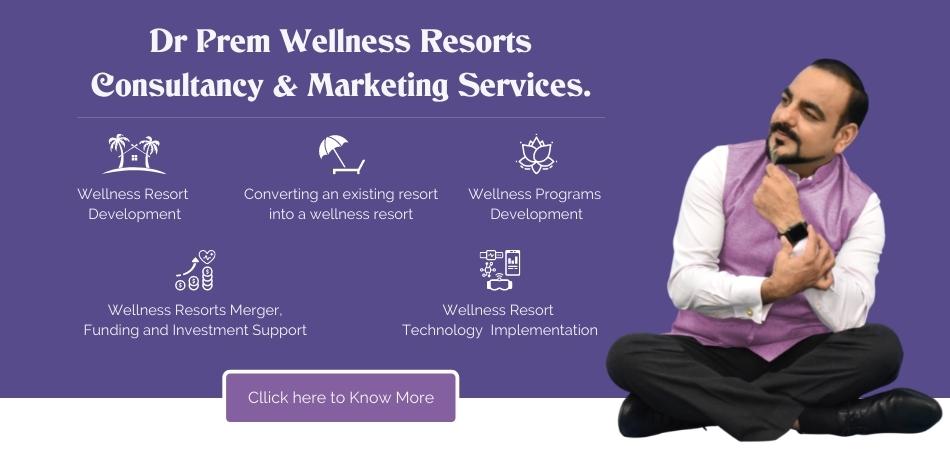 The Bach flower remedies are a complementary system of medicine developed by a physician and homoeopath Dr. Bach in 20th century. He believed that "the mind (mood and disposition) is always altered when a person falls sick, by considering and correcting that altered state, all bodily diseased conditions, will automatically disappear."  Thus, flower remedies are prescribed considering patient's mood and disposition, to treat any type of physical conditions.
Dr. Bach selected the flowers having positive effects, and then extract was taken from them to develop different remedies known as Bach flower remedies or essences. There are 38 remedies that are used to correct the physical and emotional imbalance. These remedies replaces, negative emotions with positive, in a safe, natural way. Bach flower remedies are similar to homoeopathy in many respects and are found beneficial to treat various types of emotions including:

Sadness, Despair
Hopelessness, depression
Irritability, rage
Resentment
Panic
Anxiety and worry
Uncertainty
Self doubt, lack of confidence
Various fear and phobias
Lethargy and pain without physical cause
Impulsivity, agitation
Day dreaming
Procrastination

Thus Bach flower remedies can be helpful to ease daily stress and disturbing emotions, with treating associated physical problems in safe, gentle way.