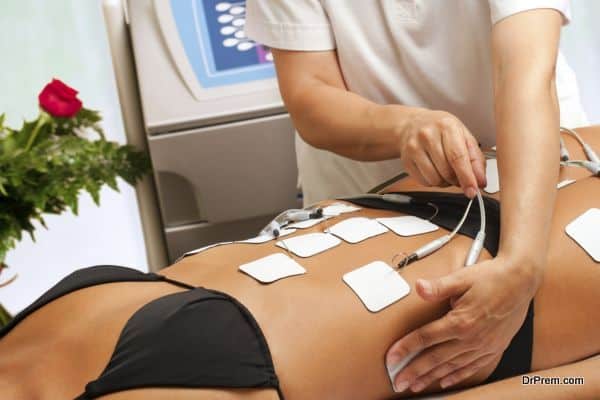 Tourism is one of the largest and fastest growing industries in the world. Wellness tourism is over powering all other forms of tourism industry all across the world. Wellness tourism attracts the high-end tourists from developed and developing nations, it increases the economy of not only developed countries but also small or underprivileged regions, which otherwise are rich in conventional methods of health and wellness.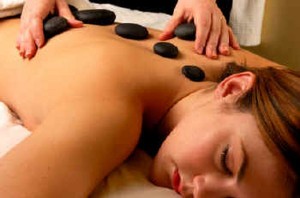 Benefits of Wellness Tourism
Wellness tourism provides fund to preserve wild life centuries, marine parks and thermal springs. It generates alternative sources of employment for local people, as it requires proper infrastructure and many other hospitality services, which helps in checking deforestation. It also creates awareness among local communities regarding natural resources and eco system and encourages them to preserve the nature.
The major advantage of wellness tourism is that it brings direct foreign exchange earnings and contributes heavily to government revenues. It offers employment and business opportunities to the local residents. It is a huge source of foreign exchange for destination or economies, as abroad wellness tourists bring in foreign currency to pay for goods and services they receive during their stay at a particular destination.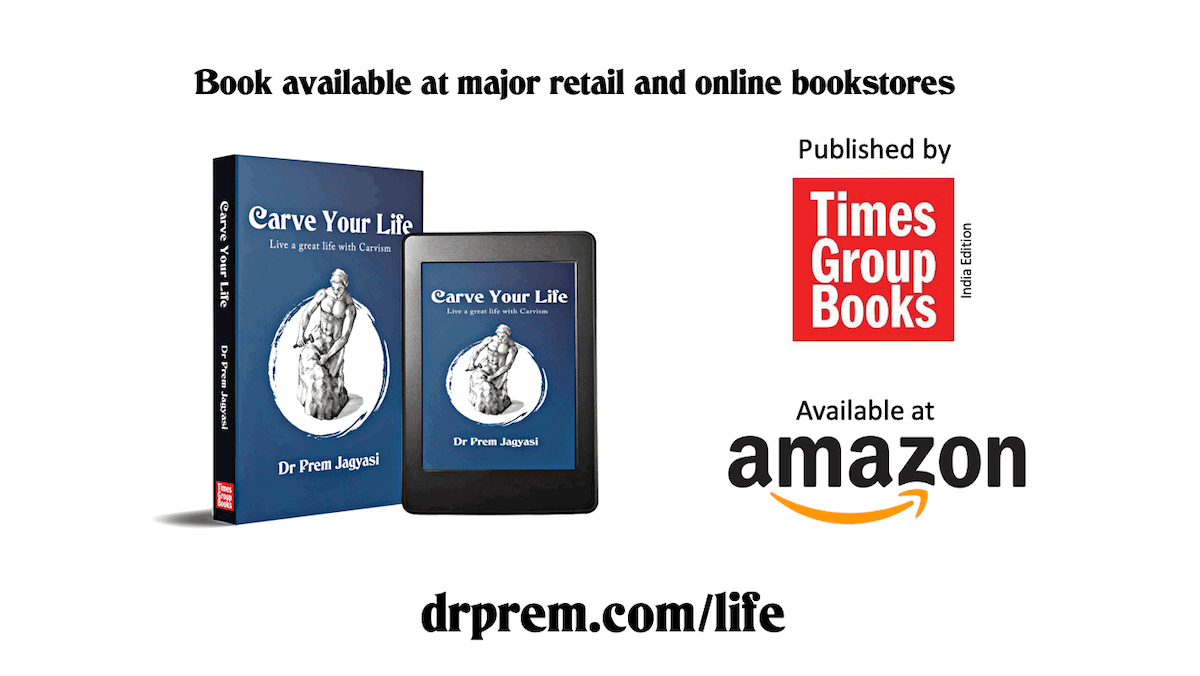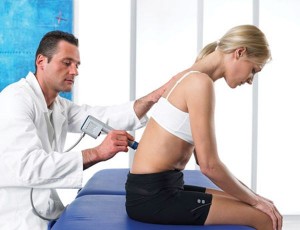 It also helps in developing the public facilities in the society, as tourists not only participate in health activities bur also take part in different sports, educational and cultural activities of the region.
Wellness tourism also helps in preserving the traditional cultures across the world. Wellness tourism gives native people a chance to interact with different cultures and way of life. Old customs not only attract tourists but also increase the awareness and interest of regional people in their traditional values.
Wellness tourism creates employment opportunities in smaller towns and villages or far off areas, and checks the migration of country population to larger cities or urban areas. It makes small towns more attractive for young people planning to move to industrial areas in search of a job and changes their outlook toward their customs and society.
Wellness tourism brings physical and spiritual transformation and provides an opportunity for travelers to explore natural and historic places of the region where they can spend a relaxing and wonderful holidays.