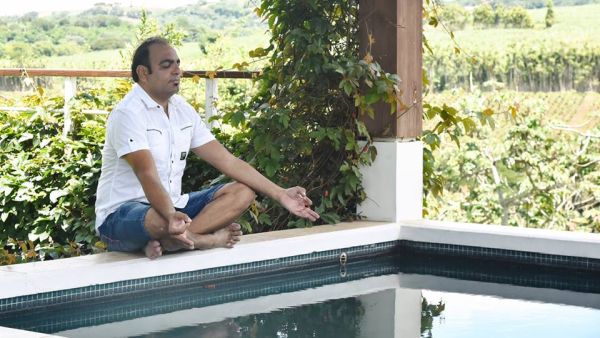 Wellness refers to the overall process of maintaining a healthy balance of the mind, body and spirit, which promotes good health and wellbeing. Multidimensional and holistic, wellness is a never-ending process of people becoming aware of and making lifestyle choices in order to enjoy a healthy and fulfilled life. The various dimensions of wellness include physical, intellectual, emotional, spiritual, environmental, social and occupational health conditions. Each dimension is important to achieve the optimal health of an individual.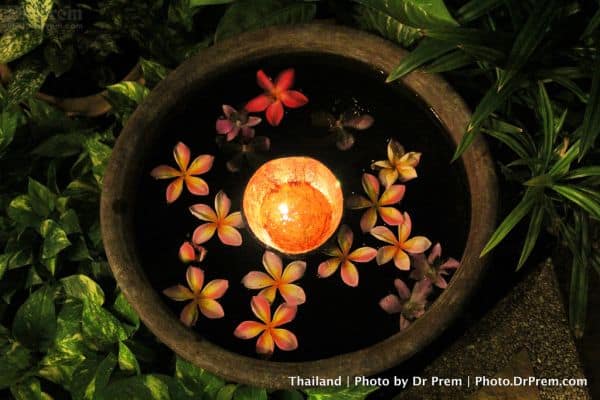 People nowadays are more aware of their health and look for different ways to enhance their wellness. Many people opt for wellness-centric vacations in order to maintain and boost their wellbeing. They visit holistic centers, spas, wellness retreats and often opt for various region specific therapies. Let us discuss the underlying principles that further explain the concept of wellness.
Wellness is positive, holistic and multidimensional
Wellness involves people making lifestyle choices in order to live life to its fullest potential
Wellness is the process of discovering ways to promote health and wellbeing
It is important to understand the physical, emotional and psychological symptoms of every individual in order to choose the best and most effective wellness treatment.
The term 'wellness' includes a broad range of parameters and there are many things other than the simple mind and body care that account for good health of a person. There are a plenty of options to enhance your wellbeing, depending on your needs, preferences and health conditions. You can join different workout classes, yoga and meditation centers, or visit a holistic spa. There is a wide range of therapies that can contribute to your wellness.
Dimensions of wellness
We can simply define wellness as a positive approach to living. It includes mental, emotional, occupational, physical, intellectual and spiritual aspects. Wellness is all about an approach to live a happy and healthy life. There are different dimensions of wellness, which correlate to each other. Before you choose a wellness treatment, it is best to understand the different dimensions of wellness.
Social wellness: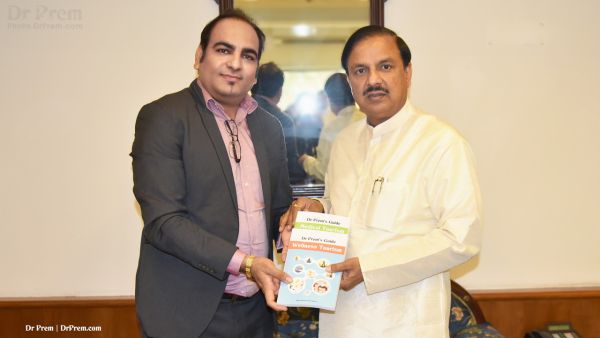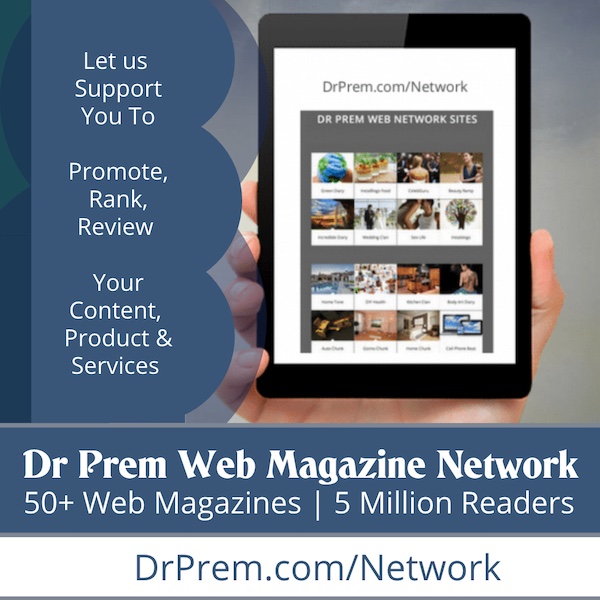 Social wellness refers to a person's ability to develop and maintain healthy relationships with family, friends and other people. The social dimension focuses on how a person contributes to the environment and the community. In order to enhance your social wellness, you need to understand the needs of others, and your own needs. A socially active person communicates well with other people and strives to maintain positive, interdependent relationships. It is important for every person to live in harmony with the environment and other human beings.
Emotional Wellness:
Emotional wellness refers to your ability to deal with different kinds of challenges put forth by life. It is about expressing and managing feelings, dealing with problems and coping with stress. Emotional wellness refers to the extent to which a person can feel optimistic and enthusiastic about life. It is about accepting and sharing the feeling of sadness, stress and happiness in a positive way. To achieve emotional wellness, one can practice meditation, yoga or opt for other stress busting therapies.
Spiritual wellness:
Spiritual wellness plays a major role in every person's life. It is about developing a sense of meaning to life and taking complete charge. To achieve spiritual wellness, you need to make sure that what you do is in accordance with your values and beliefs. Many people opt for spiritual tourism for the sake of the experience that comes with taking part in exquisite religious rituals and traditions overseas. It is believed that taking part in religious rituals can have a positive effect on health. The basic idea behind spiritual tourism is to achieve spiritual wellness and develop a positive outlook to life.
Physical wellness: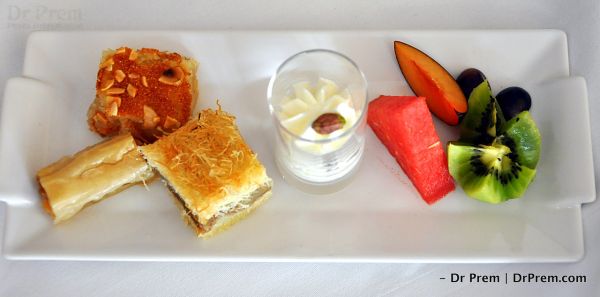 It is important for every individual to pursue a healthy lifestyle. Physical wellness emphasizes the importance of regular physical activities for maintaining good health and wellbeing. One can achieve optimal wellness and stay away from the threat of various diseases by exercising on regular basis and eating healthy foods. Understanding the connection between health, nutrition, and physical activity is important to achieve physical wellness. The concept of physical wellness could include regular checkups, balanced and healthy diet, as well as physical exercise. Many people travel overseas to take part in different wellness programs and treatments that emphasize on physical activities that could include hiking, kayaking, aerobics, martial arts and other sports activities.
Intellectual Wellness:
Intellectual wellness involves engaging in activities that help stimulate the mind. The concept of intellectual wellness encompasses creativity, learning new things, accepting new ideas, and solving problems we face in everyday life. An intellectual person is able to identify the potential problems and use the available resources in a better way to sort them.
Occupational wellness:
Workplace stress not only affects productivity, but also your physical and emotional health. Therefore, it is important to maintain a balance between work and leisure. Occupational wellness refers to the process of achieving personal satisfaction through work. An increasing number of organizations are providing wellness-oriented trips to their employees, which affect their productivity indirectly but positively.