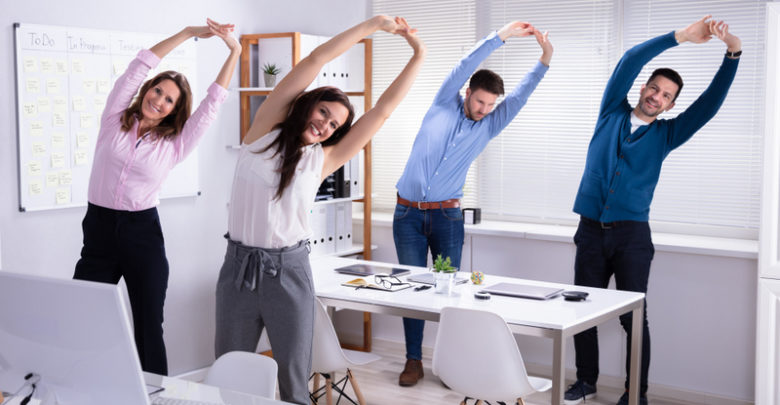 Employee wellness program is a rising workplace trend. To facilitate employee retention and cut employee healthcare expenditure, companies are considering specific wellness programs as a preventative measure.
Investments in this sector are growing, but skepticism prevails regarding employee wellness program benefits. Is it worth spending the buck? Research by the Society of Human Resource Management states 75% of employers are offering some type of wellness program, service or resource to their employees.
According to HR experts, such programs have a cascading effect on employee health and business, which can ultimately permeate to society and communities. Growing awareness in physical and mental health among people is also pushing companies to adopt employee wellness programs based on specific requirements.
Employees are asking for it: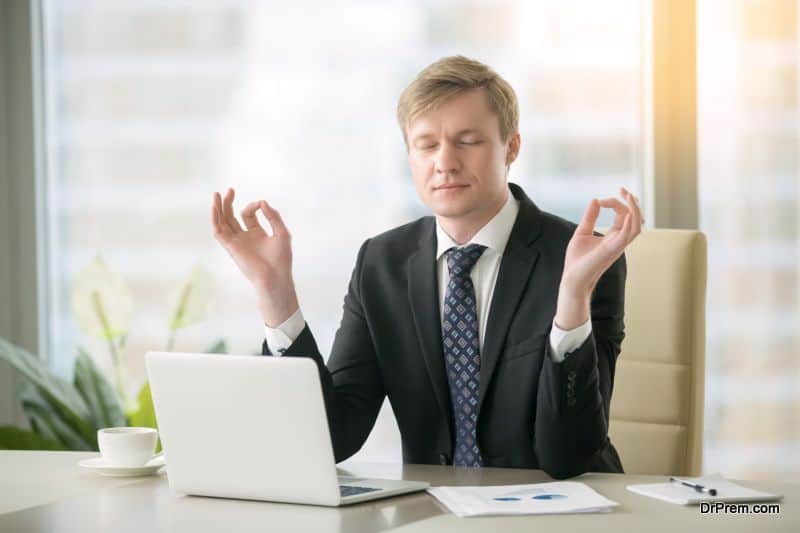 Employee wellness program is being used as a recruitment tool. Ample evidence supports the fact that employees are asking for active participation of employers in their health and wellbeing. Nowadays, millennials and Gen Z are not hesitating in putting up the question upfront about what organizations are planning for their wellbeing.
Data analysis by experts from Johns Hopkins Bloomberg School of Public Health revealed about 59.4% of employees feel employers should take serious attempts to improve the health and wellness of its workers. More the organizations adopt employee wellness programs, more will be the number of employees seeking it.
11 employee wellness program benefits that make every buck worth spending:
You can follow the evidence-backed employee wellness program benefits listed below to realize the objectives of your employee wellness.
Working is fun: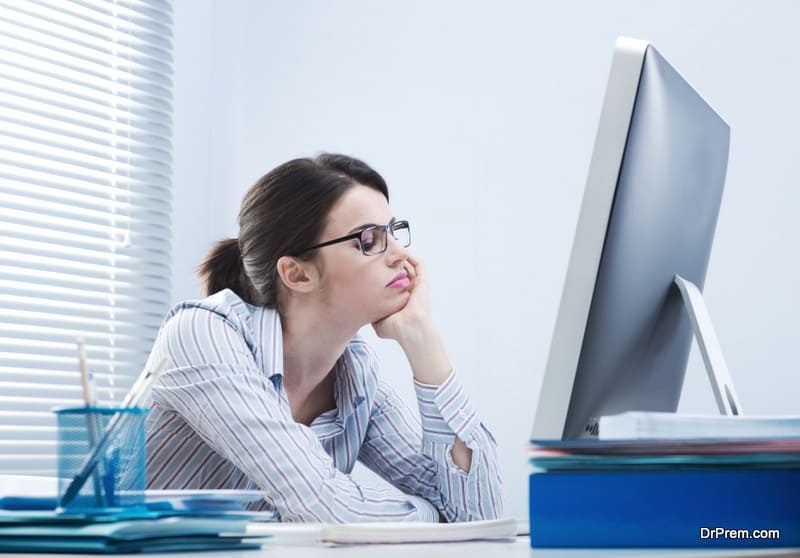 At times, office work seems to be mundane, boring and repetitive, draining productive energy. One of the direct impacts of employee wellness programs is it makes office work interesting and enjoyable.
Employees get the opportunity to partake in new activities and games of the wellness program, which has a stimulating effect. Trying new things is always exciting, giving the mind and brain a productive boost.
Encourage healthy lifestyle of employees, curbing the risk of lifestyle diseases:
From the general perspective, it is difficult to change the health behavior of people. But the motivation of employee wellness programs work. In a study report on workplace wellness published by Rand Health Quarterly, lifestyle interventions in corporate wellness programs can substantially reduce the risk factors of lifestyle diseases, the prime contributor of healthcare expenditure all over the world.
Wellness oriented programs in the workplace can cut smoking habit and increase exercising and healthy eating habits. It would be the key to achieving long-term health and wellness benefits.
Reduces healthcare cost: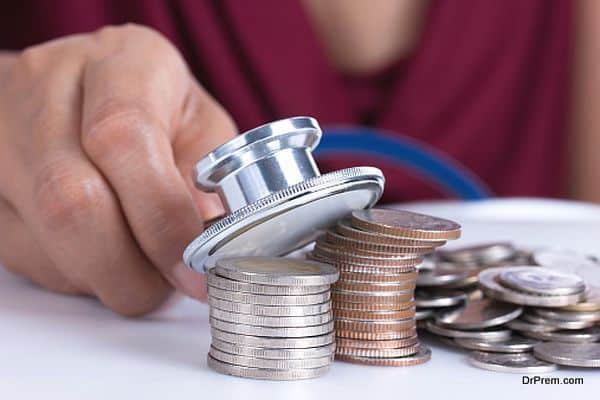 Taking care of personal wellbeing amidst long working hours through reformed food habits, exercise and other activities lower employee healthcare cost. From 22 different studies regarding employee wellness program benefits related to healthcare costs, it was found that the average return on investment was 3.27.
Every dollar spent on the wellness program incurred a saving of $3.27 in healthcare expenditure. The most notable example is set by Johnson & Johnson's employee wellness program that saw $38 million savings in the first 4 years, averaging $224 per person per year.
Increases employee engagement:
In a report by the Economist Intelligence Unit, researchers point out employee wellness programs aligns the employee and employer goals on a similar plane. One of the direct employee wellness program benefits is increasing employee engagement in the line of company's mission and vision.
Increased employee engagement leads to enhanced employee retention and productivity. Employees feel the impact of wellness programs in every aspect of their lives beyond their office and are likely to stay back with the organization for a long time.
A survey by the American Psychological Association found that overwhelming 91% employees feel motivated and give their best to organizations supporting their well-being.
Helps in increasing adaptability: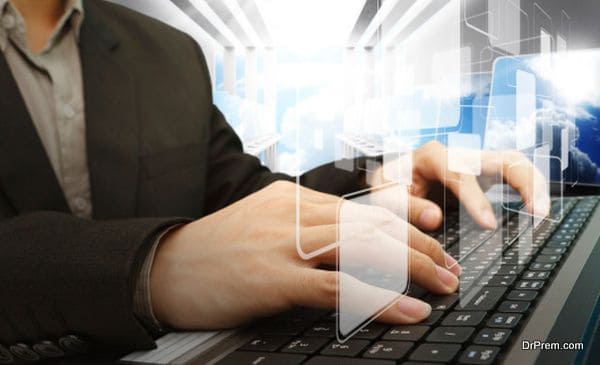 Dynamics of corporate culture put the adaptability of employees to test. Gallup researchers found that employees engaged in the workplace and experiencing high level of well-being are more adaptable to changes. This adaptability factor is equally important in small business organizations as well.
Employees who are adaptable do not freak out about changes, but rise to the occasion to align themselves properly. They often do not need guidance from bosses, but jump to the job to get it done.
Specialized programs provide handsome returns on investment:
A systematic review from a panel of public health specialists highlights more savings on healthcare expenditure and productivity loss than spending on a well-framed employee wellness program.
The Community Preventive Services Task Force (CPSTF) in its review found that for every single dollar invested in healthcare intervention, employees recovered about $1.40-$ 4.60 by avoiding medical expenditure and productivity loss.
Employees are happier: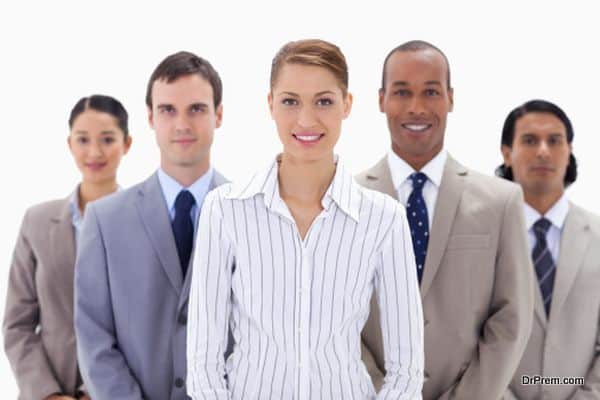 The AFLAC 2012 Workforce Report reveals employees taking part in wellness programs are found to be more satisfied in their work than non-participating employees. This probably can be linked with the mental health of employees. Healthy habits not only keep you in good shape, but also nourish your mental feelings. You tend to be more engaged and give a more meaningful contribution to your workplace. You get an overall feeling of satisfaction and accomplishment.
Boosts productivity:
This is another key employee wellness program benefit that does not call for any argument.  The Centers for Disease Control (CDC) says productivity loss owing to personal and family health issues cost the US organizations $1685 per employee per year or $ 225.8 billion per organization annually.
A study report published in the Journal of Occupational and Environmental Medicine states employees leveraging workplace wellness programs ended up saving nearly $353per person in recovered productivity.
Low productivity of employees can be due to varied reasons, among which presenteeism is a big factor. Employees are present in the workplace, but not productive. This is observed when it comes to presenteeism:
It is 28% higher in smokers than non-smokers
It is 66% higher for those following an unhealthy lifestyle than those who consumed fruits, grains and vegetables.
Presenteeism is 50% higher for those who didn't take to regular exercise
Apart from the above factors, chronic pain, depression and other chronic disease raise the risk of presenteeism. Healthy lifestyle, directed by the wellness programs, can be attributed for this productivity boost. Even a small business can go for a productivity boost with employee wellness programs.
Reduces absenteeism: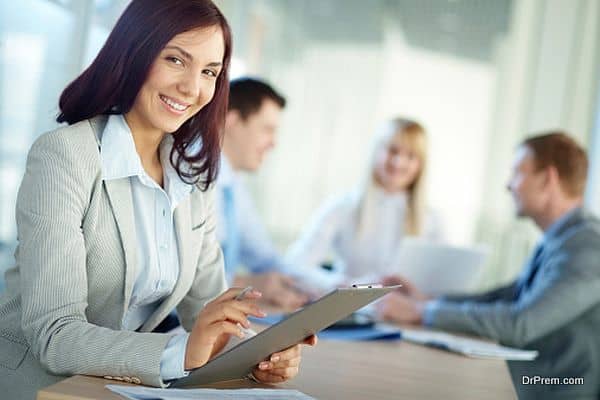 Employees partaking in wellness programs are likely to be less absent from work without any proper reason – for example taking casual leaves or long vacation. Research suggests employers can save $5.82 on an average in absenteeism for every dollar spent on the employee wellness program.
Nearly 50 papers have been released, looking for links between workplace wellness programs and reduced absenteeism. Lower absenteeism is observed among:
Employees maintaining good health behavior
Employees with the ability of stress management
Employees maintaining healthy blood pressure and glucose and cholesterol levels
Employees who are not obese or overweight
Improves organizational culture:
All of the above-mentioned employee wellness program benefits culminate into a good organizational culture. A study by Virgin Pulse found 85% of the employers have a belief in the positive influence on the workplace culture.
This is primarily because workplace wellness programs facilitate employees to come close together and strengthen their relationships. This is also due to the fact that employees feel they are taken care of by their employers, which generates a positive impact on the overall organizational culture.
Enhance market valuation: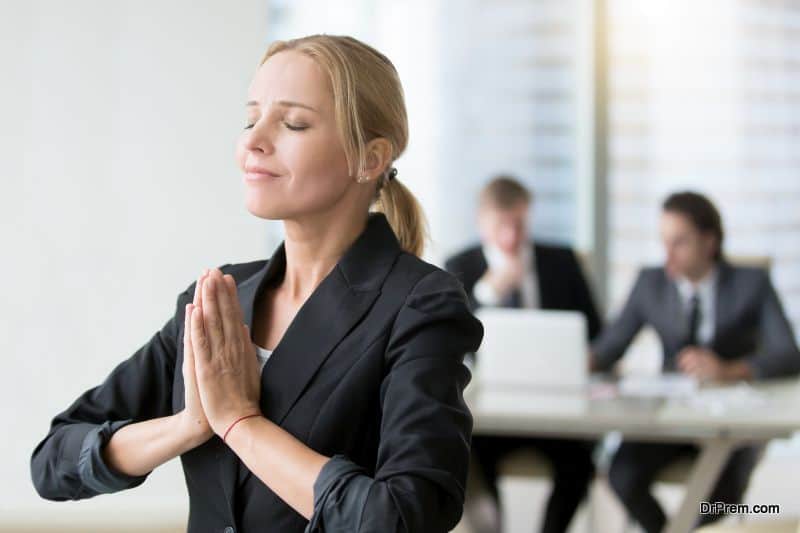 A significant employee wellness program benefit is observed when it increases the market valuation of an organization. Researchers in the report published in the Journal of Occupational and Environmental Medicine suggests affirmation of higher market valuation of companies that invested in social responsibility and wellbeing of their employees.
Employee wellness program benefits are direct, tangible and contribute to business sustainability. If employees remain satisfied, motivated and deliver their best, there can be no reason why companies would not see improved bottom lines. A wellness program is not a solution to all problems, but would help to take care of the most prized asset of the organization – the human resource.