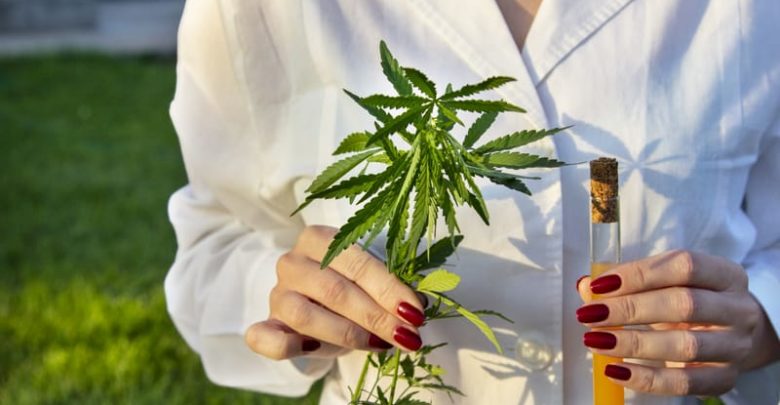 Wellness trends evolving every year reveal a lot of interesting aspects that individuals are striving for.  The growing consciousness of wellness penetrating every stratum of the human pyramid is leading the trend-shifting. After all, wellness is for all. Every year Global Wellness Institute (GWI) devotes precious man-hours to come up with some surprising trends which we might be not aware of.  This year too they have dug up a few exciting findings that are making a difference in our wellbeing.  We might be well into the newer wellness trends without being aware of it. So why not know more about these?
Understanding the trends help in getting a deeper insight into our wellness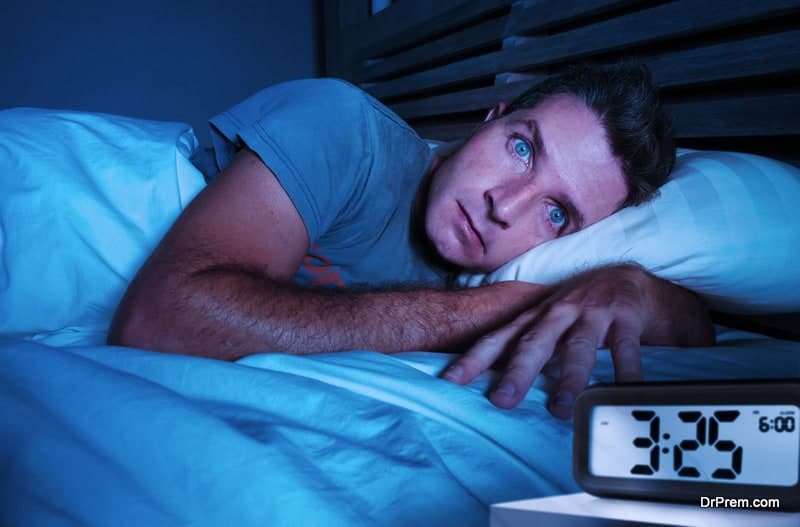 Most of the trends reported are backed by strong research and surveys that help us understand wellness from different viewpoints. How do we know that few adjustments or enhancements can even make things better? We are suffering from sleep disorders and tremendous anxiety but are we aware of the root of these disorders? We might be after futile efforts.
Understanding the trends has another distinct advantage. You get to know how the global population is aligning with respect to health and wellness to beat the menacing non-communicable diseases. It might not be a big deal to opt for some alterations to keep us free from all these disorders mostly preventable.
Do older trends lose their importance?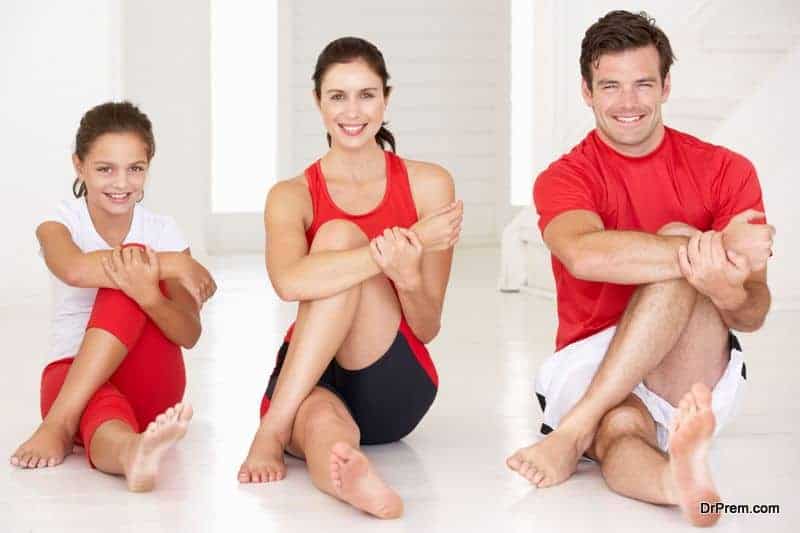 Certainly not! Newer trends are nothing but newer avenues to find wellness solutions to the issues that we have been battling for long. Newer trends do not even imply that every individual should jump into the trend-wagon to follow those. Wellness requirements vary among individuals and are even based on sex. Wellness needs of women cannot be the same as men and this holds true for children as well.  We need to be fully aware of our wellness needs and make certain beneficial practices workable in our life conditions
Wellness trends to gain prominence this year and onwards
Let us have a look at the trends which are' in' this year and would stay for long.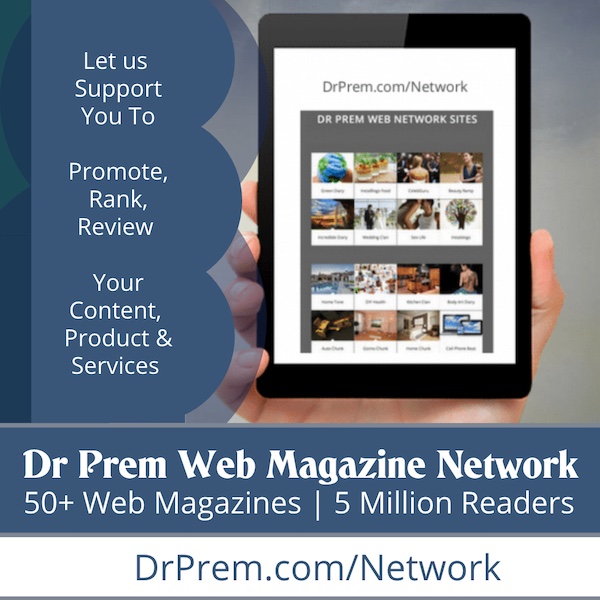 Circadian health gains more attention: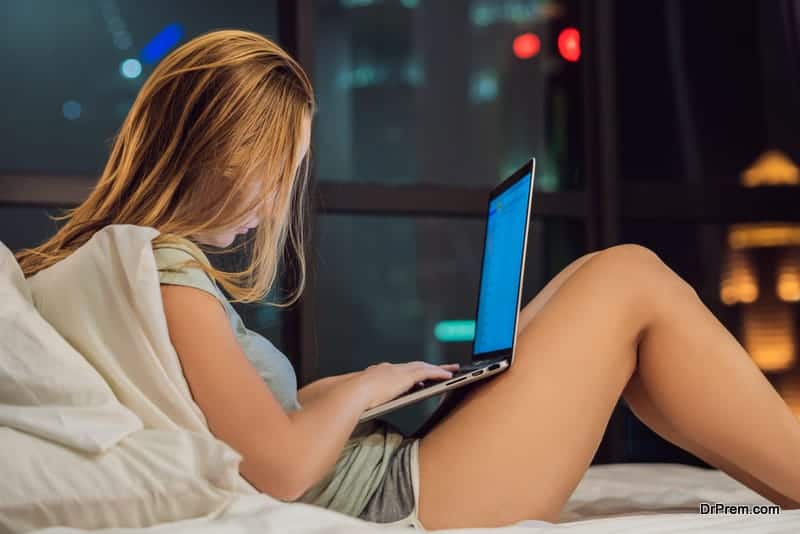 The world is obsessed with sleep. A plethora of sleep-inducing generic products has pumped up a whopping $432 billion sleep economy. Still, we are lacking sleep. We are defying the basic logic of circadian rhythm of getting exposed to light and darkness that aids in sleep and other physiological functions as well.
When we need enough daylight, we are remaining tied up with our desk indoors and when we need darkness, we are falling prey to the addictive blue digital rays. The need of the hour is circadian health optimization, the right dose of light and darkness at the right time. Circadian medicine is growing fast. How about a circadian app to inform us when to get into the light and dark mode and when to eat and run?
Workout gets a revamp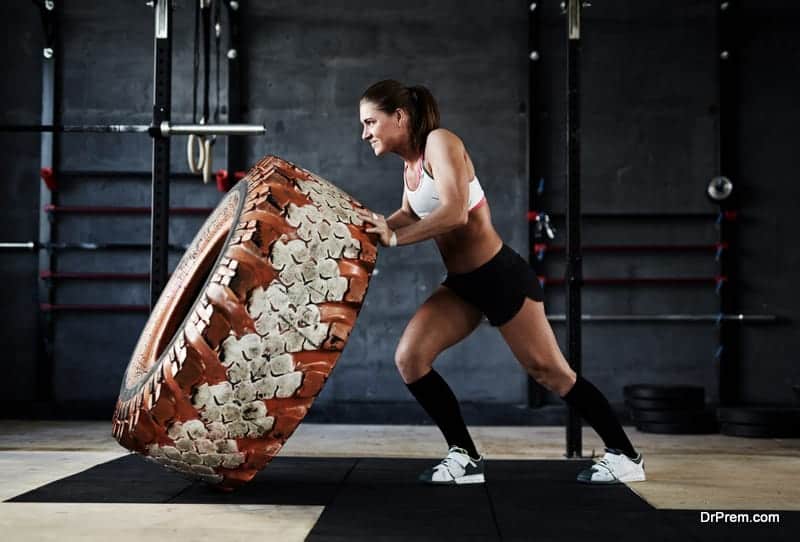 HILIT is the buzzword among the wellness seekers which implies High Intensity Low Impact Training. What that looks like? This is a guided strengthening long duration workout that you can do at your home with safe equipment. You may not even require equipment for that. For example, rowing is a great HILIT workout provided by many studios.
Sweating during workout to burn body fat is fading as cold workout is gaining acceptance.  Be it hot yoga or HIT, working out in a hot room is less effective in boosting your metabolism. So, don't get surprised to find cold studios mushrooming near you.
Aging gets a new meaning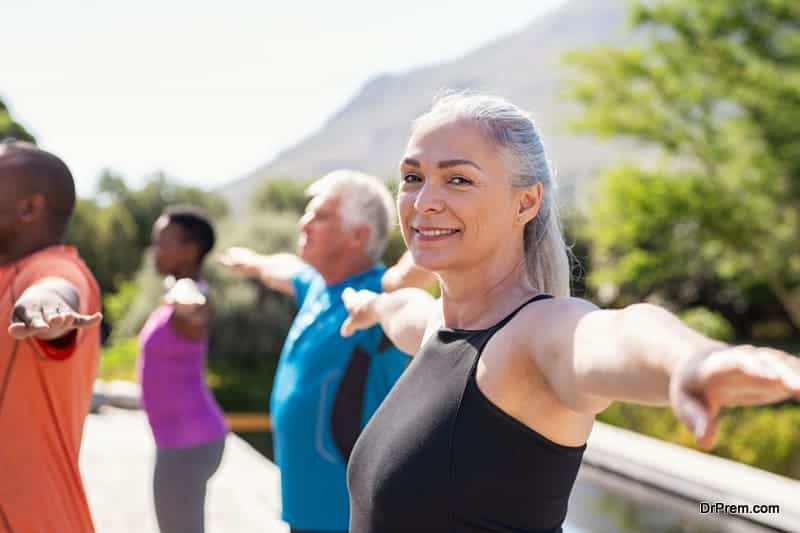 Life begins at 55. Yes, this is the new viewpoint of aging, not to slow down but press the life-reboot button. Today's senior generation (the baby boomers) are active and vibrant and are plunging into new exciting endeavors.
Even their physical abilities are wrongly perceived; they make up one of the largest populations of gym-goers! They are tech-savvy and aware of every recent transformation happening all around. Big corporates are doing everything to answer the wellness needs of baby boomers.
More outdoor time: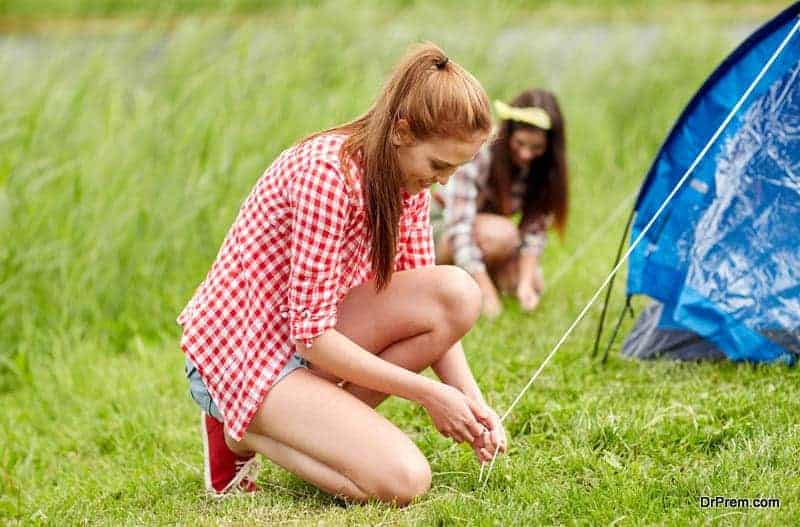 Spending more time outdoors is a growing trend to beat fatigue. Remaining trapped indoors for most of the day drains your energy level. A recent study led by the University of the Exeter Medical School states, 2 hours of nature exposure per week boosts your health and wellbeing. Therefore, nature trails, hiking, bushcraft camping, glamping, rowing etc. are increasingly searched on the net. Make sure to get outdoor exposure at least for 30 min every day.
Japanese Wellness: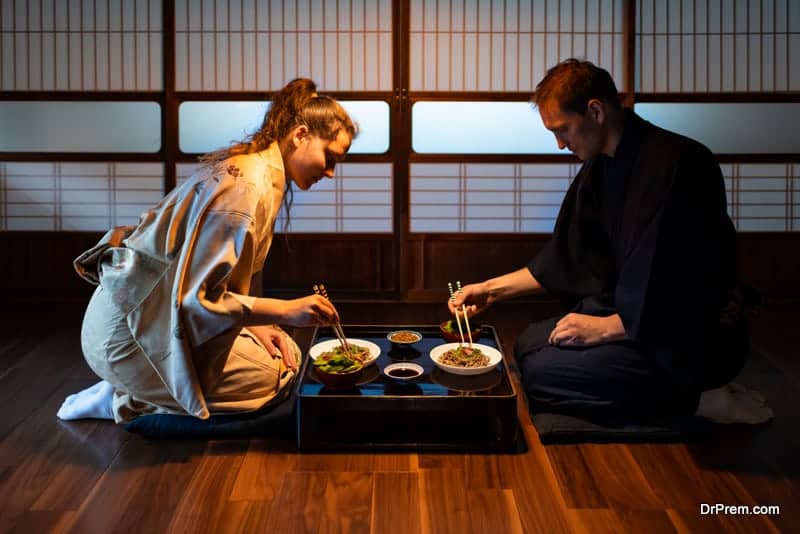 Japan, the country with the highest number of centenarians in the world has some treasured wellness philosophies Ikigai, the pursuit of finding life's purpose, Shinrin Yoku (Forest Bathing), Shojin Ryori (having vegan food prepared by Monks), Onsen (hot spring bathing ritual) and Wabi Sabi (the philosophy of embracing imperfections) to name a few. In this high-paced stress filled world, these philosophies have become a sort of life guide given its minimalism approach. With all eyes set on Japan Olympics this summer, Japanese wellness concepts are evolving uniquely blending ancient and hi-tech concepts.
Tech support for mental health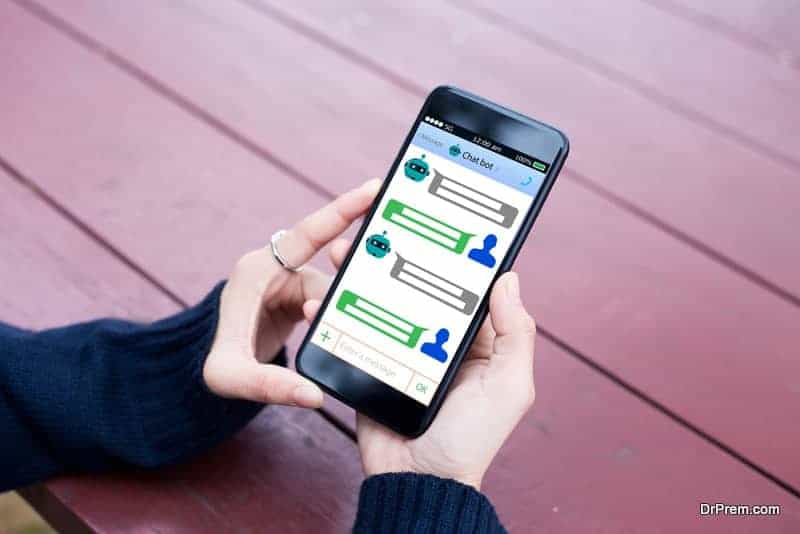 Mental health issues have been a raging problem across the globe still its treatment remains stigmatized. People are not willing to talk about this problem. Treatment cost and accessibility is also a big issue.
Steps in the Mental Health apps, we have more than 10,000 apps with promising features starting from guided meditation to behavioral health coaching. Users have the control to call, text or schedule professional psychological consultations at their convenience supported by chatbots. Experiential Virtual reality is also used as a therapeutic tool for PTSD patients.
Drinking for wellness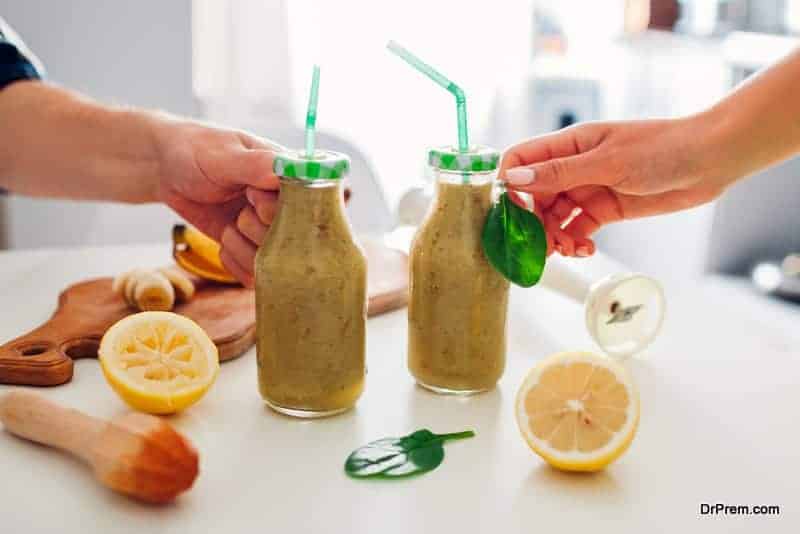 Not the conventional booze, the wellness world is going for more alcohol-free drinks. The beverage industry is proudly selling non-alcoholic health and wellness-boosting mocktails with the right punch of herbal and spice concoctions.
Functional beverages, as it is termed, are witnessing a steady growth boosting health, energy, focus and productivity of the consumers as well as making them feel satiated.  If you are looking to swap your sugary drinks or alcoholic beverages, why not try the Kombucha?
Vegan meat on your plate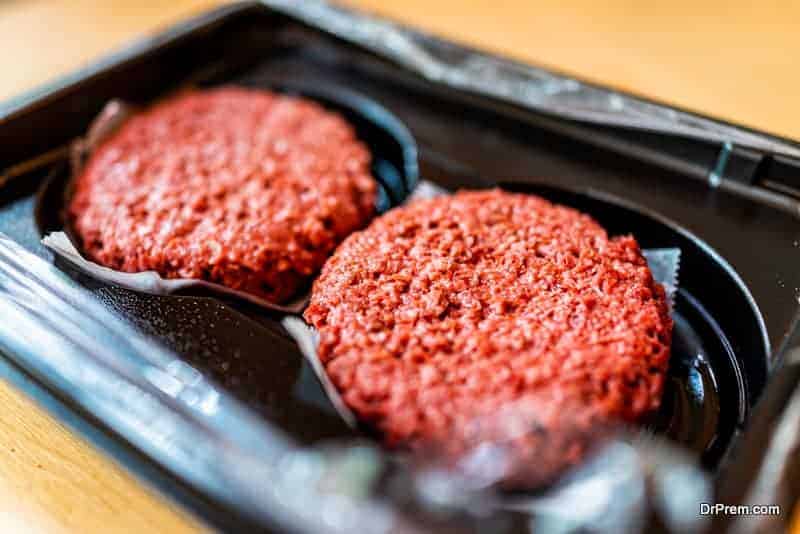 It looks and tastes like meat but isn't the real meat. Plant-based meat alternatives would be garnering more attention in the wellness sphere. Although a few companies as of now are making waves in offering vegan meats, you can expect many companies and brands to follow suit. You would be fortunate enough to taste lab-grown shrimp and salmon this year.
Focus on Energy Medicine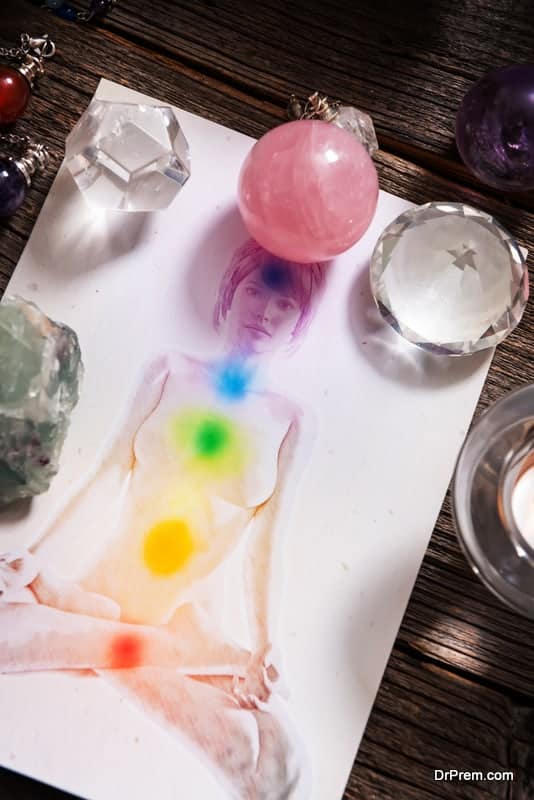 Are you aware of the countless energy particles in your body? This is the base of 'Energy Medicine' or wellness. Even though western medicine and traditional or ancient medicine maintain polar approaches somewhere the gap seems to be reducing. Chakra healing, acupuncture, reiki, Tai Chi etc. are finding more applications along with western medicine.
New tools have been innovated to optimize human energy fields to boost health and wellness. Even the dwelling spaces are likely to be energy-optimized to minimize the ill effects of electromagnetic fields that we are exposed to courtesy high-speed internet and digital devices.
Reinventing the human-water connection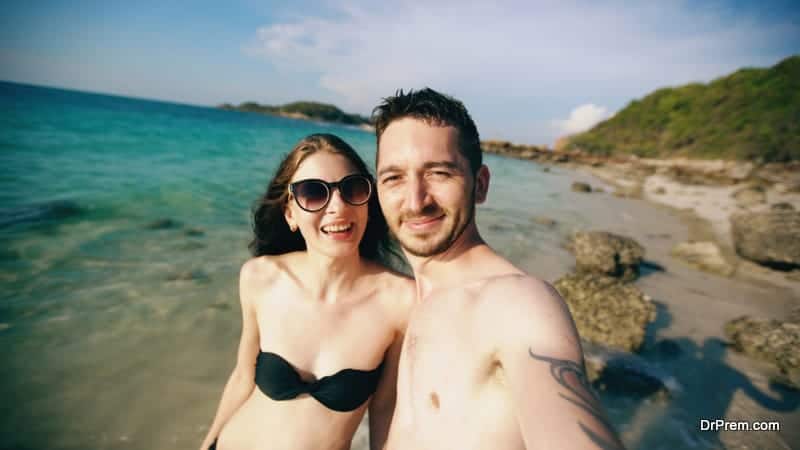 Recent research studies have proved that simply being near the water can boost your wellbeing. Especially, spending time near the sea can enhance our self-awareness, creativity, health and reset our connection with Mother Nature.
The trend, known as Blue Mindfulness, inspired by the book Blue Mind authored by Wallace J Nichols outlines how water activities can positively impact our wellbeing. Swimming, surfing, sailing or having a stroll by a water body can have a soothing and calming effect.
Wellness sabbatical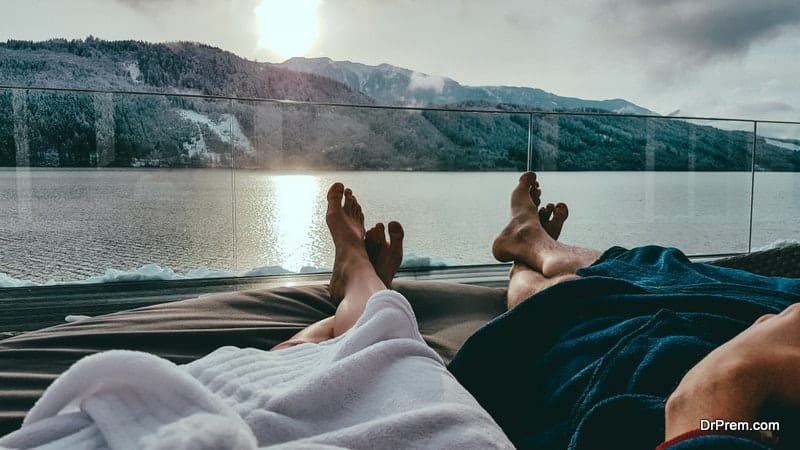 What is your ideal vacation model? Work round the clock the entire week/months and go to switch off mode on weekends or vacations. But the current job scenario demanding you to be 'on' everyday, wellness vacations are getting transformed.
Wellness resorts/retreats are curating programs for guests allowing them few hours to be 'on' for professional purpose and spend the remaining day in other wellness-enhancing activities. No guilt pangs, no discomfort for not being able to attend professional commitments that fetch your daily bread.
Cannabis Tea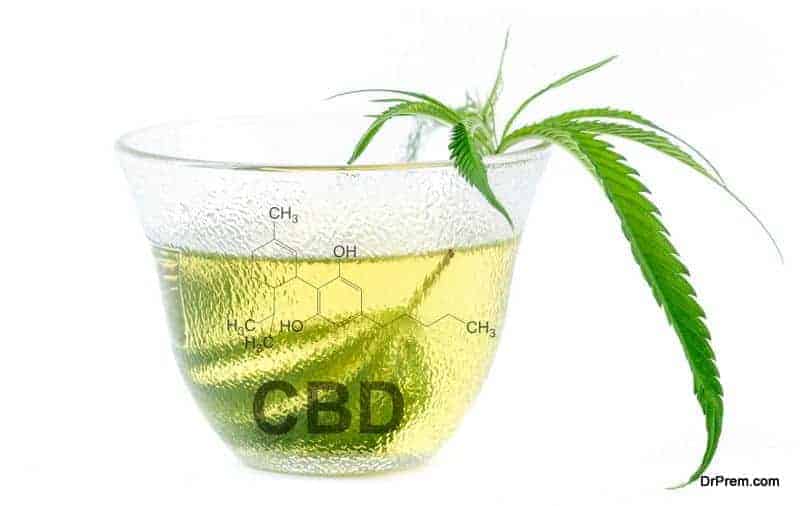 CBD use that picked up a few years ago for its healing property will continue to grow this year and become a part of our daily lives. Wellness seekers are looking for easier ways to consume cannabis to reap the healing benefits and cannabis tea can best serve the purpose. Raw Cannabis tea interacts with human cells better aiding in better sleep and relaxation.
More care for lymphatic health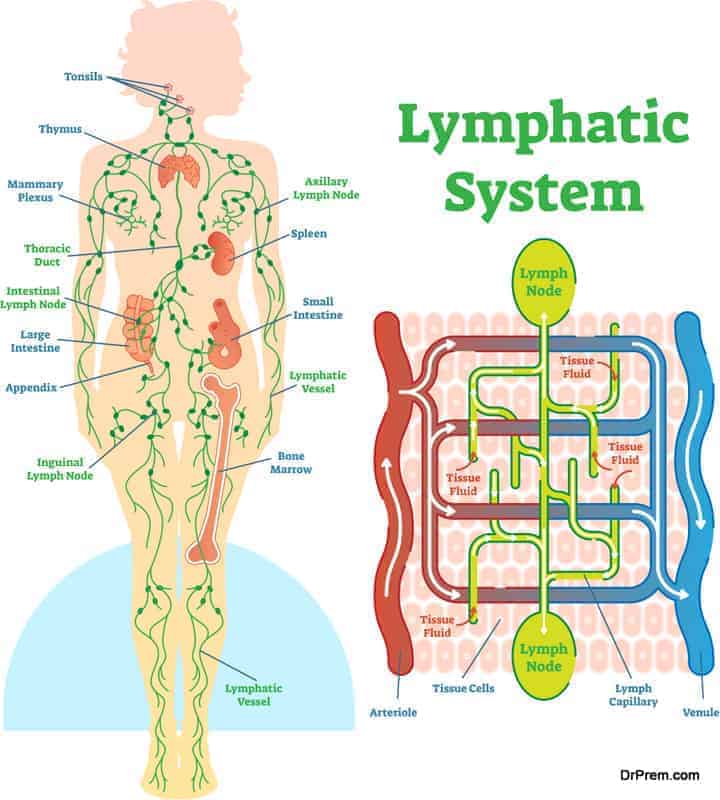 You might not like it but your body cells and tissues leak creating fluid accumulation in- between spaces. The lymphatic system acts as a natural cleanser filtering out cellular wastes, bacteria and other pathogens preventing swelling, inflammation and infections.
Since the last few years, enough awareness has been growing to maintain a healthy lymphatic system. Spas and studios are likely to include treatments and programs to improve lymphatic health in the form of manual lymphatic massage or dry brushing. Even beauty industry is embracing lymphatic drainage aided by electric current.
Wellness going hi-tech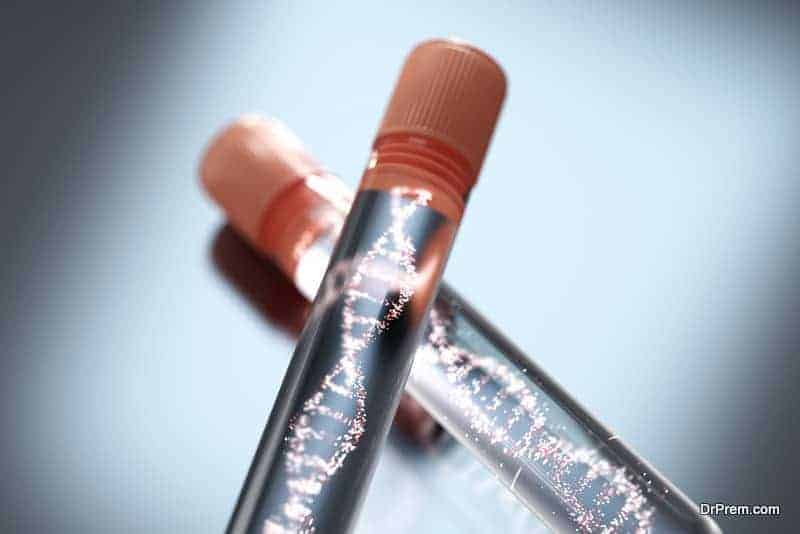 Artificial Intelligence would occupy much of the wellness space. Personal AI consultants will create personalized wellness programs through analytics of microbiome, genomics, social-connections, psychometric and geographical exposure data.
Virtual Reality would also create great immersive experiences and games taking guests through a virtual tour of exotic locations. Spas will offer unique treatments and experiences based on AI-driven personalized data-analytics extending their offerings to augmented VR environments.
Natural sound to replace the artificial noise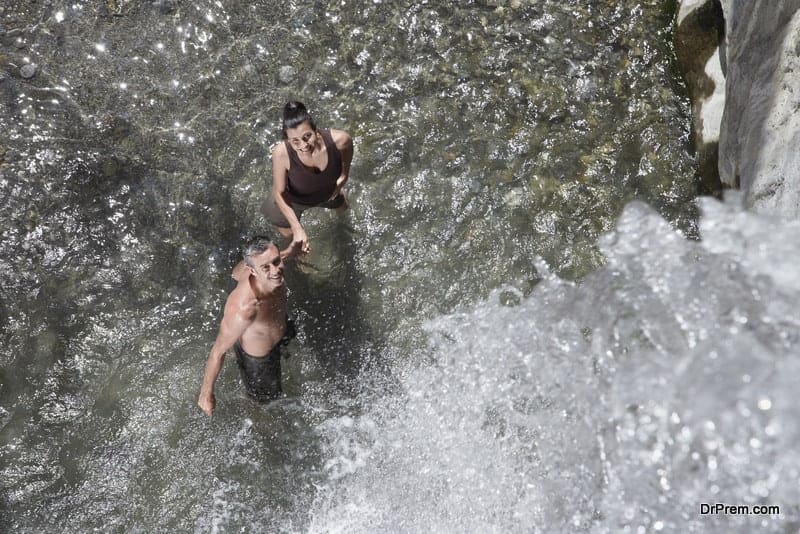 We are surrounded by sound with the industrial noise being the most dominant one. A greater emphasis on natural soundscapes is likely among the wellness trends. Soothing music or natural sounds would replace TV music in waiting lounges and workplaces.
Sound of waterfalls, flowing river or crashing waves is said to have a greater impact on our wellness. On a higher level, music would find more applications as a therapeutic tool be it listening, playing or singing.  Architects will also face challenges to minimize noise in the dwelling spaces and buildings.
Shamanic practices to be the new wellness norm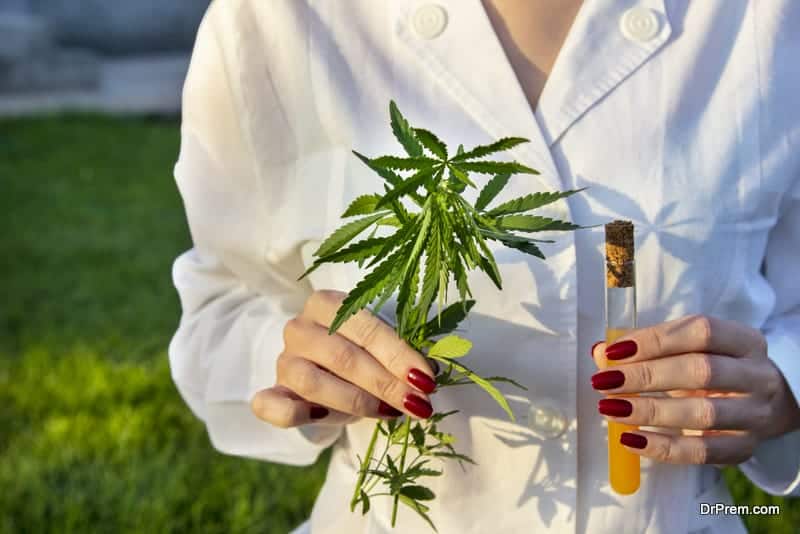 Remember the weed-smoking Hippies? Spiritual wellness is gaining pace with the resurgence of shamanic practices and chanting indigenous to specific cultures. Plant-based medicines like medical marijuana and ayahuasca are essential ingredients in these ancient practices accompanied by singing, drumming and dancing.
Spas will create safe spaces for this kind of wellness where visitors can go through emotional purging and personal transformation under the trained therapists. Challenges do exist regarding handling adverse situations and licensing issues to ensure complete safety of the visitors and the authenticity of the practice
Wellness is in the air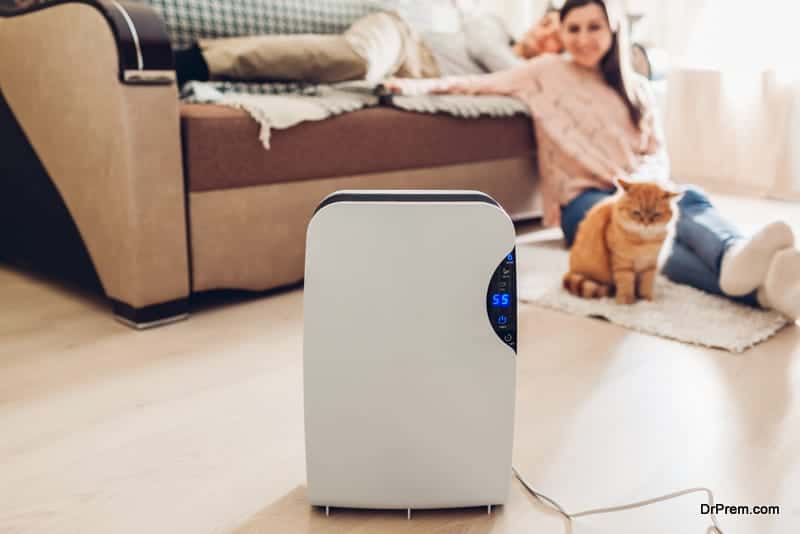 An estimated 7 million people worldwide die from air pollution. The WHO data shows 1 out of 10 people breathe highly polluted air. It has become an important global issue and will continue to be so. Quality of air has a profound impact on our health and wellness. This holds too for indoor air quality also as we tend to ignore this factor. Geomedicine, air purifiers, air quality meters and wellness spaces highlighting air quality would be of paramount importance.
We will be more aware of air quality and take initiatives to maintain it at our homes and surroundings. Wellness estate dealers will have to ensure air quality suggesting installation of air purification devices. Remote locations are likely to see more habitants as their air quality is expected to be significantly better than in urban spaces.