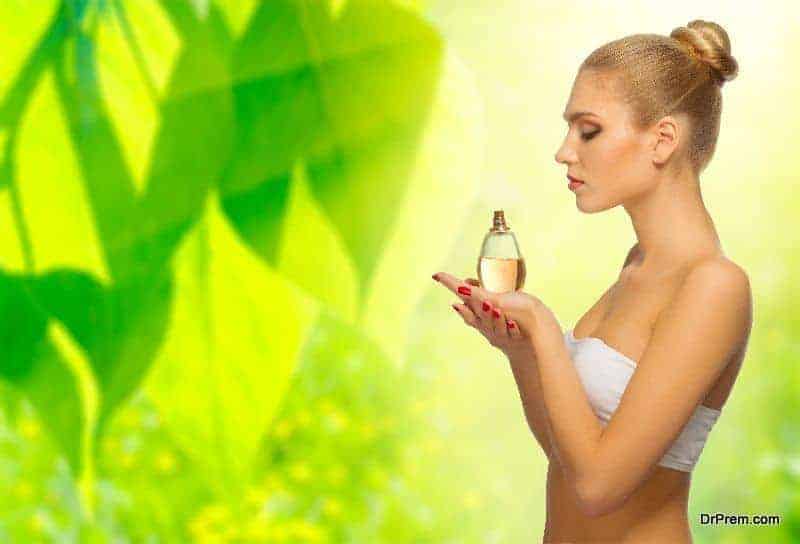 Feminism is by no means slowing down. Fresh waves of it with increased women empowerment are set to radicalize wellness trends for women in 2019. We would see a zest for a sustainable lifestyle and a sharp inclination towards veganism this year. 
An analysis of data by Pinterest shows that in 2018, whatever a woman does, centers on the concept of wellness. A desire to stay physically and mentally fit draws an all the go cult. Here are the wellness trends for women in 2019
1. Better gut health: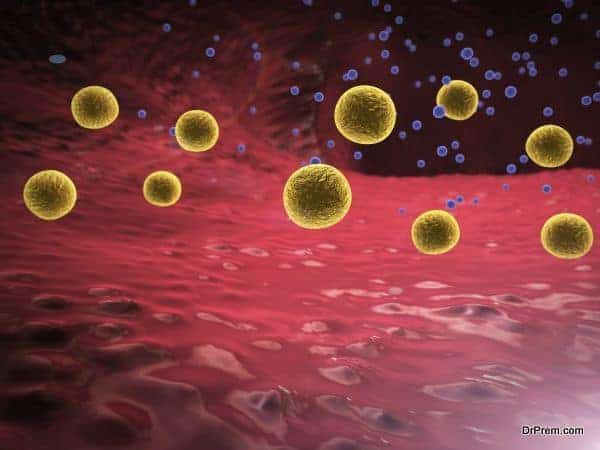 Women are likely to focus more on gut health after taking tips from Pinterest. A rise in people saving pins for approval of diet good for healthy gut bacteria hits 251 %. A study is being carried out on secrets of good gut health that delivers beneficial impact on physical and mental wellbeing.
2. Becoming bigger, stronger, and faster: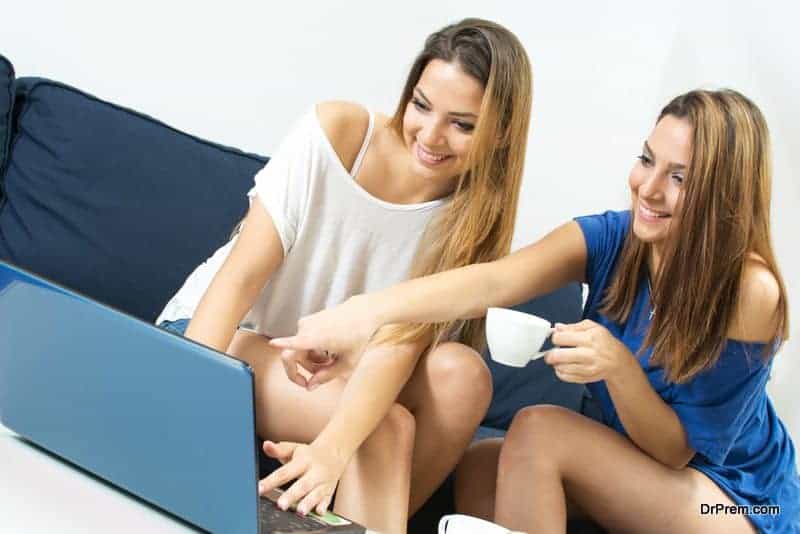 Among 2019 wellness trends, enhancing physical strength is imperative for wellness. A lot of thoughts and studies have been initiated by health experts over the years and the conclusion had been the same. A strong physique encases a healthy mind and a disease-free body. Currently, a data reveals that the rise in the desire to search strength training tips from the internet has shot up by 415 %.
3. Breathing in fresh air: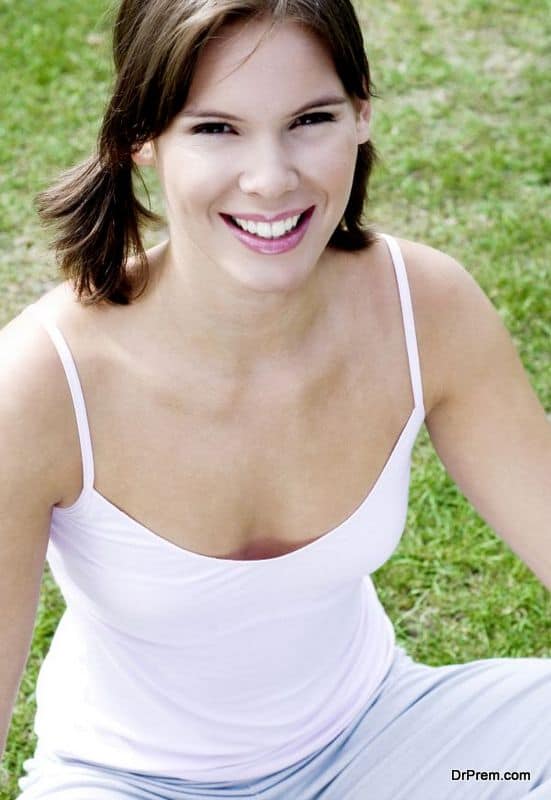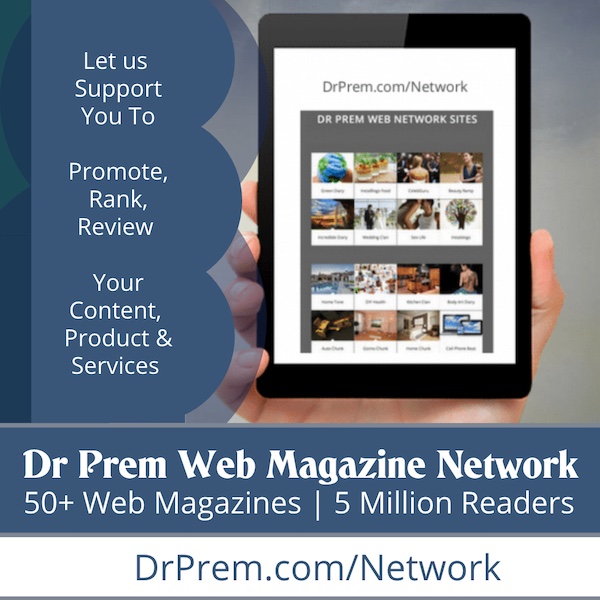 Focusing on inhaling quality air would be a marked trend to watch out for.  You just cannot write off the role of clean air in improving your mental and physical health. More women are looking for pollution-free air to run into their system.  The trend is to get more air purifying plants indoors and save on "air purifiers", which has seen a 270% increase.
4. Vitamin C for skincare: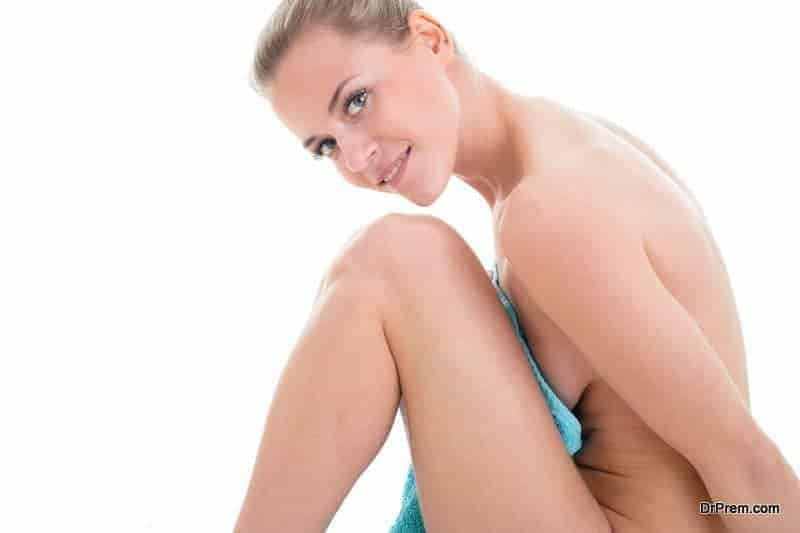 This would be an interesting trend to watch out for as the new player Vitamin C serum enters the cosmetic market. It has been a new realization of Vitamin C's potential in fighting free radicals and collagen development. Vitamin C is now looked upon as the key to youthful skin.
5. More importance on post-workout session: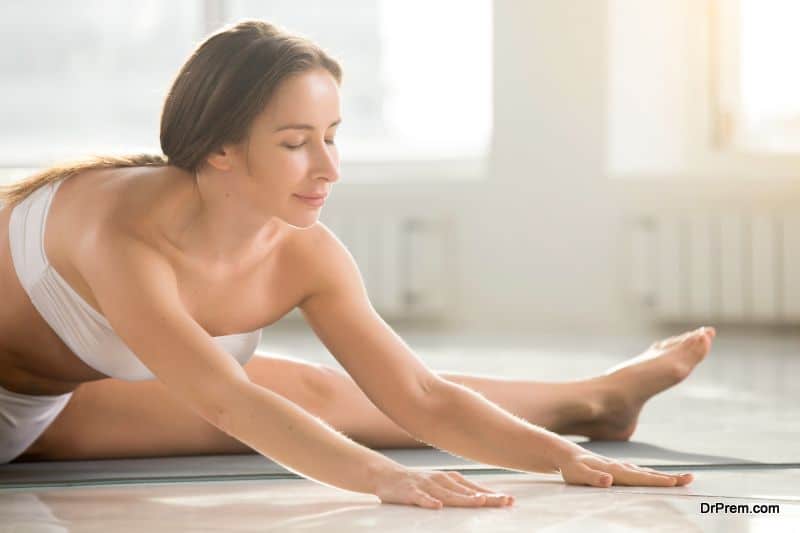 Wellness trends for women in 2019 highlight the fact that it is not enough to be complacent by physical workout alone. Equally important is the post-training session and it would be interesting to watch how ladies handle time and activities just after completing a stressful physical training. A heightened online search for stretches necessary after a vigorous exercise would definitely be on the rise.
6. Getting rid of big tech obsession: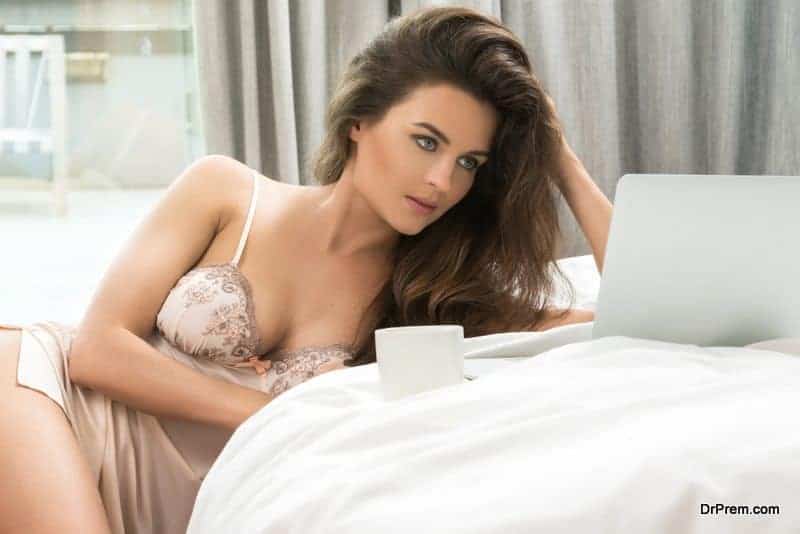 A drop in the desire to stay connected with social media is likely to be one of the prominent wellness trends for women in 2019. Having an occasional conversation with online friends is one thing and addiction to social networking sites is another. This addiction is highly damaging to your mental and physical wellbeing.
A healthy trend is being observed, where women are showing substantial reluctance in social media engagement. It is an unproductive wastage of time. In fact, this addiction can make you feel socially less content. Investors spending time, effort, and money in digital space are currently backing out.
7. More focus on "Green Beauty":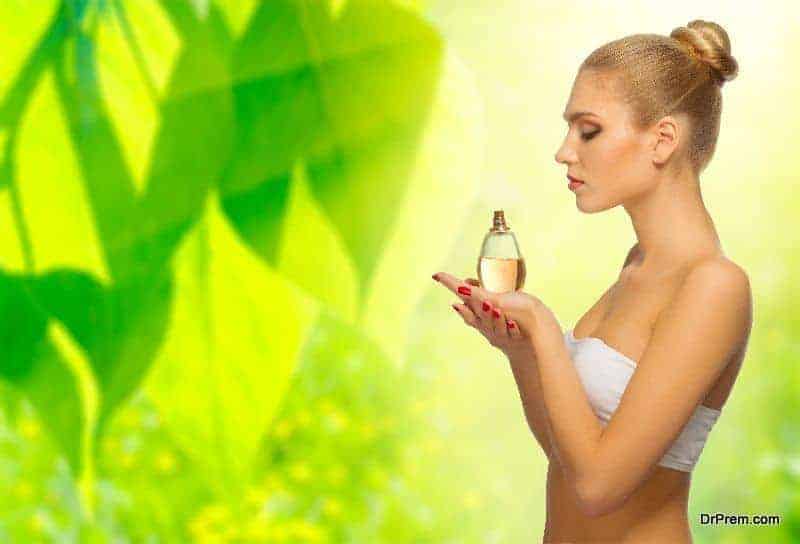 The trend is to look for more natural products. Therefore, natural beauty offerings are on the top priority list of the leading cosmetic giants. They are offering an entirely new beauty store experience for millennial women. There is greater emphasis on maintaining transparency in ingredient-listing, ensuring complete avoidance of banned chemicals in the beauty products.
8. Concern about the environment: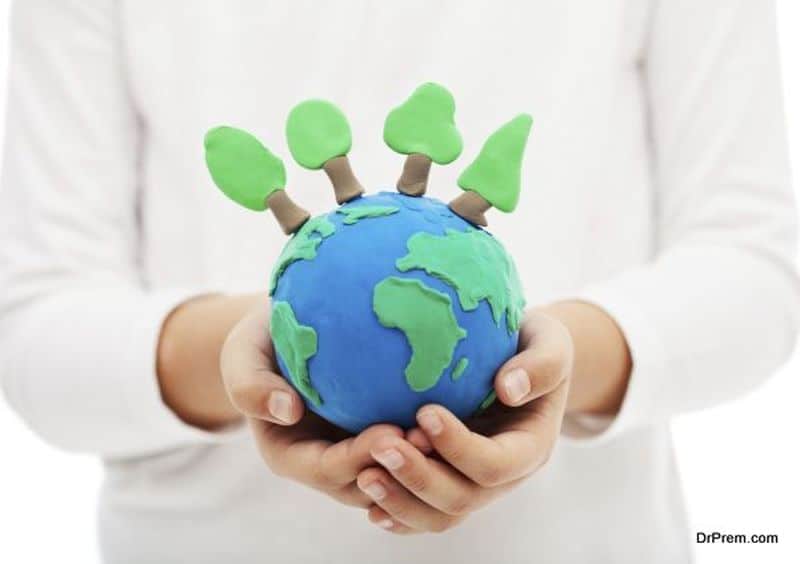 Another important wellness trend for women in 2019 would be the need to protect the environment covering the terrestrial, aquatic, and the envelope of air over us. Studies reveal that major catastrophes like global warming, earthquakes, wildfires, and adverse weather behavior are just an outcome of mindless human habits.  2019 wellness trends will be reflected more in green shopping, biodegradable packaging, veganism, and cruelty-free fashion. An acute rise in the desire to leave zero carbon footprint wherever you go would be highly felt.
9. Enhanced acceptance of mainstream meditation: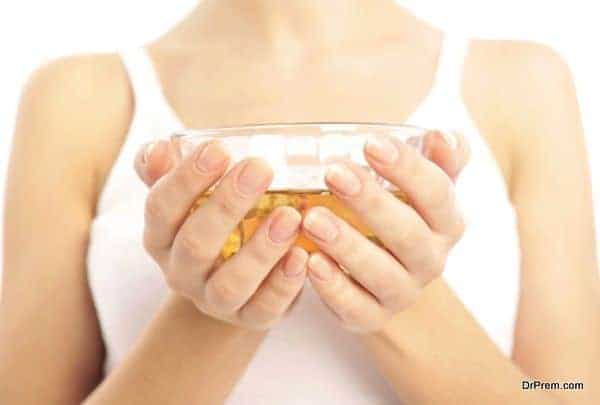 Women wellness in 2019 is likely to see an increased inclination towards mindful meditation. It showers upon you a host of benefits – starting with a rise in productivity and gratification to a fall in stress levels. Women are looking for trendy apps. More and more women are switching over to herbal teas and soothing library chill sessions.
10. Ayurveda – The rising Trend:
Ayurveda, the Indian wellness trend has now become almost synonymous with organic and eco-friendly living. It envelops everything from Yoga and meditation to food and medicine. And the best thing about it is that it's an ancient wellness technique, and thus completely natural. You can be assured that this wellness fad is not slowing down anytime soon. Investing time and money into it is by no means a bad option.