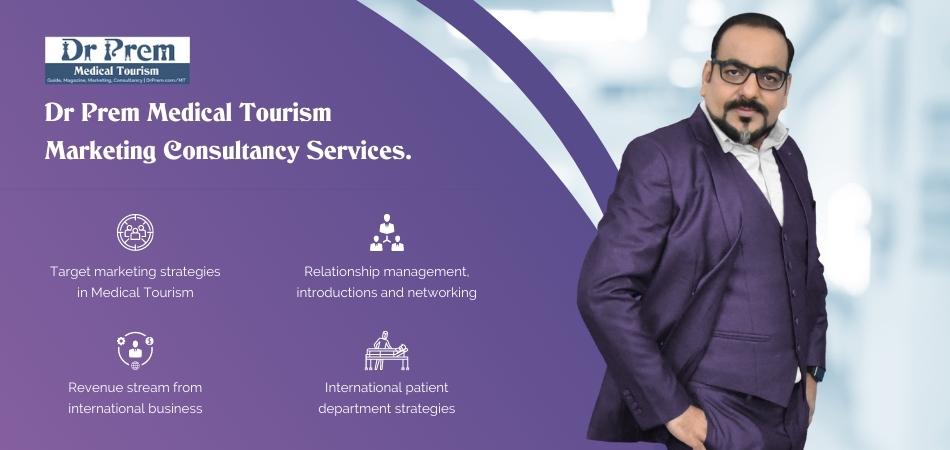 Every woman wants to look younger and have smooth, flawless skin. Most women do not think carefully before buying a new skin care product. They easily believe the advertisements they watch on television and unquestioningly buy products that promise to keep wrinkles at bay. Many skincare products that promise to make your skin look younger use harmful, harsh chemicals and steroids. Such products may brighten up or tighten the skin superficially but damage it from inside.
Even after spending lots of money, you will not get back your youthful skin and lovely complexion. Instead of running after hoax and frauds try to maintain your beauty with homemade products. By utilizing easily available homely products, you will be able to avoid harsh chemicals and improve the quality of your skin.
For getting healthy skin, you have to follow some basic principles. Cleansing, toning and moisturizing regularly can bring your glamour back. Due to high level of pollution and the harmful UV rays of the sun, our skin becomes dull and patchy at an early age these days. Even for any soon-to-be groom and style conscious male, all of aforementioned tips are as practical as they are for their female counterparts.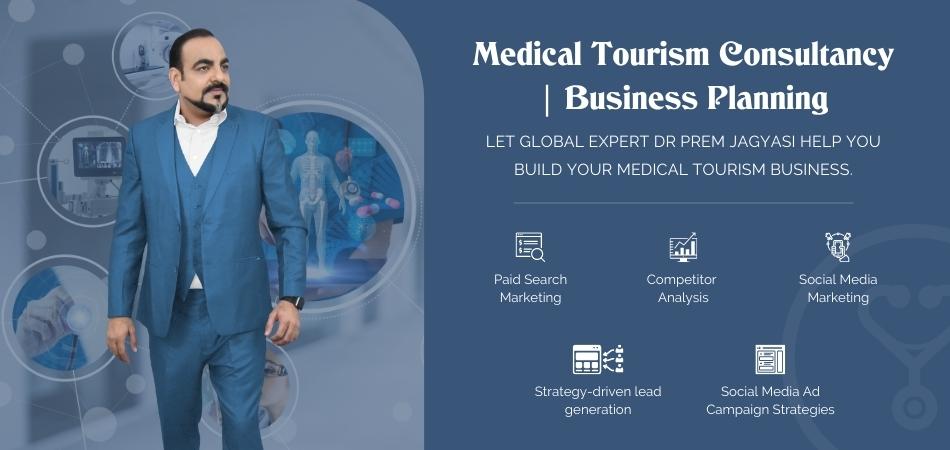 The signs of aging starts becoming prominent from thirty but a girl must start taking good care of her skin from the age of 25. Every time you enter home, wash your face with a good quality face-wash that suits your skin type. You should use soap free face wash for retaining its natural moisture. Cream based cleansers are good for dry skin and gel-based ones have been found to be effective for oily skin.
You should also focus on your body skin and cleanse it properly. You can easily make a scrubber at home by using rice flour, gram flour and milk or curd. Rub your entire body with this pack and wash off after 15 minutes. Turmeric and sandal wood paste can erase spots on face and make your skin glow everyday naturally. Use curd for removing suntan and to get rid of dull skin problems, make a pack of mashed bananas and honey.
Eat lots of fresh fruits and veggies. After the age of twenty-five, take vitamin supplements. Women should have vitamin E capsules regularly for glowing skin and good health. Jasmine extracts have soothing properties and help in healing dry and cracked skin.
Summary:
Do not buy expensive skincare products to look younger. Maintain a balanced skincare regime and utilize homely products and remedies to cure your skin problems.