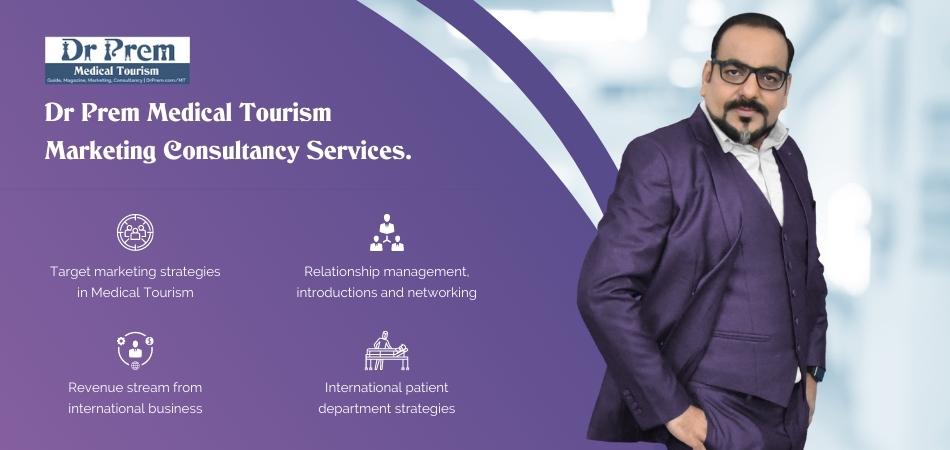 According to the Joint Commission International, one of the most respected accreditation bodies, to implement international quality standards around the world you should define 'accreditation' as "a process in which an entity, separate and distinct from the healthcare organization, usually nongovernmental, assesses the healthcare organization to determine if it meets a set of requirements (standards) designed to improve the safety and quality of care".
The international accreditation process is mostly a management decision (not necessarily health government's mandate) by the healthcare facility to demonstrate to its patients that they are complying with the highest standards of quality, based on international and stringent criterion. It is not necessarily mandatory for any healthcare organization to seek such accreditation.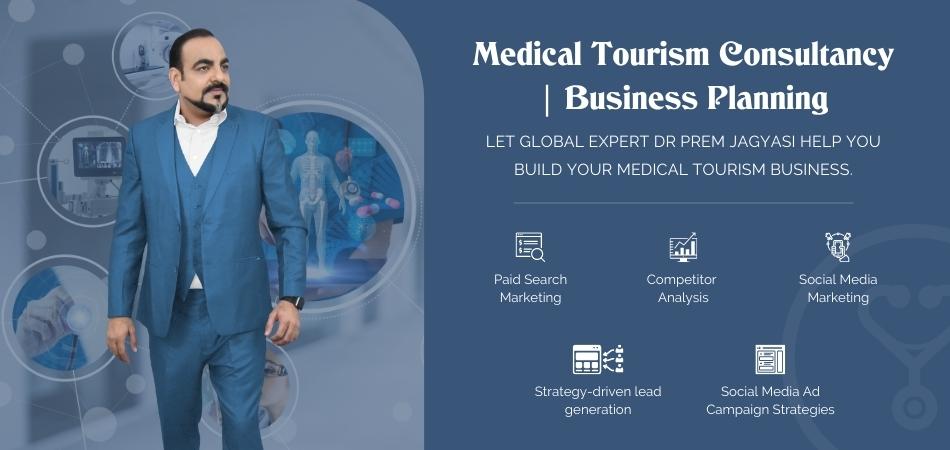 The fact that a healthcare facility has gone through the rigorous preparations in order to be bestowed with a stamp of accreditation proves that they are making a commitment to patient safety and care.
They are aiming to ensure a safe and caring environment for their patients, supplying their doctors with the highest quality training and resources to provide the utmost medical care to their patients. Hospitals and clinics who implement these high standards of quality are endlessly looking for opportunities to improve their facilities. They develop continuous improvement programs for their staff, and utilize all patient evaluation data in bettering the organization.