The parameters of how we judge human wellbeing is ever-expanding. The concentration was first placed on treatment of diseases, we then moved on to understanding the importance of physical health and taking care of it. Moving forward we understood the importance and the role of mental health and how equally important it is to keep our mind healthy, and then we broadened our horizons to more than just being mentally healthy and understood the importance of emotional wellness.
We are continuously evolving as a species and embracing the concept of overall wellness. Even the concept of wellness has changed over time. At first, we placed too much concentration on doing activities that pushed us out of our comfort zone and drove us towards exhaustion. Now more and more people are taking up the concept of self-care and self-love to incorporate wellness practices into their life.
Self-care is trending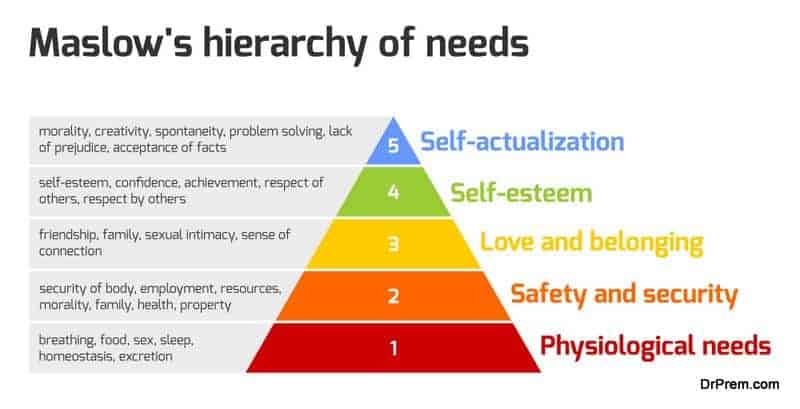 I can't help but relate it to Maslow's hierarchy of needs, from first taking care of basic physiological need and moving forward on the higher paradigm of psychological need. The latest trend that is being embraced by people who practice wellness activities is self-care.
According to Kylie Gilbert, the proof is in downloads with reference to self-care being the biggest app-trend. According to the estimates by Apptopia, only US-based consumers spend 32-million dollars on self-care mobile apps in 2018 and the numbers are only increasing.
Only on Instagram, there are startling 22 million posts that talk about #selfcare that involves reading good literature, drinking cups of tea and hot chocolate, hand-painting, snuggle-up blankets, spending time with pets, eating good food, basically anything and everything that can make one feel good. One thing that differentiates the self care wellness trend from the previously endorsed wellness practices is that it leaves behind deadly workout and punishing diets.
Self-care and self-love is all about doing things that make you truly happy, it is about pampering yourself. It is about understanding what truly makes you happy and seeking that happiness. It is the understanding and acceptance that every happy looks different and boldly and proudly embracing your own kind of happy.
Self-care has become a new discipline people are practicing self-care activities every day, every week, every month. Only on Instagram, there are six hundred and sixty thousand posts on self care Sunday. It is about making a commitment to doing things that make you healthy and happy as an everyday practice.
10 Top self care wellness trends are:
1.     Preventative care tops the self-care list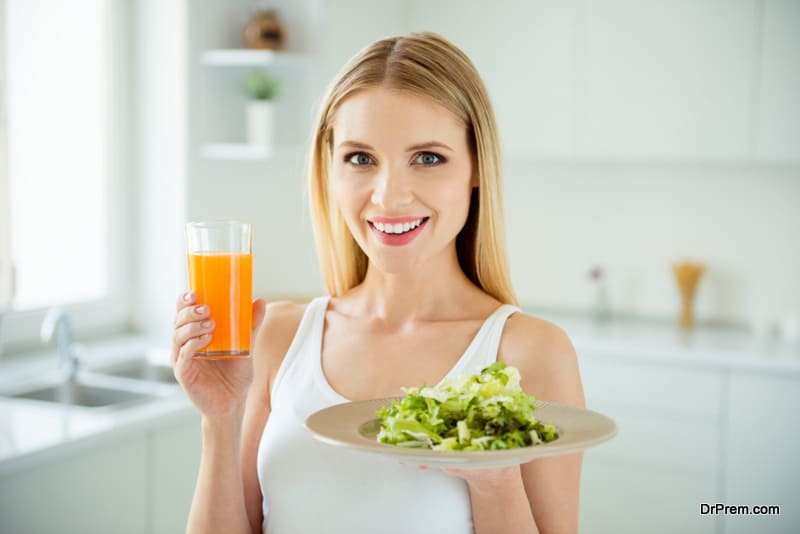 Global healthcare crises and its disastrous toll have rebranded self-care where preventative care comes first. That prevention is better than cure has been a harsh realization for all of us. Be it nutritious balanced healthy food, breathing clean air, and moving yourself as much as you can – these are the first steps of preventative care. Pampering yourself is fine but not by comprising your wellbeing. More you are focused on preventative self-care more enjoyable would be your wellbeing.
2.      Digital balancing helps to be more focused instead of distracted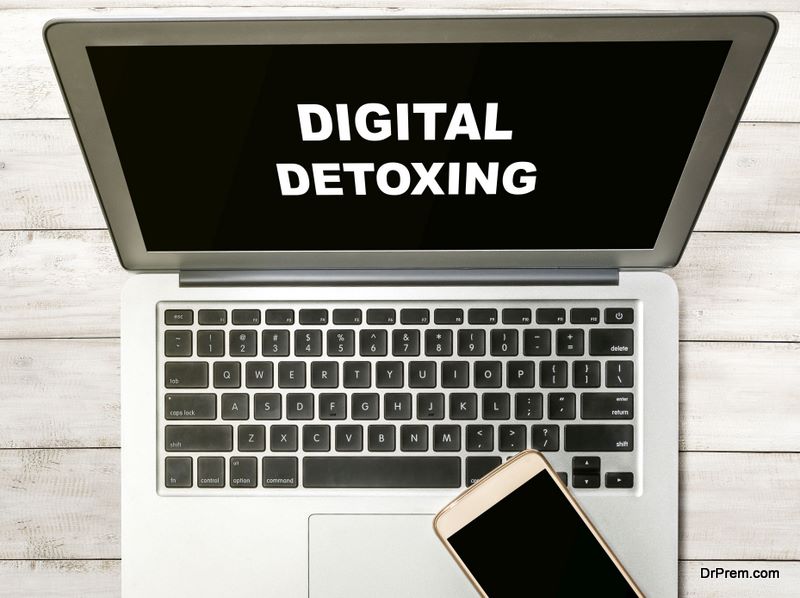 For quite some time, digital screens have been the readily available scapegoats to blame our distractions and other unhealthy practices. Complete digital detox is unthinkable especially in times of enforced social isolation. What we can do is use different strategies to practice digital balancing.
In today's self-care wellness trend, it is the smart phone usage that would be helping you to focus more on your lifestyle and habits. Pick the suitable apps to help you control screen time, social-media, build concentration and even help in sleep. Take up few mind and brain-stimulating indoor and outdoor activities. You will not be missing the digital screen so much!
3.      Slow early morning rituals for your self-care recipe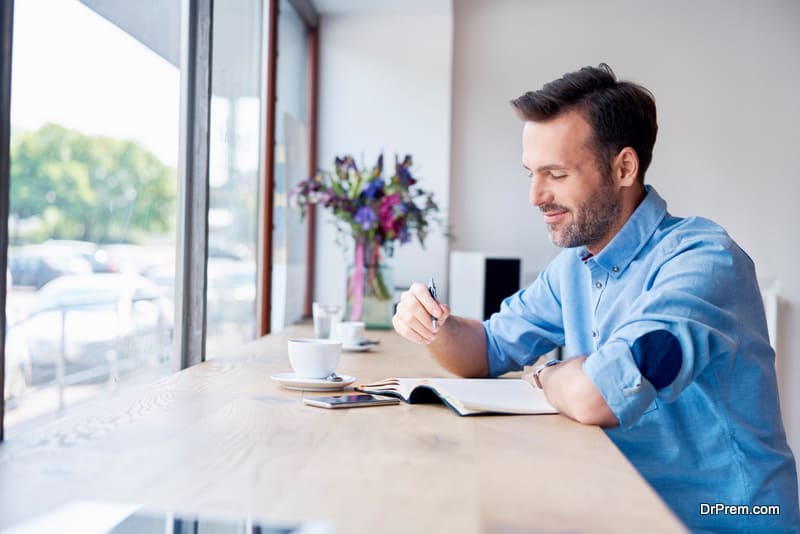 No need to rush as you soon as you wake up in the morning. Allow the morning calmness set in your mind. Take up some morning rituals that allow your mind and body get ready to face the day. It could be meditation, physical exercises, listening to songs, journaling, sipping your favorite beverage and many such things that make you feel good. You should not consider these as an added task, else you will spoil the morning party.
4.      Practice mindfulness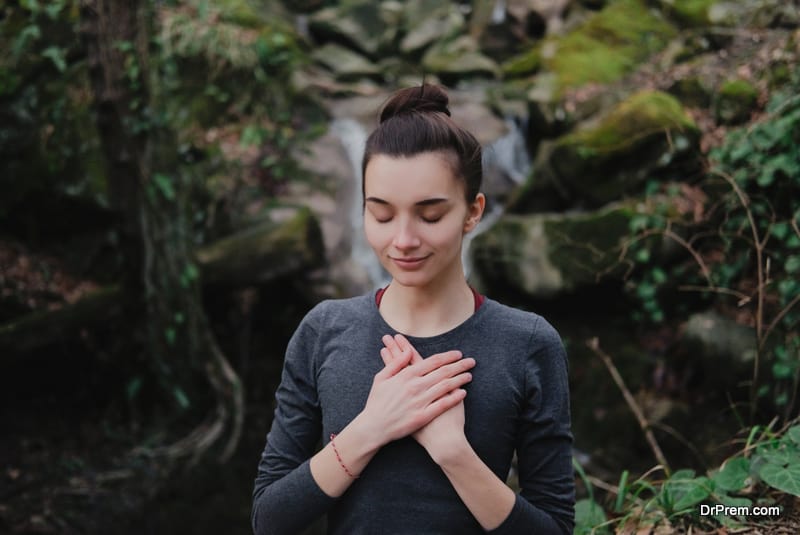 Set some time apart for mindfulness where you can focus on the current feelings without being judgmental. It releases your tensions and anxieties stopping your mind from ruminating.  Whether you are indoors or outdoors, select a calm and quiet place and be mindful for 10-15 minutes. Feel the sensations of your body from head to toe as you breathe in and out. Listen different sounds around you. It could be slow music, a pet's call, flowing water, murmur of leaves, or that of the blowing wind. You can do early morning or before going to bed.
5.     Experiential wellness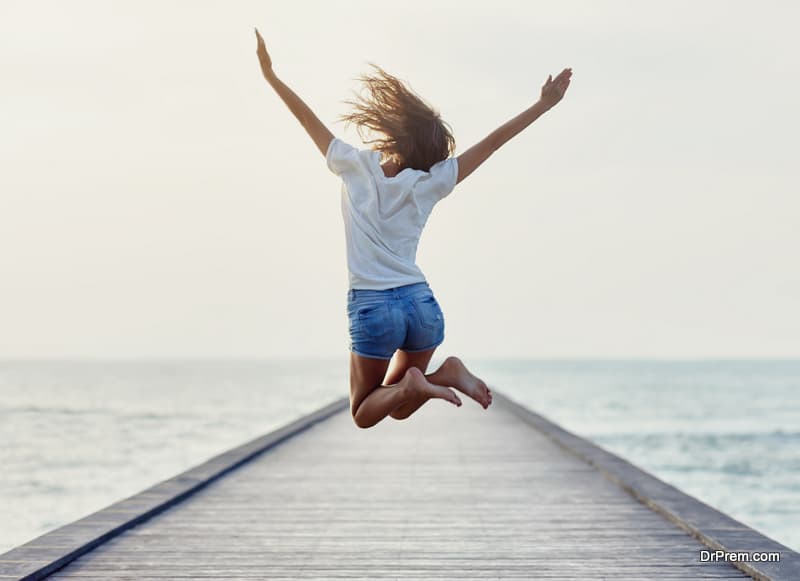 The most tending trend of self-care wellness is experiential wellness. It seems like people love to experience wellness. That is doing things and interacting with wellness rather than possessing things. In a survey conducted by Mind-Body, 42% of those polled valued experiences more over material possession. Experiential wellness is a way of leading life that is fulfilling, healthy and happy. It leads to a positive and mostly permanent behavior change.
Some of the ways people are experiencing experiential wellness are: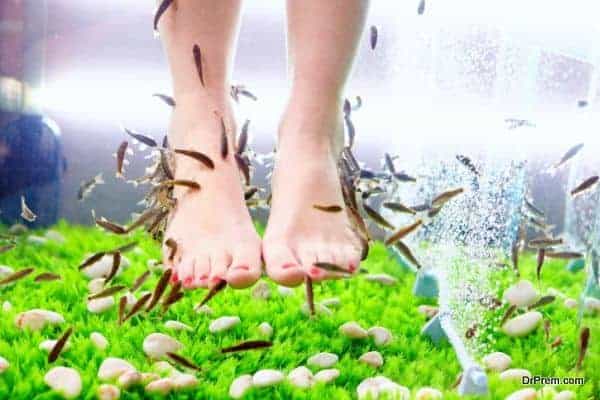 As a way of indulging in self care people have started visiting spas on regular basis. Going to spas and retreats is the best way to indulge in some self pampering. These places help people relax and ensure that they have a beautiful time. It is also a good way for people to detox themselves and break away from their otherwise stressful life.
There are innumerable types of massages and therapies that these places have to offer. Every therapy and massage focuses on different aspects of human health. People visit salons for even some self pampering, like get a haircut or a hair spa, manicure, pedicure facial etc. etc. People visit retreats in search of improving one's lifestyle to find habits and activities that they can incorporate in their day to day lifestyle in order to live a happy life.
·        Wellness travel and adventure travel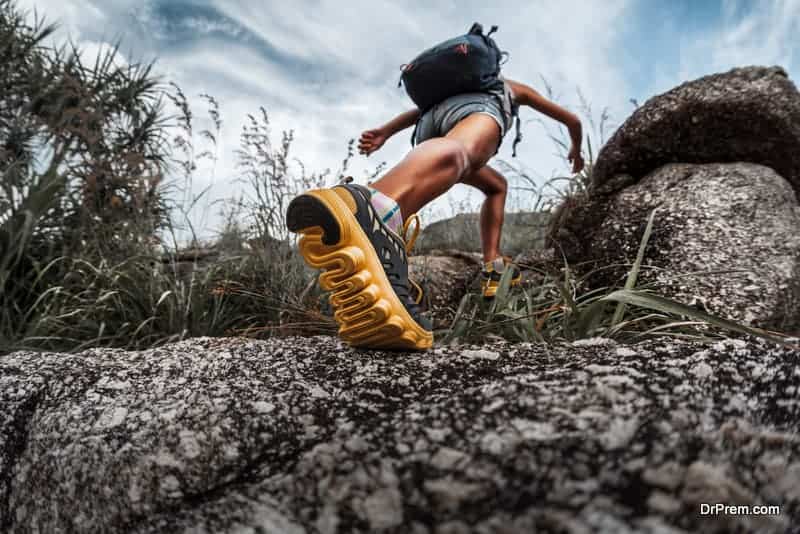 Another sought after way of self-care is travelling. ((big surprise there) (pun intended)). Although people have been traveling since ages, there is a new concept of wellness tourism and adventure tourism that is gaining momentum. People are looking at travel with a new light.
They don't just want to travel, they want to tra(well). People are looking at travel as an escape from their routine. They want to learn about new cultures, new practices and spiritual rituals. They want to surrender themselves to the peace and quiet of nature. They want to indulge in activities that can make their heart race.
·        Fitness pop-ups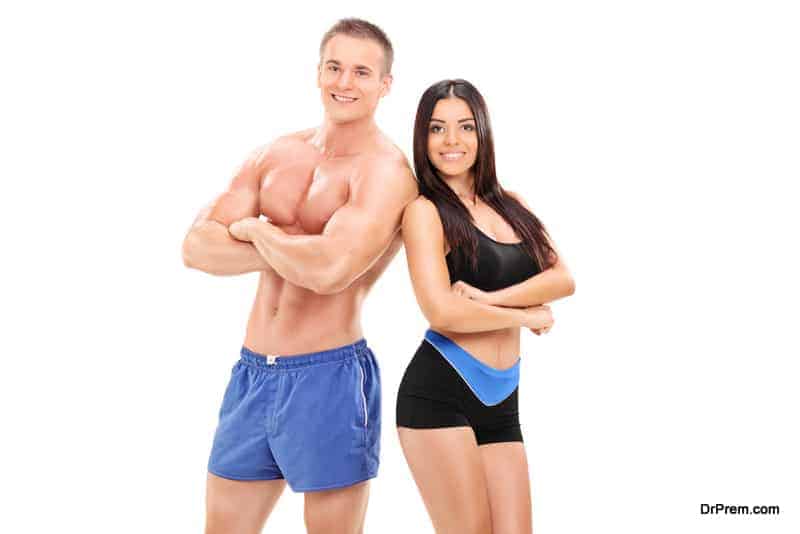 Another activity trending in self care is fitness pop-ups. Brands are trying to capitalize on the fresh wave of fitness. Through these pop ups they are introducing their customers to different activities and practices to remain fit. Far from the traditional way of visiting gym in order to remain fit, people are looking for activities that can take care of their physical, mental and emotional health. People are eager to find less punishing ways of remaining active and fit.
6.     Taking time out to sleep more: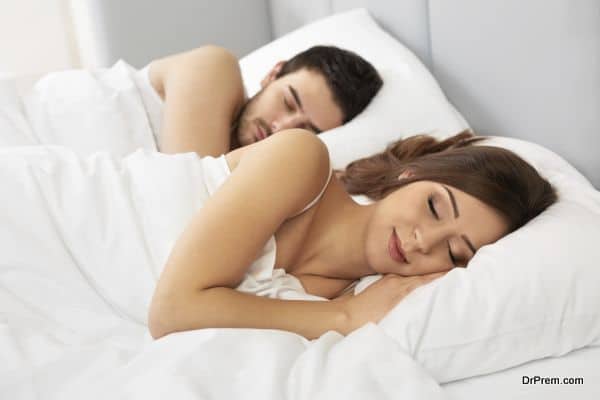 Bad news, we are a coffee-gulping, late night-streaming, sleep-deprived generation. Good news we have realized that, and are understanding the importance of taking time out to sleep. Given our lifestyle, it is only obvious that we are suffering from insomnia and are having a difficult time falling asleep. People are downloading calmness and sleep apps to help them fall asleep. They are also investing in mattresses and natural supplements to induce sleep.
One of the most important and necessary forms of self care is giving your mind and body enough rest to rejuvenate itself. Even corporations are realizing the importance of naps. They are building nap rooms to enable employees to take rest when they feel too worked up or stressed at work. Lack of sleep can have serious consequences on your mental state and can push you towards depression. Sleep is important, having that sleep at night is also very important. People have also started taking days off to do nothing but stay in bed and rest their bodies.
7.     Hygge, the Danish obsession with getting cozy is spreading in the world
If you search the word Hygge on Instagram, you will find roughly 5.5 million posts. That says something about the popularity of the concept. Hygge is a Danish concept that simply means to be cozy and comfortable; a feeling that then induces the wellbeing feel. It basically involves snuggling up in warm clothes with your loved ones feeling sheltered and safe enjoying food, drinking wine and soft and warm lightning pleasant aromas on a cold winter day.
Hygge, as a concept, became famous to the world when in 2017 Wiking wrote the New York Times bestseller "The little book of Hygge".  The book talked about this Danish comfort theory's importance and benefits. Brands have tried to capture this market by selling Hygge board games that claim to spark cozy conversation, Hygge candles that have fragrances like rosewood and cedar, Hygge home décor that gives cozy and warm vibes.
Hygge at its core is a serotonin-boosting activity that induces happiness. This concept of self-care is embraced by people very dearly and rightly so. It involves self-pampering, enjoying food and drinks that you enjoy, gives you a chance of enjoying human warmth.
8.     Emotional wellness: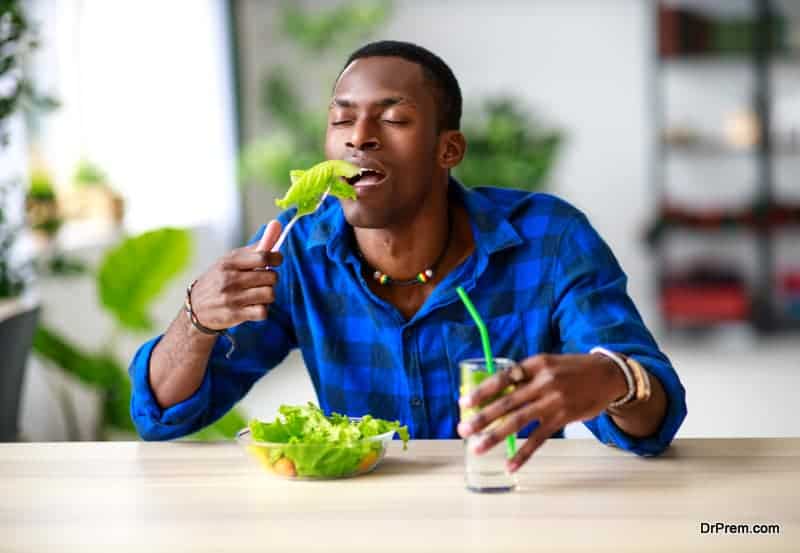 Another trend of self-care is concentrating on one's emotional wellness. In the survey conducted by Mind-Body, 54% of the people claimed that they are as focused on their emotional wellness as they are about their physical wellness. There are also predictions that focus on one's emotional wellness will increase in the coming years.
People are replacing vicious diet cycles and focusing on sustainable and healthy diet that makes them happy and satisfied. The stigma around going to a shrink is going away, and more and more people are talking about their feelings and problems openly. They are forming bonds and attending workshops on how to find intimacy in their relationships beyond the physical aspect of it. Even corporates are understanding the importance of emotional wellness and are including them as a part of their corporate wellness programs that not only concentrates on employees' mental and physical state, but also their emotional state.
9.     Complementary and alternative medicine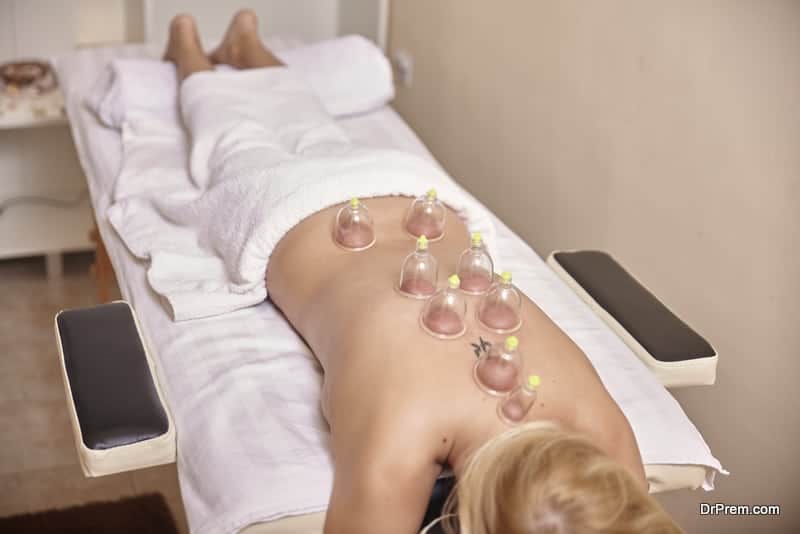 People are stepping away from modern medicines. They have started realizing the negative side effects of putting western medicines in their body. People are looking for alternative ways to heal themselves. Not just for mental problems but also physical problems.
Practices like acupressure, Reiki,  ear seeding, acugraphics, cup therapy, meditation, guided visualization and breath work etc. etc. are into the limelight. People don't want to just suppress the symptoms but actually want their body to heal. They don't mind taking it slow and giving it time.
10.     Skincare and hair care routine with natural ingredients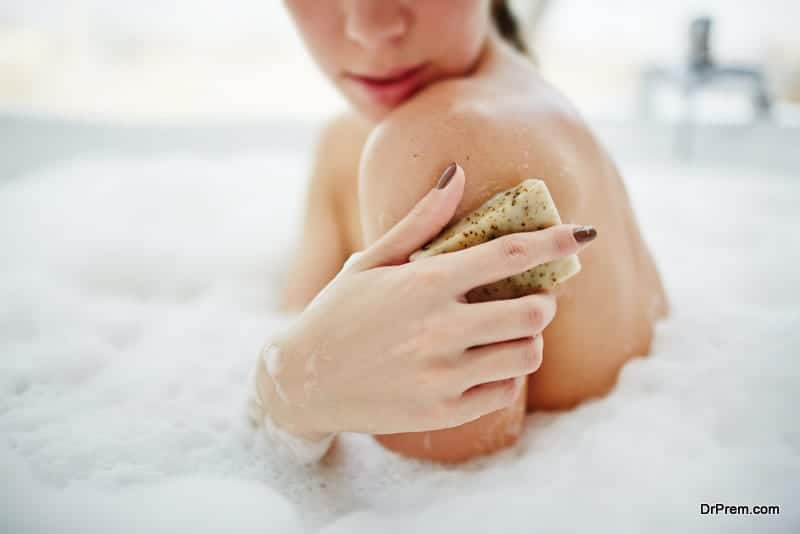 Another form of self care is taking care of your body. People are getting more and more mindful about what they are applying on their skin. Make-up routines are replaced by skincare routines that make ones skin healthy and shiny. People are leaning towards brands who use natural and organic ingredients. There are elaborate routines that you will find online by beauty bloggers and experts.
Taking care of your skin and hair is literally taking care of yourself. The most famous form of skin routine is the Korean skin care routine. They have a very elaborate 10-step skincare routine that involves scrubbing, cleansing, toning, moisturizing, spot treatments, sheet masks, under-eye creams etc. Following these routines and taking care of yourself is gaining popularity.
Self-care and self-love is all about putting yourself first. Understand what makes you happy, what makes you sad, what makes you feel loved and what is stressing you out. Nobody understands you more than you, it is taking care of yourself. To quote Samantha from sex and the city "I have been in relationship with myself for 50 long years, that's the one I need to work on", it's the little things that you should learn to do for yourself.
It's giving yourself permission to exist fully and wholly. Learning to say no when things feel overwhelming, learning to give time to yourself to unwind and relax, learning to accept that it's okay to make mistakes. It is doing things because it gives you a sense of satisfaction, fulfillment, and happiness. It is not forcing yourself to do things that feel like punishment.
It is a way to reconnect with your mind, body and soul. It can be as basic as cuddling up with a book and hot cup of coffee or embarking on a wellness journey to find happiness. It is being kind to yourself, letting go of things that create unnecessary emotional and mental burden. It is about dancing because it makes you happy and not because you want to punish your body for eating that extra slice of pizza.