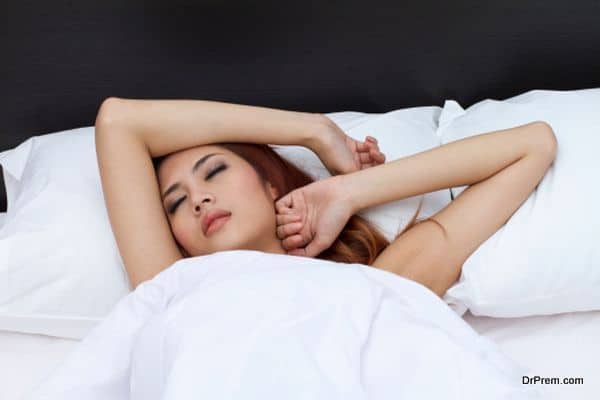 Sleep disorders are on the rise of late, with many individuals complaining of inadequate sleep, insomnia and many other sleep problems. These sleep issues stem from factors like stress, anxiety and lack of physical exercise, etc. which can have detrimental effects on one's health and well being. Below are some of the best luxury destinations for wellness holiday that would help you improve your sleep patterns and enhance your sleep routines. These places offer the best in terms of diagnostic techniques and holistic treatments to ensure that you combat your sleep issues effectively.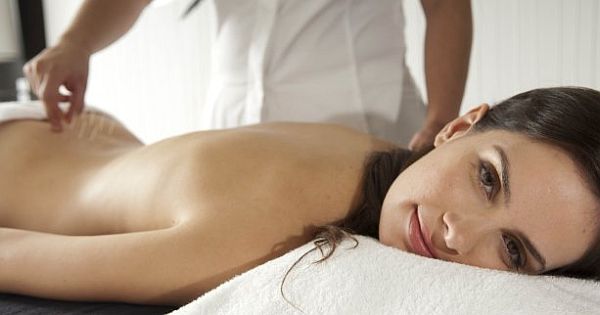 SHA Sleep Well, Spain

This retreat offers it guests a great combination of some of the latest natural therapies and Western diagnostic techniques in order to ensure personalized treatment and care for every single visitor. The retreat makes sure your sleeping habits improve considerably by offering several holistic treatments like reflexology and acupuncture, as well as expert consultations.
These treatments and therapies would help your body learn new ways to relax itself so that your sleeping patterns normalize. When leaving, you would be given a personalized diet and exercise plan to continue working on your sleep disorder issue at home.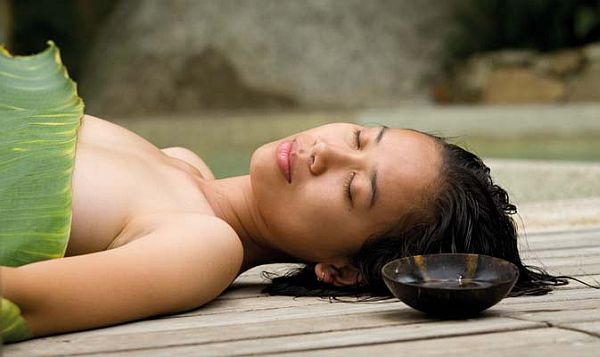 Kamalaya Sleep Enhancement, Thailand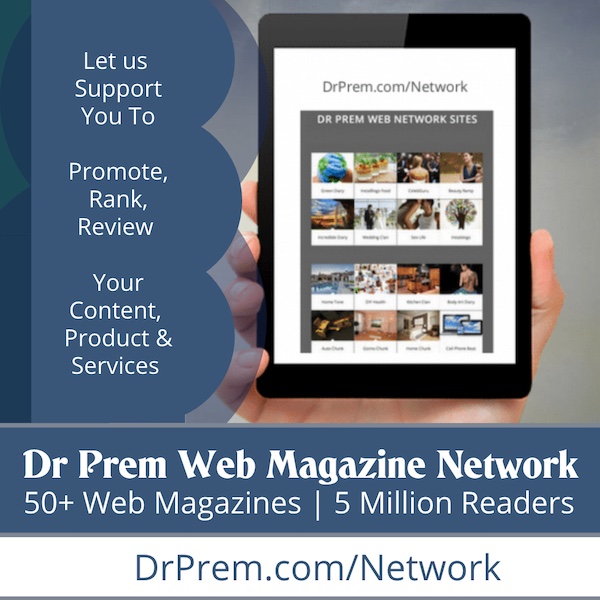 Remedies for sound sleep and specific wellness issues are what await you in Kamalaya, Thailand. The sleep enhancement retreat offers various packages for guests. These packages focus on de-stressing the body and promoting healthier lifestyle that visitors can adapt to even after going home.
Some of the highlights of the retreat include its personalized herbal remedies, advanced spa therapies and treatments like body analysis and acupuncture. A visit to the Kamalaya Sleep Enhancement Retreat would ensure that your sleep disorders are well taken care of.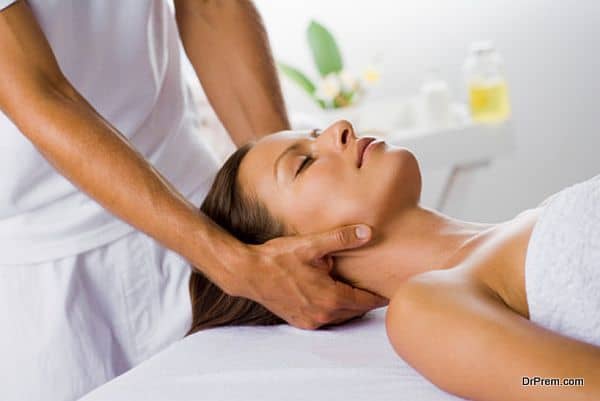 38 Degrees North Deep Sleep and Relax

This luxury spa and wellness retreat offers you several treatments for enhanced nutrition, de-stressing and well-being, aimed at improving your sleep patterns. A personalized trainer would walk you through different techniques to de-stress your body, including fitness, massage and therapeutic spa treatments, etc.
As a privileged guest, you also get to enjoy complimentary access to all the fitness and spa classes and facilities at the retreat. When your holiday at 38 Degrees North Deep Sleep and Relax ends, you would acquaint yourself with ways to balance your busy lifestyle, improve your confidence and increase you self-awareness. These in turn would help you sleep peacefully at night.
Summary
Sleep disorders seem to be common issues nowadays. These retreats specialize in treating these disorders as well as the reasons behind them. So make sure you visit them, if you tend to suffer from a sleep related disorder.