Originating in Japan and over 100 years old, Shiatsu is physical therapy, which focuses on holistic Chinese practices to correct energy flow imbalances in the body. Also called the "Finger Pressing Massage," Shiatsu focuses on finger as well as palm pressure to improve energy flow throughout the body, thereby relieving individuals of stress, pain and improper circulation.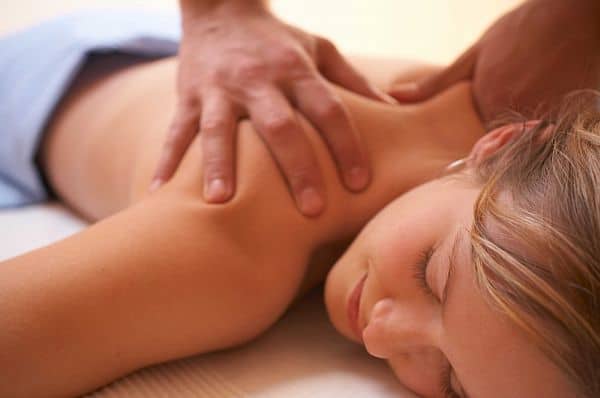 The Technique
Shiatsu needs to be performed on the floor or a low massage bed. Individuals can remain fully clothed during the massage. The therapy is not at all painful and follows a consistent rhythmic sequence with the fingers, thumbs and palms in order to apply pressure at specific points. Though the pressure points may feel tender during the massage, you will feel relieved later on.
The Requisites
Not everybody can opt for a Shiatsu massages. Individuals with open cuts and wounds on the skin cannot opt for it. Even those who have recently undergone radiotherapy, chemotherapy or surgery cannot opt for Shiatsu. Individuals who have blood clots, heart diseases or are pregnant should refrain from opting for Shiatsu.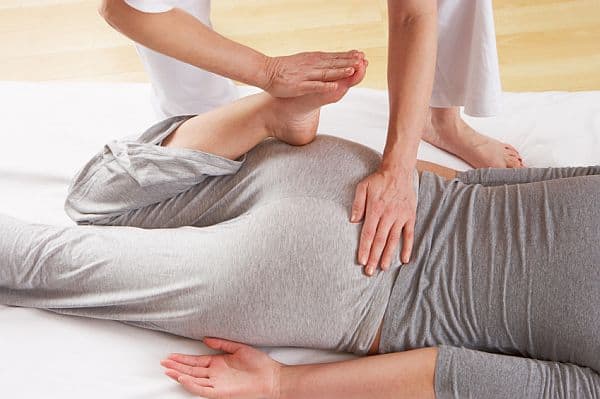 The Preparation
An initial consultation leads to the Shiatsu session that lasts for almost an hour. Afterwards, you will get diet and exercise plans to help support recovery. Refrain from having large meals before the session. Relax for some time after the massage before eating again.
The Places
Many destinations around the world offer Shiatsu sessions in their spa packages. Here are 3 top wellness destinations you can opt for in case you are interesting in the Shiatsu Massage Therapy.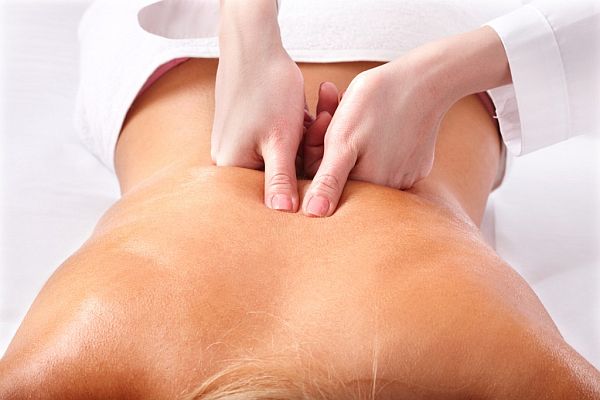 Paradis Plage Fusion Fitness Retreat in Morocco
A personalizes fitness and healing plan awaits you at this extremely beautiful retreat in Morocco. Choose from several fitness activities and spa treatments, including over seven Shiatsu lessons for enhancement of overall physical and mental health.
SHA Wellness Clinic in Spain
Get rid of those increased stress and lethargy levels with a unique blend of anti-stressing techniques in this retreat in Spain. You get to enjoy two Shiatsu treatments along with several other spa therapies like Reiki and body wraps. The complimentary Turkish baths and hydrotherapy pools only add to the fun and relaxation you will experience here. 
Body Holiday Optimal Wellness Retreat in St. Lucia
An all-inclusive resort with a wide variety of sporting activities like archery and tennis, and spa treatments/therapies for overall health and fitness, the Body Holiday Optimal Wellness Retreat offers you Shiatsu lessons to relax your senses. When all that is done, you can opt for a leisurely day on the resort's private beach.
Summary
Shiatsu massage is a Japanese physical fitness therapy that uses finger, thumb and palm pressure to soothe the pressure points in the body. Extremely beneficial for the body and mind, Shiatsu requires you to remain fully clothed during the procedure.