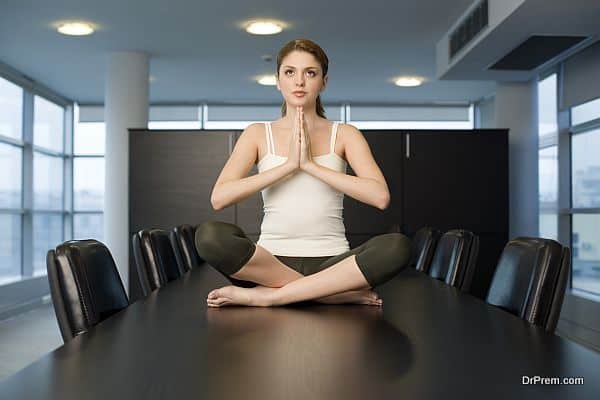 There are more than six hundred forms of alternative therapies that are listed on website of National Center for Complementary and Alternative Medicine. Many of these therapies are becoming part of employee health programs and terms like integrative medicine are becoming more common. Integrative medicine (IM) can be described as a combination of CAM and conventional treatments that are becoming part of many corporate wellness programs.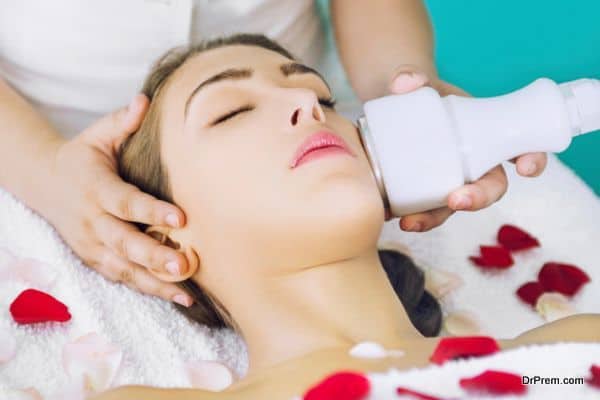 Complementary and Alternative Medicine (CAM)
According to a survey published in 2007, around twelve percent children and thirty-eight percent adults utilize some type of complementary and alternative medicine.
Due to this ever-growing use of CAM, many of the health insurance plans nowadays have also started providing coverage to these CAM therapies like chiropractic care, nutrition counseling, behavioral medicine, acupuncture, stress management and naturopathy.
CAM Coverage in Health Plans
Even fitness club memberships, minerals, exercise equipments and use of herbs are also becoming part of health plan benefits. As corporate clients demand for such services, insurance industry is also modifying their health plans to include CAM coverage.
After getting request for inclusion of any CAM therapy in their corporate health plan, large corporate firms check whether the demand is justified and accordingly created a benefit package after considering the costs and legal issues.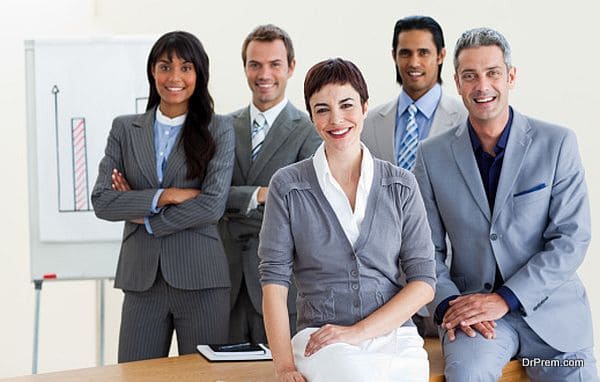 Benefits of Corporate Wellness Programs
Corporate well programs are useful for companies as these help them to improve health and fitness of their employees.
These employees are considered to be assets for the company and employee welfare pay offs in the long term, helping to increase productivity of employees by many folds.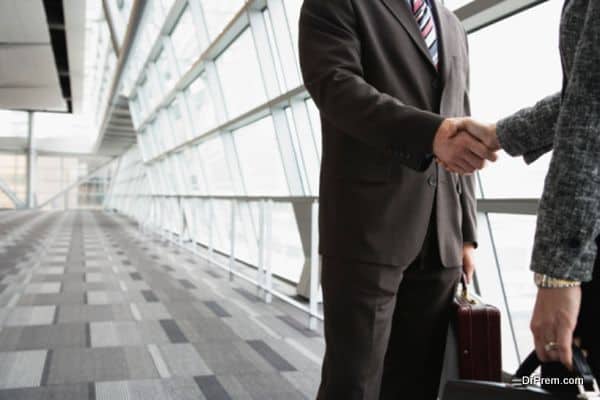 Workplace Wellness Programs
In case, you do not get coverage for CAM in a health plan, corporate entities can make use of carious workplace wellness programs nowadays. Many companies are now outsourcing their integrated medicine therapies but while doing so they need to ensure that any practitioner:
Has membership of any reputed professional association
Is qualified and has appropriate licenses
Can provide the required services and has a successful track record
Can supply references of corporate firms where he or she had worked before
Does not have any lawsuits running against them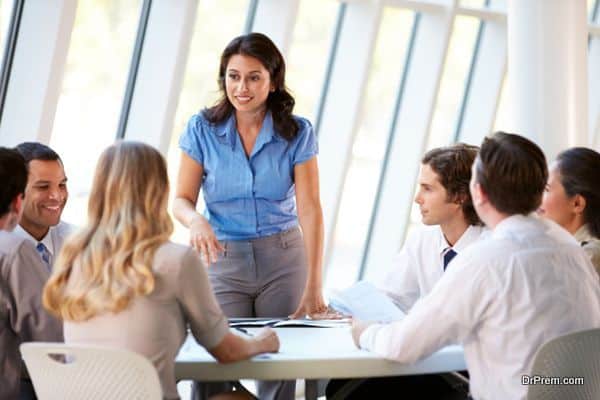 Planning a Wellness Program
Proper planning for any wellness program is important and companies need to involve all the interest groups like employees, management and labor unions, so that the program can be planned and executed in the right manner.
Summary
Corporate wellness programs are an effective way of improving health of employees who are assets of the company. The benefits received from a wellness program certainly outweigh the expenditure on the same.