There is no doubt about the increase in focus on personal wellness. People are aware of the importance of overall wellness for maintaining a happy and healthy life. The wellness industry has witnessed many changing trends over the years. We have talked about how self-care and self-love are gaining momentum. We have also discussed the shift in travel trends leaning more towards wellness tourism. Another wellness trend that is seeing the bright light of the day is that of functional drinks.
According to Imbibe (beverage innovation center), demand for functional beverages that support physical and emotional health will continue to increase in 2020. There are a plethora of drinks in the market place now that are designed to do much more than hydration. People are using functional drinks as meal-replacement, post-workout refuel, energy drink, sleep tonic, immune support, gut health, cognition booster, etc. etc.
5 Reasons that are contributing to an increase in the demand for functional drinks:
Many factors come to play when we talk about the reasons behind the increasing popularity of functional drinks. Many experts believe that the high demand for functional drinks can be influenced by the following factors.
1)    Increase in self-care and wellness practices: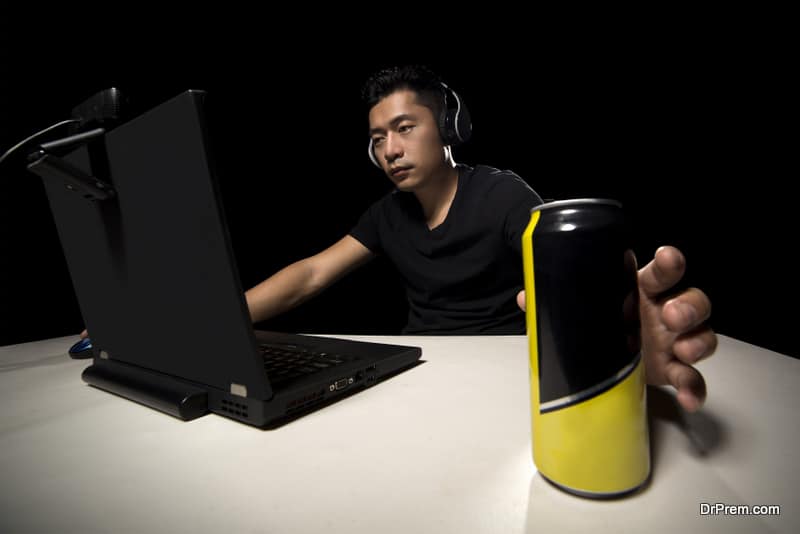 There are many functional drinks that claim to increase physical and emotional wellbeing. Functional drinks are a great option for people to tap in on health while also enjoying the taste. People consider consuming these drinks as a healthy lifestyle choice. You can witness fitness bloggers, beauty bloggers, lifestyle bloggers, and social media influencers swear by these drinks and their positive effects on physical and mental health.
2)    Convenient content:
People can list down their nutritional requirements and easily find a drink that targets that particular problem. Functional drinks are customized to target particular health problems. The customization is not limited to it, even they can customize the sugar content, flavors and all to cover from skin problems to those related to the gut. There are drinks specially designed for hair problems, weight management and problems related to sleep. Drinks that can help you remove toxins from your body, drinks that can energize you, the options and flavors are endless. It is the tastiest and convenient way of maintaining one's health.
3)    Size, shape, and appearance of the containers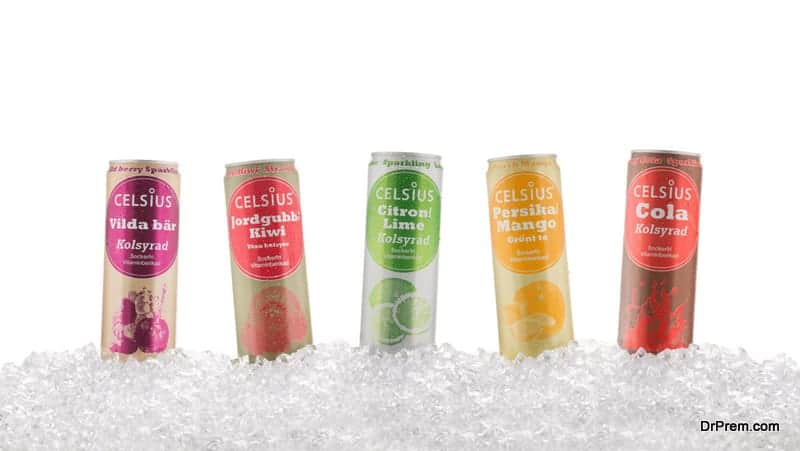 No matter how much we try to deny and defend it, we quite often judge books by their covers. Functional drinks more or less come in great packaging and attractive containers. This (post your breakfast on Instagram before you eat it) generation places a lot of value on the appearance of the product. Give them something that is in aesthetically pleasing packaging and they are ready to throw their money on you. Not everything is that superficial though. This generation is also realizing the importance of sustainable use of resources. Functional drinks often come in sustainable and eco-friendly containers which is a big factor that influences their sale.
4)    Increase in awareness of the importance of healthy life choices.
This generation is slowly making a shift from pizza hogging, beer gulping late-night riding wanderers to kale eating, yoga-practicing, self-loving humans. People are aware of the importance of maintaining one's health. They are seeking out products that can increase their physical fitness. Functional drinks are promising just that to their customers.
5)    Desire to get healthy without consuming pharmaceuticals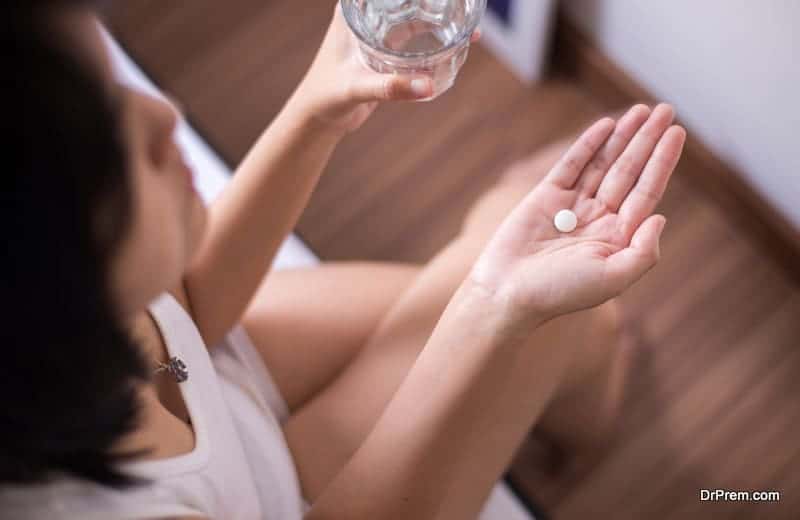 People want to get healthy without relying on drugs. They understand that consuming medicines or drugs comes with its own share of side effects. They want products that can make them healthy and happy in a natural way; products that won't cause any other side effects on their bodies.
5 Types of functional drinks that are gaining popularity:
1)    Sports drinks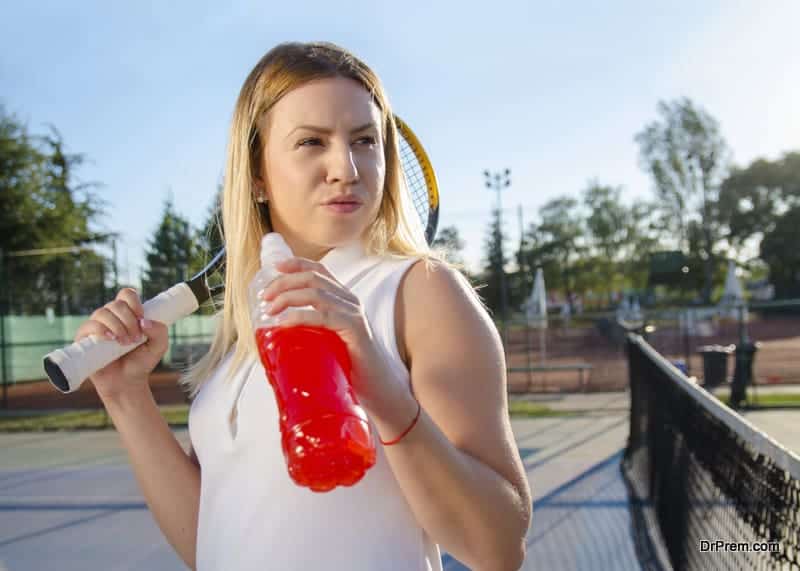 Sports drinks are a big part of athletics. We all have witnessed athletes sipping from bright colored beverages from sippers during, before or after their tournament. Sports drinks are recommended as a replacement for water. Scientists and researchers claim sports drinks help in replacing water and electrolytes that are lost during the workout.
Certain studies also suggest that these drinks help with enhancing the performance of an athlete. Sports drinks are specially designed to provide your body with three important ingredients- water, electrolytes, and carbs. The ultimate goal of sports drinks is to improve exercise performance or recovery.
2)    Energy drinks
Also called energy shots or energy supplements, these drinks generally contain stimulant drugs. Caffeine is majorly a common ingredient that is found in various energy drinks. They are claimed to stimulate the body mentally as well as physically. Most of the effects of energy drinks are said to be on your mental or cognitive performance.
3)    Dairy-based functional beverages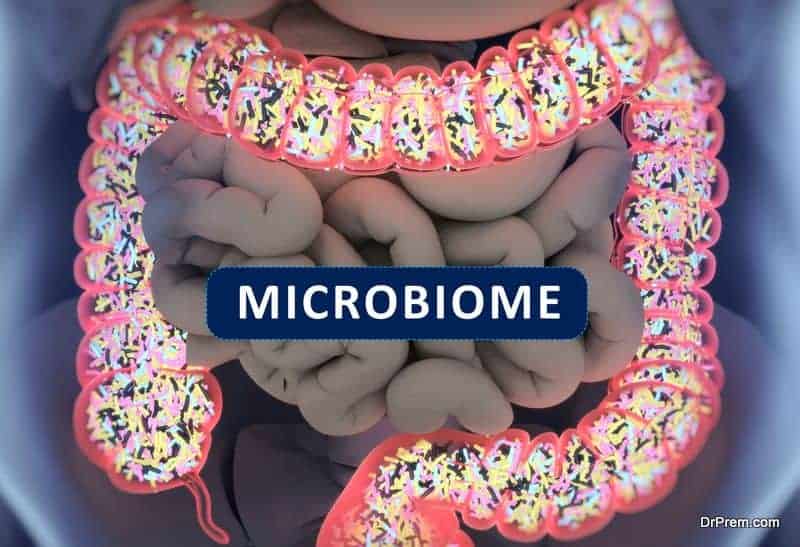 They can be divided into two major segments:
Fortified dairy beverages that include probiotic and prebiotic drinks, fiber fortified dairy beverages, vitamins and minerals fortified dairy beverages.
Whey based dairy beverages.
These beverages are great for digestion and many dietary fibers present in them are said to reduce the risk of cardiovascular diseases and certain types of cancer. They are also very healthy for your gut.
(Fun fact: Remember the Netflix original teen romance? "To all the boys I've loved before" a scene from that movie made the sales of Yakult a Japan-based probiotic drink brand skyrocket its sales.)
4)    Vegetables and fruit beverages:
Organic and fresh from the farm, fruits and vegetables are seeing an increase in demand. Humans want products that can cure their problems and make them healthy in a "natural way". Vegetable and fruit beverages that have added vitamins and minerals and taste like smoothies can be termed as the "new cool thing".
5)    Beauty beverages: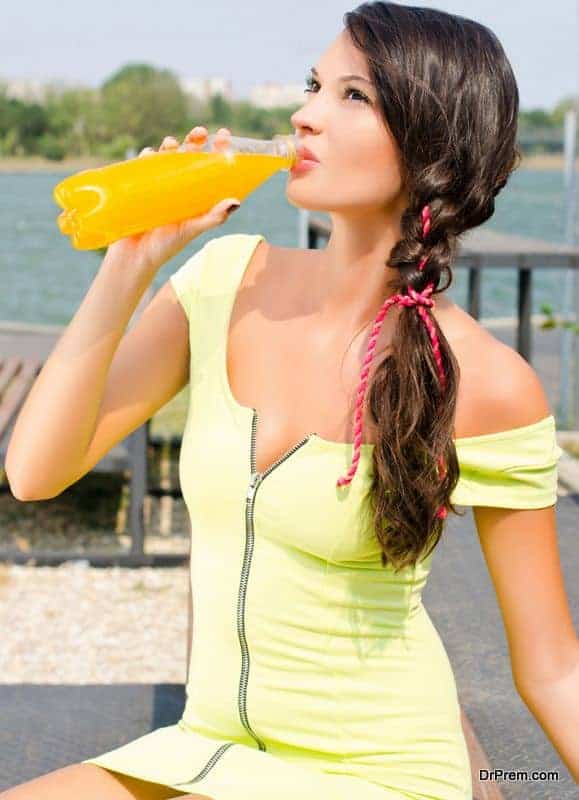 There are so many drinks that claim to improve your skin and hair health. You will witness many beauty bloggers, skin and hair experts promoting beauty tonics as a way to achieve healthy and glowing skin. This generation is all about going natural and organic. The trend is shifting from applying make-up products to the use of skincare products.
They want to feel healthy and beautiful. Beauty beverages or beauty tonics also claim to help with weight management. People are always looking for easy and fun ways to shed a few extra kilos. These tonics or drinks offer just that, a simple, enjoyable and most of the time a delicious way to manage weight.
Trends in functional drinks with respect to wellness sector:
According to experts, there will be an increase in demand for beverages that support emotional and mental health. People will consume more products and beverages that claim to improve one's emotional, mental as well as physical health.
Just how more and more people are trying to return to the basic lifestyle, similarly the trend will witness brands going "back to the basics' ' with respect to their choice of flavors and ingredients. Brands will incorporate essential nutrients such as vitamins, proteins, and minerals in these functional beverages.
Another trend that will emerge is that of beverages with natural fruits and super fruits. As a part of going back to the basics trend. People will opt for more fruit-based drinks that are organic and refreshing.
A trend that will see the bright light of the day would be about the flavors that bring back the pleasant feeling of nostalgia. Flavors that trigger the feeling of childhood nostalgia, like cake, creamsicle etc. and people go down the memory lane. These flavors tend to arouse the memory of happy times of childhood. Consumption of these beverages makes one feel good and happy. That's exactly what people are looking for. To find happiness in simple and small things.
A research conducted by NPD (market research company based out of America) mentions that more customers will be curious about the products with cannabidiol (C.B.D) a non-psychoactive drug in cannabis. C.B.D is linked with treating conditions such as insomnia and anxiety.
Beverages with novelty ingredients on the likes of adaptogens and C.B.D that are claimed to be mood-boosting and stress relieving will see an increase in demand. In tune with the trend of people seeking different ways to boost and improve their mental health.
Botanical flavors like lavender, rose, chamomile etc. that are associated with calming of the mind and inducing the states of blissfulness will become popular.
People are looking for adventure by activating sensory functions through exotic flavors. Beverages that give out a sense of adventure will be another trend that will see a rise.
5 Important trends in the functional drink sector
A beverage development company, imbibe predicts that 2020 will witness beverages that are innovated through:
1)    Personalization per consumer preference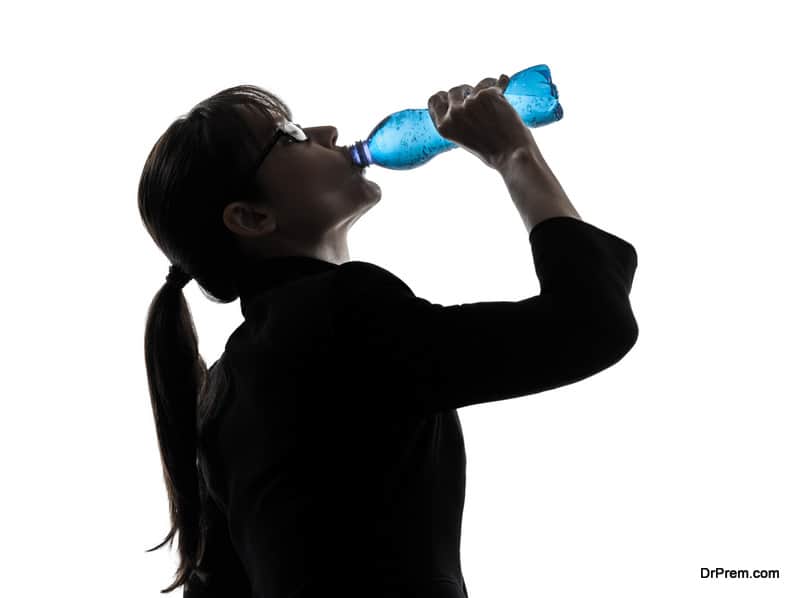 The upcoming trend of the industry will be of personalization. There is an increase in awareness about one's own health condition through widely available data online and technologies that help you track your own health. Given the rising knowledge about one's own health conditions, people are looking for products that answer their specific health problems. Consumers are choosing products that help them achieve their personalized health goals. To keep up with consumer demands brands will offer more options even in functional beverages that can address the specific needs of the consumers.
2)    Bold and adventurous flavors
Exotic flavors, bright colors and unique textures. The upcoming trend will witness brands offering their customers a sense of adventure through exotic and tropical flavors. Flavors like guava, blood orange, yuzu, cardamom will be gaining popularity. Ingredients with bold colors like beet, matcha, turmeric, butterfly pea flower, etc. will be used to give the products appealing colors.
3)    Getting on with the grab-and-go culture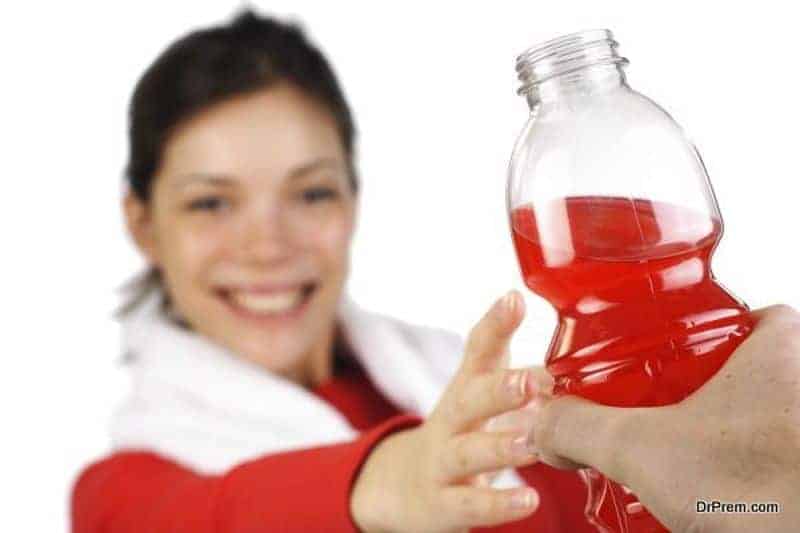 Convenience plays a major factor in today's customers. They are always in the search for and are more or less habitual in receiving instant gratification. The purchase today is more motivated by convenience and value delivery. The trend will see more ready-to-drink beverages and wellness shots. By providing more options and making products easily available, the brands will satisfy the customers that belong to the grab-and-go culture.
4)    Luxury but make it affordable
Consumers are willing to pay more for products that taste good and fill a need at the moment. But given the potential recession looming in, brands will have to offer more products that taste good at the same time are affordable to the majority of the customers.
5)    Less alcohol more health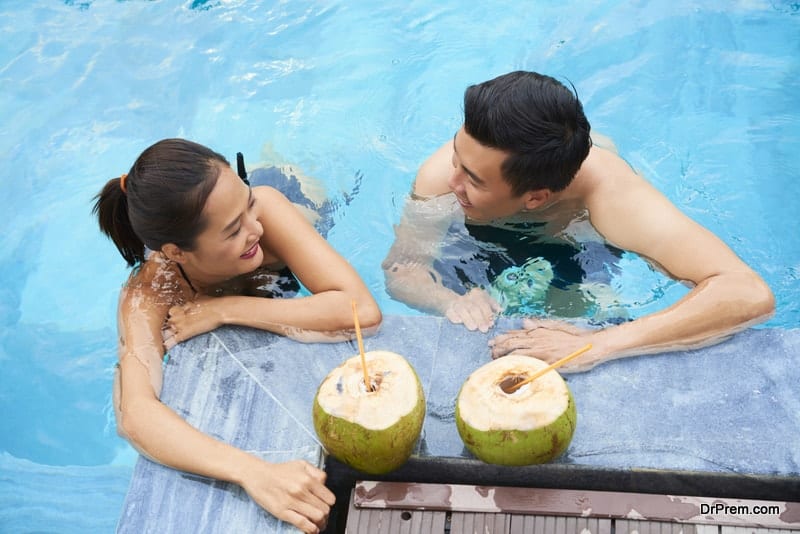 Catching on with the ongoing trend of health and wellness, brands will introduce beverages with less alcohol content. They will try to mix health with fun. More alcoholic beverages like beer and cocktails will be induced with functional ingredients like coconut water, kombucha, turmeric, etc. The health-conscious and sober curious generation is likely to show a preference towards drinks that can mix up health with a bit of fun, mild high or intoxication that doesn't have harsh health effects.
Wellness trends will give rise to functional beverages that go beyond taste. With changing consumer demands, the products offered by the brands will see a plethora of options available. Functional drinks that can take care of physical as well as emotional wellness will gain popularity.