Any new thing that you learn has a world of it in itself.  Be it something a simple as cooking or as major as skydiving, there is always an essential to any activity that sets it apart from the rest. There is always some sort of adventure accompanied to every activity you undertake with, sometimes subtle, but plenty of challenges and adventures to come out as a winner. Adventure experience of mountain climbing.
It does not matter what the situation is or the kind of obstacle that comes your way, the bottom line is that you have to live a healthy life by learning to let go of things.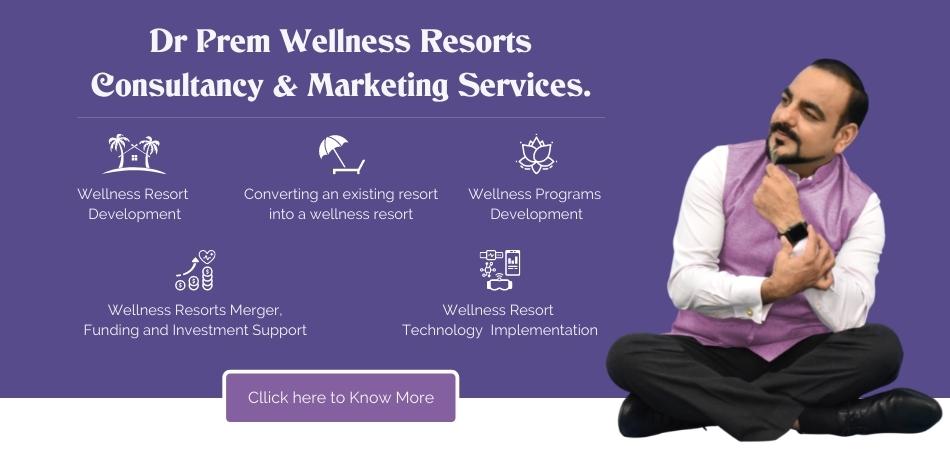 Adventure experience of mountain climbing: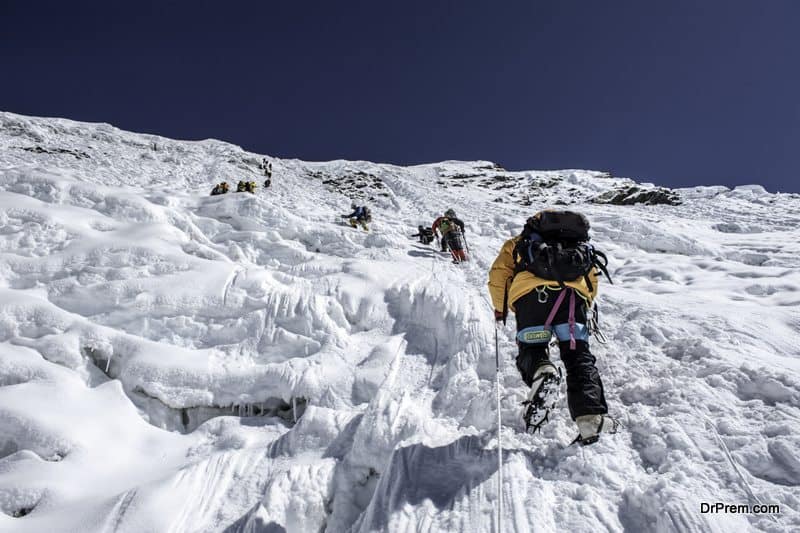 Speaking of Adventure experience of mountain climbing, there are plenty of aspects, which you need to focus on and a lot of precautions to be taken before you set out on this journey. Many people wonder:
What do mountains teach us?
A sole mountain climbing or trekking experience will leave you a different man than the one you were when you started on the journey.
Read on to know more about trekking, its do and don'ts, its adventures and life lessons to learn from mountain climbing, all before you undertake this amazing, once-in-a-lifetime experience.
Well Begun Is Half Done: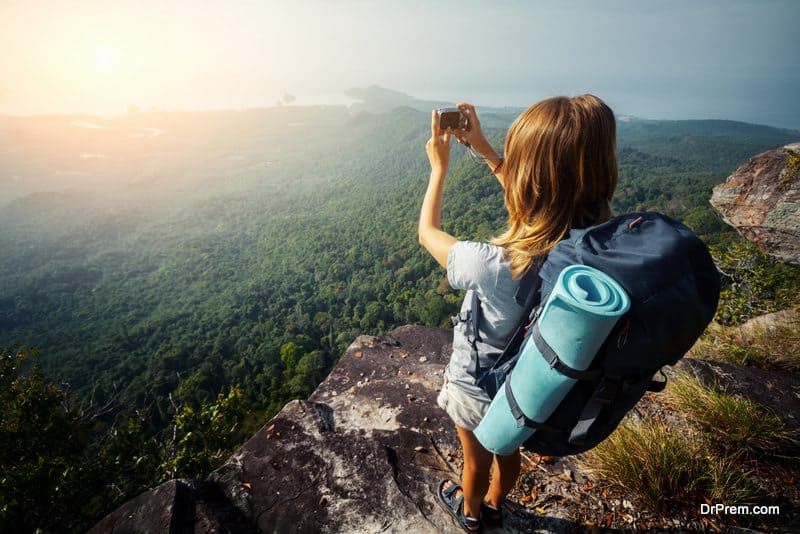 The first step to taking any trip is to plan it ahead of time. Decide on what you are going toneed, and pack your essentials accordingly. You don't want to burden yourself with extra luggage when you are already trying to reach yourself atop a mountain. Also, if you leave behind a thing or two, don't panic. You can always borrow. If that doesn't work out too, learn and manage without it. After all, this is an adventure in itself.
Moral
The fun in the Adventure experience of mountain climbing is to keep your belongings minimal
Have A Professional Guide: A Mentor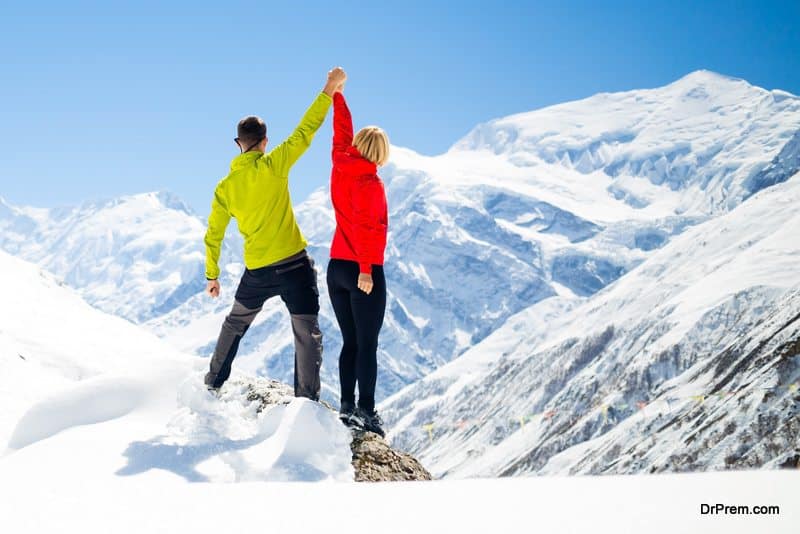 Adventure experience of mountain climbing or trekking is not an everyday task. Especially when you are setting foot on it for the very first time, make sure that you have a guide to help you work your way to the top.
This person will tell you about what you need and needn't carry with you on the trip, and how you should fend for yourself in times where the presence of mind is called for. They will explain to you the laws of nature so that you don't violate any. This is one of the most crucial life lessons to learn from mountain climbingon your trek. Overall, they will make this experience a pleasant and memorable one for you.
Set Goals: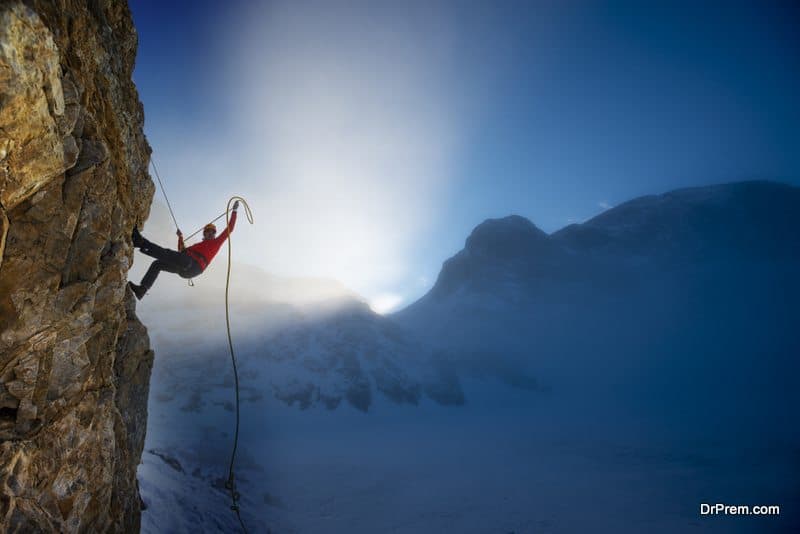 Before you even set out on this journey, bear in mind where exactly you want to reach the one you have started on your trekking adventure.
Note exactly how many meters you want to scale before you start your climb downhill, and only then go ahead with it. This step is very important.
Some people chose to have a certain temple as their goal, some others a fort, while many simply want to reach the summit of the mountain.
Moral
Whatever it is, be crystal clear about it.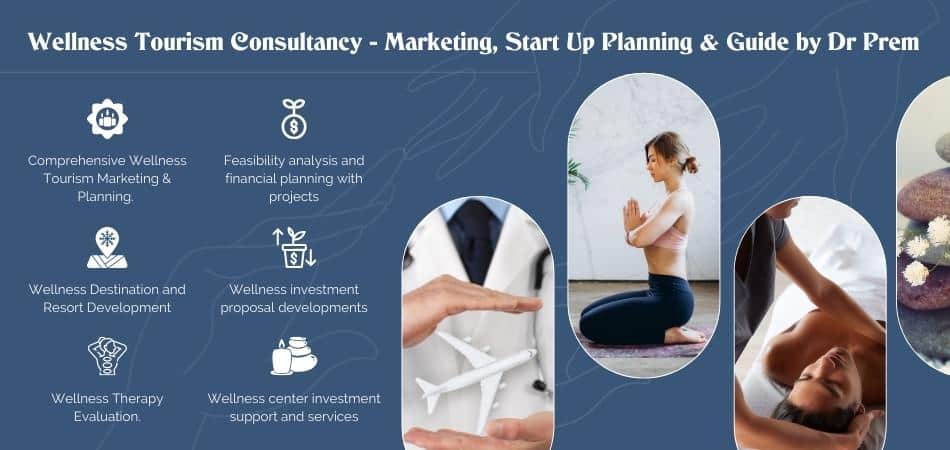 Persistence And Perseverance Go Hand In Hand: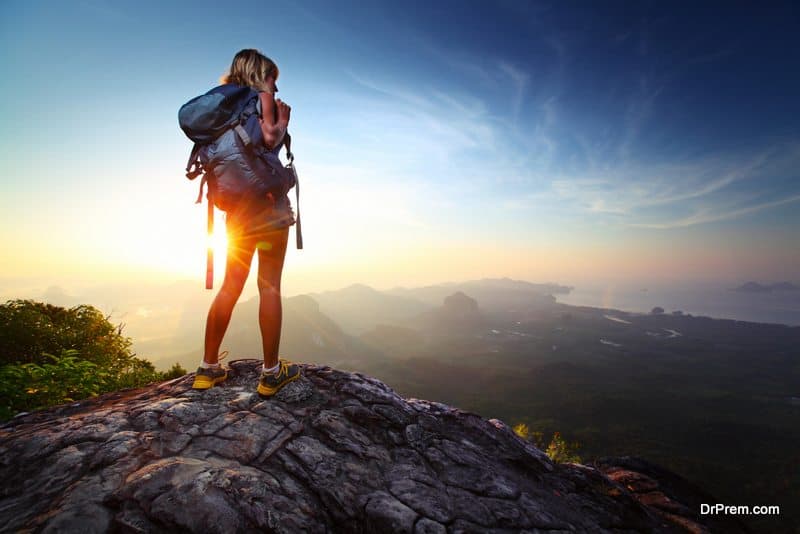 This is the most important part of your trekking spree. Take care to not tire yourself out so soon. According to expert experience, Adventure experience of mountain climbing gets better when you follow instructions so that you don't fall prey to any problems whilst trekking. You will definitely face issues, especially the ones who are more prone to leading the sedentary lifestyle. It will be better if you prepare for this adventure a month in advance, and increase your stamina so that this climb will seem like a cakewalk.
Moral
Set your foot firmly and surely, and take one step at a time.
Face The Obstacles Coming your Way: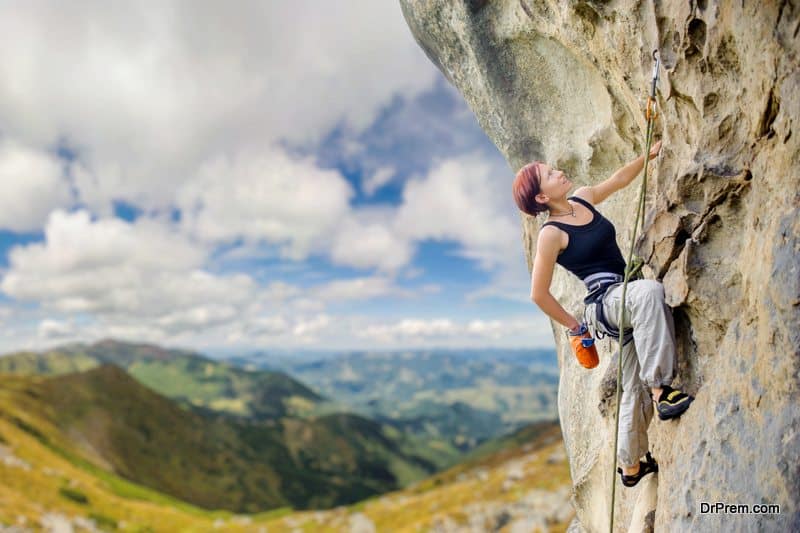 Life will always throw obstacles on your path; you just have to know how to tackle unexpected challenges. No activity is complete without a set of obstacles awaiting you to come and cross them. Once you encounter these obstacles, all you can do is face them, and emerge a winner. Let's be blunt here. The climb to the top is a tough one. You need to buckle up and prepare yourself for come what may. Only in this manner will you be able to reach where you want to reach. Set your footing firm and sure, andembrace every fall. Even if you do fall, brush it off and get back up.
Moral
You will have to walk a lot, climb against your will, eat simple food, battle mosquitoes maybe, and do everything that you have never done so far.
Enjoy your Success: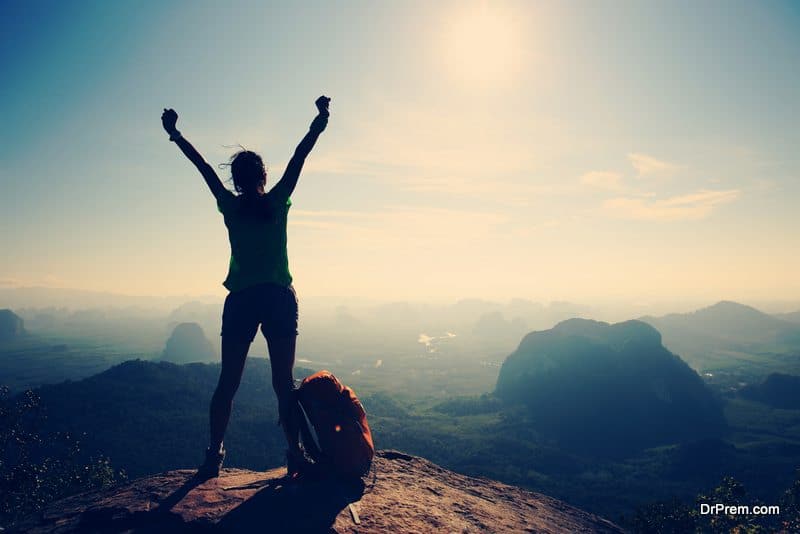 There is nothing better than beating your blues and making your way at the top, which makes for the meaty part about the Adventure experience of mountain climbing. You realize that if you can climb a mountain with so many challenges around it, you can very well navigate your way through the walk of life too.
This adventure makes you look at everything in life from a different perspective. The Adventure experience of mountain climbing is, perhaps, the best example of how your life truly is. You will have to work hard to reach your place and when you do, enjoy every moment of it.
Moral
Celebrate. Just don't let it get to head that you forget to continue your journey to your next life goal.
Set Foot On The Ground: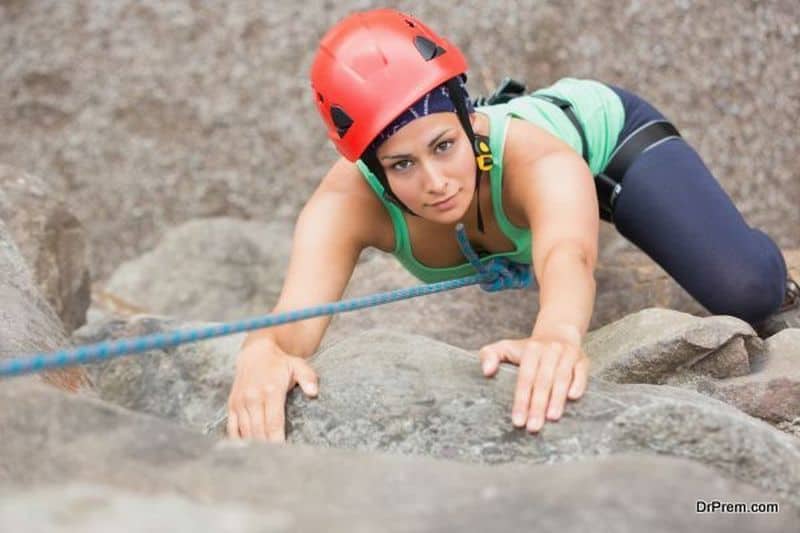 Once your celebration is over, it is time to climb back downhill. Remember that this climb may seem easy but is far from it. On your way down from your Adventure experience of mountain climbing, you will meet plenty of people who are living lives with very little means than you.
You realize that life, after all, isn't meant to be taken quite seriously, and this is one of the mostimportant life lessons that mountaineering can teach. The ways and tactics that took you up may not necessarily bring you down. Seek your guide's advice on how to set your foot firmly and avoid a fall.
Moral
Isn't it obvious that everything and everyone that goes up, must eventually, always, come back down?
CONCLUSION:
Whether it is tackling the inclines while mountain biking or mountain climbing, every activity has its own set of adventures. On the same lines, there are also important life lessons that mountaineering can teach. It is definitely a sport to look forward to.
So, What do mountains teach us?
Mountains have us come back from them with enough experience that qualifiesus to be more equipped and better prepared for similar ventures in the future.
There is a lesson to be learned in everything, and trekking gives you lessons in abundance. Embrace them, appreciate them, and adopt them in your daily activities. The lessons taught by nature and the brevity of its adventures will stay with you for many more years to come.