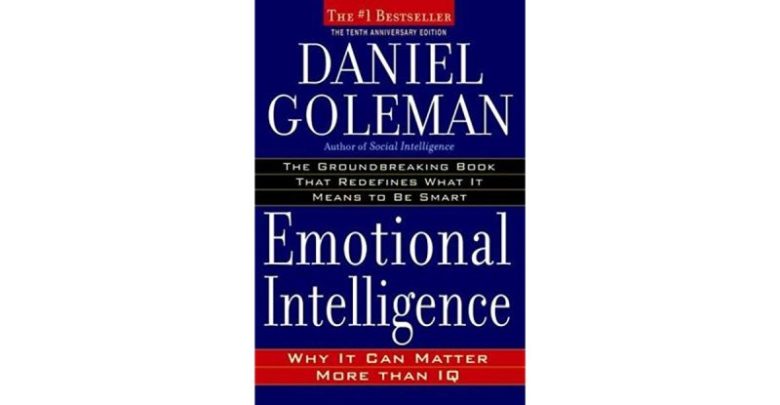 "A book is a gift you can open again and again."
-Garrison Keillor
[Garrison Keillor is an American novelist, comedian, humorist, and public radio personality.]
Reading is a great exercise for the brain. Reading does so much to our lives; it helps de-stress, improve the memory and concentration, calms us down, makes us smarter and more interesting, entertains us, helps us visit a different world sitting in one place and so much more. All books have a beginning, middle and an end. It has been encouraged by neuroscientists that parents must read books to their children. This increases their attention span of children in their growing years.
Reading can also make us learn a lot of things. Self-realization, self-improvement, etc. can be encouraged through reading. If we understand ourselves, we can understand others better. We human beings always have a scope for improvement because nobody is perfect.
Here is a list of 8 such books that you can read in order to become a better individual.
8 – Books that will make you a better person
1. The Road Less Traveled – M. Scott Peck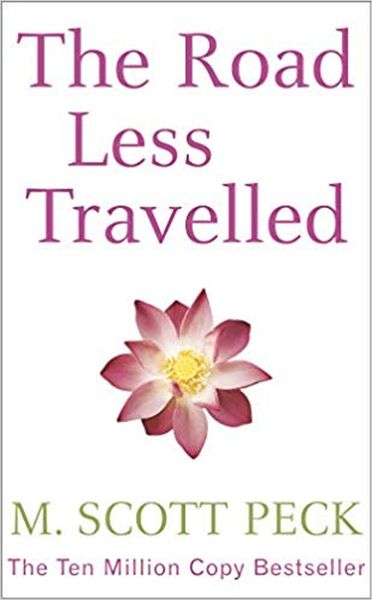 "Life is difficult." are the opening lines of this insightful book by the author, M. Scott Peck.
The topics like how to problem solve, developing a dedication to reality, delaying gratification,dealing with pain, etc. comprise of this book. It tells us that love and grace are the keys to deal with some of life's greatest challenges and guides us to greater heights of self-understanding.
2. Man's search for meaning – Viktor E. Frankl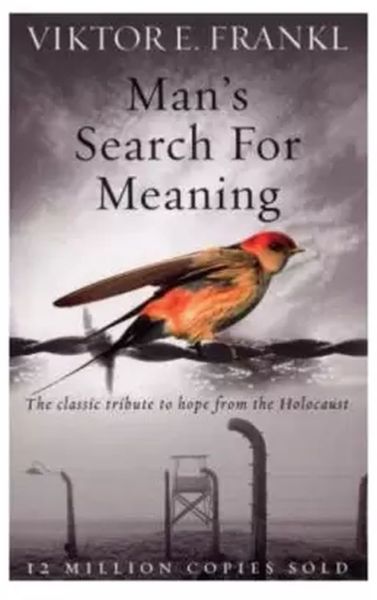 This book is based on Frankl's true story where he tells us about his experiences in Auschwitz. He explains how he thought of an insightful psychological therapy-based program, while going through his struggle.
Struggle is a great teacher that teaches deep lessons in extreme situations. For Frankl, it made him develop this therapy for those who are going through a similar phase in their lives. He explains in depth that how, simply having a cause or a person to look forward to can help us live in a better manner in even the worst of situations.
3. The Now Habit: A Strategic Program for Overcoming Procrastination and Enjoying Guilt-Free Play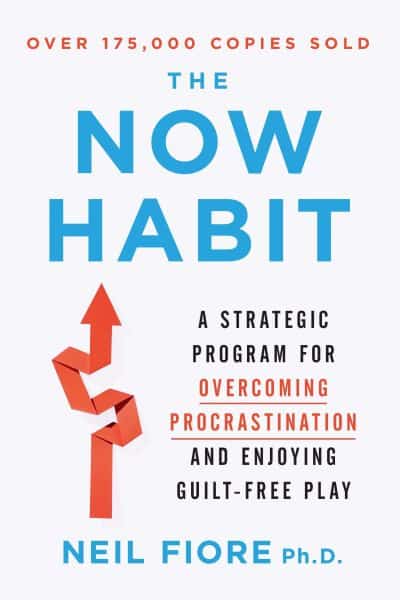 The central idea of this book is accomplishing tasks without feeling burdened by them and making the best use of free time. The book helps understand that procrastination is a kind of punishment that you endow upon yourself because when you are avoiding your work, you are still thinking of that undone work and in fact over-working your mind.
By overcoming procrastination you can become a person who accomplishes what he decides, and on time. It will not only be good for you but also make you a well-organized person in general.
4. Emotional Intelligence: It Can Matter More Than IQ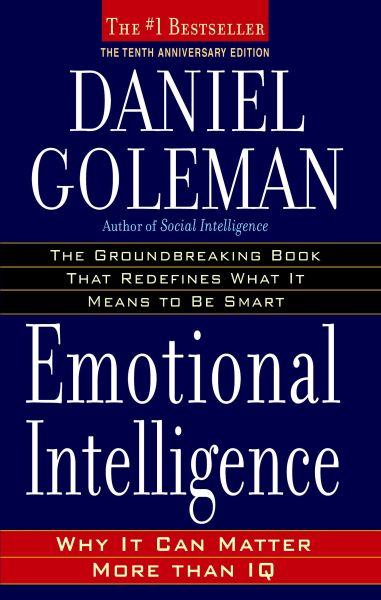 This book breaks the illusion that only the Intelligence of a person can determine how "smart" he is in handling things. The author of the book, Goleman makes us understand the difference between two minds: the rational and the emotional. The rational mind can surely help us in various areas of life but emotional intelligence can prove to be a reason for success in work as well as in relationships.
5. Leadership and Self-Deception –  Getting out of the box – The Arbinger Institute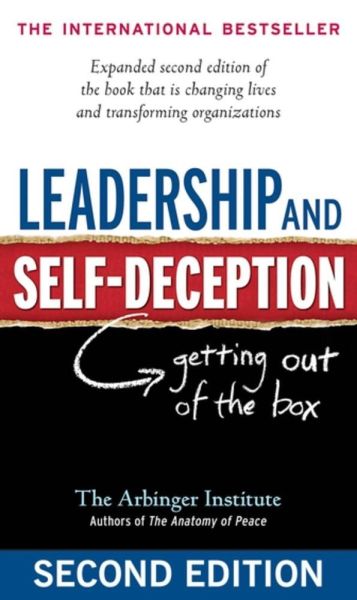 This book will change your way of looking at things in a different in work place as well as in your personal life. The way we view others affects the way we communicate with them effectively and in turn affects the way we lead them too. It makes us understand that to become a leader, it is important to change our own thinking first, strengthening our own ability and to empathize and relate with others.
If you want to become an effective leader, it is necessary for you to have the qualities. You need to be capable to understand where you stand before you lead others.
6. Thinking, Fast and Slow by Daniel Kahneman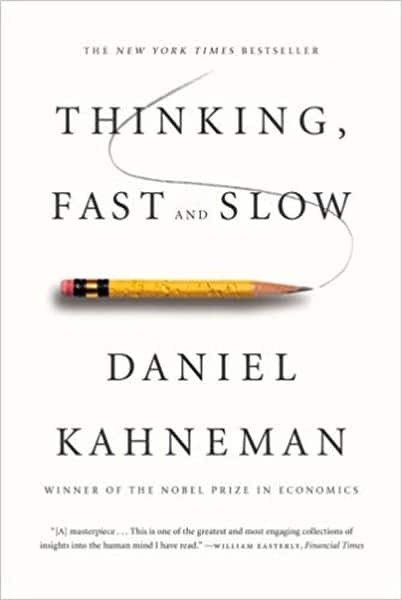 This book will make you think about thinking. Some of the topics in this book are, how can our thinking be utilized in the best possible way, proper decision making, the dangers of being overconfident and bias and such other subject matter.
The thoughts of a person play a very crucial role in determining his actions. If the thoughts are in control, actions automatically are in control.
7. The Highly Sensitive Person by Elaine Aron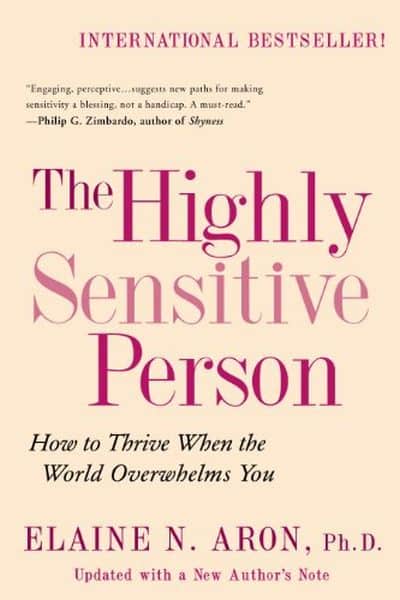 The author of this book himself has the traits of a sensitive person. He explains that the various tags given to sensitive people like timid, shy,weak, unsociable makes these sensitive people attempt to be like others; this can provoke them and make them distressed. This in-turn makes them seem like crazy or neurotic by others and eventually themselves too. Having such a self-image just for being sensitive is highly unfair.
This book will now only help sensitive people calm down their anxiety but also help the ones who can't fall under their category to understand sensitive people and have a better communication with them.
8. The Tipping Point: How Little Things Can Make a Big Difference by Malcolm Gladwell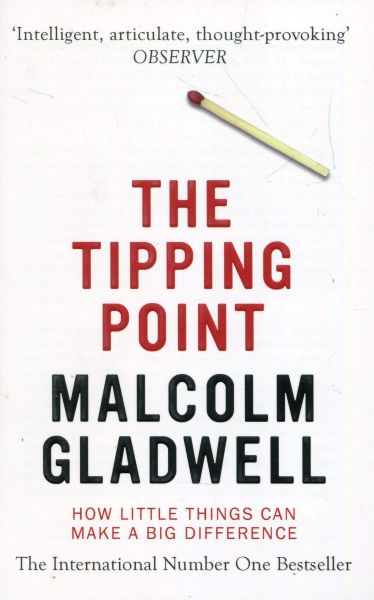 "Emotion is contagious."
This book focuses on the significant question, what makes something spread? It covers the subject that emotion is infectious in a positive manner, in universal terms, that can be helpful to anyone with an idea that has assurance.