Many of us have already spent a good amount of time in search of our ultimate goals in life. It is like running after something that seems far beyond our reach. Quite surprisingly, most of us do not know the real meaning of our lives or have no idea of what we actually want. Common desires like having a good job, a big car, loving family or a huge bank balance cannot be the purpose. These things can never give you a meaning in your life. It is important that you know what you are meant to do in your life. When you get answers to these questions, you live a productive, meaningful and effortless life.
Create a vision

What is your existence in this world? Would it really make a difference if you no longer exist? What difference do you want to make in the world? It is not at all easy but you can always look for a vision that makes a sense at this point of time and then when you achieve that you can look for the next one. This gives you a direction in life.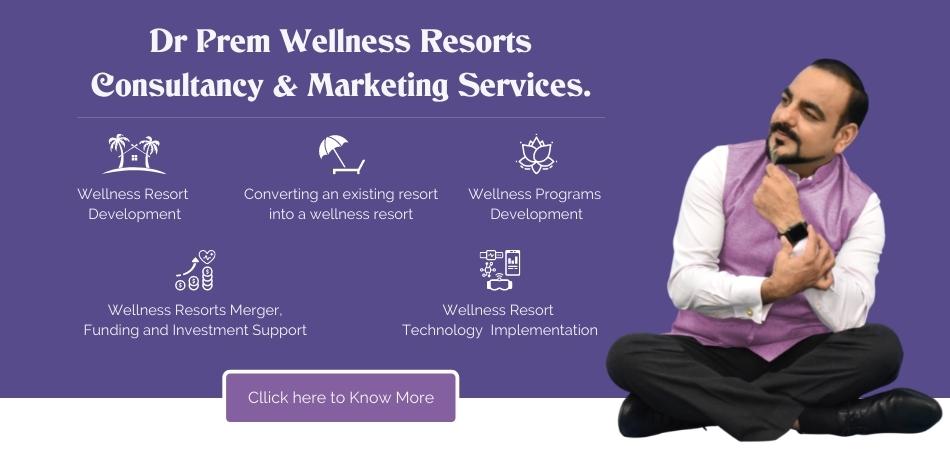 Learn to sacrifice your comfort

Success that comes by chance does not sustain for a long time. Sacrifice your comfort to get closer to your goals in life. You can hardly hope to achieve success when you do not have full faith your abilities. When you face challenges, you make yourself able to achieve great things in life. Make it a routine to work hard in life. It may seem uncomforting initially but when you get used to it, you start enjoying it. You can get rid of your fears and live life to the fullest.
Make a dream sound like a dream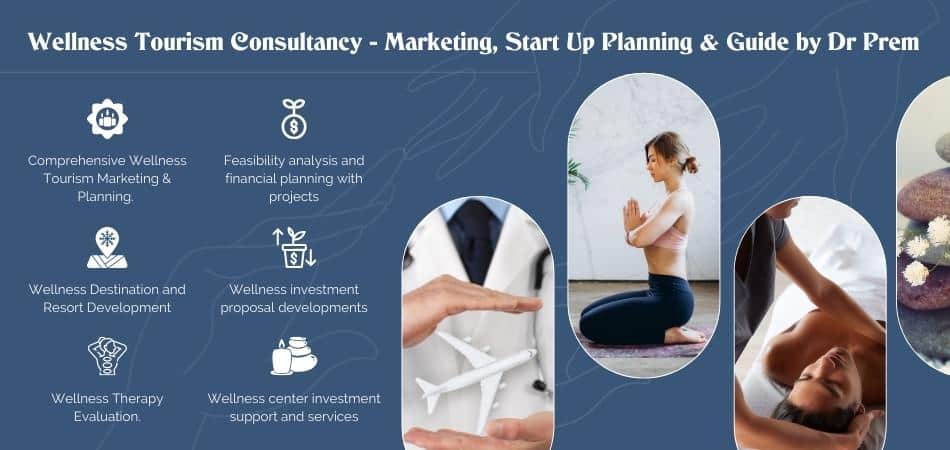 The habit to be logical in life restricts our dreams too. If you do not dare dream big, how you would turn those dreams into reality.  You really do not have to be logical all the time and when it comes to dreams, there is actually no need to apply your logical brain. Ever since we are born, we learn to live with restrictions and that is the biggest reason of our discomfort.  Think of yourself as someone who has the ability to achieve almost anything.
Know the power of positive thinking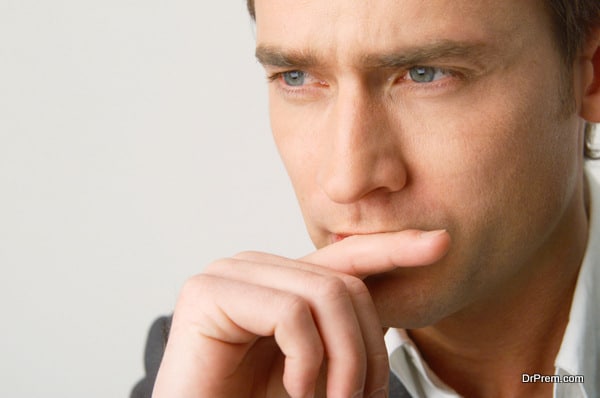 Develop a positive attitude towards life. You start seeing the world in a positive light, which changes the way you feel about yourself. It enables you to experience dramatic changes. When you think positive, you tend to put in your best efforts to reach your goals. You have the power to chose, if you chose to be unhappy you have no one else to blame. It does not cost you anything to be positive in life.
Believe in yourself

No matter how hard you try to reach your goals when you do not believe in yourself you can never get success. Most of us only work at a conscious level and hardly engage our subconscious mind. Success comes easy when your subconscious mind knows what you really want to do with your life.
Look for an inspiration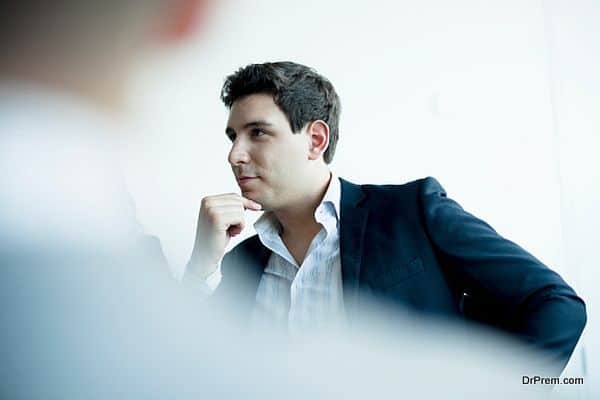 Your efforts do not have that vigor to realize your dreams if you do not get an inspiration in life. It may be anyone or anything under the sun that inspires you to give your best. When you work towards your goals with a burning desire to make a difference in your corner of the world nothing can actually come between you and your dreams.
Make a difference in your life with right kind of choices that not only let you enjoy your life to the maximum but also lead you towards growth and success in life.  Sacrifice your comfort and create a vision to give a new direction to your life.