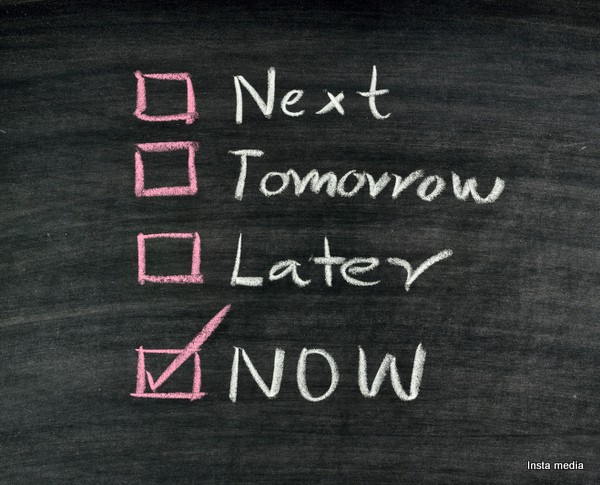 There are so many things to complete in life at so little a time. Do you suddenly remember that you have forgotten to do some of the most important things in your list? Is there something that you have just left behind? The most important thing that you have to do is prioritize your jobs and your preferences. Setting priorities means listing some of the most important things among all the rest. There are some jobs which are more important than the rest and this need to be worked on. If you are confused of how and what kind of jobs need to be prioritized here are some simple steps on the same.
Realize what is more important
Listen to yourself and try to segregate the important from the rest. Do not listen to surrounding people around you. Also learn to say No to things which you feel can wait for the time being. List the important items on your to do list and do them first.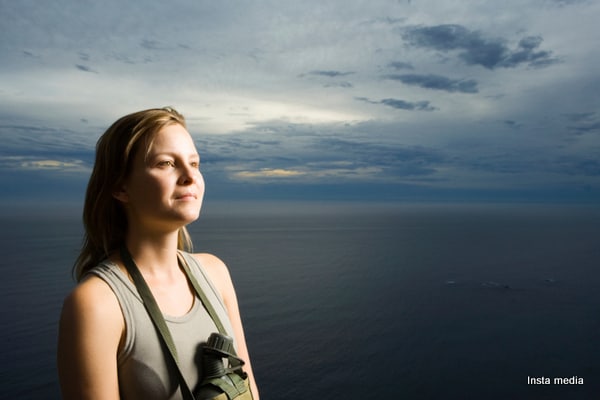 Realize your dreams
Realize what you want in life and what should be your priorities in order to achieve your goal. Keep a steady vision about your objectives in life. Also realize how your job will affect others. If you feel that it will be of great affect to people around you, try and set priorities. Also focus on other people needs as well because it is good to help people
Be organized
People who are more organized get their work done more easily and more tactfully. People who are at the managerial level have this quality of prioritizing things as per their preferences which is why they succeed in life. Schedule all your meetings and appointments, your activities and your time at home. Give extra time to appointments and if you have too much off work, carry a notepad with you where you can jot down your priorities.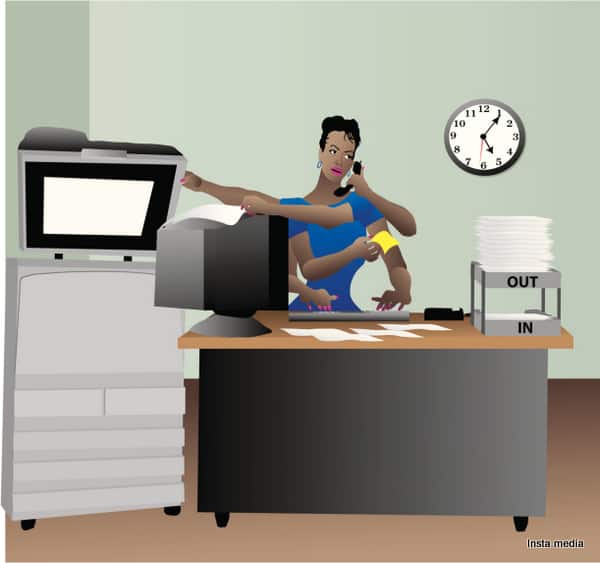 Delegate your job
Do not try and hold on to all your jobs together. At the end of the day you will find yourself doing none of them. The best ways is by delegating some job to the rest of the people. Priorities your important tasks and do them yourself and let the others do the rest.
Be flexible in your dealings
Be flexible in all your dealings with people. Learn how to adjust the schedule consequently and then arrange to reimburse for the interruption without getting distressed or uptight. This will help you to understand the importance of a lot of things together.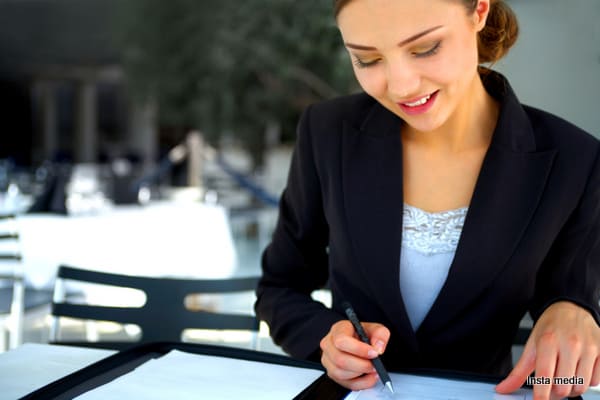 Review your activities
Review on the activities that you feel is important. Also ask yourself whether your accomplishment was right. Rethink on things that you should have done, shouldn't have done, and are doing. Understand your priorities and act accordingly. Knowing how to prioritize your work with ability and suppleness is the input to utmost efficiency and individual satisfaction. As quoted "Things which matter most should never be at the mercy of those which matter least"