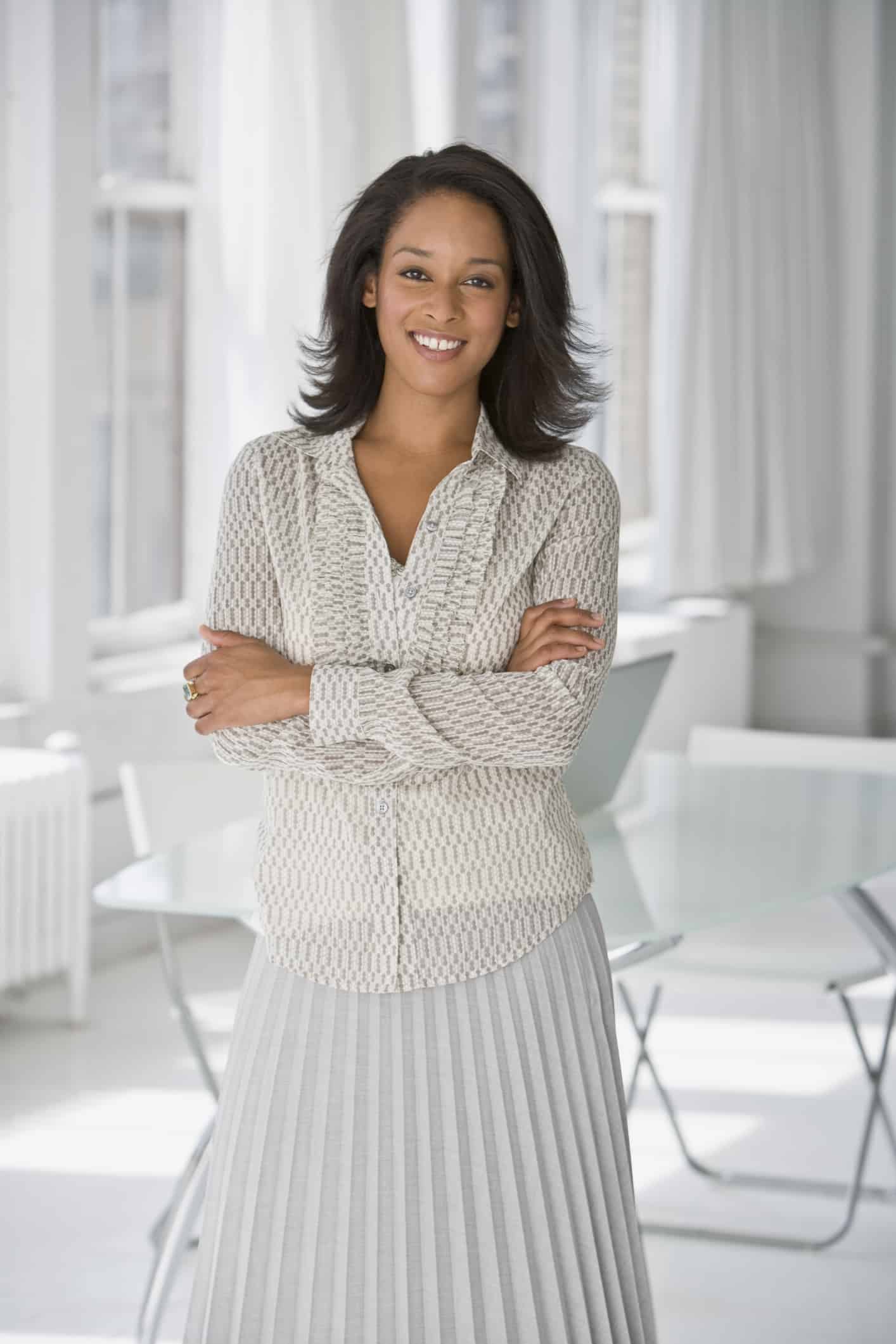 Fill your life with happiness by eliminating energy, time and money drainers
With competition getting intense for securing the top slot, people are trying their best to achieve the level, which they have always wanted. However, in the race towards getting the top spot, people are left with nothing at the end as they are drained out completely. Some of the experts and renowned psychologists have devised a concept called drainers, which sucks energy, time and money from a person. It is important to keep these drainers away if you are interested in gaining happiness and peace in your life. As energy, time and money are the most important resources for a person, keeping them safe is essential. As these drainers are available in different forms, it is important for a person to know about them so that they can keep those drainers at shore for the betterment.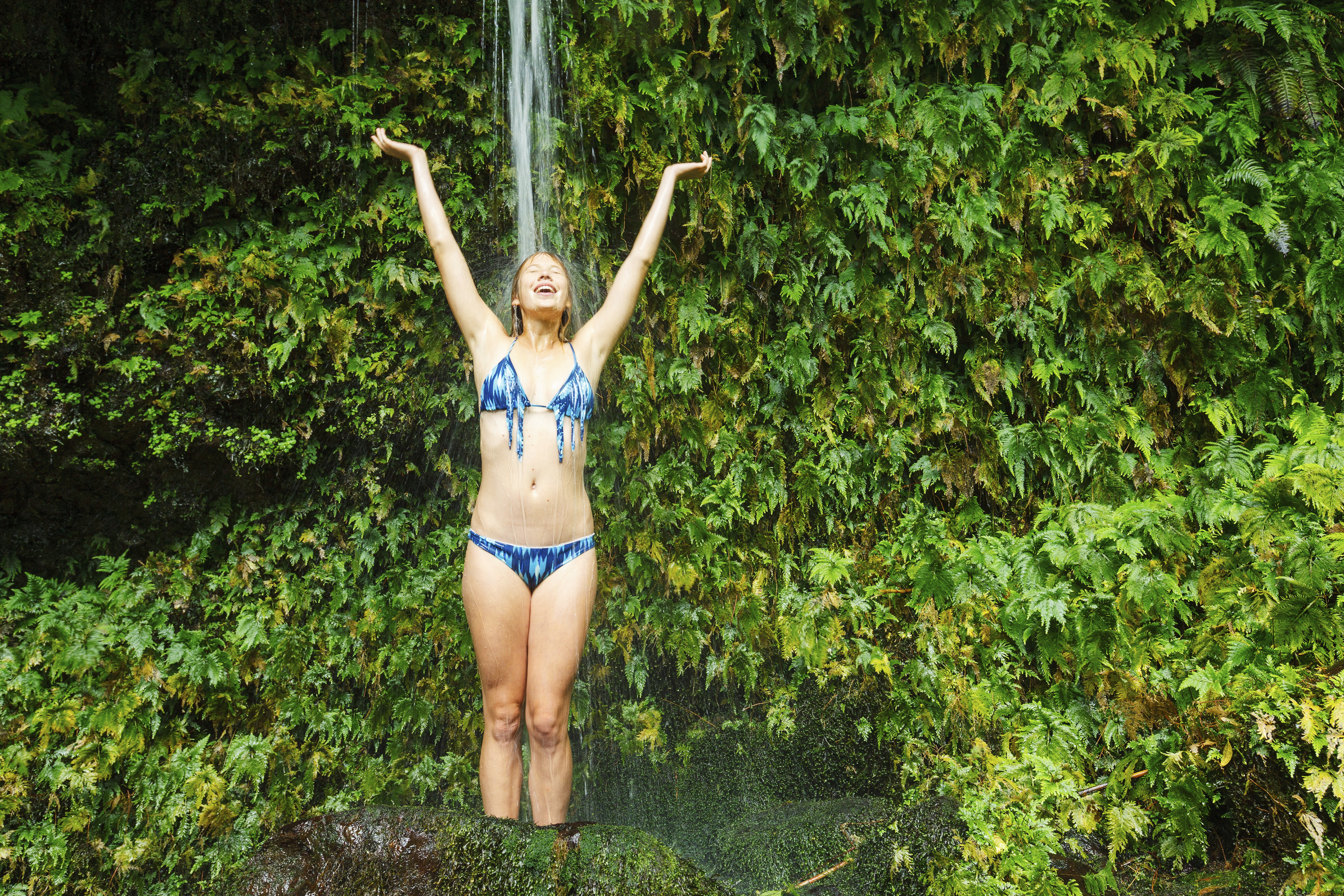 Understanding the drainers
Below mentioned is a detailed analysis of the drainers, which makes you think that your life sucks.
Energy Drainers
Among all the three sources, energy is considered the most vital ingredient in life. It is with help of energy that you are able to perform all the tasks assigned to you in a proper manner. However, there are energy drainers that hamper the performance of a person. Keeping too much of everything in your brain will surely act as an energy drainer for you. Even though the brain works as a computer system, overloading can cause stress, which will result in lack of energy. Second energy drainer can be excessive assumptions of aspects in life. Asking questions is good for a person, but when it gets excessive, it will drain out all the energy from your body, as you will constantly be in the process of asking questions and making assumptions.
Clustered surrounding is one of the major sources of energy drainers. Along with getting a cluttered place, negative co-workers also act as a source of energy drainers. Reason behind this is that, you will persistently work hard to prove yourself that will unquestionably drain all your energy. In the list of energy drainers, comes next is unfinished tasks. If you have a long list of due work, then your mind will be on a constant pressure of completing those tasks on time which will make you feel low on energy. Along with professional working conditions, personal life can act as energy drainers. Unproductive relationship can be a cause of energy drainers in your life. Keeping the things under control is a real stressful work, which will easily drain all your energy.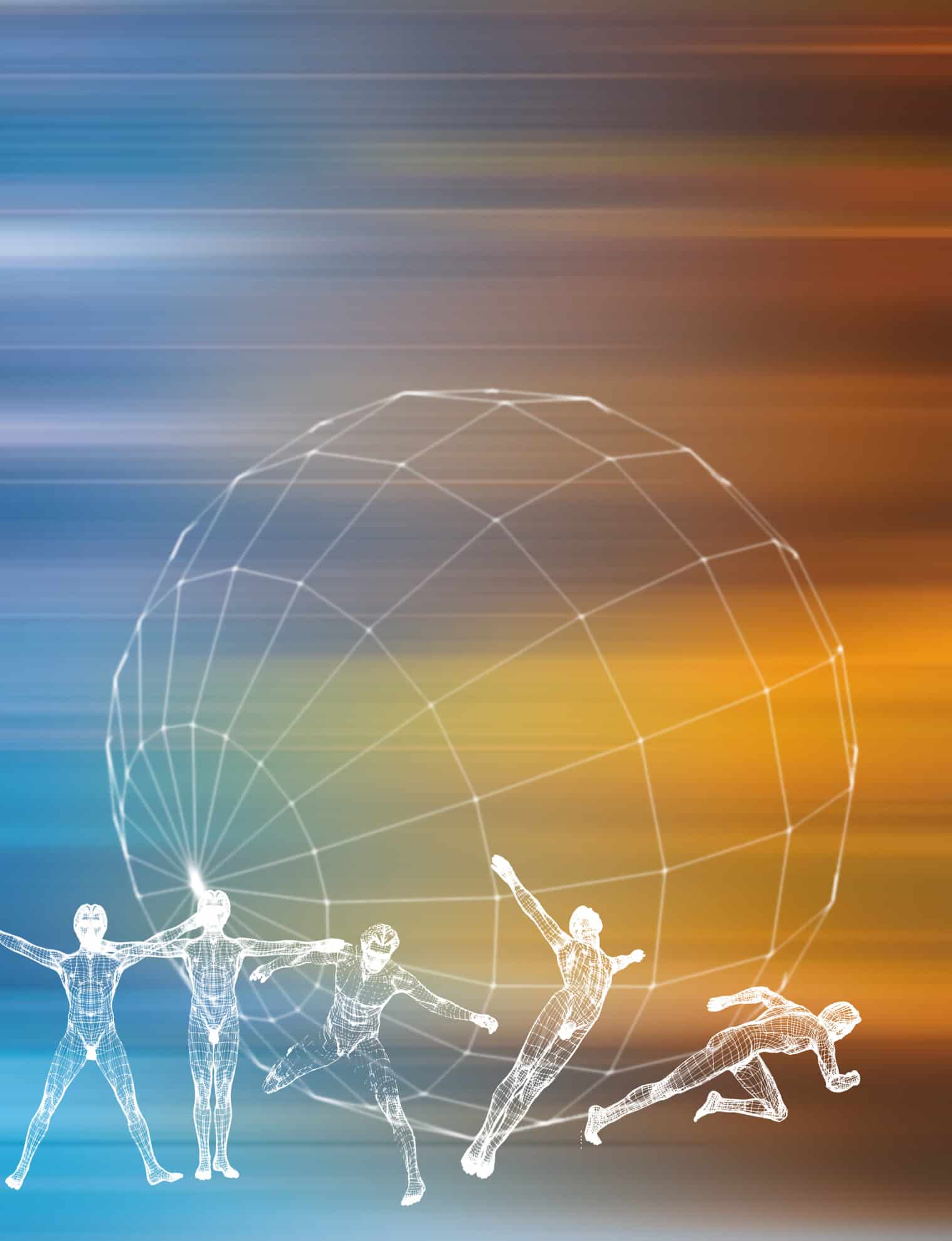 Time Drainers
With augment of technology, emails are considered as one of the biggest time drainers in life. For those who are related to the world of information technology or are working as freelancers are drained out of time because of emails. In addition to emails, internet is working as the biggest time drainers of all times. You might be working on something important, but once you see something funny or exquisite over the internet, you spend your valuable time looking into the same, which drains all your quality time that you would have spent working on the project. Along with internet, chatting and checking social networking sites come in the category of time drainers. Checking over your social networking sites is like opening your refrigerator even when you are not hungry.
Gaming can be fun, but it can be real time drainers when you are on to something important. In the same way, television shows are the biggest time drainers when you are working on something important. Meetings are important, but can prove to be time drainers when they do not result into anything. Telephone was invented to save time, but as time has elapsed, it has become one of the major time drainers for a person as one can spent hours and hours over the phone neglecting the important work, which one has to do.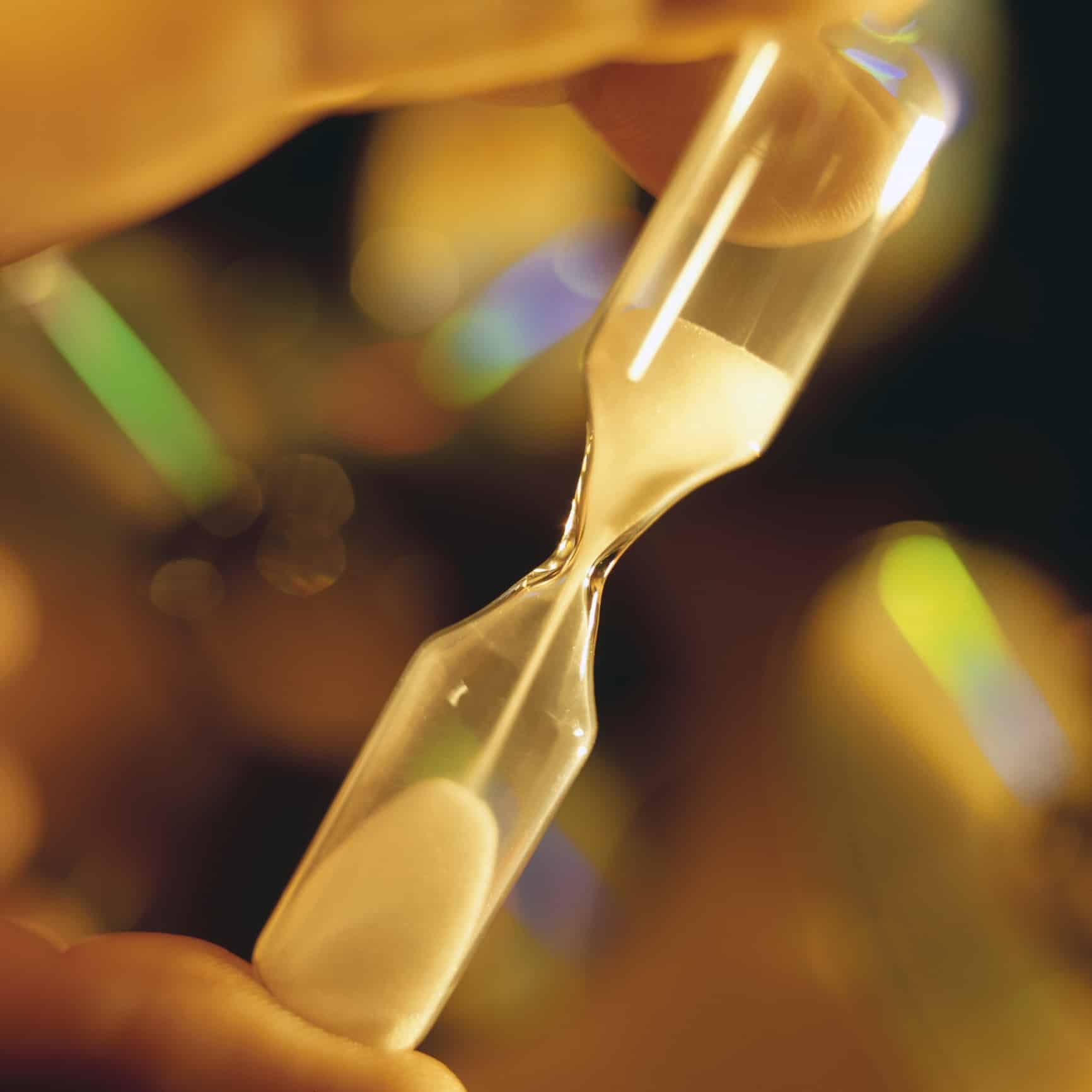 Money Drainers
Money is one important source of living life; however, there are drainers, which can cause quick eradication of your hard-earned money. An unused membership is one of the biggest money drainers, which you can experience. Second are the interest charges, which are levied on your credit cards. Money, which you spend on vending machines (which is done quite often by all), is another money drainer. Due finances are the major roadblock for a person and it is termed as the biggest money drainer. For a person who has not cleared their due balance on time defiantly has to pay extra interest for the same amount.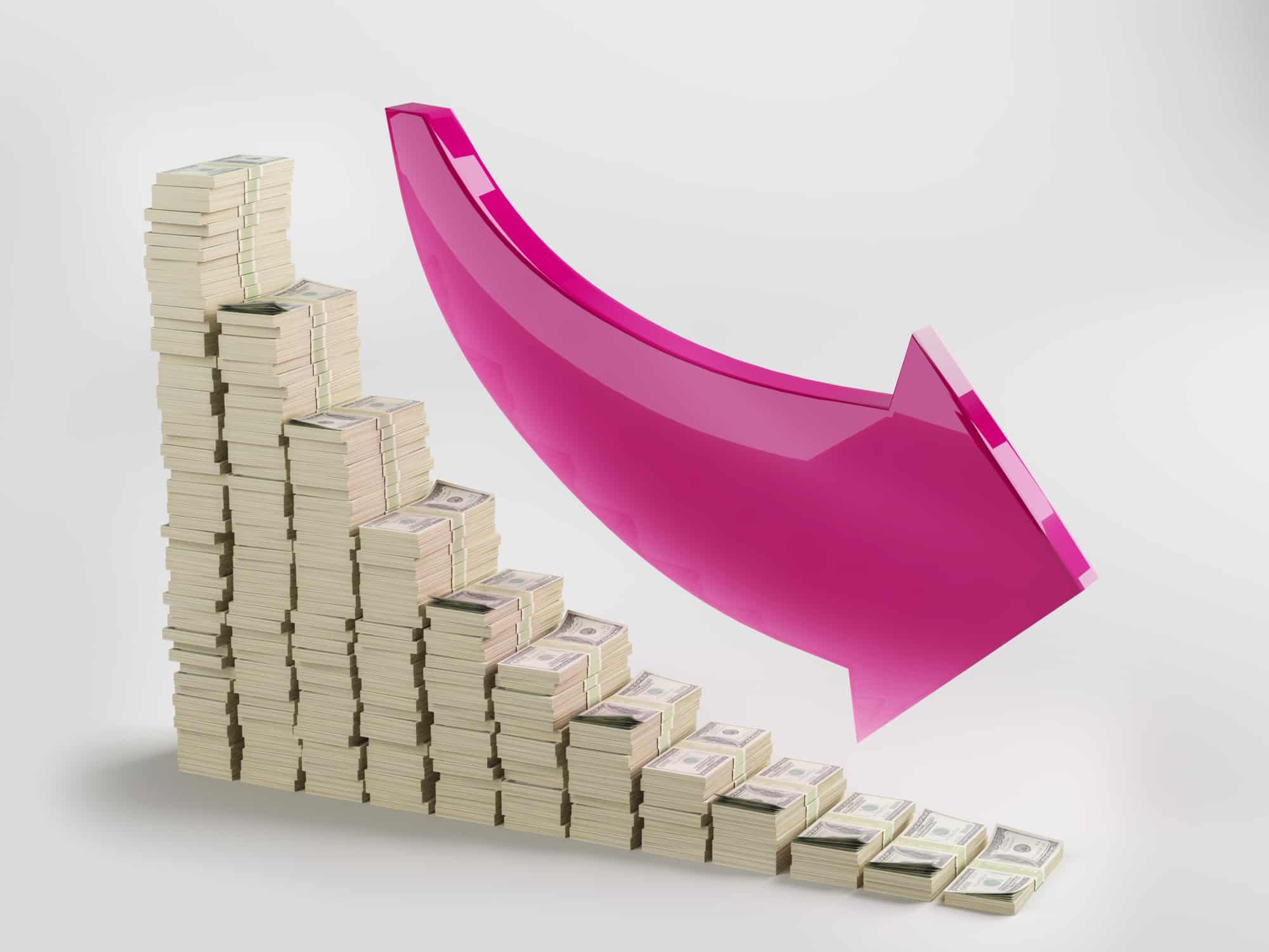 How to eradicate energy, time and money drainers
For a person who is interested in knowing the ways to eradicate the drainers, below mentioned are some of the points, which can be helpful.
Saving Energy
Keeping your working environment clean all the time will help in saving a lot of energy. Once you keep all your goods in proper order, you will not have to waste your energy on arranging the surrounding all the time. Keeping distance from negative colleagues would be beneficial for you. Avoid interacting with them as much as you can to stay focused on your work.  Commitments are good, but planning is more important as you would be able to complete them on time without wasting your energy. Clearing the doubts related to your relationships would help in saving your energy.
Saving Time
Avoiding lucrative offers over the internet while working can help you save time and finishing the task in the given duration of time. Avoid using chat or social networking sites while working as it will save your precious time. You can play games, but playing after finishing your task would be beneficial for you. Evading useless meetings can be fruitful, as you can utilize that time in doing something productive. While working on something important, switching off your phone would help in saving time. Down lining the tasks, which you perform, everyday will help you save time.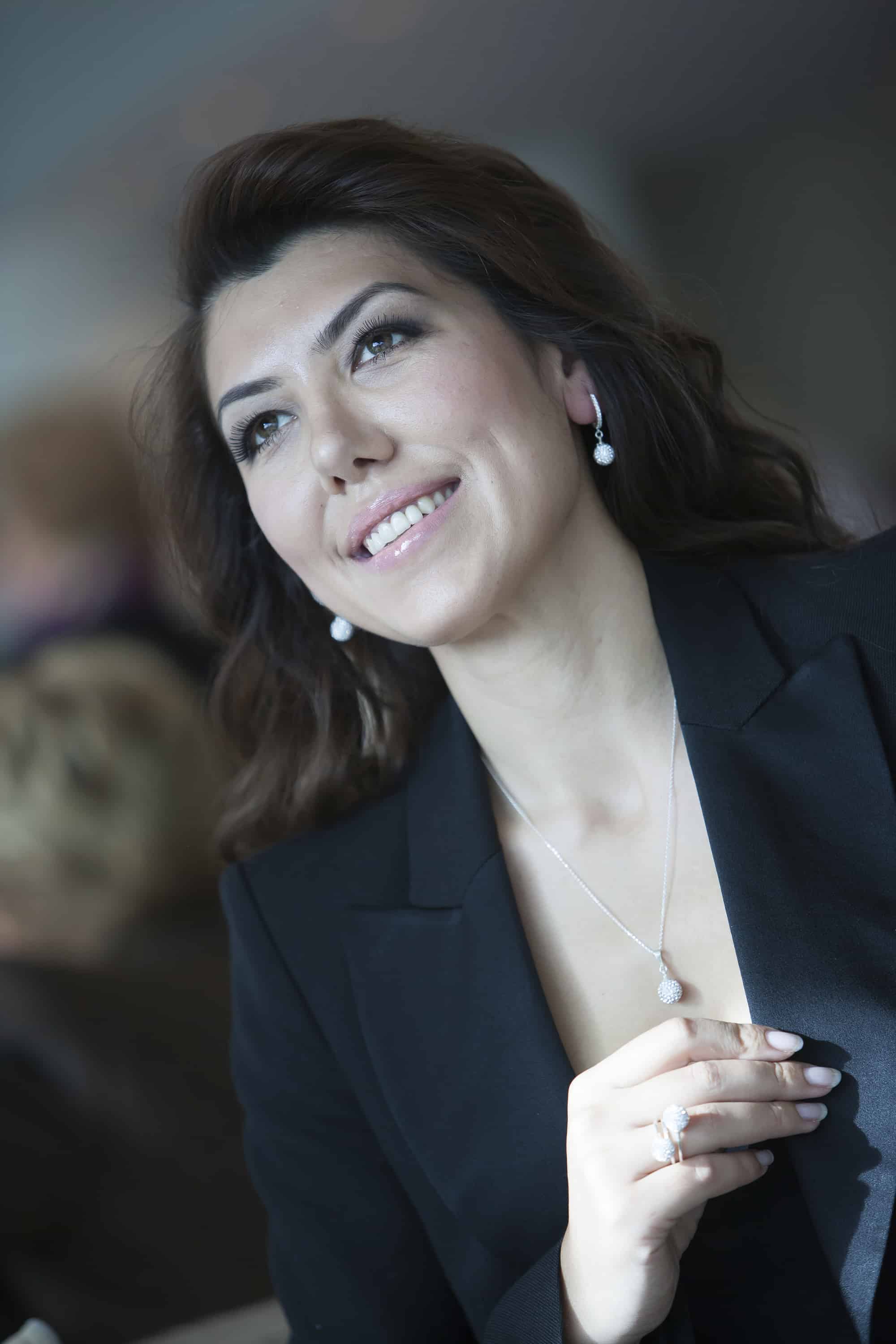 Saving Money
If you are interested in saving money and avoiding the money drainers, then you must clear all your due payments on time. This will help you in saving more on your expenses. Canceling the unused memberships would also help in saving a lot of money. Avoiding the use of credit cards can help in paying the interest charges, which are the biggest money drainers for a person. Concentrating more on savings and investment would act on a positive note as you can stay from the money drainers with ease.