Hard work, dedication, assertiveness, humility, magnanimity, desire, self –confidence, integrity and commitment are closely associated with successful people in this world. It is very important to practice all these dexterity so as to taste the success in life. Apart from these qualities a person should be enthusiastic about his or her aspiration or dreams. Any thing that makes a difference between two people is level of enthusiasm which motivates them to chase their dreams and achieve success with ease.
Use Enthusiasm as a Tonic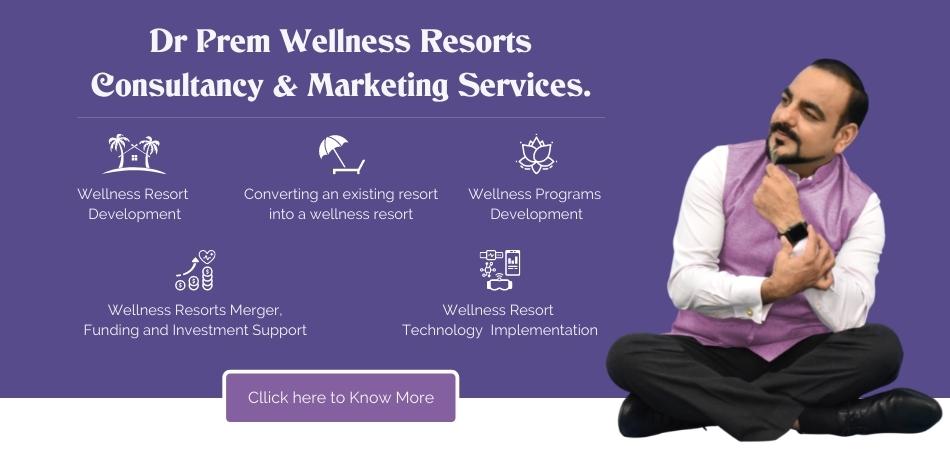 Every person is conscious about some or the other thing. It can be career, family etc. in modern era every individual wants to lead happy, contented as well as magnificent life. This is only possible when the person is passionate to work hard to achieve his or set objectives of life. Many loose confidence and find it very difficult to struggle for better life. Every human has enough stamina to fight against evil of life and move toward prosperous life. There is requirement of enthusiasm in others words an individual needs to be passionate or excited or ardent or fervent about his or her goal. A positive attitude toward life will make you cross many de-motivating barriers of life with ease.
Fight with Enthusiasm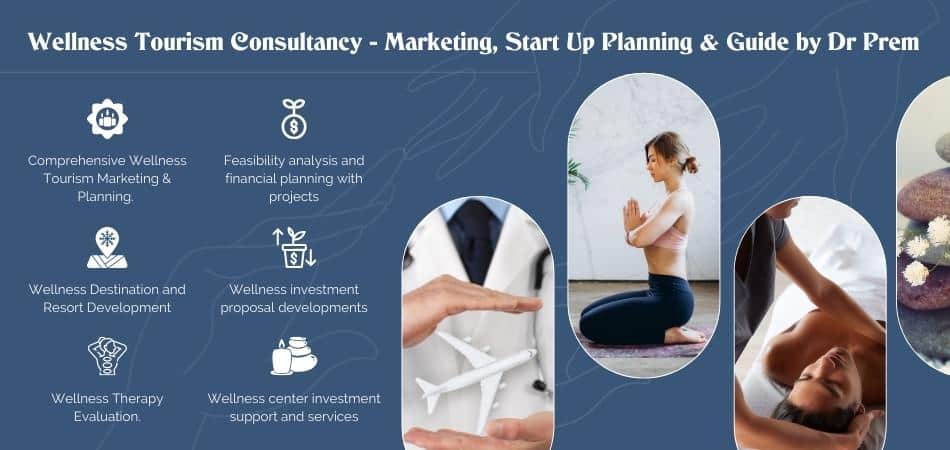 There are many instances in life where a person has to witness the failure irrespective of full hard work and complete dedication. Never loose your hope for such ups and downs. Prepare yourself to fight against such situation with enthusiasm. A person who is really passionate about his or her dreams always set a landmark for others. Many admire as well as appreciate him or her just because of great level courage and zeal.
Enthusiasm is first step
Many professionals believe that through following certain steps a person can become successful in life. The first step includes evaluation of life's goal and objectives. Focus on such goals as well objectives with full perseverance. Always plan certain strategies for good and worst situations that can decrease your motivational and energy level. Be optimistic and take a thoughtful lesson from other's experience as well. Everyone is blessed with unique talent and one has to explore it and utilize that toward constructive things. The basic requirement to become successful is enthusiasm than any other qualities.
Active participation in every task makes boast up the confidence and desire in humans to work harder and harder for success. Famous personalities of this world believe in this way only. They regularly emphasize on such inbuilt quality which is necessary to climb up on the success ladder. It is impossible to climb high on success ladder without stepping on first stare of it i.e. enthusiasm. Parents should help their child to discover their abilities and talent. Personality development can prove be effective for improvement in certain skill in small children. All these characteristic are common mission for every once life.