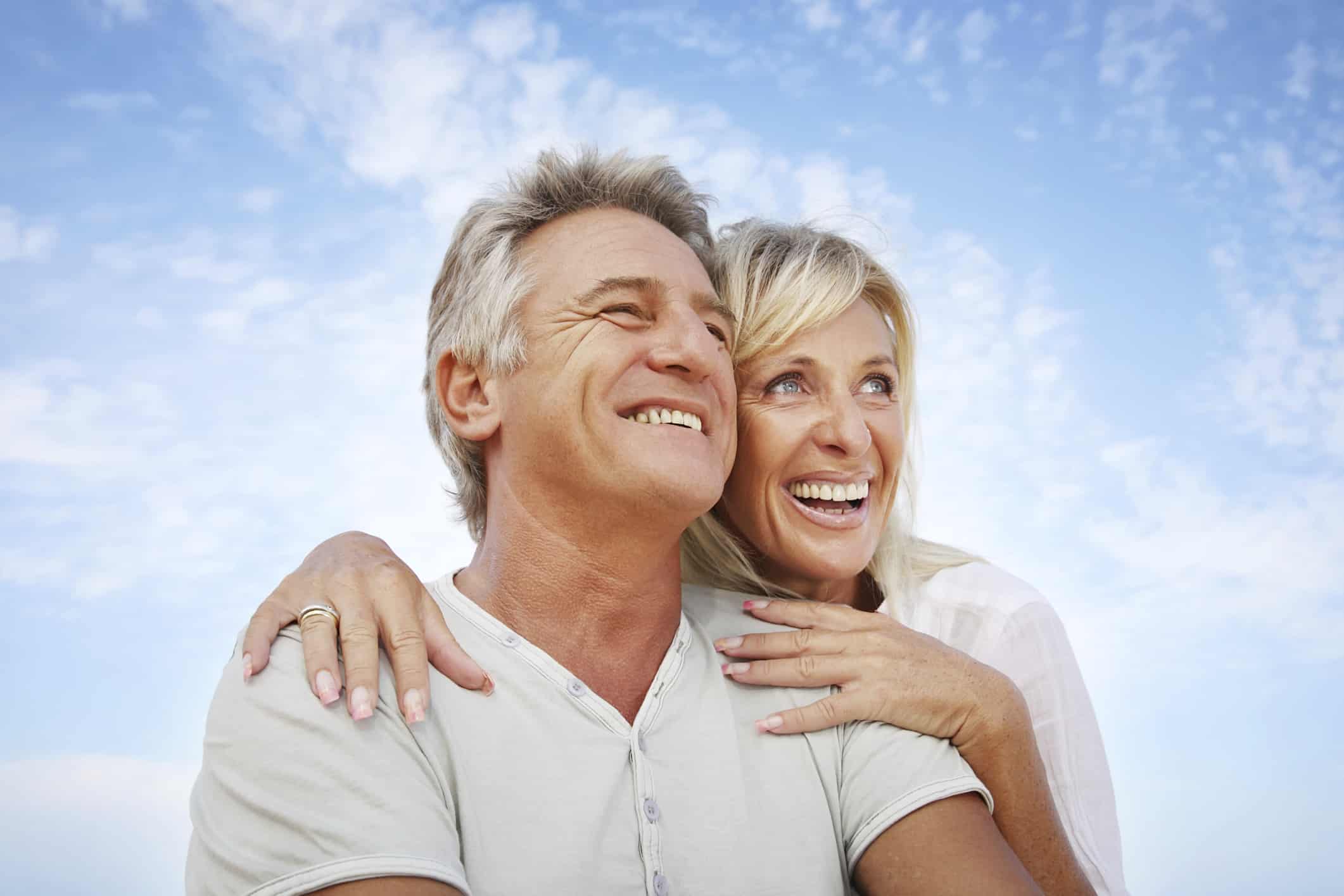 Attaining happiness with good thoughts, words and deeds
The journey of life is to attain happiness. People have tried and tested different aspects of living to achieve happiness in their life; some have attained success and some are still trying to figure out the solution to attain happiness in their lives. However, some scholarly and experts have derived few facts and points that one should have to attain the happiness in their life. The concept or aspect or golden points as you can say are good thoughts, good words and good deeds. Only by adopting these three golden rules, you can attain serenity and happiness in everything, which you do in life.
As life is full of vicissitudes, these three golden aspects of life will surely carry you through all the misfortunes in life as they act as the best mentors. People who have adopted these three golden rules in their life are in the state of contentment and happiness. As a person, you have to learn different techniques and methods to attain happiness, but by implying the three rules, they will work as the stepping-stone.
Good thoughts will keep your mind working
It is truly stated that an empty mind is a devils workshop. By keeping your thoughts clear, you will be able to focus your mind on the good part of life that brings happiness. Once you are able to focus your mind with good thoughts, you will be able to happiness in all the small parts of life that are important but are ignored because the mind is not in the proper thinking process. Once you have the flow of good thoughts in your mind, you will be able to focus on the positive aspects of life that helps in attaining happiness. By keeping your thought process clean, you will be able to attain a self worth that is important in life. In addition, you will be able to cross all the phases of your life in a hassle free manner.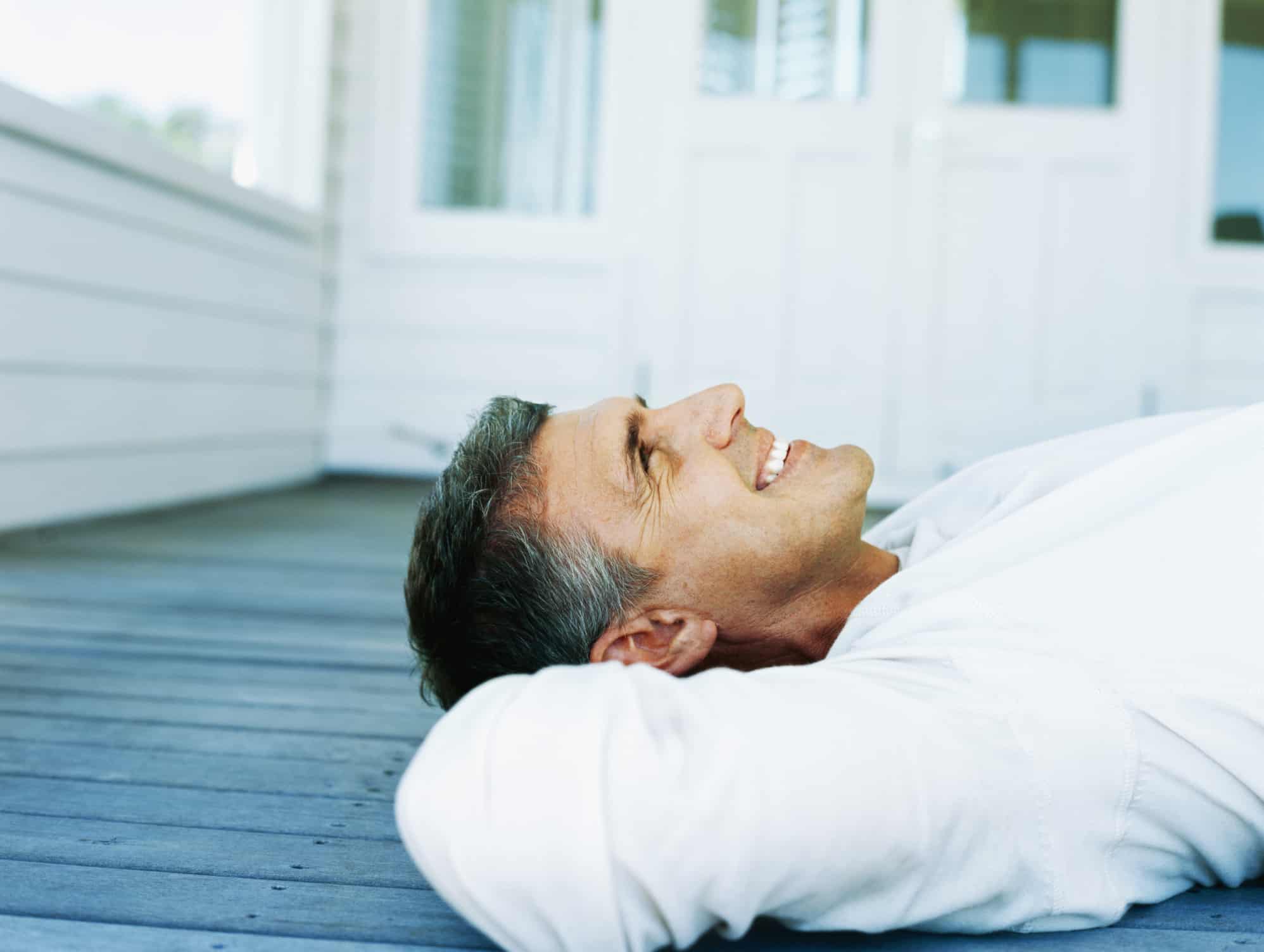 For attaining the level of happiness in your life, good thoughts play a major role. You will be able to know the difference arrogance and confidence and the fine line of self worth and self-importance, which you have, choose. With good thoughts, you will realize that every person on this planet has some value and you will learn to respect that fact which will help in attaining happiness because you will be giving happiness to others. Once you develop the habit of good thoughts, you will be able to balance your life and career in a hassle free manner.
Many must be thinking that how a person can attain good thoughts when they are filled with tussles from everywhere. The answer to the question is simple. A person can attain the habit of reading books and other positive reading material as it would help in generating a positive energy in a person, which will result in good thoughts. Talking to mentors would also help to attain the level of having good thoughts, which in turn will help you in walking on the way of happiness, which you have always dreamed.
Good words can win hearts of millions
A bullet from the gun and words spoken by a person can never come back, hence it is important to speak good words to every person you meet as it would help in attaining happiness. No matter how harsh a person is speaking, your good words can help them gain their self-posture and be normal. A person despite their age is looking for love, which you can give them with your words. Your words when spoken in the right manner can help in giving support to a person who is facing some trauma in their life. It would be acting on a positive note for you as well because you will be attaining happiness in your life as you have done an act of kindness. Saying thank you or have, a nice day with a smile on your face can brighten up the life of others, which will give you happiness. Bringing gratitude in your words is the step towards happiness. If you believe in god, then one fact you must understand that, no act of kindness through words is gone unnoticed.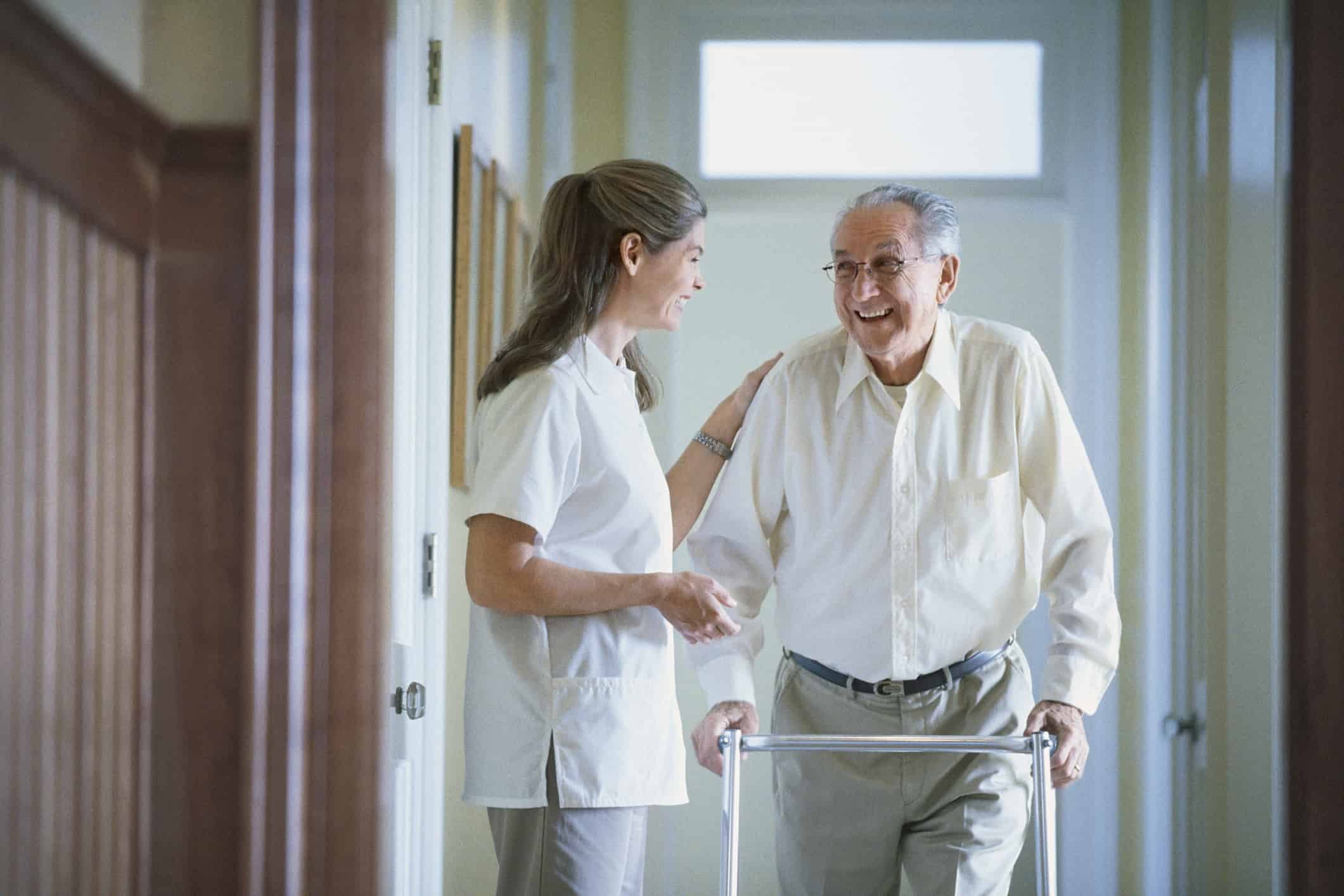 Along with saying good words to others, you must speak some good words to yourself. It will not only help you in attaining happiness, but will induce confidence in attaining the goal or objective of your life. A person can be known by the balance they are having in their accounts, but it would be of no use if you were not able to speak words of kindness. Getting in the spiritual mode would be beneficial, as you will be able to learn and understand the importance of good words in life. This will not only result in attaining happiness, but will even bring serenity and tranquility in your life.
Good deeds will make you feel good
If you are looking for happiness and positive frame of your life, then you must involve in the process of good deeds. By doing good deeds, you will be able to improve your health conditions and feel happiness. In addition, once you start helping others, you will be able to find calmness in your life and you will feel less irritated in the work, which you do not like to perform. Even some research findings have disclosed the facts that, by helping others or by doing good deeds you will be able to reduce your level of stress and generate poise. Therefore, for feeling happiness and keeping a good life, start helping others. No matter if you are performing an act of kindness or good deed for a person or animal, it will surely make you feel good about yourself and will bring the joy of happiness in your life.
Getting in the grove of good thoughts, good words and good deeds
For a person who is interested in implying the three golden rules in their life can check online as there are different web portals available which are providing steps and methods to perform the three rules for attaining happiness.