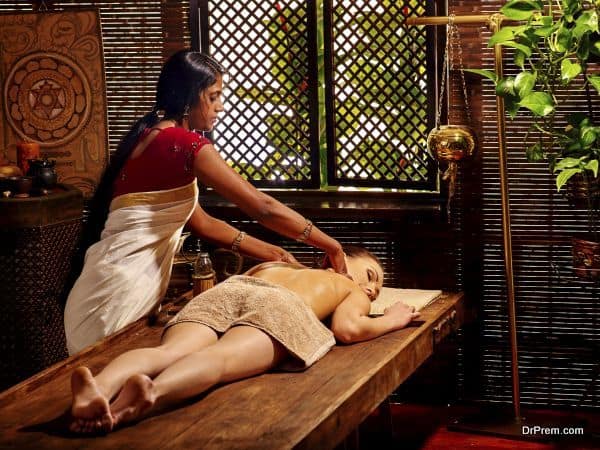 A wellness vacation would surely involve a trip to a yoga retreat to rejuvenate the body, mind and soul. Being the birthplace of Ayurveda, India ensures that most of its yoga retreats also feature a range of Ayurveda therapies to heal the body holistically. As such, here are 6 such retreats in India that combine yoga and Ayurveda to provide wholesome healing for the entire body.
Ayurveda Yoga Villa in Kerala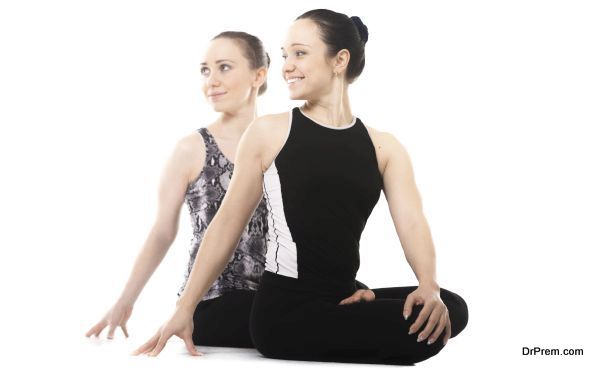 This one of a kind yoga and Ayurveda retreat is nestled on the beautiful banks of the River Kabani whose waters course through the states of Kerala, Karnataka and Tamil Nadu. The retreat is famous for its highly customizable treatments and therapies that infuse techniques like yoga, meditation, Marma, Pranayama, Ayurveda and Kalari for holistic healing.
With Ayurveda Yoga Villa, you can take your own sweet time to rejuvenate your soul and rediscover yourself. The tailor made health and beauty enhancement programs offer the best wellness experience possible in lieu with your needs and constraints.
KARE Ayurveda & Yoga Retreat in Maharashtra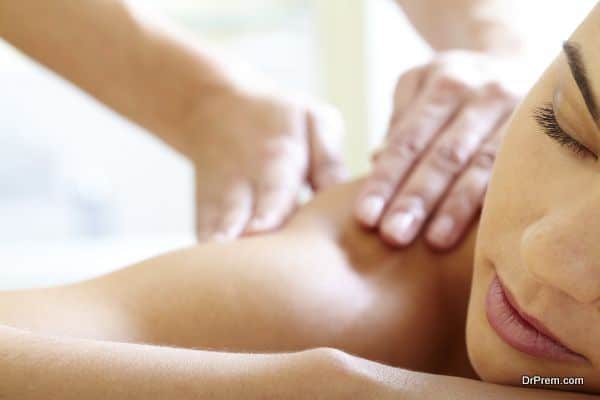 Located atop a hill that overlooks the Mulshi Lake below, the KARE Ayurveda and Yoga Retreat in Maharashtra is filled with beautifully landscaped lawns and gardens. Inspired by Dr. Prakash Kalmadi, the retreat specializes in offering an appropriate blend of Ayurvedic diet, Iyengar Medical Yoga and traditional Kerala therapies for holistic healing.
Truly a place of timeless beauty, KARE is inspired by nature's beauty to promote optimum wellbeing, a job it does pretty well thanks to the team of expert doctors, nutritionists, paramedics and therapists at the retreat.
Ayurvedagram in Bangalore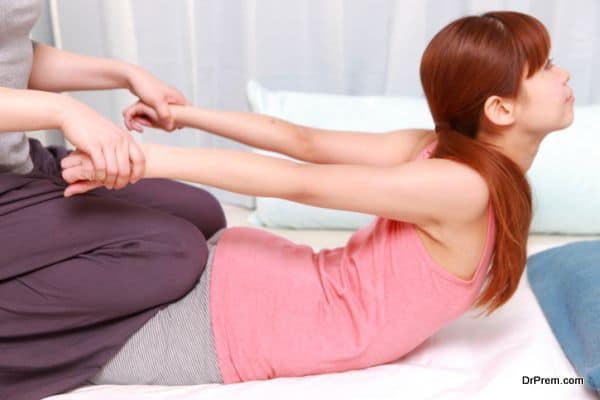 Considered to be one of the finest 10 Ayurveda resorts in India, the Ayurvedagram health resort is located in a tranquil area in Kerala that offers a serene and yet, eclectic mood for rejuvenation of the body, mind and soul.
The spiritual retreat aka health resort combines several healing techniques like yoga, meditation, Ayurveda, Pranayama, Panchakarma and herbal therapies to treat a number of health ailments. The resort is widely known for its customizable treatments for stress management, joint and spine care, weight loss, lifestyle disease management, old age care and beauty care.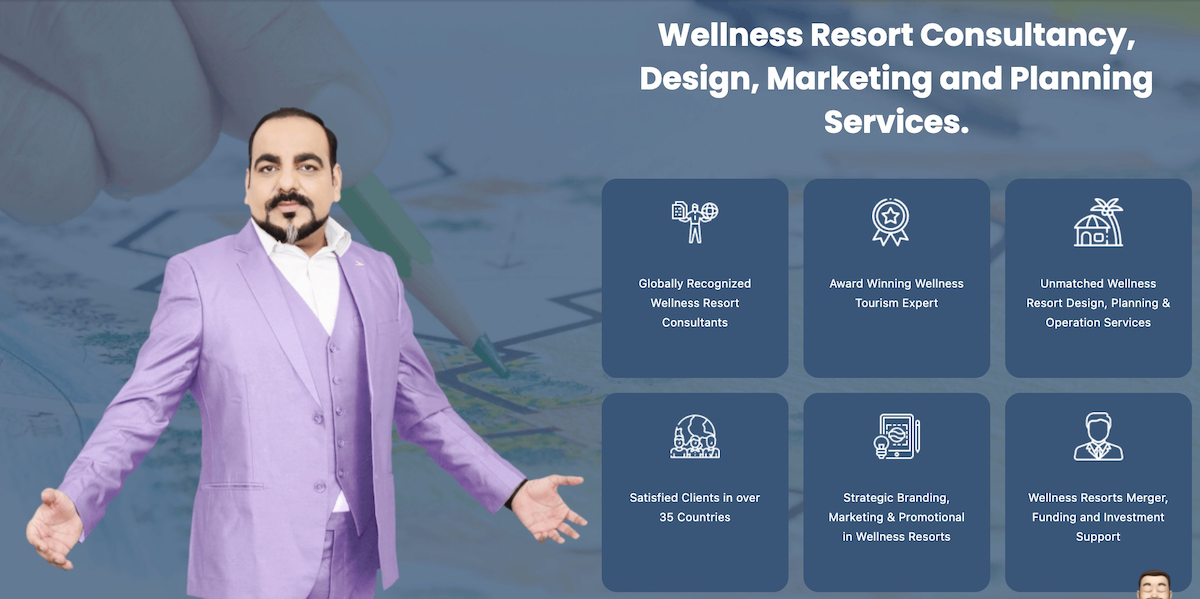 Somatheeram Ayurveda Resort in Kerala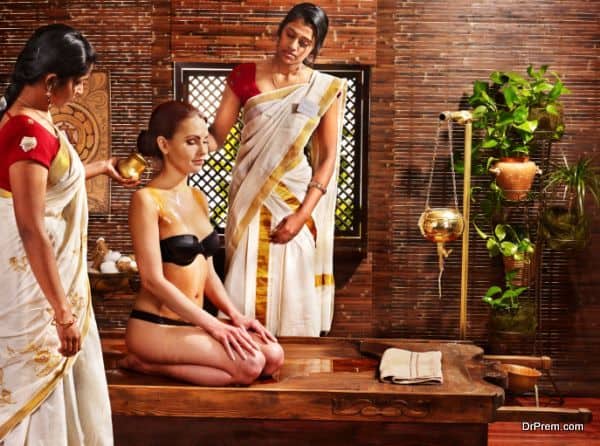 Located atop a hill overlooking the sea on the Chowra Beach, the Somatheeram Ayurveda Resort in Kerala takes pride in being the first Ayurvedic resort in the whole world. The retreat is world renowned for offering some of the most authentic and effective Ayurveda treatments and therapies for over 20 years now.
Offering an eclectic mix of beach, yoga, Ayurveda and culture, the Somatheeram Ayurveda Resort offers programs that help in treating conditions like obesity, skin diseases, diabetes, sports injuries and leukemia, etc. The retreat also offers a wide range of beauty and body rejuvenation therapies, with the programs lasting anywhere from 7 to 28 days nights or more.
 Devaaya Ayurveda and Nature Cure Center in Goa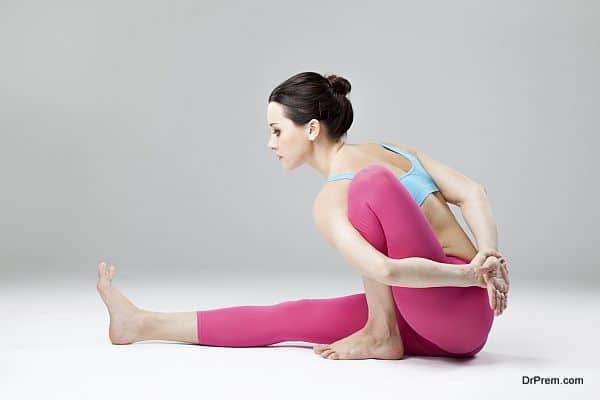 If you prefer a fun filled yoga vacation, then Devaaya is where you need to head to. Goa has of late, started to make waves in the tourism industry as one of the premier Ayurveda destinations in India. And the Devaaya Ayurveda & Natural Cure Center is one of the main reasons for this recognition as well.
Located close to the Mandovi River, the retreat focuses on Naturopathy and Panchakarma to offer a number of treatments and therapies for the body and mind. These therapies will incorporate essential elements like yoga, meditation, diet planning, lifestyle correction, natural medicines and of course, music. These elements fuse together to create the perfect treatment plan for guests who visit the retreat seeking overall rejuvenation.
Kairali Ayurveda Health Village in Kerala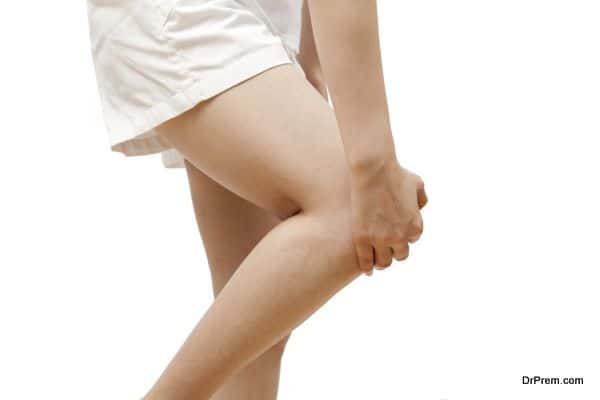 This jungle retreat is clearly one of the best Ayurveda resorts in Kerala, and is located in Palakkad. Offering a quaint blend of luxury and natural Ayurveda, the health village ensures that none of its guests leave empty handed at the end of the trip. You can choose from myriad treatment plans that incorporate techniques like yoga, meditation and Panchakarma, etc. to treat conditions like hypertension, bronchial diseases, spondylosis, arthritis, skin diseases, eye diseases, substance addiction and beauty care, etc.

India is known as the birthplace of yoga and Ayurveda. Hence, it is only natural that the country is home to some of the best yoga and Ayurveda resorts in the entire world, including these six retreats.