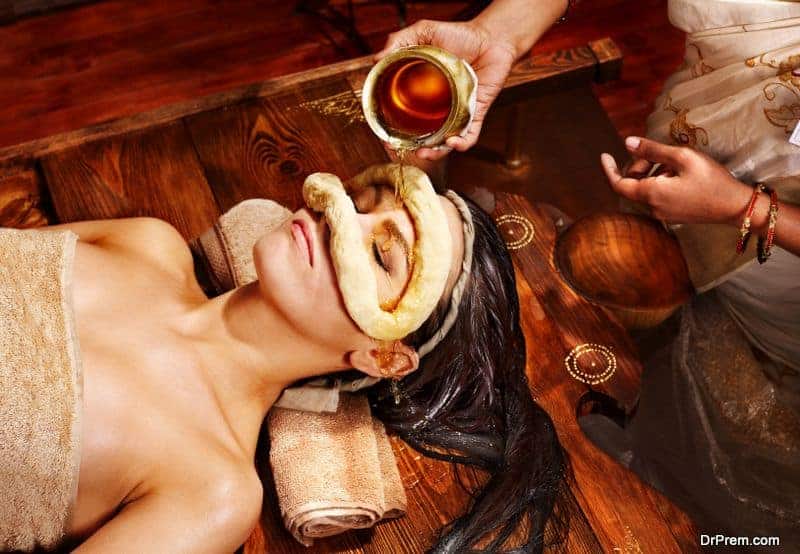 India is renowned for its centuries-old alternative therapies to rejuvenate the mind, body, and soul. The country has many wellness centers which offer the best of Indian wellness traditions such as yoga and Ayurveda. Travelers from all over the world come to India to restore their health in India's wellness retreats. There are many retreats spread out all over the country, so you can choose any location you want to, to enjoy the magnificent scenery of that region as well. Here are some of the best wellness retreats in India:
Experience the best wellness retreats in India:
Ayurvedagram Heritage Wellness Center, Bengaluru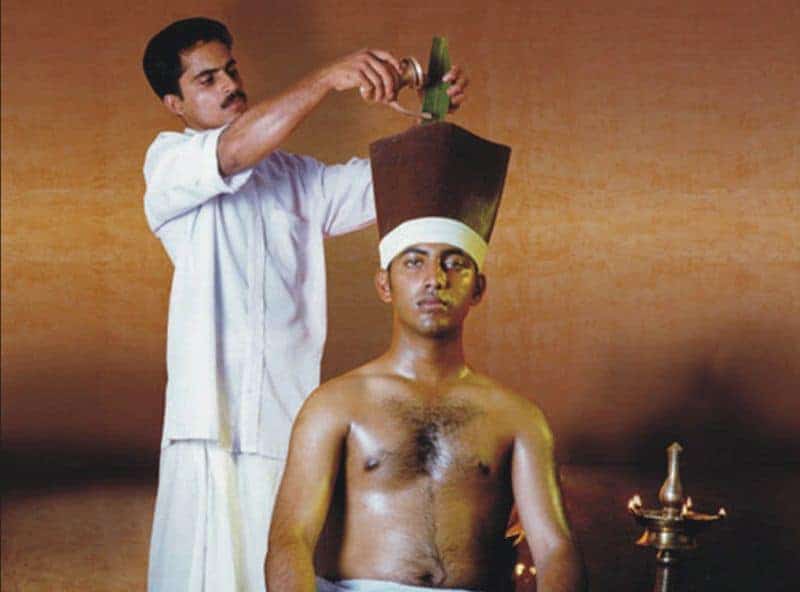 Image Source : ayurvedagram.com
Located on the outskirts of Bengaluru, this is considered to be one of the best wellness retreats in India. This center treats arthritis, diabetes, depression, impotence and infertility, psoriasis, spondylosis, hair fall, hypertension and hyperacidity, constipation, respiratory and skin disorders, and ulcers. Ayurveda, Pranayama, and Yoga with a vegetarian cuisine are used to treat maladies in a gentle manner. They have many packages according to patient's needs, who are housed in a charming wooden cottage. 
Ananda in the Himalayas, Uttarakhand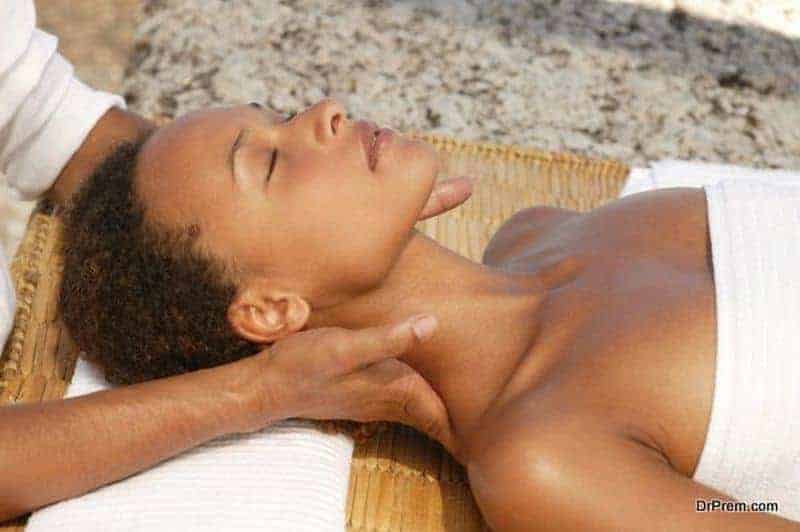 It's probably one of the Indian wellness destinations which are counted among the best in the world.  It's a luxury spa spread in 100 acres, surrounded by a majestic Sal forest. Ayurvedic doctors, therapists, yogis, and chefs work hard to provide the best treatment to patients. Their specialty is the spa, which has over 80 varieties of treatments. These therapies are a combination of modern and ancient therapies – including Shirodhara, Abhyanga, Shloka, etc. People gain a sense of peace with Vedanta talks, healing treatments, and physiotherapy.
Vana, Uttarakhand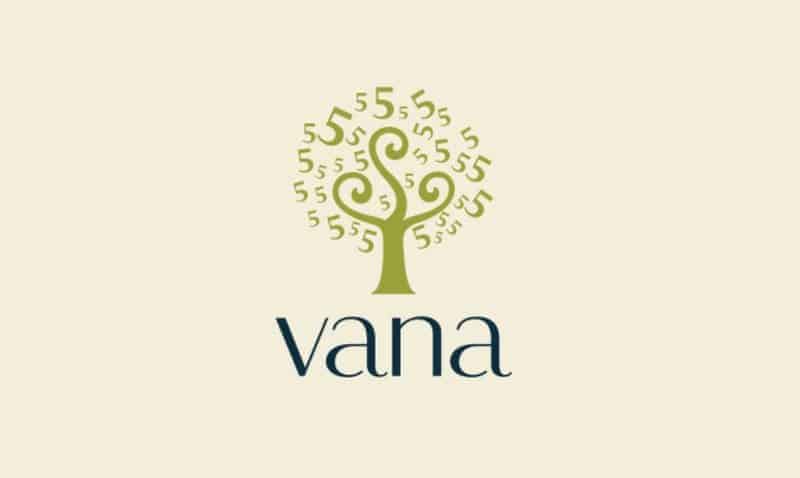 Image Source : vana.co.in
This is one of the newer Indian wellness destinations. The visitors here have to wear an attire provided by the center. They offer wellness vacation on a budget and help visitors gain a balance in body and mind through guided meditation, yoga, lessons in nutrition, and musical performances.
Sikkim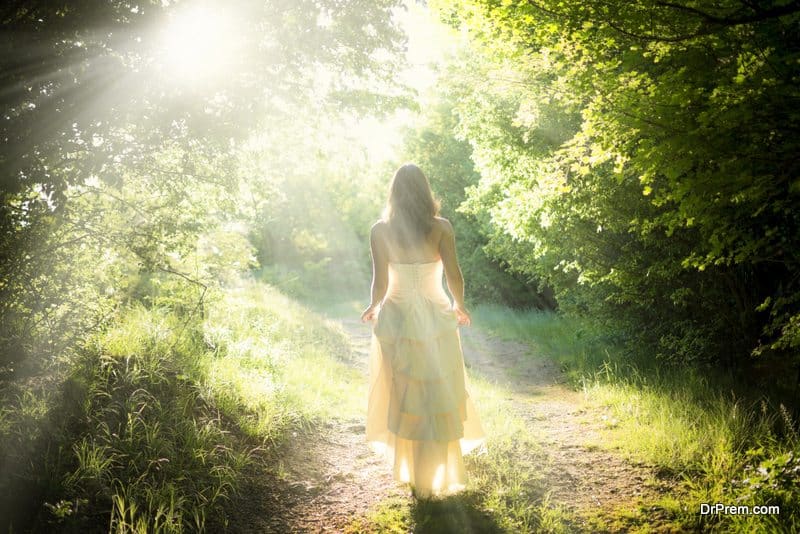 Sikkim's habitat is as of yet untouched and just looking at the natural beauty of Sikkim is a therapy in itself. For those who are interested in wellness vacation on a budget, Sikkim has many budget hotels. In Gangtok, there are no cars and you have to walk everywhere, allowing you to enjoy the grandeur of the place. Whitewater rafting in the Teestha river and the hospitality of the Sikkimese will allow you to explore the simplicity of life here. Indulge in some introspection in the peace and quiet of the Romtek Monastery.
Sarovaram Ayurvedic Health Center, Ashtamudi, Kerala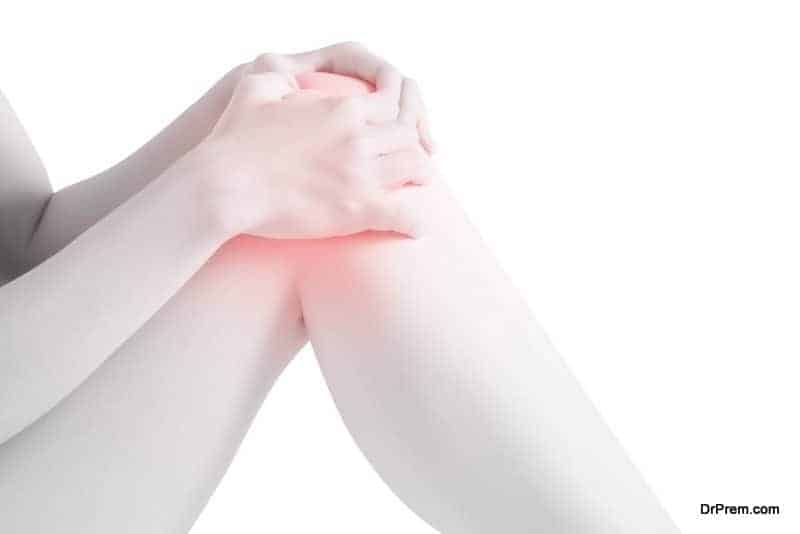 Situated on the banks of Ashtamudi lake, visitors can take advantage of authentic Ayurveda treatments at the Sarovaram Ayurvedic Health Center. The retreat is family-owned and offers detoxification and rejuvenation. The temples and the herbal garden are additional attractions. Sleeping disorder, shoulder and neck pain, arthritis, sinusitis, and backaches are treated with Ayurveda here. Besides, it is one of the most affordable retreats in India.
Atmantan in Pune, Maharashtra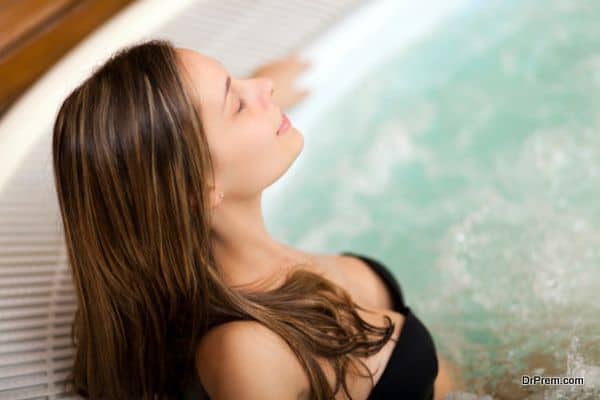 This is one of the best wellness retreats in India, which offers both Ayurvedic and western massages. Alcohol and smoking is prohibited on site, which helps you detoxify your body. However, you have to plan a stay for three days to get the required benefit from Atmantan. Anti-aging facials, acupressure, aromatherapy, balneotherapy, and pranic healing are among the treatments offered here. Turkish hammam, spa, and Vichy showers are the special features of this retreat.
Nimba Nature Cure in Mehsana, Gujarat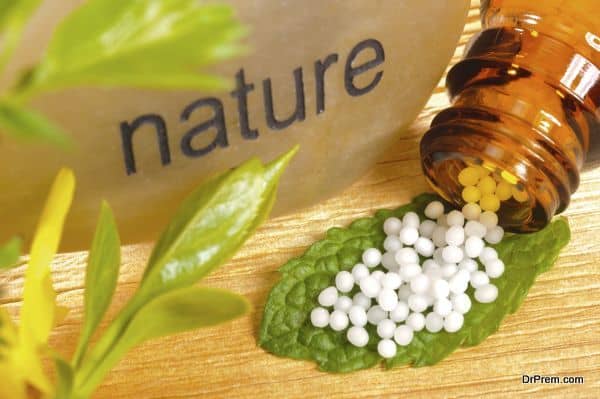 This retreat treats respiratory, musculoskeletal, gastrointestinal, lifestyle, and endocrine diseases through naturopathy. Vibro massages, mud packs, spine baths, diet therapy, and enema are some of the treatments offered by this wellness centre. 
Beach House, Goa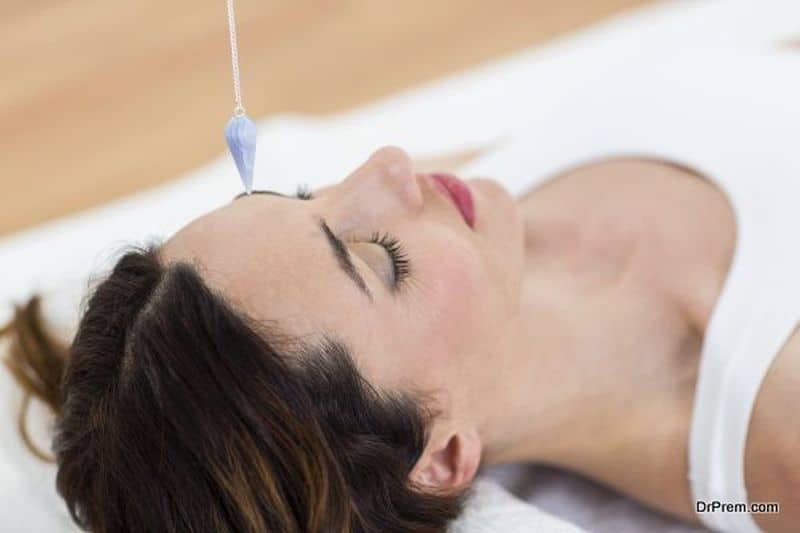 For those who love the sea, this is one of the best wellness retreats in India to explore. Be soothed by the waves and enjoy body rebalancing in the luxurious rooms of this retreat. Ayurvedic retreats, hypnotherapists, yoga instructors, activity coaches, and fitness trainers will help in weight management and detox.
Kalari Kovilakom in Payyallur, Kerala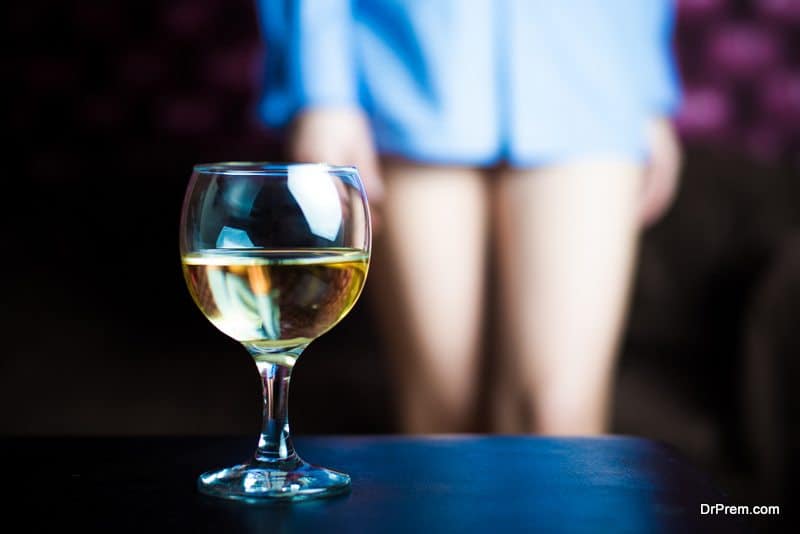 This is famously known as the 'Palace of Ayurveda'. The retreat is designed like an ancient ashram. It prohibits caffeine, leather accessories, alcohol, and flesh. The holistic approach helps to restore mental and physical health. 
Affordable detox retreat
Bamboo Yoga Retreat, Patnem, Goa: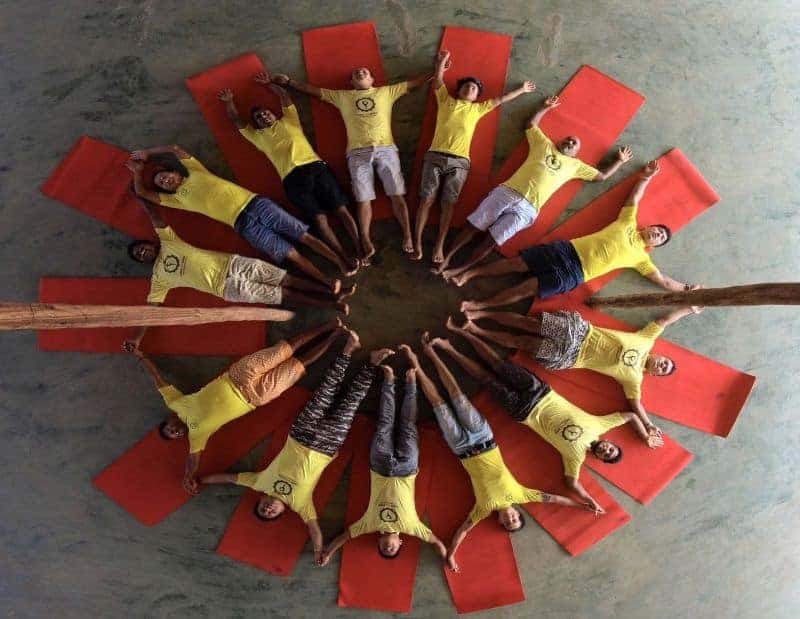 Image Source : bamboo-yoga-retreat.com
Since it is the origin where Yoga evolved it is quite natural that in India affordable detox retreats do exist. One such is Bamboo yoga retreat in Goa. The primary attraction is the location of this resort by the scenic Goan beach and second reason is it being pocket-friendly.
Mediation and sunset yoga classes are hugely popular and unwind you. Accommodation in bamboo beach bungalow with special spa treatments (Keralite herbal baths) has a worldwide appeal.
Anahata's 8-day holistic healing and yoga retreat, Mysore: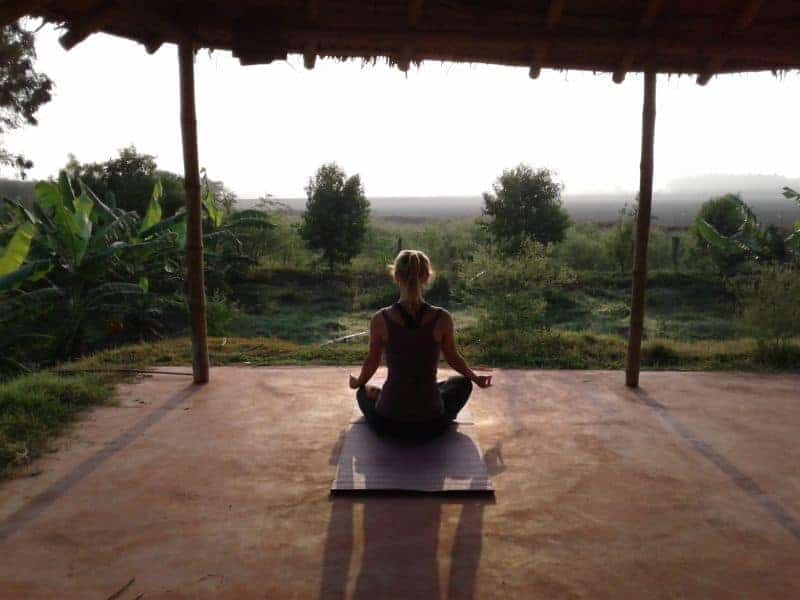 Image Source : anahata-healing.com
When you are a detox buff and you are in India you shouldn't miss Anahata's.  A typical ashram life is promised where you are miles away from the grind. You thrive on organic meals and satvik detoxification diet.
The program includes 5 days of Ayurvedic massage, regular yoga and meditation classes, drawing healthy juices, cleansing sessions and tranquil trances. Location is picturesque between a pristine forest and a lake adding to its landscape charm.
Indian yoga retreats for coping with Spinal Disorder Management
A lot of individuals have started opting for yoga as a positive form of therapy for their back pain problems. Yoga has been known to have curative benefits for chronic backache, including those caused by spinal disorders as well. A lot of retreats in India offer specialized yoga programs to treat back related issues in individuals. These yoga programs are highly customizable and would suit each individual's specific needs, issues and body constraints. Here are 5 such yoga retreats in India that excel in spinal disorder management.
SWAN Yoga Retreat in Goa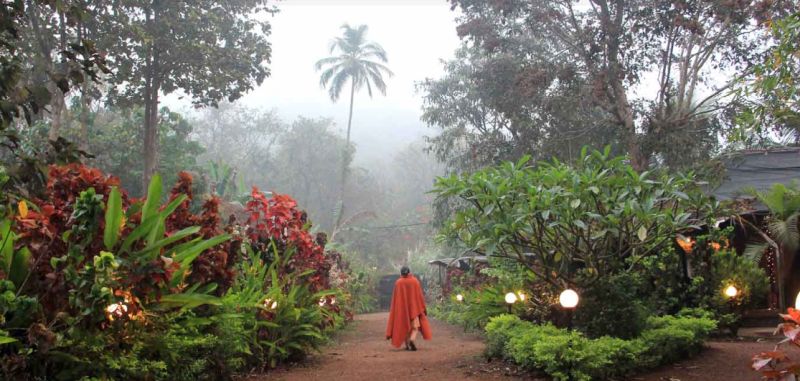 Image Source : swan-yoga-goa.com
The SWAN Yoga Retreat in Goa is renowned throughout the country for its one of a kind program that deals with spine related ailments. Spanning a course of 10 days, the program will aim to cure a number of spinal disorders and issues like back pain, slipped disc, sciatica and cervical spondylosis, etc. via a range of yoga therapies.
You can join group sessions as well as request for individual sessions with the instructors to develop a more customized program for your need. The program will feature daily classes focusing on posture building Asanas, breath controlling Pranayamas, meditation and deep relaxation techniques, all aimed at treating spinal problems.
Kairali in Kerala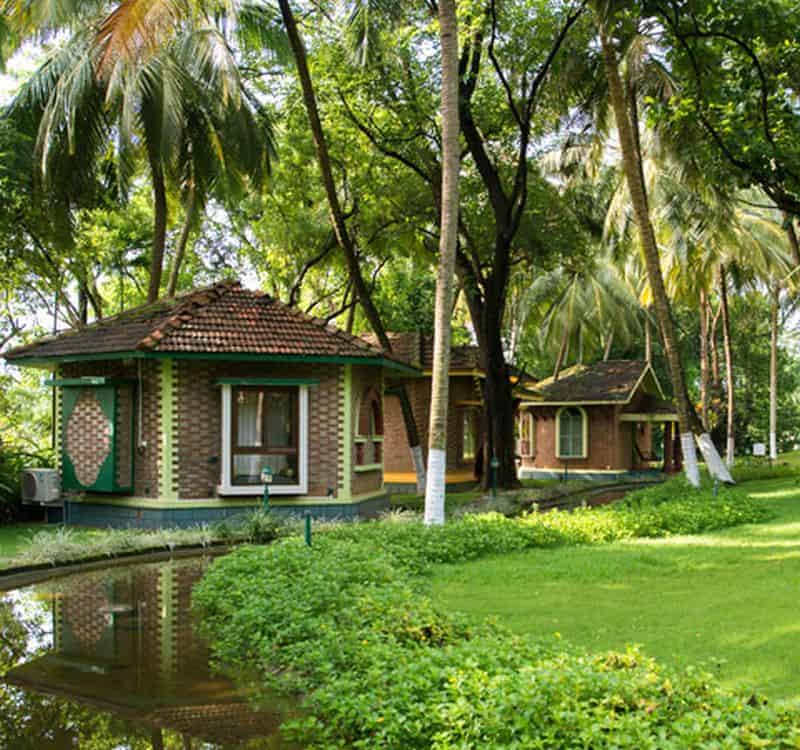 Image Source : kairali.com
Kairali is an Ayurvedic healing village in Palakkad, Kerala that offers specialized yoga programs to treat a variety of spinal disorders via the right combination of yoga, meditation and Ayurvedic massages/treatments. Start your day with a delicious vegetarian breakfast and follow it up with customized Ayurvedic treatments aimed at treating your back problem.
Then you are left to your own to explore the retreat or take a dip in the onsite swimming pool. This is followed by lunch and another treatment session. The evening begins with a yoga class which extends to dinner and a group meeting with the other guests.
Niramayam Heritage Ayurveda Retreat in Kerala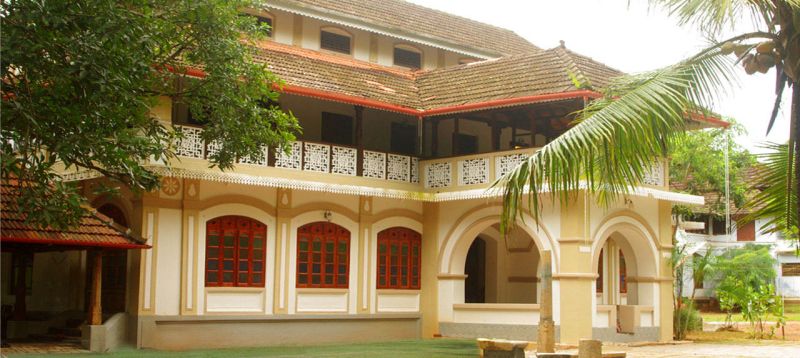 Image Source : niramayam.com
This yoga retreat in Thrissur, Kerala prides itself in offering authentic Ayurveda treatments focusing on traditional healing techniques for spinal disorder management. Set amidst stunning and yet, peaceful surroundings, the retreat incorporates the right infusion of tradition, culture, Ayurveda practices and expertise to optimize treatments and produce unmatchable results.
The retreat has carved a niche for itself in the industry for offering traditional healing methods to treat a wide variety of back problems, including back pain, lumbar spondylosis, cervical spondylosis, Disc Prolapse and other spine related problems.
Ayurveda Yoga Villa in Kerala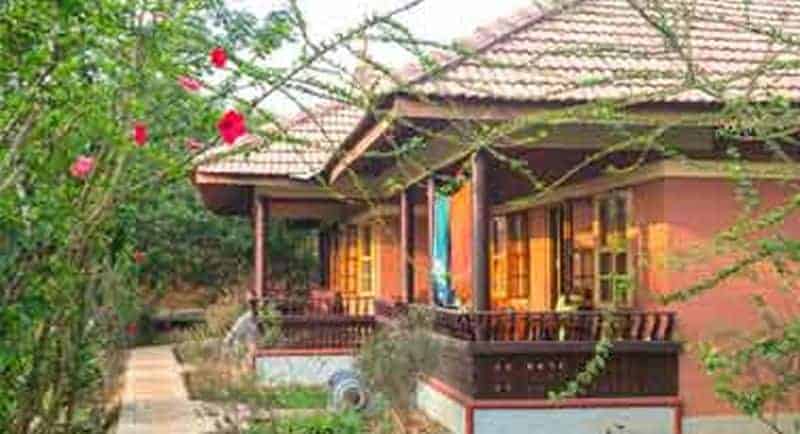 Image Source : ayurvedayogavilla.com
The Ayurveda Yoga Village sits on the banks of the River Kabani, and specializes in several ancient Indian traditions of bodily healing, including yoga, meditation, Ayurveda and Kalari.
The retreat is one of the few of its kind in the country to offer a specialized KalariChikilsa therapy to treat back problems. Utilizing an appropriate blend of Ayurveda and Sidda healing systems along with Kalar'sMarma points, Kalari aims at ridding the body of issues like back pain, hip pain, disc prolapse, sciatica, bone fractures and spondylosis, etc. in a holistic manner.
The Ayurveda Yoga Village employs trained Kalari instructors to offer massages to the vital points within the body that have direct control of all the systems in it. The therapy will isolate the vital point that deals with a disorder and restore it to normalcy, thus treating the issue in the process.
Zamorins Health Retreat in Kerala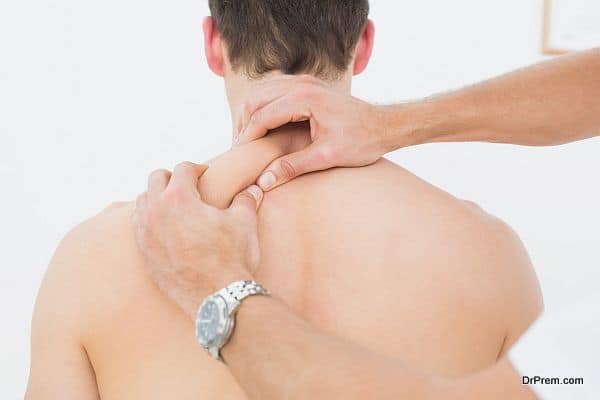 The Zamorins Health Retreat in Kerala focuses on holistic healing techniques to combat common health disorders in individuals. The retreat aims to provide relief from these ailments by incorporating treatments and therapies that would flush out harmful toxins from the body and promote overall wellbeing.
The retreat also focuses on using tailor made Panchakarma techniques to treat different guests based on the latter's needs and physical condition. Your days at the resort will usually start with a nature walk which will be followed by a range of customized Panchakarma treatments, including steam therapy, hot oil massage, herbal baths, herbal bolus applications and shirodhara, etc. aimed at treating your back pain and the condition associated with it.