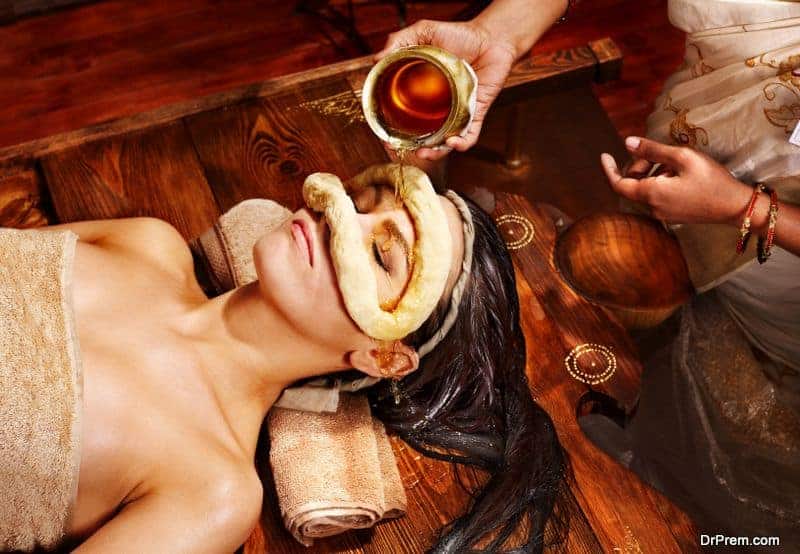 India is renowned for its centuries-old alternative therapies to rejuvenate the mind, body, and soul. The country has many wellness centers which offer the best of Indian wellness traditions such as yoga and Ayurveda. Travelers from all over the world come to India to restore their health in India's wellness retreats. There are many retreats spread out all over the country, so you can choose any location you want to, to enjoy the magnificent scenery of that region as well. Here are some of the best wellness retreats in India:
Experience the best wellness retreats in India:
Ayurvedagram Heritage Wellness Center, Bengaluru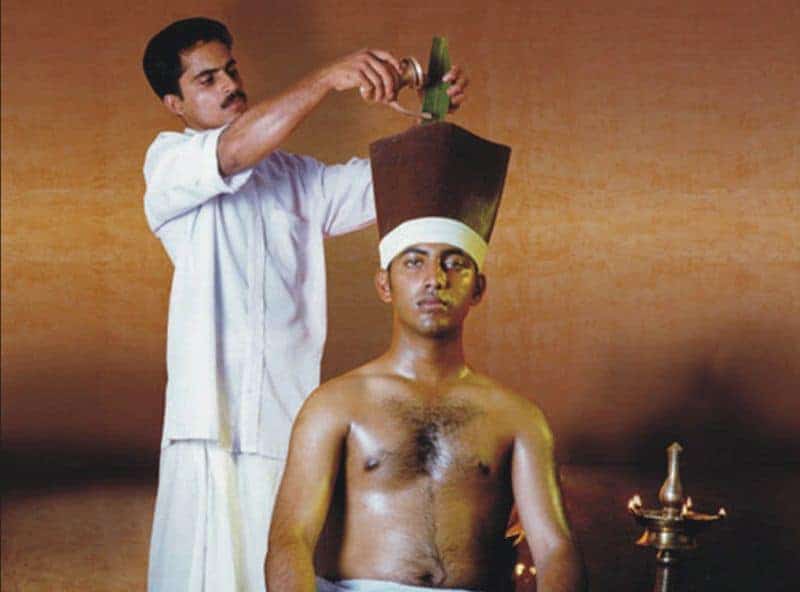 Image Source : ayurvedagram.com
Located on the outskirts of Bengaluru, this is considered to be one of the best wellness retreats in India. This center treats arthritis, diabetes, depression, impotence and infertility, psoriasis, spondylosis, hair fall, hypertension and hyperacidity, constipation, respiratory and skin disorders, and ulcers. Ayurveda, Pranayama, and Yoga with a vegetarian cuisine are used to treat maladies in a gentle manner. They have many packages according to patient's needs, who are housed in a charming wooden cottage. 
Ananda in the Himalayas, Uttarakhand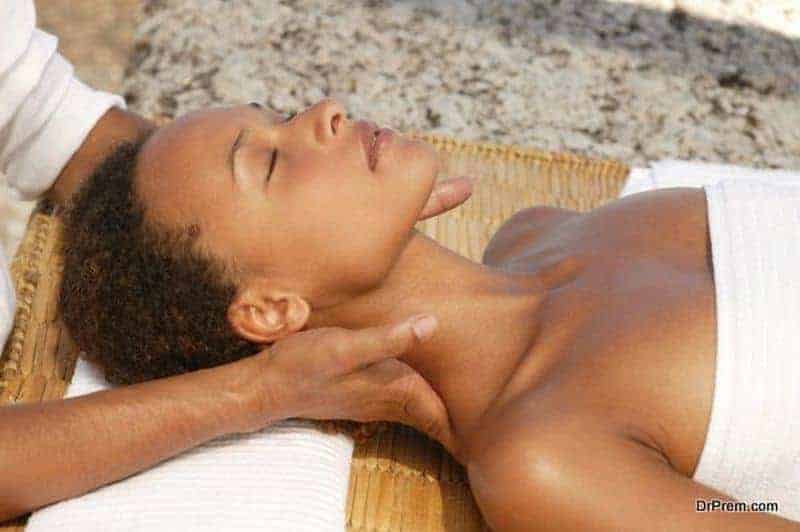 It's probably one of the Indian wellness destinations which are counted among the best in the world.  It's a luxury spa spread in 100 acres, surrounded by a majestic Sal forest. Ayurvedic doctors, therapists, yogis, and chefs work hard to provide the best treatment to patients. Their specialty is the spa, which has over 80 varieties of treatments. These therapies are a combination of modern and ancient therapies – including Shirodhara, Abhyanga, Shloka, etc. People gain a sense of peace with Vedanta talks, healing treatments, and physiotherapy.
Vana, Uttarakhand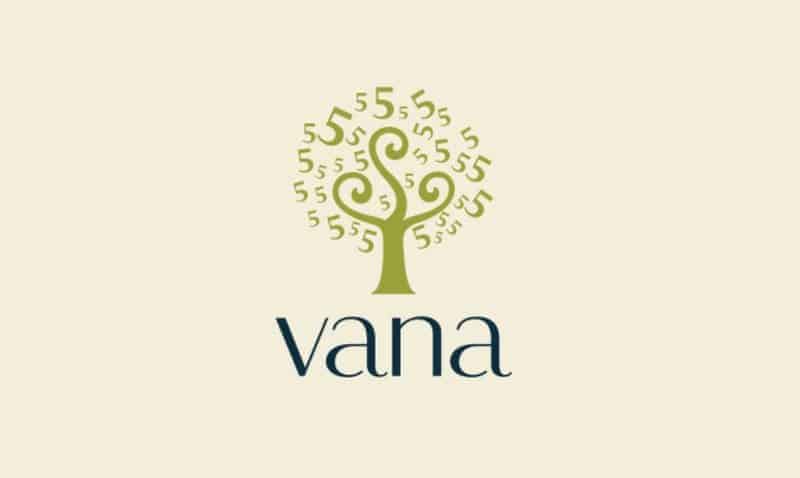 Image Source : vana.co.in
This is one of the newer Indian wellness destinations. The visitors here have to wear an attire provided by the center. They offer wellness vacation on a budget and help visitors gain a balance in body and mind through guided meditation, yoga, lessons in nutrition, and musical performances.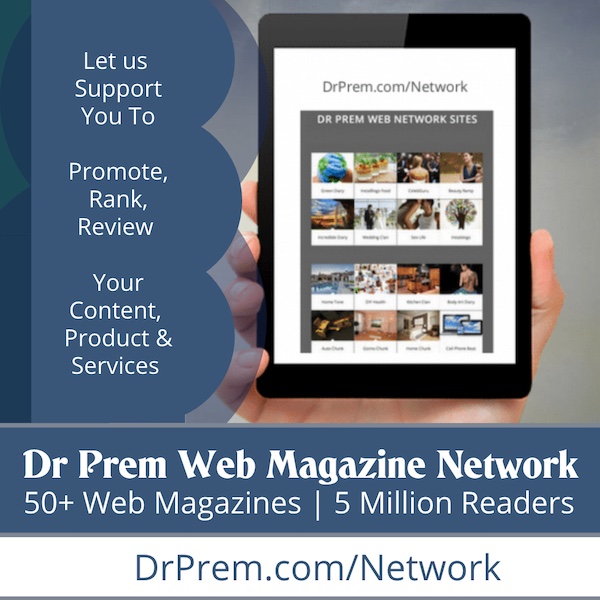 Sikkim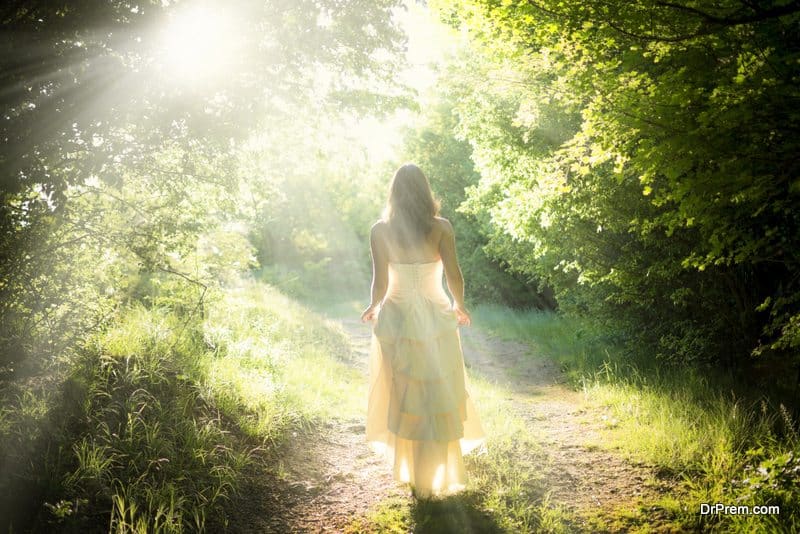 Sikkim's habitat is as of yet untouched and just looking at the natural beauty of Sikkim is a therapy in itself. For those who are interested in wellness vacation on a budget, Sikkim has many budget hotels. In Gangtok, there are no cars and you have to walk everywhere, allowing you to enjoy the grandeur of the place. Whitewater rafting in the Teestha river and the hospitality of the Sikkimese will allow you to explore the simplicity of life here. Indulge in some introspection in the peace and quiet of the Romtek Monastery.
Sarovaram Ayurvedic Health Center, Ashtamudi, Kerala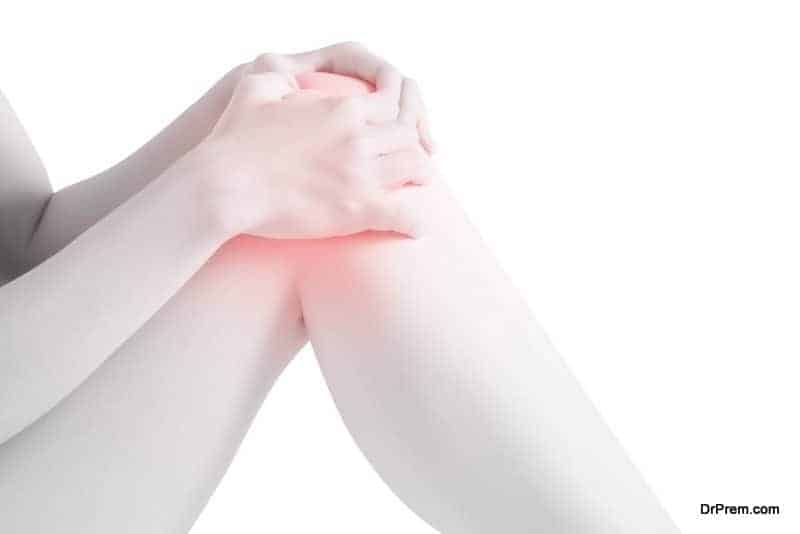 Situated on the banks of Ashtamudi lake, visitors can take advantage of authentic Ayurveda treatments at the Sarovaram Ayurvedic Health Center. The retreat is family-owned and offers detoxification and rejuvenation. The temples and the herbal garden are additional attractions. Sleeping disorder, shoulder and neck pain, arthritis, sinusitis, and backaches are treated with Ayurveda here. Besides, it is one of the most affordable retreats in India.
Atmantan in Pune, Maharashtra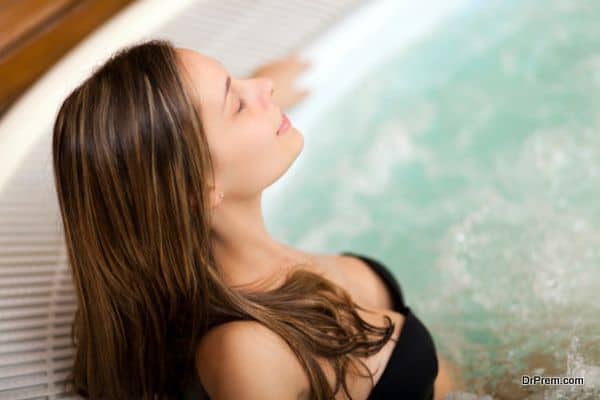 This is one of the best wellness retreats in India, which offers both Ayurvedic and western massages. Alcohol and smoking is prohibited on site, which helps you detoxify your body. However, you have to plan a stay for three days to get the required benefit from Atmantan. Anti-aging facials, acupressure, aromatherapy, balneotherapy, and pranic healing are among the treatments offered here. Turkish hammam, spa, and Vichy showers are the special features of this retreat.
Nimba Nature Cure in Mehsana, Gujarat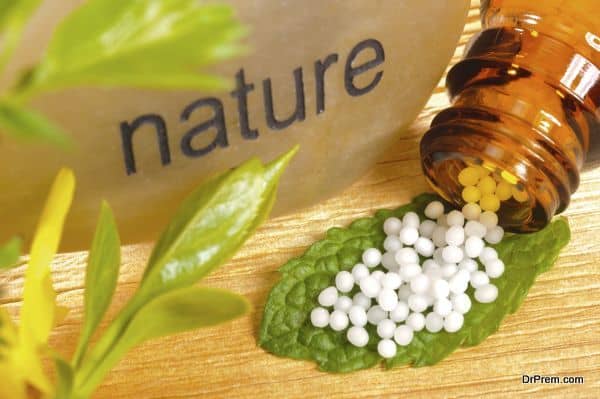 This retreat treats respiratory, musculoskeletal, gastrointestinal, lifestyle, and endocrine diseases through naturopathy. Vibro massages, mud packs, spine baths, diet therapy, and enema are some of the treatments offered by this wellness centre. 
Beach House, Goa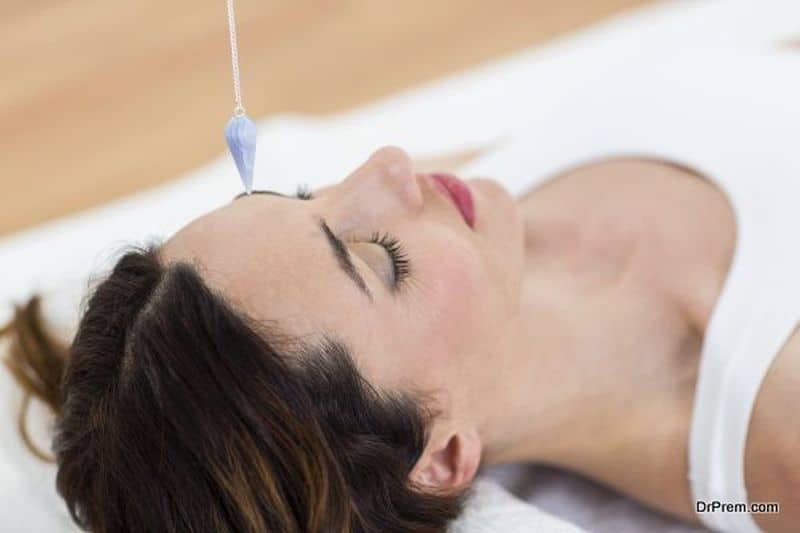 For those who love the sea, this is one of the best wellness retreats in India to explore. Be soothed by the waves and enjoy body rebalancing in the luxurious rooms of this retreat. Ayurvedic retreats, hypnotherapists, yoga instructors, activity coaches, and fitness trainers will help in weight management and detox.
Kalari Kovilakom in Payyallur, Kerala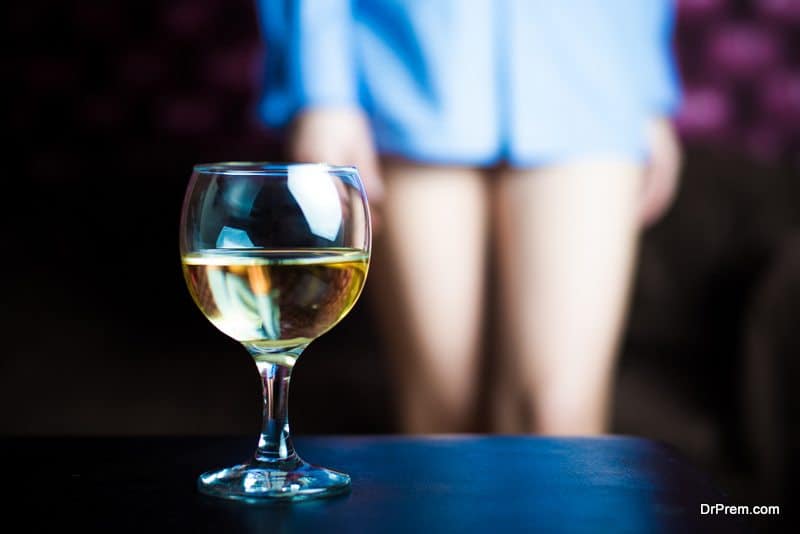 This is famously known as the 'Palace of Ayurveda'. The retreat is designed like an ancient ashram. It prohibits caffeine, leather accessories, alcohol, and flesh. The holistic approach helps to restore mental and physical health. 
A visit to a wellness retreat would be a nice break from your everyday life and its stresses. These retreats also advise on how to maintain a healthy lifestyle even after your holiday ends.