Products for anti-aging or with anti-aging as an added feature have dominated the market in recent years. Also, medical procedures that achieve the same have evolved to a degree where researchers are working overtime delving deep into biology, nanotechnology and related fields to develop revolutionary methods at a rate faster than ever.
In this article, let's talk about 9 latest tried and tested anti-aging treatments, many of which have only recently become available.
Hair conditioning using nanotechnology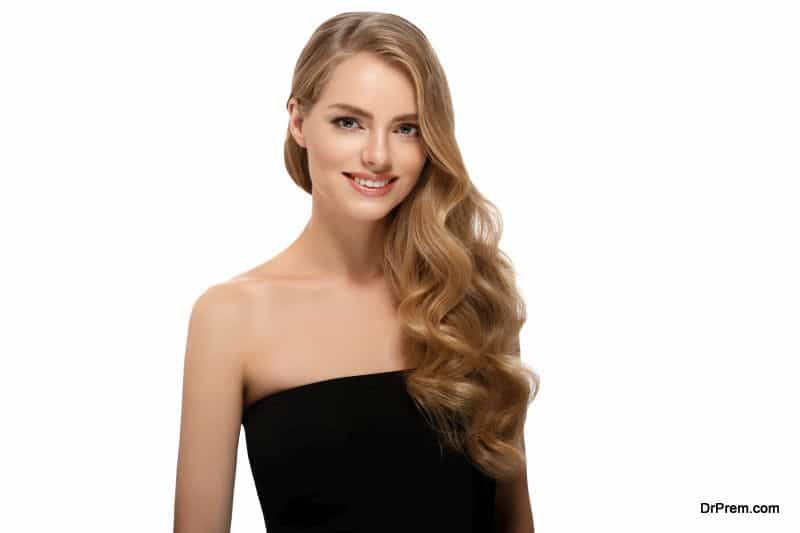 This method restores the cell membranes at the cellular level. Four layers of the product are applied followed by exposure to an infrared machine. The machine looks like a large rotating metal ring that helps the product to penetrate. This is followed by oil application and finally, four layers of product are applied again. This smoothens, nourishes and repairs any damage giving the hair a shiny appearance.
3D printed facial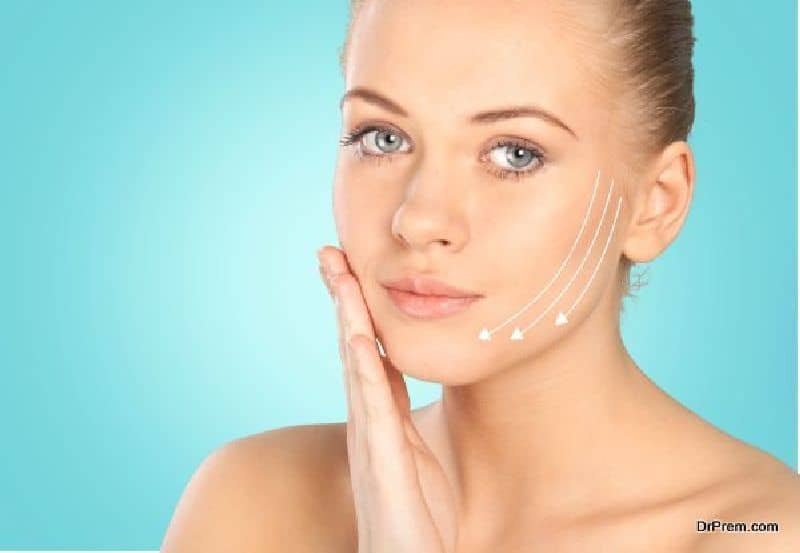 This treatment uses 3D printing technology. The official name for this treatment is electrospinning. In this process, a liquid hyaluronic acid solution is 3D printed into solid sheets and applied to the face. This sheet makes all the fine lines on a face vanish, giving a smooth, silky glow to the skin.
Eye area injectables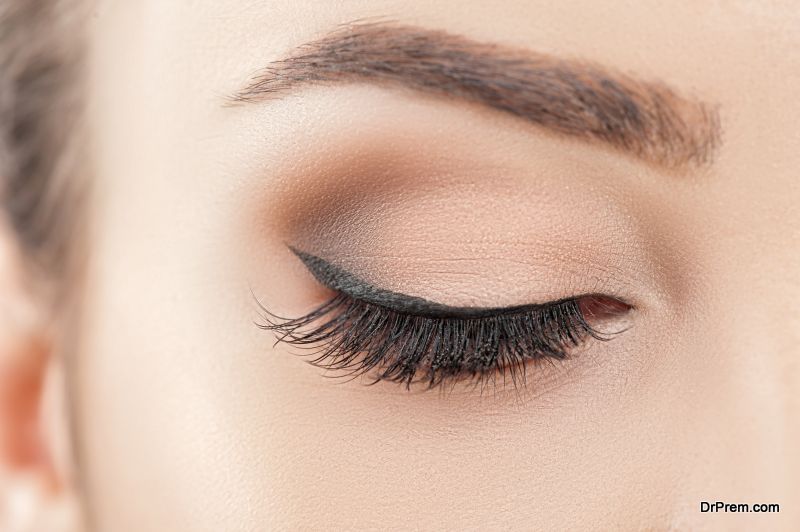 For thin-skinned areas, Teosyal as a filler shows a lot of promise. Unlike other products that appear bumpy, Teosyal is malleable making it a better alternative than current products. Smooth and adaptable, it is perfect for thin-skinned areas such as the portion around the eyes. Teosyal should be available in the coming few weeks.
Zanaflex against Cellulite
Cellulite is responsible for causing the collection of fat in most post-pubescent females. This fat is bulgy and shows on the abdomen, buttocks and lower limbs. Cellulite shows no response to a variety of treatments, except surgically cutting it out. Zanaflex is a new enzyme that works on cellulite dissolving it chemically. This is a simple and painless way to get rid of cellulite and the effects are expected to last long too. Two or three treatments should be sufficient.
Volbella for fuller lips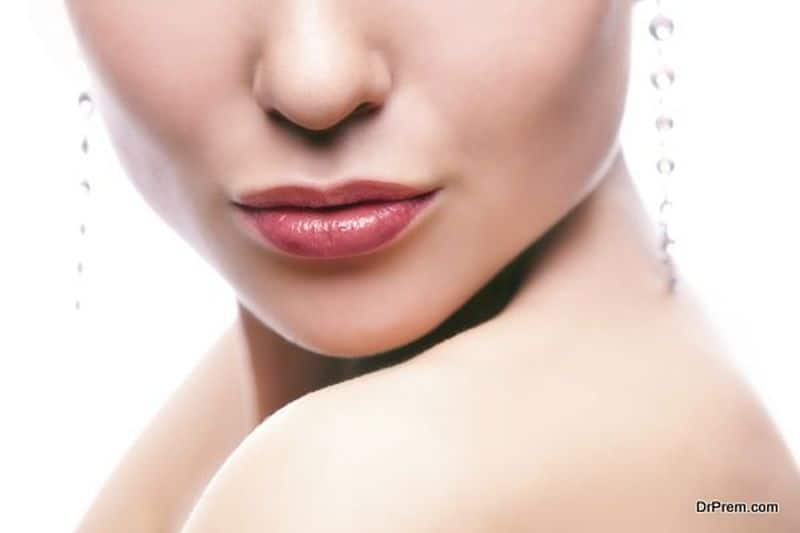 Made from hyaluronic acid, Volbella is a new product for the lips. It is an injectable designed to fill out wrinkles and give a fuller, hydrated appearance to the lips. The results look very natural and expected to last a year. It may also be used to correct acne scarring. A lot of women have already given it a shot and when done by a reliable doctor, Volbella will work wonderfully.
Tackle thinning hair with Nutrafol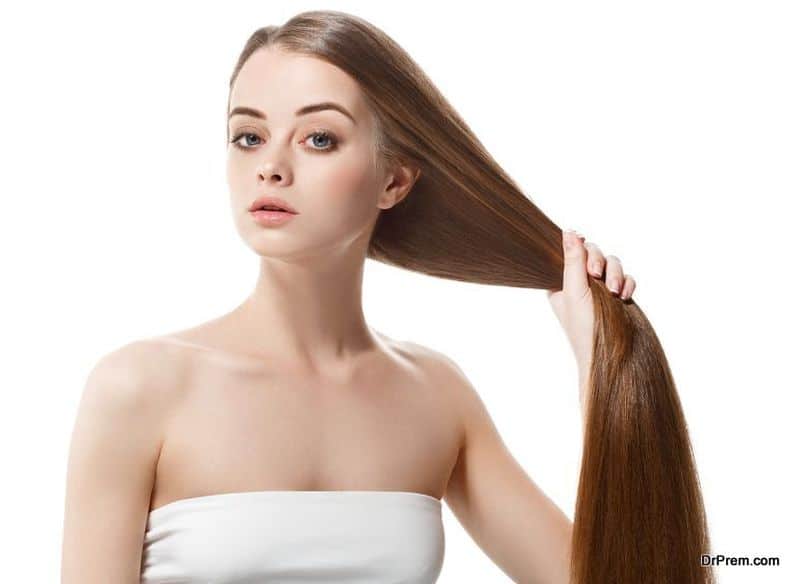 Biotin and zinc have been around for a while but their effects are hard to spot. A new vitamin called Nutrafol shows a much more noticeable difference in hair growth. The effects should be visible in three months and the full potential is unlocked in six months. Nutrafol seems to reduce the inflammation of the skin, recently identified as a cause of hair loss. The performance of the follicle's stem cell is improved significantly too.
Final goodbye to stretch marks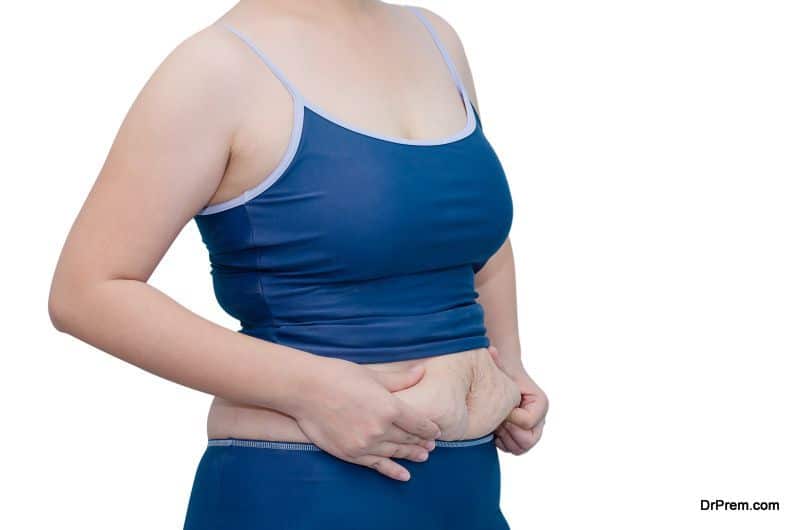 Stretch marks have been around for years and there have been products in the past that worked on the texture but didn't address the lighter skin problem within the stretch mark. This light tone is caused by the hypopigmented skin. Now a permanent makeup is available that completely hides these lighter tones. This process will also hide scars. Now it is possible to match the skin tone exactly as the machine increases the production of collagen.
Butt and boob-lifting using threads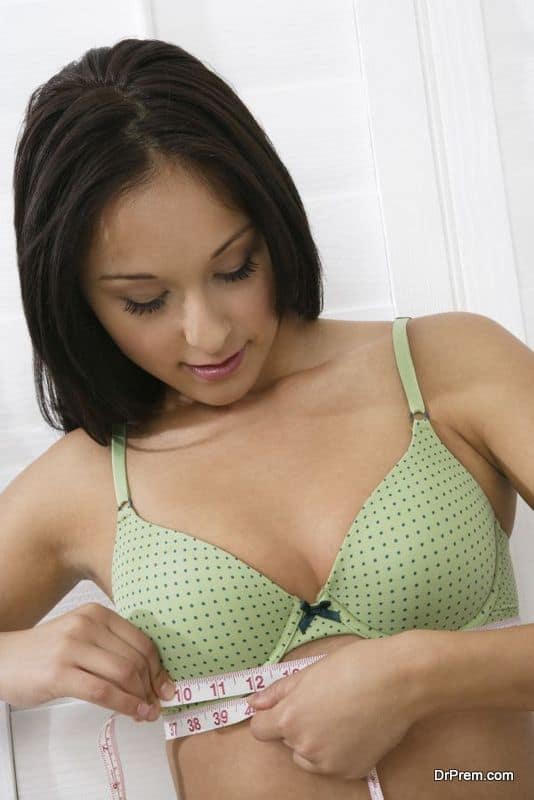 Threads with little cones are used to hold the tissue. This method has emerged as one of the latest trends in face-lifting treatments and now they are being used on different parts of the body. This can be used to lift the boobs, butt, and knees. Moreover, they also promote the production of collagen giving better results with time.
Lifting facials just got buffed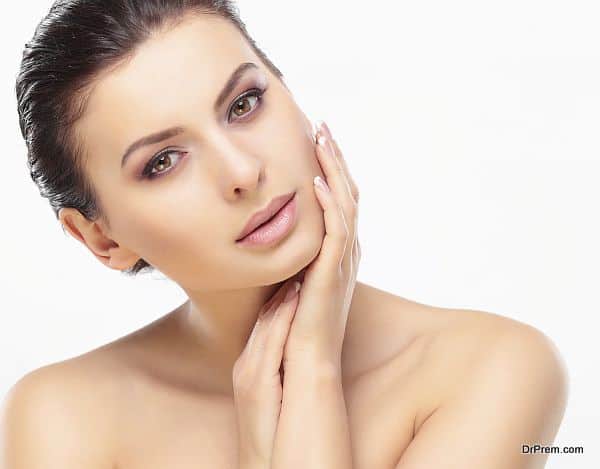 Neck, chin and jowl areas can now be lifted by using a chin strap. It works using a combination of galvanic and mid-frequency currents to awaken muscle fibers and oxygenate the skin. This produces a tighter neck, devoid of wrinkles. It also provides a younger looking jawline.
Conclusion
These treatments use the latest and are very advanced technologically. Trending in the anti-aging and aesthetic segment of beauty, these products work to give you a more youthful complexion and firmer skin when done right.