Wellness and healthy life approach are the best of subjectivities one can actually inculcate in order to lead a life, which is stress free and relaxed. Many wellness tourism destinations are helping around people to have hands on experience to these pleasures of life. These destinations understand that life today is hectic and often does not find time for himself; therefore, it is necessary to create such lucrative packages that help people develop a connection with themselves leaving behind the tyrant regime of daily life. This concept of wellness tourism is fast gaining popularity world over and many destinations have evolved as major wellness tourism destinations promoting a healthy lifestyle in all regards. Top five fastest growing wellness tourism destinations around the world are:
India:
One of world's fastest growing wellness tourism industries has rooted itself in the soils of India. Wellness tourism industry accounts for 14% of the entire tourism outlay of the country and is expected to increase further. Wellness and healthy living has been in the divine cultures of India since the time immemorial, through commercialization of this industry this has become a major attraction to the world and India has thereby evolved as a growing nation in the field of wellness tourism.
Middle East: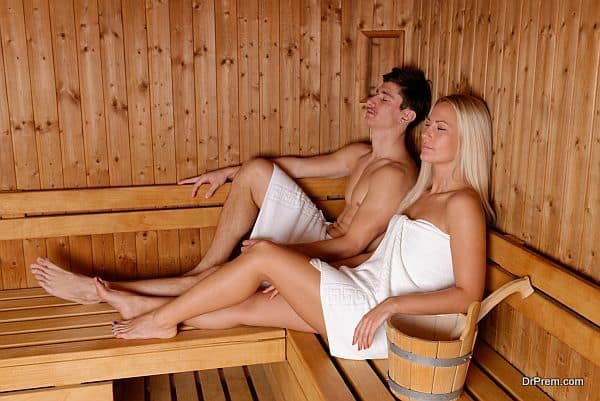 Middle East and places like Dubai have become a hub for the procedures of wellness tourism. This industry is growing largely in the Middle East that has become a known destination world over for the wellness tourism industry. Personal well being has been a recent concern for the Middle East and they have done all that was necessary to build a global name.
Argentina: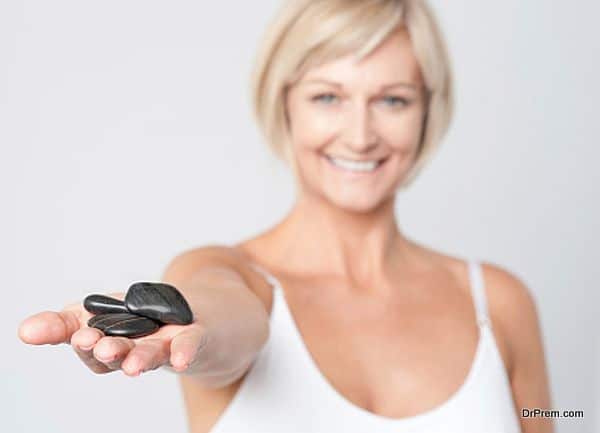 Argentina is the world's fastest growing wellness tourism destinations creating almost a niche for itself in this particular field. It is an attractive destination for the foreign tourists for it provides the best of wellness services earning itself a global position.
South Africa: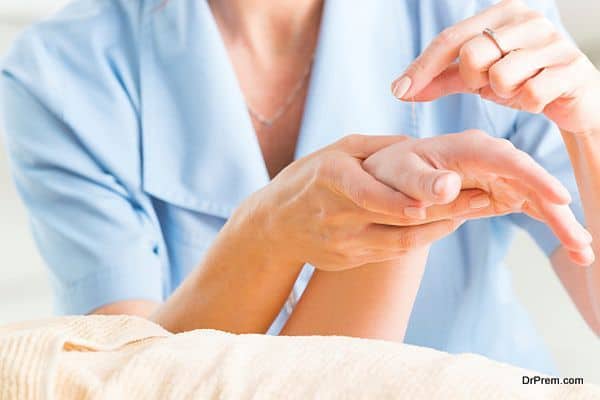 Wellness tourism industry in South Africa is constantly evolving and is becoming one of world's fastest growing wellness tourism destinations. The wellness procedures and services in South Africa are being recognized by the world and the influx of medical travelers is increasing in the country owing to this very reason.
Egypt: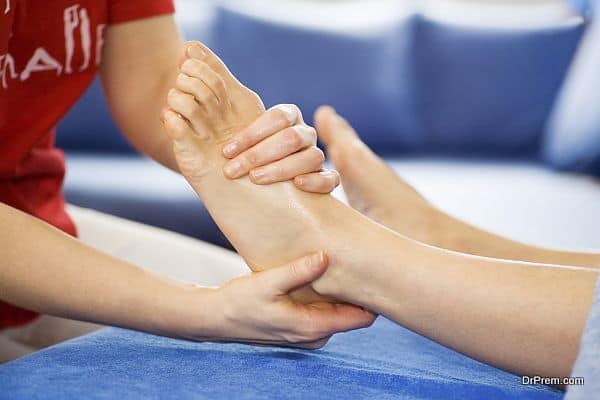 Wellness tourism industry in Egypt is also evolving continuously and is becoming a popular site for these services on global fronts. Historic volumes and values for the healthy lifestyle is an added attraction for this place.
Summary
Wellness tourism industry is a fast growing global industry and considering the lucrative incentives so attached, many destinations have emerged out as the world's fastest growing wellness tourism destinations.