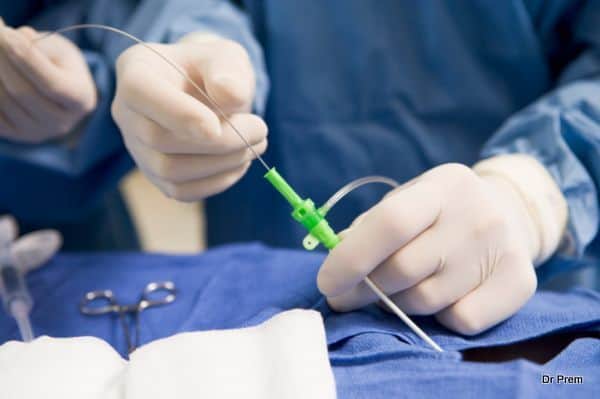 Medical tourism is a bonus for many. If you are a patient, your life can become particularly painful without the right treatment. Disease can be punishing, excruciating or exhausting, both physically and mentally. Why pay or suffer so much when there are better options available at affordable price? Medical tourism offers the patients of the first world countries a chance of being cured without breaking their bank accounts and all their saving on their treatment.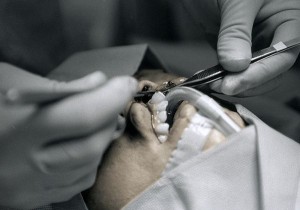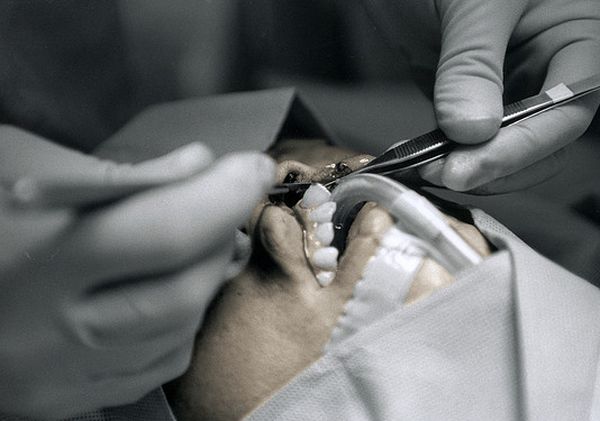 It has brought a new trend in the medical industry, which empowers the patients and gives them many options to choose or take the charge from their own treatment. Following are some reasons that will tell you that medical tourism is one of the best choices.
Affordable price
The best thing about the medical tourism is its low cost. It cuts down your medical expenses by an approximate more than 50 percent. Countries like the USA and Canada, the cost of the general dental surgeries have skyrocketed. Most of the middle class people cannot afford medication, medical checkups and elaborate surgeries on time. The same treatments in a developing country along with lodging and plane fare would cost only half of what you have to spend at your native land.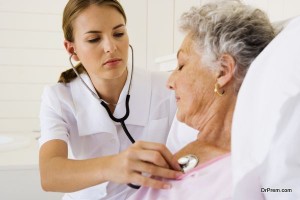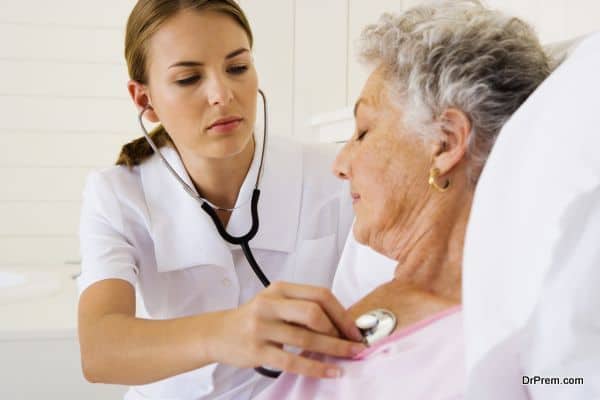 Healthcare and services
Nursing homes in developing countries like India provide patient care and services at low cost. They have well-qualified, skilled and talented surgeons and nurses. Care and warmth are given out to both the patient and his family or friends. Some of the nursing homes and health resorts also provide translators to remove the idiom barrier.
Effectiveness and instant accessibility
The best thing about the medical tourism is that the surgeons and doctors are first-rated who have earned their degrees from the top and esteemed medical schools in the US and other developed countries. Patients get instant treatment and it starts as soon as you confirm your admission.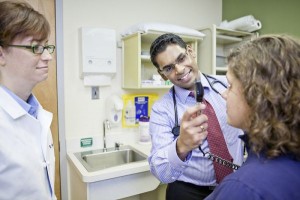 Chance to visit exotic locales
Patients get a chance to visit exotic locales and being treated by the best doctors at the same time is lucrative. Hospitals in South Africa offer a wildlife safari along with the treatment and many nursing homes include city tours in their treatment package.