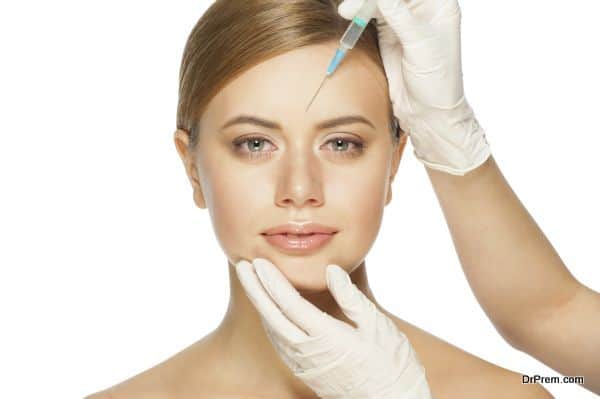 Although most people consider plastic surgery to be a part of beauty enhancement, it's much more than that. There is a difference between cosmetic surgery and plastic surgery. Cosmetic surgery is all about enhancing your appearance by resizing and reshaping your physical features. On the other hand, plastic surgery focuses on 'reconstruction' of birth defects, such as cleft lip or palate. Reconstructive surgery can repair the part of the body that's affected from physical issues. Here are five different types of reconstructive plastic surgeries for medical tourists.
Cleft lip or palate surgery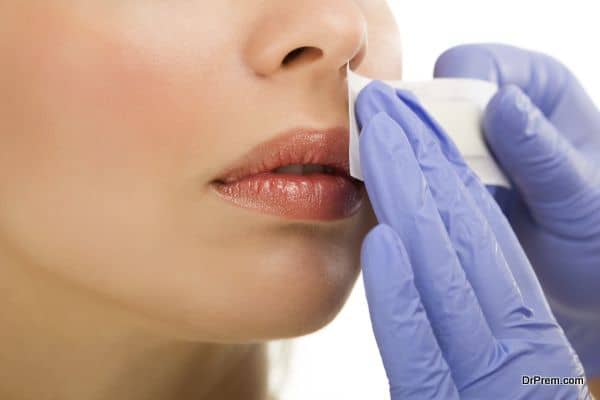 Cleft lip or palate repair is a surgery done to fix birth defects of upper lip and palate. A cleft lip can be a small notch in the lip, or a complete split in the lip- going the way to base of the nose. On the other hand, a cleft palate can be on one or both sides of the roof of the mouth. For cleft lip surgery, you'll be given general anesthesia so that you couldn't feel the pain. Further, the surgeon will trim the tissues and sew the lip together. Don't worry about the stitches, these will heal and completely disappear with time.
Mastectomy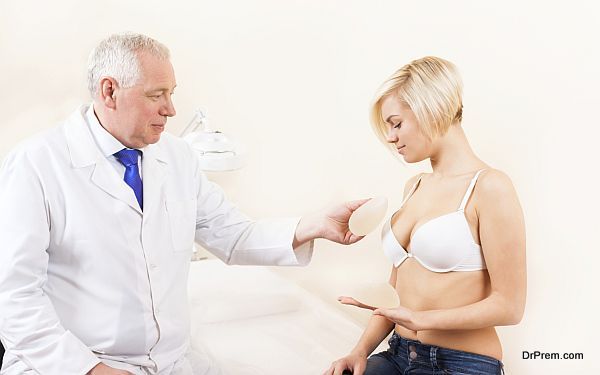 Mastectomy, also known as breast reconstruction, is a medial term that's used for the procedure of removing one or both breasts for treating cancer. Lymph nodes forming cancerous tissues are removed using this medical procedure. It is a surgical process of removing damaged tissues, but no muscles are removed to prevent further damage to the body and specific organs.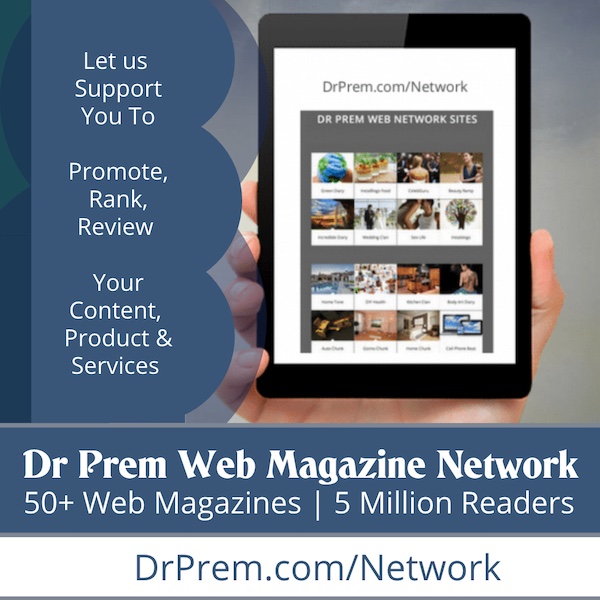 Plastic surgery for burns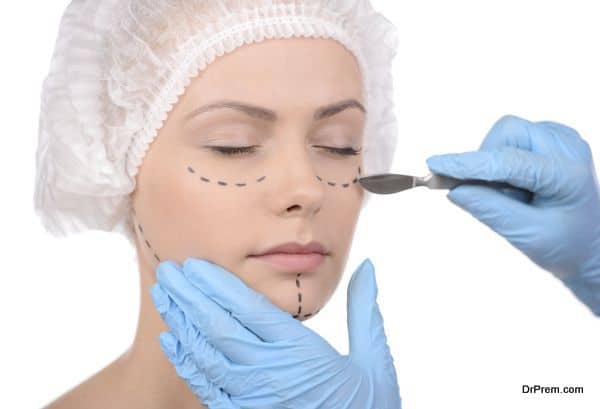 Reconstructive burn surgery is of two categories: acute and reconstructive. Acute burn can be cured with minor surgeries or in most cases with other medical treatments like ointments or lotions. But complex burns require special medical attention and consultation with plastic surgeons. The treatment procedure is guided by a team of surgeons who may have to perform multiple surgeries to bring back the skin into normal condition. Due to the surgery of burns, scars on patients' body will entirely vanish, plus it also helps to improve basic functions and make scars less noticeable.
Otoplasty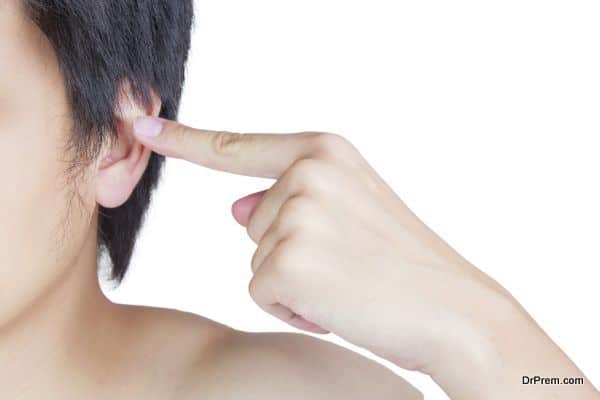 Otoplasty is the surgery of ear, and it's done to improve the shape, as well as position of the defected ear. As mentioned before reconstructive surgery is not to enhance beauty, but to reshape of resize organ structures that are present at birth. This specific surgery is also to improve any birth defect in ears. Ears are the important part of human body and necessary to maintain balance and proportion of the body. Therefore, this surgery is undergone only after careful examination. So, anyone who is worried about his/her disfigured or protruded ears can go for this medical treatment.
Nasal reconstructive surgery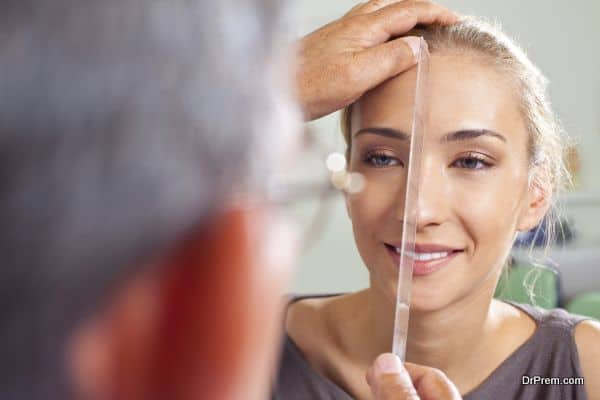 As the name suggests, this surgical procedure is to improve any sort of nasal deformities by birth. Such deformities can occur in an individual due to developing cancer, trauma or any other reason. The extended tissues are removed during the surgery by lifting nasal skin. This way the doctor carefully manages to reshape the specific bone and cartilage parts. There is no need to worry about any permanent incision marks, as these will remain hidden under the nose.
These five reconstructive plastic surgeries have become popular over the years to enhance people's self confidence with nearly perfect looks. So, medical tourists have plenty of options overseas to improve their birth defects.