When planning a wellness trip overseas, you should give special attention to travel arrangements. You must handle all your international travel arrangements carefully, so that you do not face any problem in a foreign land during the trip. First, you have to decide on the wellness tourism destination and then should turn your attention towards making the proper traveling arrangements. As you will be going overseas or to a foreign country for availing therapies for wellbeing, you will have to take a flight to reach your wellness destination.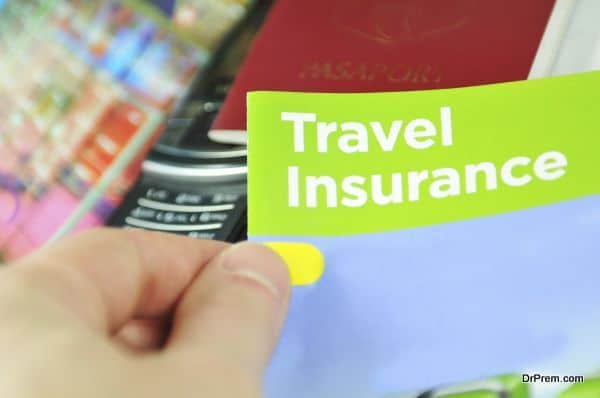 Your travel plans must be in accordance to the laws of the destination country. Getting travel insurance for your trip abroad is a great way to protect yourself against unforeseen happenings. Flight cancellation or delayed flights can pose serious problems that you can counter with the help of travel insurance. Check if your medical insurance covers the cost of getting therapies for health overseas. Following are some crucial aspects of travel arrangements.
Passport, Visa, and documentation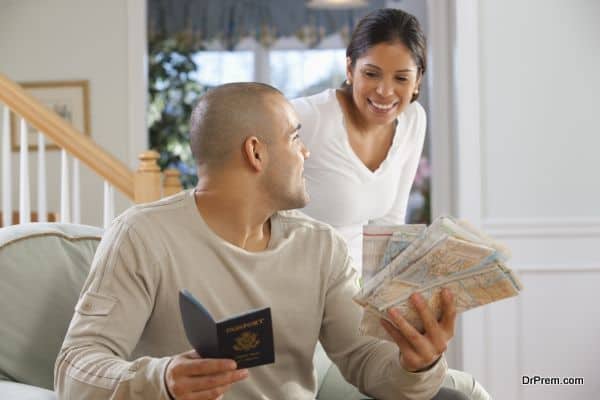 You need to have a proper passport that gives you the permission to travel abroad. The passport should have sufficient pages for visa regulations. You need to prove the purpose of your visit through proper documents.
Rules and regulations regarding visa are very strict in most of the countries. Therefore, you should arrange and submit all the documents to the embassy and give an interview, or complete other formalities to follow due process.
Booking the flight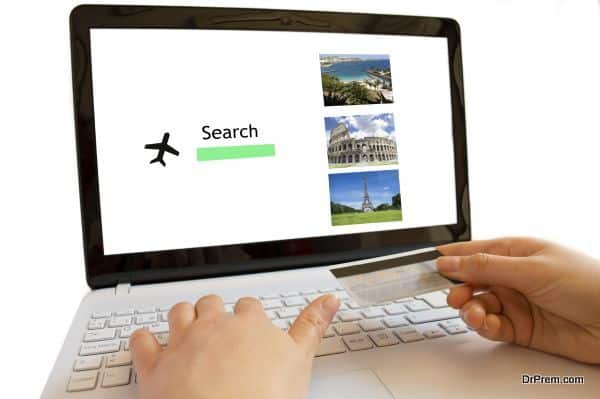 Once you have finalized the destination for your alternative treatment or therapies, it's time to book tickets. You can take the help of a reputed wellness tourism facilitator or your regular travel agent to book the air tickets. Keep in mind the condition of your health while booking a flight ticket.
There are different sorts of seats in most flights. If you book a business class seat then you will get great comfort and lots of space to stretch your legs. Traveling in an economy class for long hours can be very difficult, as you may feel uncomfortable half way through the journey. Budget and comfort are the two main factors that one must consider while booking a flight ticket. Check out if the airline has cancellation and money back policy. Before buying the tickets, check the exact amount that you will have to pay.
Try to compare the prices of flight tickets offered by different airlines and confirm whether they charge extra for luggage. The luggage rates vary from one airline to the other. If you have to change the flight during the journey, make sure you have ample time to relax and adjust to the change in climate between the connecting flights.
Book your flight tickets as soon as you possibly can, for booking tickets at a minute's notice costs a lot more than you would imagine. You can go through customer reviews on the internet to judge the added services like quality of food and hospitality.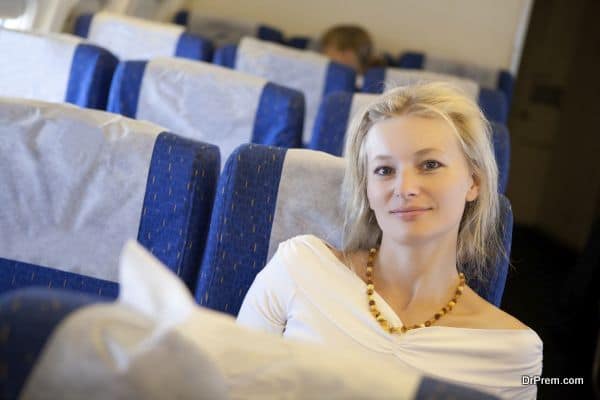 The modern international airlines are competing hard with each other to give the best services to the clients on-board. You can also avail specialized services to suit your requirements. You should learn about the customized services available in a flight and talk to the airline executives about your special needs and requirements to enrich your flying experience.
You can opt for flexible tickets when traveling. Flexible tickets are more expensive, but they are also very convenient. If you decide to prolong your treatment or therapy due to some reason, then you may have to change the tickets and postpone your departure. This type of ticket can save your money and time because you need not to pay the cancellation charges or fall in trouble if the airlines refuses to return your money under some clause. Here, the services of an experienced wellness tourism facilitator come handy. They know how to arrange the best flight tickets according to the individual requirements. They can help you select the right airline as well as destination, and then arrange the flight tickets that suit you best.
Booking your accommodation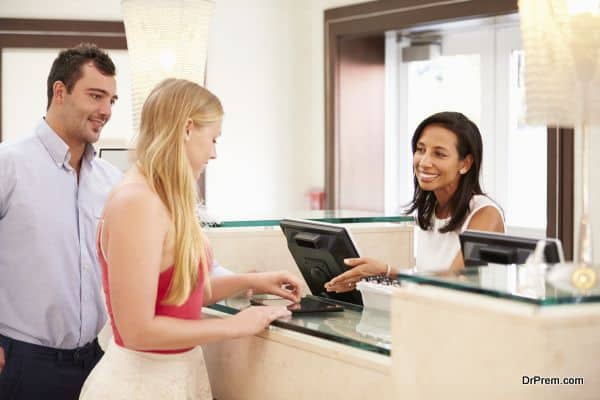 If you want to make your trip memorable and meaningful, you must combine wellness and traveling or sightseeing together, as it provides a great opportunity to experience different traditions and cultures, and broadens your outlook.
When traveling across the borders for wellbeing, you should make the most of your wellness trip and turn it into a leisure trip. Schedule the traveling and sightseeing carefully, so that it does not interfere with your treatment or therapy. Since some therapies may require lots of time, you must discuss the schedule with the therapist or the wellness tourism facilitator and coordinate the tour appropriately.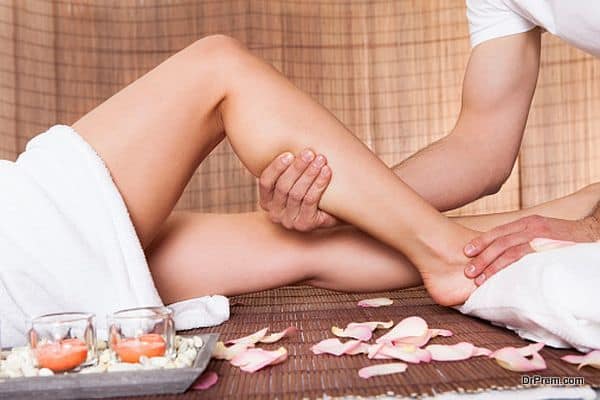 Popular wellness tourism destinations not only have a good infrastructure for alternative treatment, but also offer great tourism activities. Sports and adventure activities, leisurely activities and sightseeing are just some of the attractions that you can enjoy with your family, or friends for that matter.
Traveling abroad can be stressful. By taking part in various activities, you can relax your body and mind before the therapy or treatment. Of course, you must talk to your therapist and seek their guidance and permission before indulging in parties and fun activities.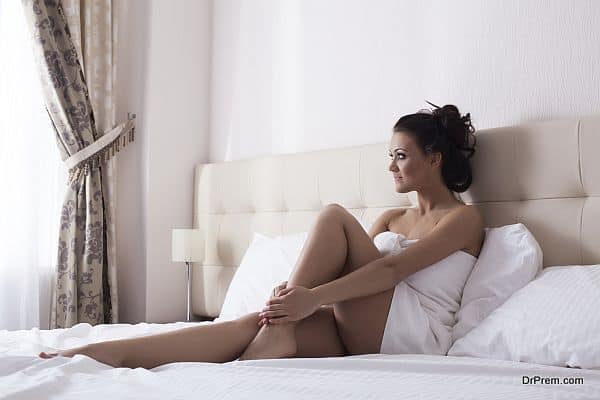 If you want your overseas travel to be extremely comfortable, you should find a lodge or hotel near the wellness or therapy center. You can save your precious time as well as money on transportation, as you do not have to travel a long distance for availing the alternative treatment. Being closer to the therapy facilities has many benefits. You should only choose your hotel carefully and make sure there are good transportation facilities available from the hotel to the therapy center.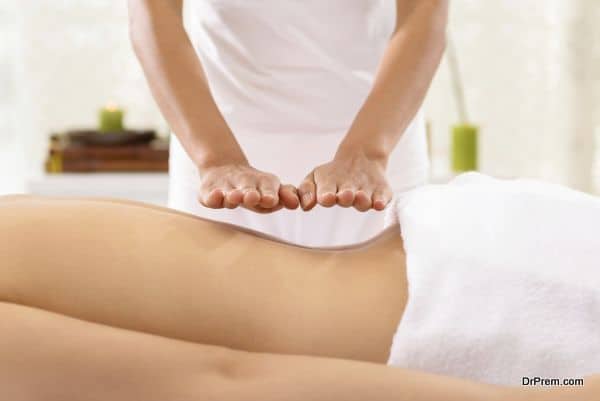 When planning your wellness trip, you must ensure that the country you are visiting is politically stable and safe for travel. You must also know the law or rules and regulations of your wellness tourism destination, so you could take the right action in case of any problem regarding any therapy or treatment. Learn about your options and the safety measures that you can avail while in a foreign land. Do not get involved in any illegal procedures because the rules and laws of a foreign country can be stringent. You must also make sure that the therapist has legal license and a good reputation. Check the background of the therapists before selecting one for your treatment.