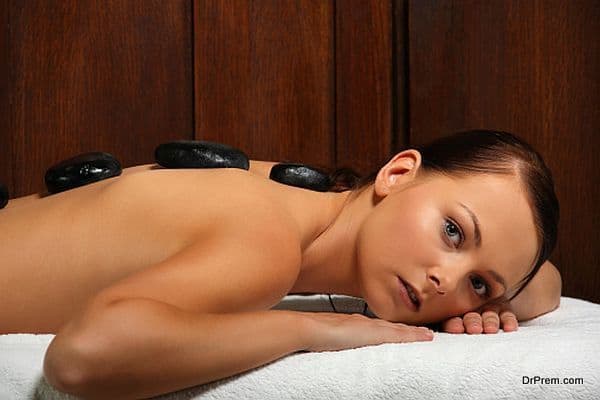 It is essential to plan and budget for everything before you opt for wellness tourism. As a wellness tourist, you need to plan your budget properly so that you do not incur a huge expense.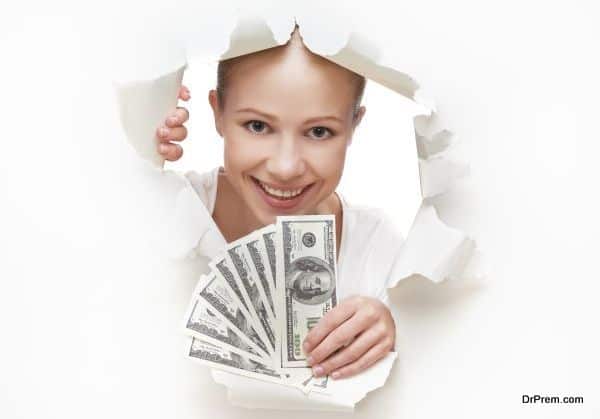 From the traveling expense to the treatment, the wellness trip might have some well associated costs. A wellness tourist may have to bear many additional expenses during the journey. In such cases, they end up spending more money than their budget as well as anticipations. Therefore, it is extremely important to consider all the costs associated with the wellness tourism that could take up a huge part of the total budget. A large sum may go for the therapy, but there are other factors as well which you must take into consideration. In addition, it is important to make yourself familiar with the payment methods acceptable in the foreign country where you wish to seek wellness treatment.
Make sure you evaluate all the costs carefully to avoid any unlikely situation whatsoever. Compare the fees charged by different wellness centers situated in different countries before choose your wellness tourism destination. Maintain caution while making your payment and know what you are paying for.
Understanding costs associated with wellness tourism and the importance of budgeting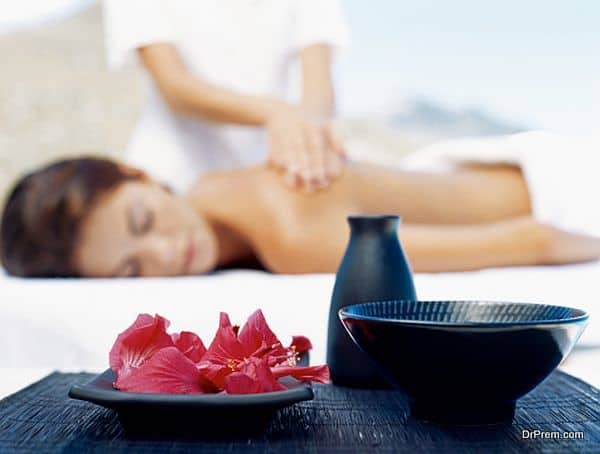 Many people opt for wellness tourism in order to save money. Well, it may seem easy on the pocket, but you still have to bear certain expenditures when traveling overseas. You need to consider about various things like accommodation, travel related expenses, passport/visa costs, etc. A potential wellness tourist should also include the sightseeing and shopping expenses.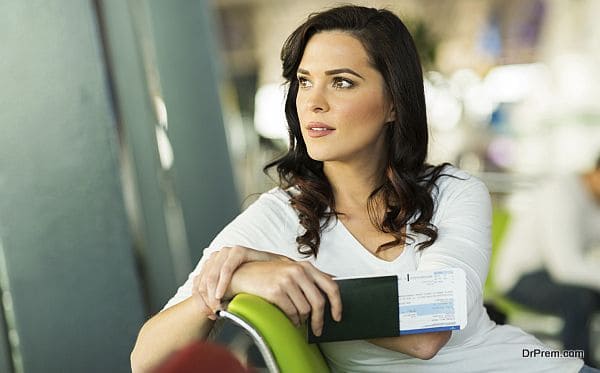 All wellness tourists have to bear the cost of travel, which is, undoubtedly, one of the most significant costs associated with wellness travel. If you do not want to overspend at the end of the trip, you need to plan a travel budget accordingly, even before packing your bags. If you want to hire a travel agent for booking your ticket, you have to bear the cost of airfare as well as the fees of the agency.
However, if you could book your tickets online, you could avoid an agent's fee. Just make sure you book them well in advance to keep the expenses as low as possible. Before you make your bookings, research thoroughly and make a comparative study about different airlines available. It will help you get the best possible deal.
When you are traveling abroad for wellness treatment, it is essential to book a good seat, so that your journey is a comfortable one. Prefer purchasing a flexible ticket so that you can board a flight at any date, in case there are any changes in the plan during the course. This may cost you a little extra but will give a peace of mind.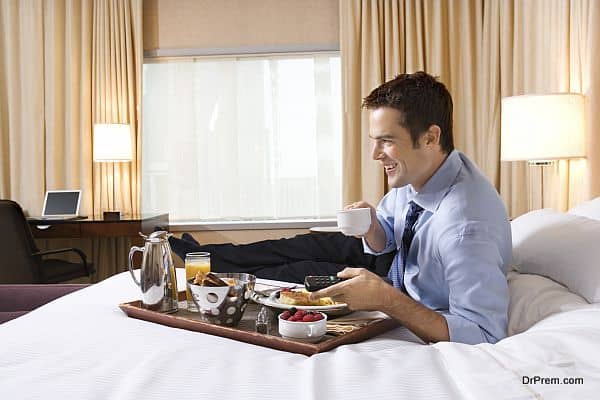 Another important factor is the accommodation cost. Make sure you book your room in advance in order to avoid the last-minute rush. Try to opt for accommodation that is cost-effective as well as near to your wellness center so that you can travel easily back and forth. You might even have to stay in the destination country even after the competition of the therapy. The reason being the therapists may want to check how the therapy is working for you, which means a long stay in the hotel. Cost effectiveness is essential in this case. The tourism guide section will help you know more about the accommodation costs associated with a wellness tourism trip.
Visa and passport expenses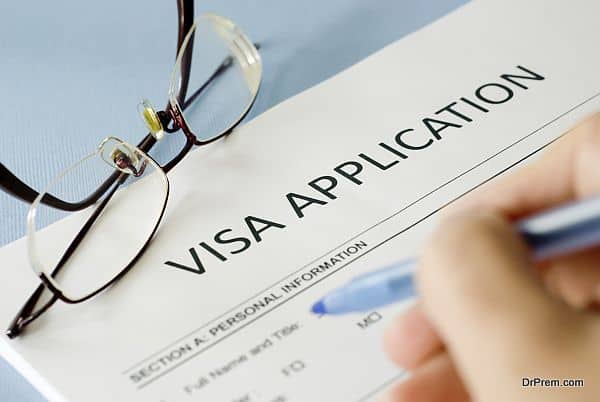 If you are traveling to a foreign country, it is essential for you to have a valid passport and visa. Several countries require a visa for traveling to and from that place, and that too entails certain expense. For the processing of the visa, you need to pay the fees to the embassy of the destination country. Make sure you keep these expenses in mind when planning your budget.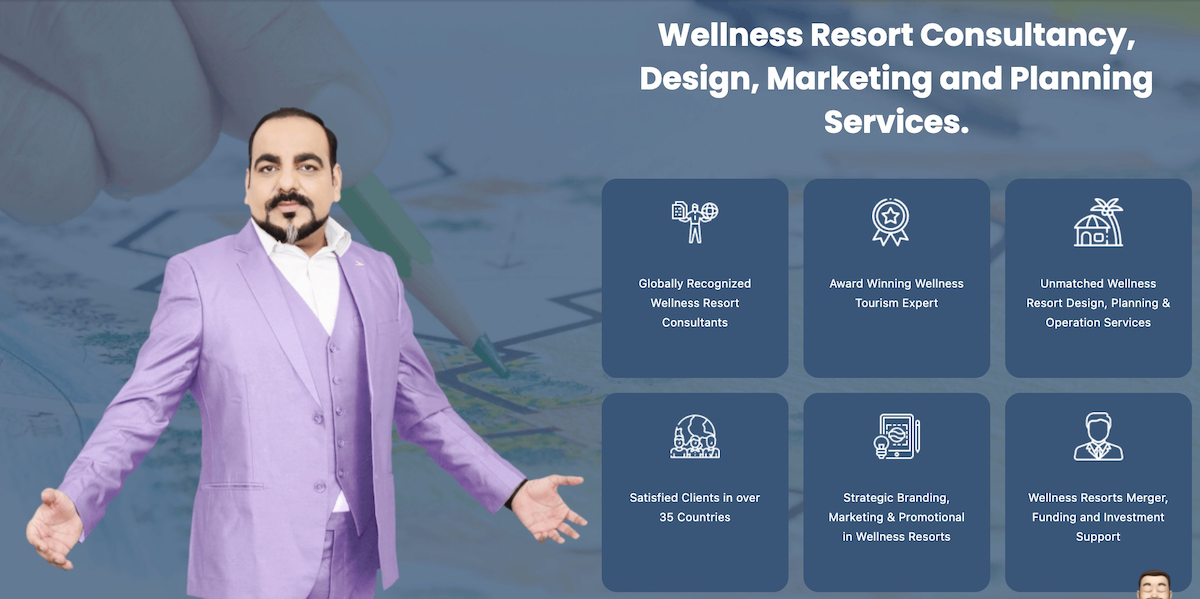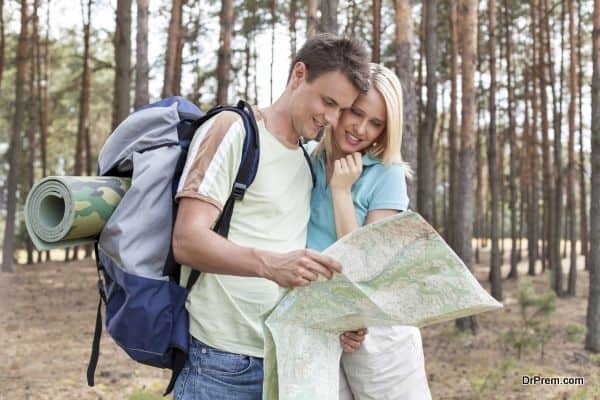 When you are going abroad for wellness therapy, you would surely love to do some sightseeing. This means that you have to incur some vacationing expenses. Tourism helps in making the wellness therapies even more effective. This assists them to recover quickly through therapy. So when you plan your wellness tourism trip, do not forget to consider the vacationing costs. You can have a wonderful vacation along with your wellness therapy if you have a pre-planned budget for all your activities abroad. If you take help of a service provider, you will get an idea about the cost you have to incur and some valuable information about various tourist attractions of the destination country.
Cost of food and other expenses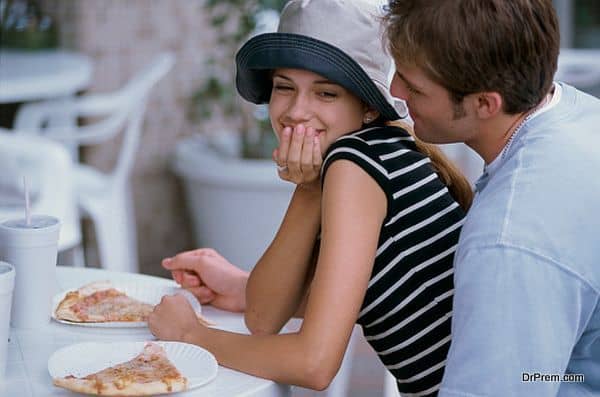 You also need to have an additional budget for food, water and other things needed for daily use. Depending on your lifestyle and habits, you will have to bear other costs as well. If you travel to a place for wellness therapy, you need to maintain a diet plan as guided by your therapist. It is essential that you consume quality food and clean water. Even if you have to spend extra money for getting these items, you must, as it will keep your health up throughout your stay.
Expenses for shopping and collecting souvenirs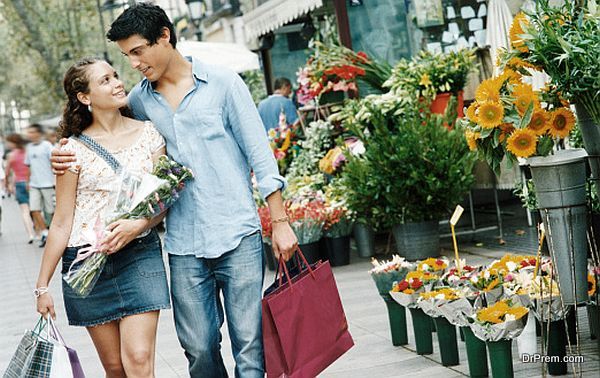 It is quite natural that you have to include shopping expenses to your list when planning your budget. However, do not go out of your limit and spend recklessly. It is better to consider these costs after covering all other significant expenses in your budget. You might want to pick souvenirs for your friends and family members while returning home. You should search online about the best shopping attractions in your wellness tourism destination and read about shoppers' experiences. Local sellers usually take advantage of tourists' lack of knowledge and charge more from them. Researching prior to your visit and price negotiations will help you from being cheated or spending more on shopping.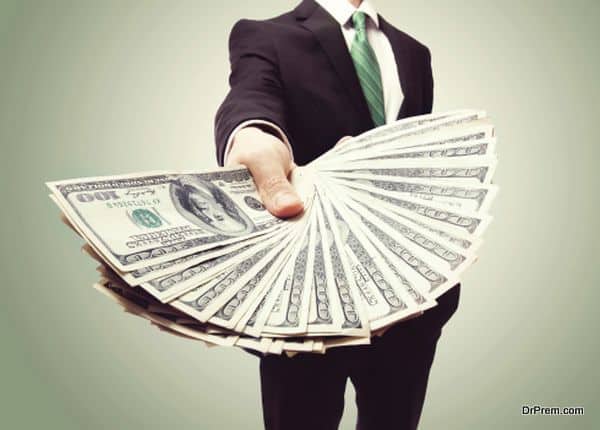 Even if you have planned everything within your budget, you will definitely see some unplanned expenses popping up at the last minute. This occurs even more in case of wellness tourism. Some unexpected situations may arise and you may have to spend more than you planned. So, always be ready for such situations and add some extra cash than what you had planned in your budget. Emergency funds are really an essential part of every wellness trip.
Travel insurance expenses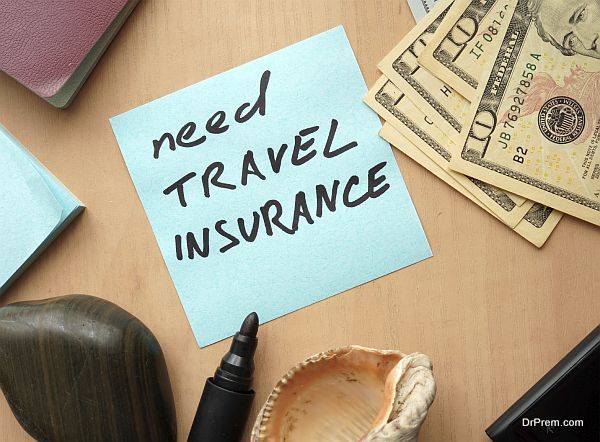 Travel insurance is essential for every kind of tourist, be it wellness tourists or the regular ones. As said earlier, some unanticipated costs may crop up in emergency cases. If you have travel insurance, it will help you cover the emergency costs. Do not expect that your insurance will cover bills, directly or indirectly related to your wellness therapies. However, you can be certain that if some problems arise, you can rely on insurance. Some of these problems include misplaced passports, cancelled flights, monetary defaults, natural calamities, missing luggage, accidents etc.
Costs for your travel companion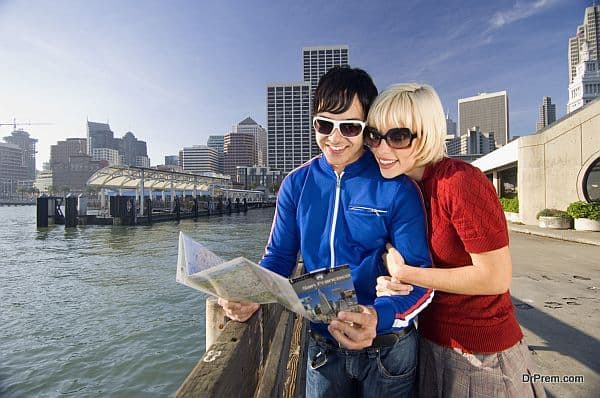 When opting for wellness tourism, people often choose to travel with a companion. Apart from the costs of your wellness therapy and your personal expenses, you will have to bear the expenses of your companion/s as well. Passport and visa fees, accommodation expenses, cost of food, traveling expenses, etc. will be the same for your travel companions. So, make sure that you include these costs in your budget depending on the number of your companions. Once you have included all the possible costs that you would incur for yourself and for your companions accompanying you make the final budget for your journey. This will help you maintain your overall expenses.