Choosing a wellness travel destination is an important aspect that every traveler must consider carefully. Even traveling to the same location is a different experience for everyone. Planning your wellness travel wisely is one of the greatest ways to ensure that your destination suites your interest and budget. Better communication, access to information and the development of the global wellness care industry has offered people a chance to choose a wellness care destination according to their convince.
The internet and the other means of communication, has transformed the world into a global village. Presently, it has become harder for a wellness tourist to decide a suitable destination. The decision of choosing a wellness tourism destination depends on different factors for different individuals.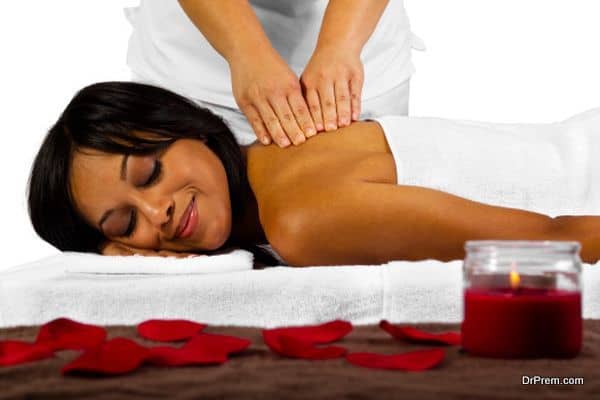 Recognition of the center and quality of therapies
A popular wellness tourism destination will also have rich facilities and offer a wide variety of alternative treatments and therapies. The destination should also give the assurance of providing high quality of wellness care at affordable prices. Make sure that the quality of treatment in your chosen destination is up to international standards and internationally well-known agencies are monitoring these standards.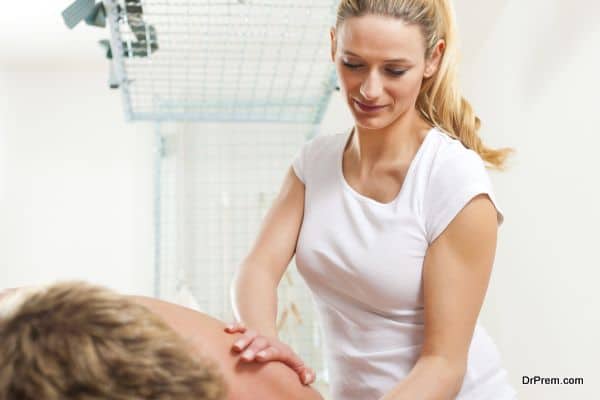 Accessibility
Accessibility is one of the most vital factors that you should consider while opting for a wellness tourism destination. The destination should be accessible from each corners of the world through the basic transport systems. Additionally, make sure that the region where your wellness care facility is located has an established international airport or a domestic airport.
Affordability and Government support
Many foreign patients choose wellness tourism only because of it is not expensive. It is essential for you to ensure that the cost of whole travel is as per your budget. You should assess while looking for a suitable wellness tourism destination is the type of government support for foreign wellness tourists, which promise a secure journey. Governments have set up different policies in reputed tourism destination. These policies ensure wellness tourists that they will get the best wellness care services and achieve the desired results.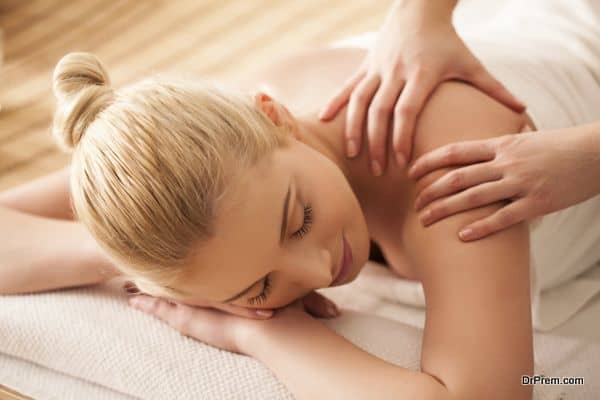 Language and culture
It is vital for you, as a tourist, to note any language and cultural differences at your potential. Make sure that the people in the country can communicate in English.
Summary
You must consider various factors while opt for a wellness tourism destination. It includes the quality of healthcare facilities, recognition of the center, accessibility, government support system and policies.