The fact that many well established and eminent hospitals have started opening integrative medicine wings points at the social and professional acceptance alternative medicine has achieved in the past decade. Alternative medicine has evolved itself to become more effective and beneficial to the patients. At least 70% physicians of the world prescribe some alternative treatments or therapies to their patients along with modern conventional medicines. Integrative medicine and complementary medicine offer alternative treatments combined with conventional medicine so that the patients get healed faster and get relief from chronic ailments sooner. The power of alternative medicine is being accepted globally even without scientific validation.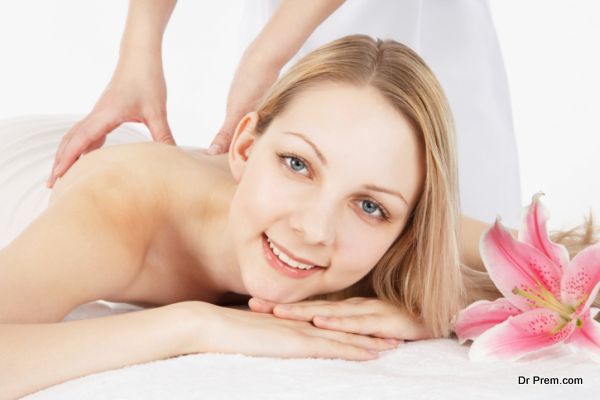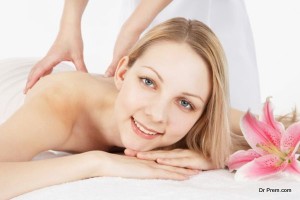 Alternative medicine has widened the scope of medicine by offering unconventional yet effective treatment facilities. Established in the year 1998, the National Center for Complementary and Alternative Medicine (NCCAM) is continuously exploring the possibilities and effectiveness of different alternative therapies. This organization has made alternative medicine more acceptable and encouraged the inclusion of the different scientifically viable alternative therapies in mainstream medicine. Growing costs of conventional medicine has been a big worry for the common working or middle class people. There are millions of people who do not have medical insurance.
These people cannot get proper modern medical attention or treatments. Alternative medicine offers the middle class people a wonderful cost effective way of getting healed. More options mean that there is a better chance for everyone to be healthier and get cured faster.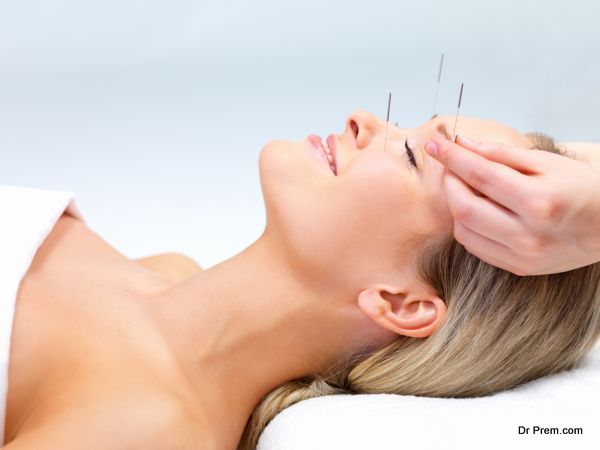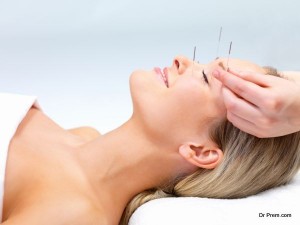 Alternative medicine combines a very wide range of different treatments and therapies like, behavioral changes, nutritional changes, Ayurveda, Yoga, meditation, hypnosis, psychotherapy, homeopathy, Reiki, acupuncture, meditation, and massage therapy. NCAAM approves the way integrative medicine combines both alternative and conventional medicine to give better treatments and care to the patients. For example cancer patients who are undergoing chemo therapy can get some relief from the continuous feeling of nausea with the help of acupuncture.
Alternative medicine prepares the mind, body and spirit of an individual for receiving the conventional medical treatments. There is no adversity between the two different streams of medicine. Together they can achieve better results and gain more effectiveness. Alternative medicine has not just offered more options but it has also enhanced the abilities of conventional medicine.