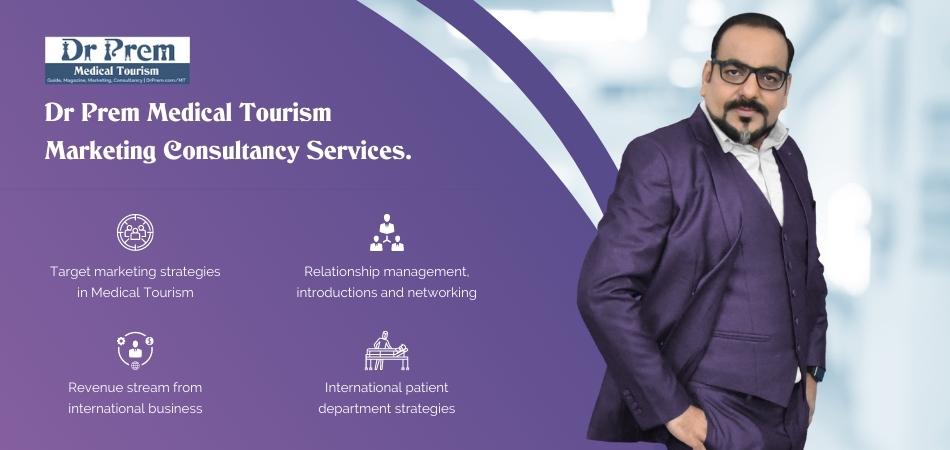 Oftentimes during the preparation phase of medical tourism, patients only budget for the procedures that are certain of occurring. Many medical tourists don't account for the unexpected, and therefore find they are cash-strapped during emergency situations. There are options for travellers who want to protect themselves from the unexpected.
You could purchase an insurance policy that will protect you against unexpected occurrences during medical tourism. Examples may include losing your luggage, developing complications which would require you to overstay your medical journey, or other cases of emergencies. An example of such an extensive-coverage policy is the Angelis Travel Insurance.
By protecting yourself through insurance, you can avoid any extra fees or non-reimbursable charges which could save you a considerable amount of money should anything unanticipated take place.
Developing a comprehensive plan for medical tourism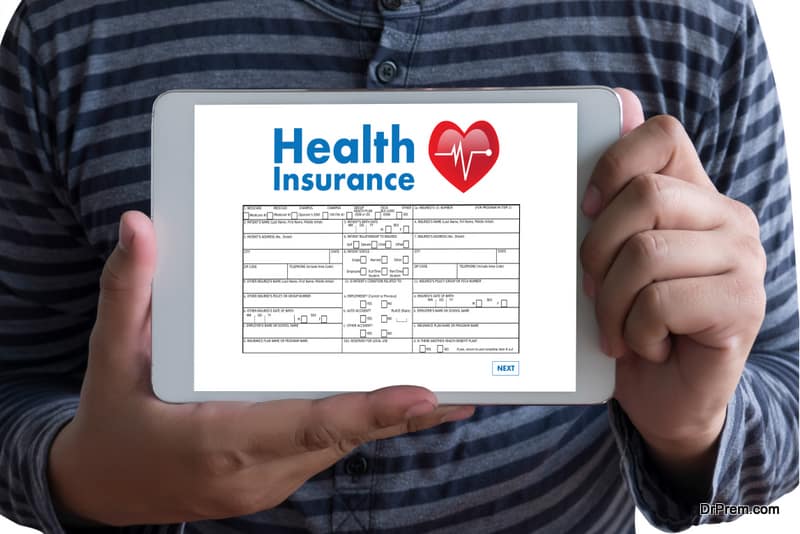 The best way to organize a medical trip is to have all the activities pre-planned. If you already have a proper plan down in writing, everything should hopefully fall into place. This book contains checklists and other articles to help any potential medical tourist be as prepared as possible. If something goes wrong during your medical trip, you want to be sure that it has nothing to do with a lack of planning and preparation, and is merely an unpredictable event that is out of your control.
Learning from other's experiences during medical tourism
One of the most effective mediums of communication is 'word of mouth'. You should try and visit as many websites that provide patient testimonials, containing past experiences of people who have travelled abroad for treatment purposes. Another viable option can be to ask your doctor to arrange a session with patients he/she may be acquainted with who have travelled abroad for treatment. Ask them questions about how they managed situations when things went wrong. It's better to clear all you doubts and fears before travelling abroad.
Preparing for the worst during medical travel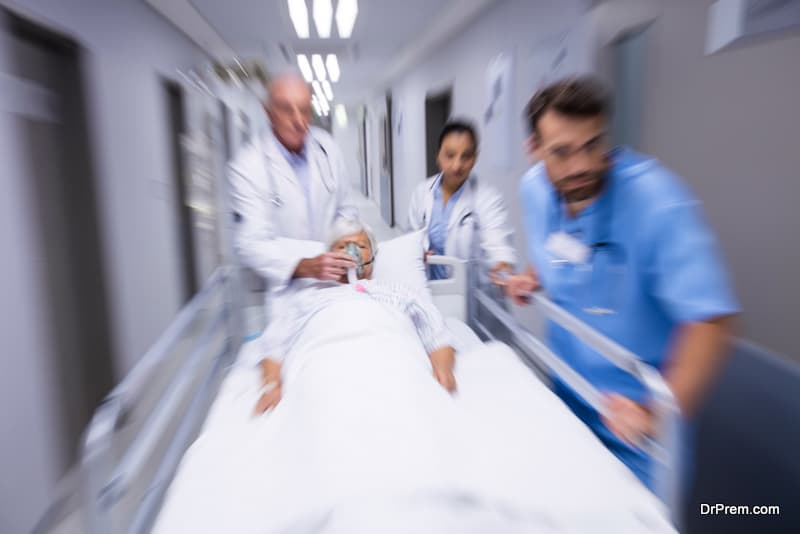 While finalizing a medical tour, you should be prepared for all sorts of emergencies and worst case situations. There are numerous surgeries and treatments conducted abroad that have a very high success rate. However, surgeries are performed by human beings and humans are subject to the risk of error. That's why all medical tourists should prepare for any possible blunders before embarking on a medical journey.
While finalizing on medical travel insurance do ensure that it covers the costs of being readmitted post-operatively, for follow up treatment. There are chances that a patient suffers extreme complications after treatments. Also, keep your ticket as flexible as possible so you will not have to incur any cancellation fees in the event that you need to extend your trip. Make sure your passport and visa will not expire if you need to postpone your trip by a few days.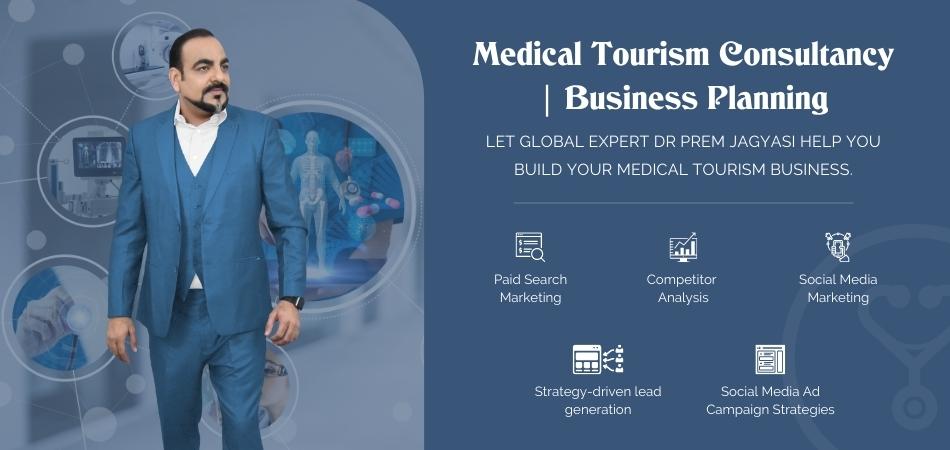 There are important precautions a person should take before undergoing a medical tour. These include informing at least one member in your family about the place you're travelling to. It is also recommended that prior to travelling you consult your doctor on any possible complications that could arise so that these can be prepared for in advance.
Another important aspect to consider when preparing for the worst is consequences pertaining to death, so that you are well informed on all matters.  It is also very important to find out what will happen to your body in the event of death and what arrangements will be made to inform concerned family and relatives. In case of death, you should be made aware of whether your family will be entitled to any legal recourse or what will happen in terms of insurance claims.
Expecting the Unexpected during medical tourism
We all know that medical tourism is a practice in which a patient travels to another country for health reasons. There are advantages associated with this health-care journey, such as affordable costs or superior quality treatment compared to that available in a patient's home country. Apart from preparing for medical travel, a patient should also be ready for emergencies or worst-case-scenarios that are an unavoidable part of medical travel, as no one can predict the future.
Steps to consider in an emergency depend a lot on the type of situation you are in. If it is a medical emergency and you are not near a hospital, it is recommended that you contact local emergency services and arrange for an ambulance. The hotel or accommodation that you are staying at could also have medical facilities in-house that may be capable of handling your emergency right there.
As a vacationing patient, you should be always ready to expect the unexpected during your medical journey. You should know the right persons to contact during the emergencies in the medical tourism destination. In case of any political or social emergencies, you could contact the local consulate office and seek assistance.
In case of any political or social emergencies, you could contact the local consulate office if it's appropriate given the context of your predicament. There are small official representatives of most countries located in foreign regions; these are called consulate offices. The main office is called 'embassy', and this is usually located in the capital city. Smaller consulate centres are generally located in other large towns and may not have the authority to perform all the tasks of the embassy.
Before you embark on your medical journey, you must make yourself familiar with your rights in the foreign country and note down the details of the persons or organizations you might need to contact in case of emergencies.
Ensuring safety and security when abroad during medical tourism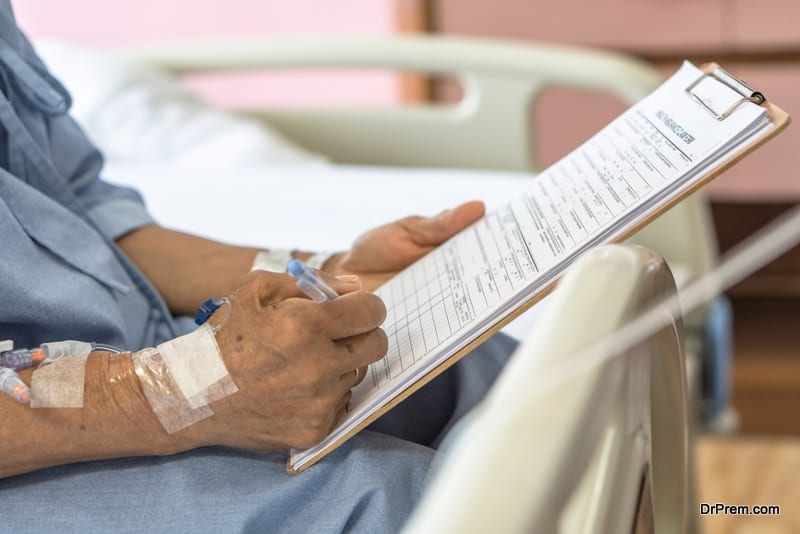 Traveling to another country completely removes you from your comfort zone of home. While medical tourism destinations such as Singapore are one of the safest regions in the world, there are other locations such as India or Thailand that have high rates of crime and political instability. For safety, it is important for you to learn all about safety precautions in your treating country and ensure that your hotel is located in a secure locality. The last thing you should be dealing with when seeking health services in another country is an act of crime, so take as many precautions as possible.
In our destination guide, you will find a list detailing how each of the 50 medical tourism destinations listed ranks in terms of safety and security to help you make a decision on where to get treatment.
Arranging for accommodation close to the treating facility during medical tourism
It is advisable that you make arrangements for your hotel or accommodation to be as close possible to the treating medical facility. This will help you avoid long journeys to and from any consultations or for the procedure itself. Staying close to the hospital or medical center will help avoid situations like road blocks, processions or traffic congestion. Furthermore, in case you do require any emergency post-operative care or in case any unforeseen complications arise you will be able to get timely assistance if you are close by.