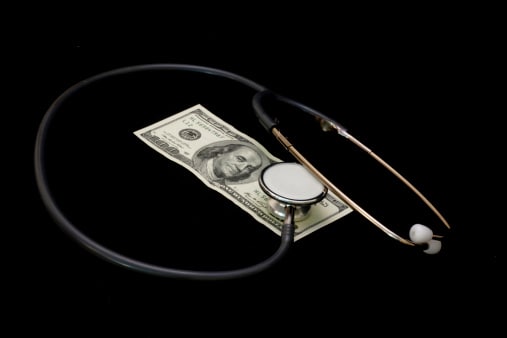 More and more people are opting for medical treatments at places away from their home. Medical tourism is gaining popularity because in many countries the patients can get access to world class medical treatment with best doctors spending very small amount as compared to western countries. Moreover the aftercare at these hospitals is also world class. But before embarking on such a journey, have a look at the guide below and plan your travel so that you have a hassle free medical tour.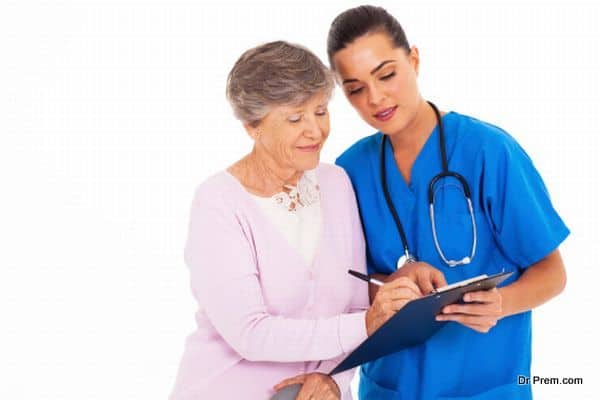 Determine the viability of your treatment abroad
First of all consult your local doctor and find out the treatments available at your place. Compare the treatments available there with treatments abroad. Discuss with your family about the financial aspects, time, type of treatment, etc. and take a decision whether it is advisable to go out for medical treatment.
Research for medical facilities at your destination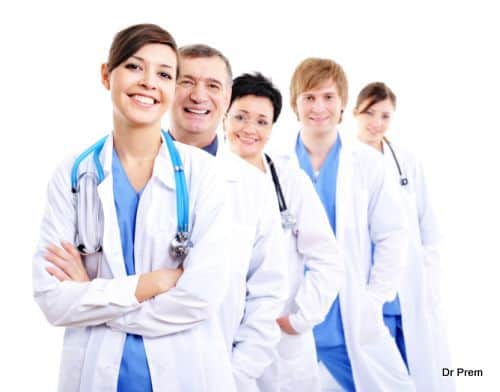 Collect all the information about the destination country, and the hospitals. Check whether the hospital is accredited. Go through patient reviews and testimonials posted on internet. Contact these hospitals and doctors, and ask questions about the facilities and the treatment procedures.
Find out how many visits to the doctor will be required after the treatment. What happens if something goes wrong? Will there be language problem? If you are satisfied, you are now ready for the next step.
Check out the medical qualifications and training   
Most of the clinics will provide the qualifications of their doctors on their websites. You can check further by checking for accreditation of their degrees in their country. If you are satisfied, you should get in touch with the doctor, and get clarification about the medical procedure, how much time it will take for complete procedure, will the procedure take place under anaesthesia, if yes then which type of anaesthesia, how long will you be required to stay in hospital? Is a companion allowed? What happens if something goes wrong?
Check out the cost of treatment and payment procedure
It is necessary to find out the complete cost of your travel, stay, and treatment. Good treatment providers will be happy to give you all the information. If the treatment provider has organized your travel, then your total fee will include cost of flight, accommodation, and transfers. Most hospitals accept credit cards. Nowadays many clinics tie up with financial institutions and offer a payment plan, but find out rate of interest etc.
Plan your visit
Book your hospital, surgeon, tickets, etc. in advance. All your documents should be up to date. Carry all your medical reports and medical history for reference. You should know what to do if something goes wrong. Assign someone to take your responsibility in such a scenario.
Follow aftercare
Key to the success of any medical treatment is aftercare. Follow all the instructions of your doctor. Do not be in a hurry to go back. When you and your doctor are satisfied with your recovery, and then only travel back.