Every business has to toil to build a reputation for their brand. Without good reputation, you cannot expect to gain customer loyalty or expand your market. Internet has provided us with an interactive platform through which buyers and sellers can connect. Businesses of all sizes must use online forums and social media websites for promoting their products and services. Even if you do not use online tools and forums for promoting your business, people can defame your products and services. Online reputation management is necessary for keeping your brand image free from all sorts of negative remarks, reviews and publicity.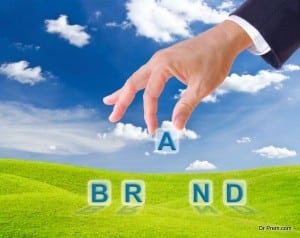 Every marketer knows the importance of developing proper online reputation management strategies. Buyers always rely on the opinion of previous consumers before making important buying decisions. Due to the development of information technology, they can easily avail information regarding all types of products.
You must find out what results people get if they type your brand or product name in popular search engines like Google, Bing and Yahoo. Many analytical tools can help you in measuring the online reputation and popularity of your products. This tools and software will give you a clear idea about the progress of your marketing campaigns.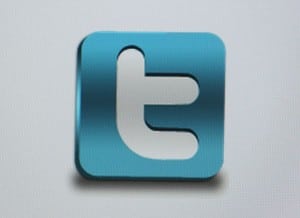 For online reputation management you need a proper plan. Timely planning will help you tackle sudden online reputation crisis. Interact with your buyers regularly by using online platforms like Facebook, Google Plus, Twitter, LinkedIn, Pinterest, WordPress and Flickr. Develop interest through regular posts and clear the doubts of your potential consumers. Customer loyalty and a great brand image can help you construct strong online reputation.
Negative comments and reviews can spread very fast online. You have to know the right methods for curbing the bad publicity and take steps for minimizing the damage. Online reputation management is closely associated with the creation of a positive brand identity. The more you engage your clients in positive discussions related with your services and products you will be able to reduce the negative online discussions against your company. Be cautious and never be afraid to own mistakes. The negative reviews may tell you how you can improve your products and customer services.
Summary:
Online reputation management is necessary for improving your brand image and safeguarding it from negative reviews, gossips and rumors spread by scandalmongers. A strong online reputation management plan can act as your safety net during a crisis.